Grab your cowboy boots and head down south – it's time for a trip to Austin! Whether it's your first time in ATX or you're a seasoned Texas traveler, my 24-hour guide has got all you need to get the full Tex-perience. As a newfound local, I can vouch that from the rivers, to the springs, to all the good food in between, Austin's a great place to visit for any occasion – whether it be a bachelorette, an anniversary, or simply a weekend getaway. Get to readin' and see why you've just found your next best vacation!
4:00 PM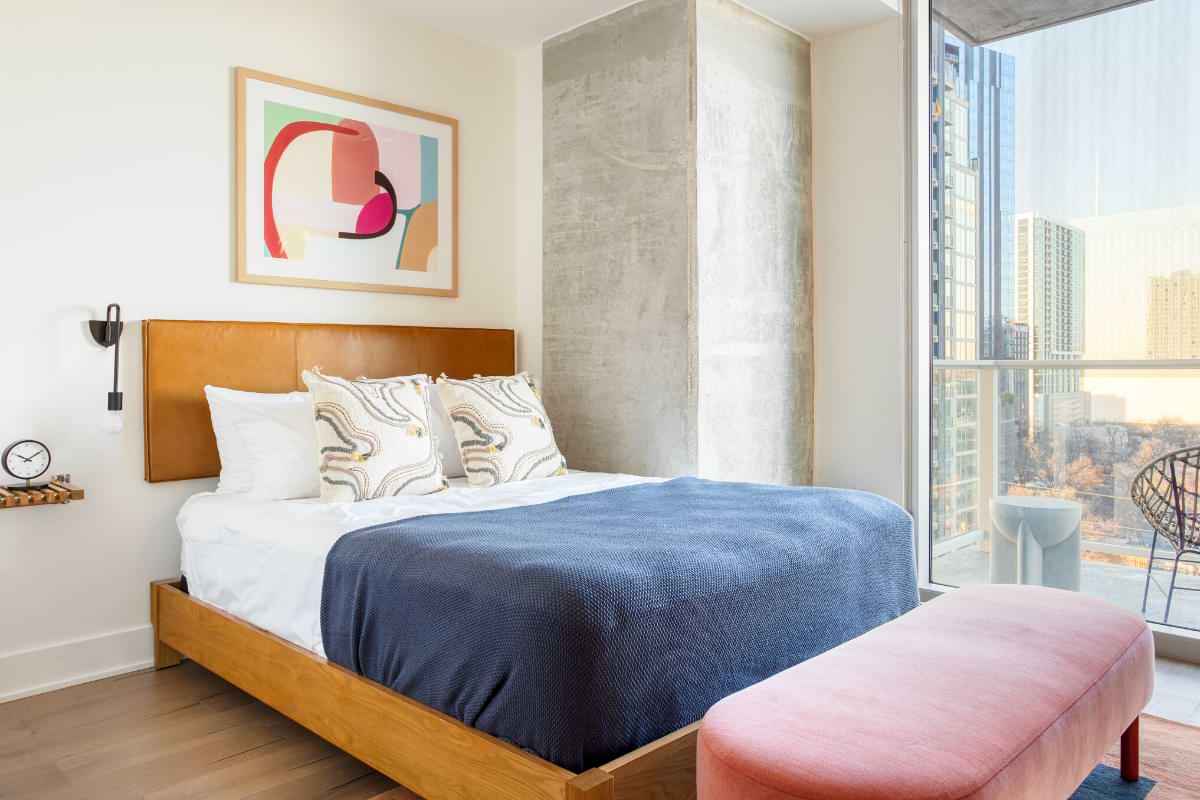 Arrive in the afternoon at your AvantStay, Parish. This condo is located in a high rise right by the Rainey Street Historic District. Rainey Street is a row of historic bungalow homes that's become an absolute must-see spot within the last 20 years. Not too long ago, people used to actually live and party at these homes! Now, the once residential homes have been converted into bars and restaurants.
5:00 PM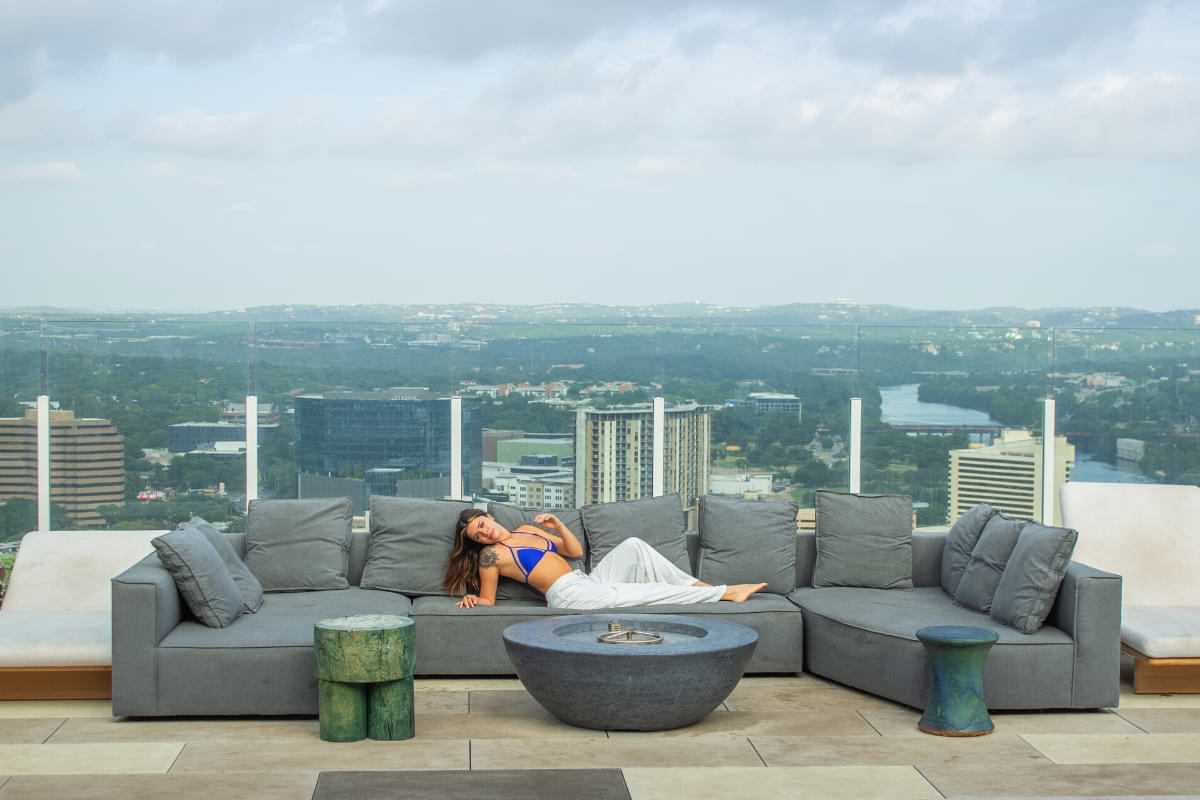 Drop your luggage off and head straight to the pool. Depending on what time of the year you come, it's more than likely above 80°F – so a cool-down session is well deserved. Take in the city views while you relax on any of the cozy seating options available on the rooftop. Bring a 12-pack with you; there's a mini fridge in the pool's club house for your drinking pleasure.
6:00 PM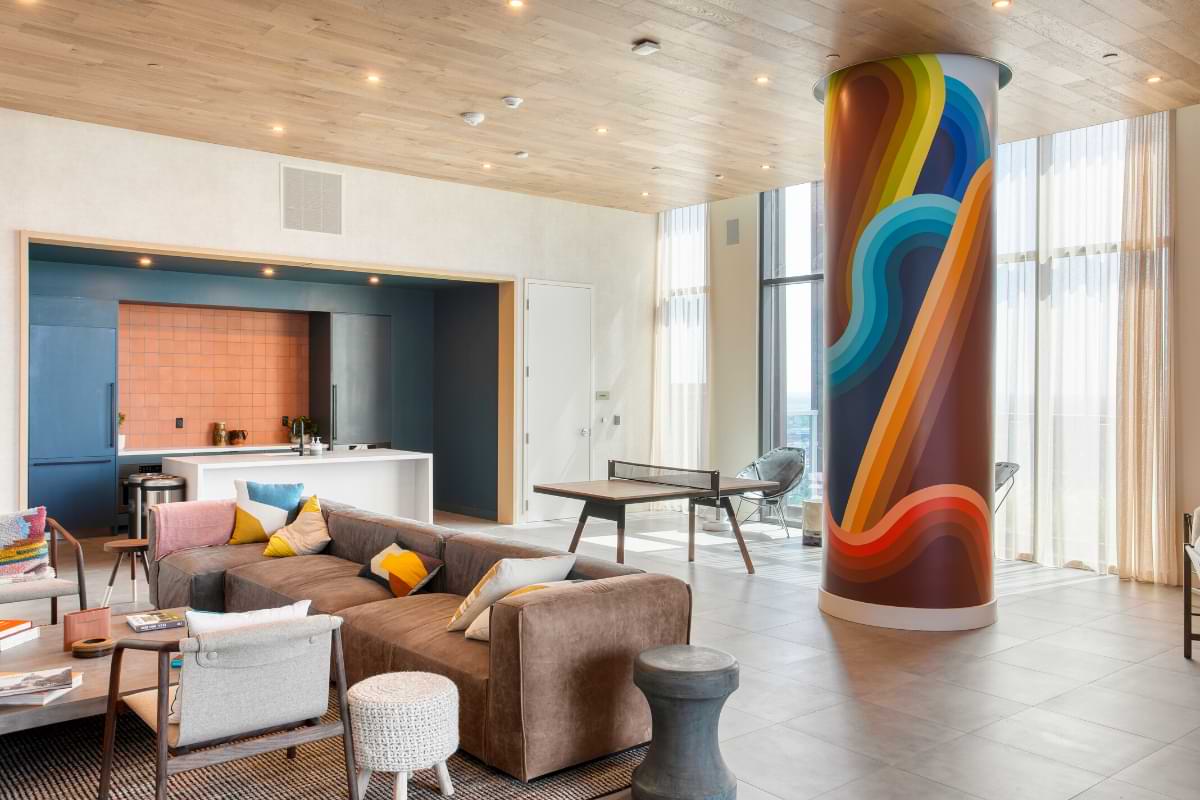 If you need to get a bit of work done before your lounging begins, head inside to the clubhouse where you'll find even more seating, speedy WiFi, a huge TV with surround sound, a wet bar, and a ping pong table. Pull the curtains open for great natural light and a gorgeous view of the Colorado River that runs through Austin.
8:00 PM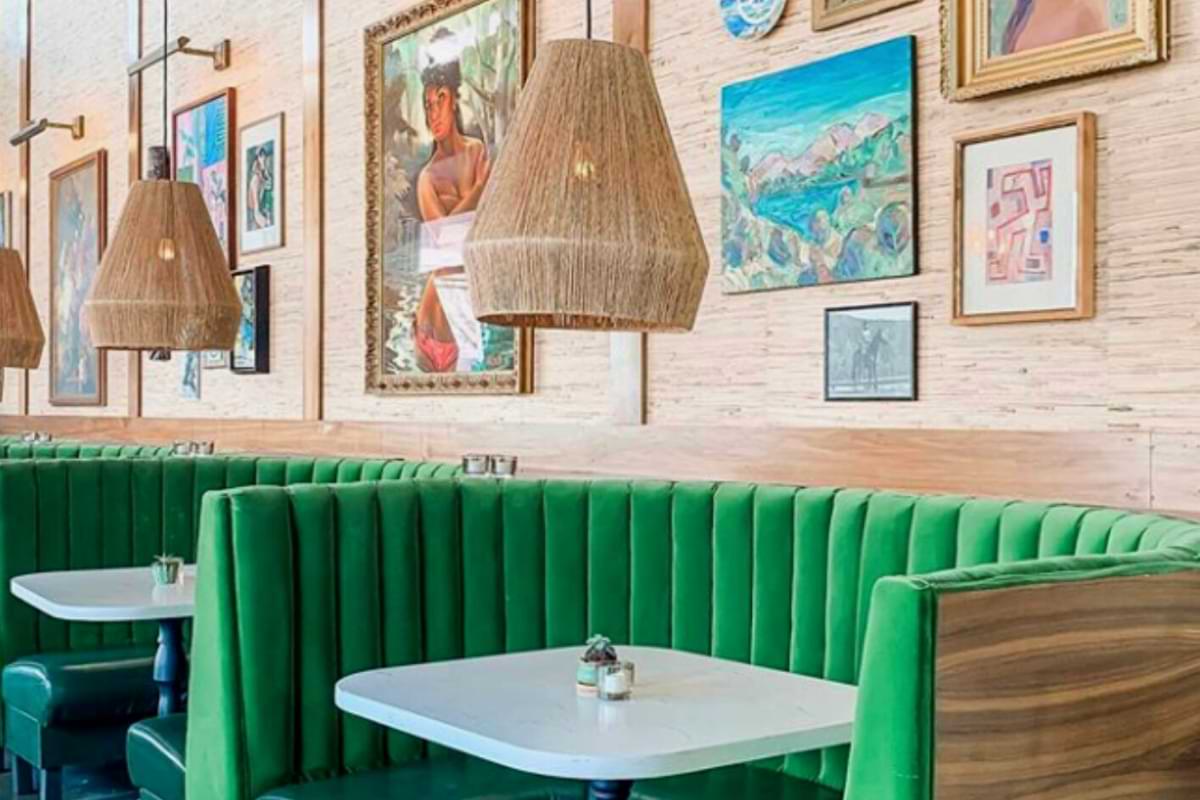 When it's time to switch from work to play, head to any of the local bars or restaurants just a 3-minute walk away on Rainey Street. For drinks, I recommend Anthem, a Tex-Asian Pub with lovely luau decor and all the tiki vibes. For dinner, try Banger's Sausage House. This spot has tons of outdoor seating and the best sausage I've ever had.
10:00 PM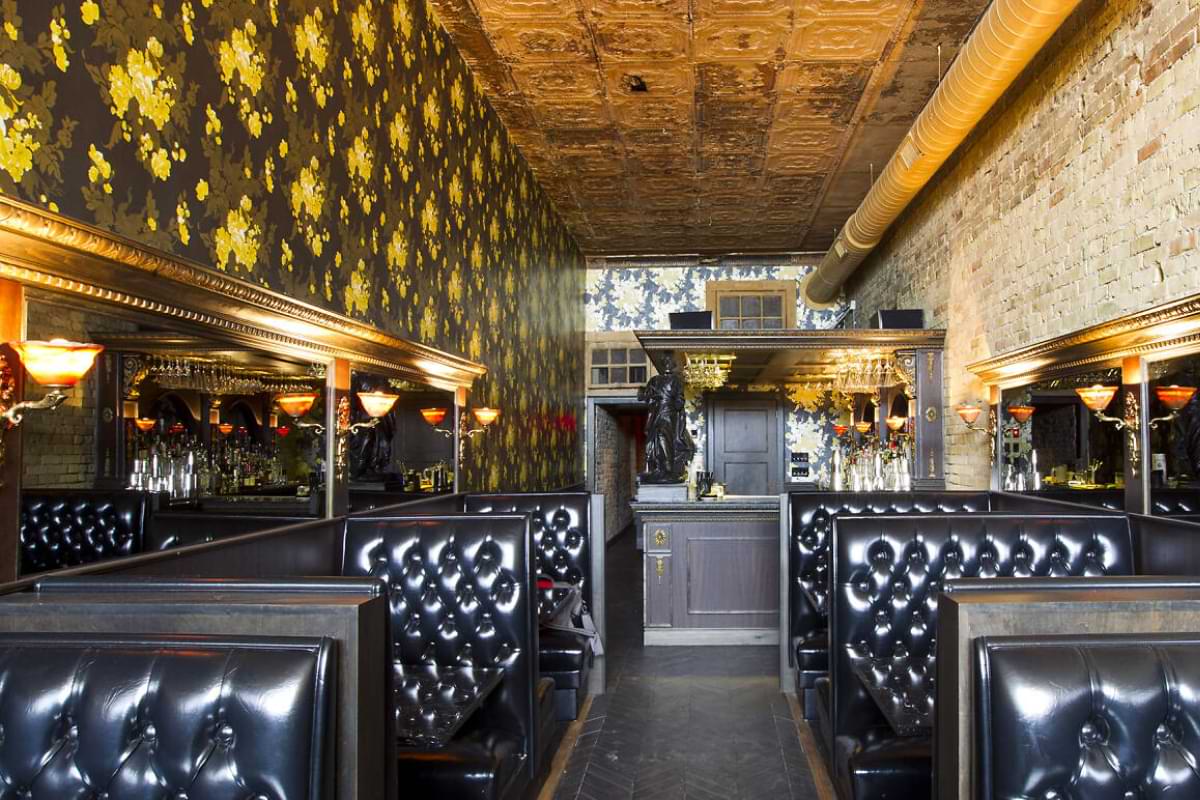 If you're eager to keep the night going, you can walk or take a 5-minute Uber to 6th Street where the real action is always happening. No itinerary needed here, just an open mind and willingness to get your Honky Tonk on. The best place on 6th for drinks is at Midnight Cowboy. Try snagging a reservation and get the El Fumado Pimiento. If it's booked and busy, no worries. Live music, food trucks, and bustling energy can all be found throughout this iconic street. No matter where you end up, you'll find a good time.
9:00 AM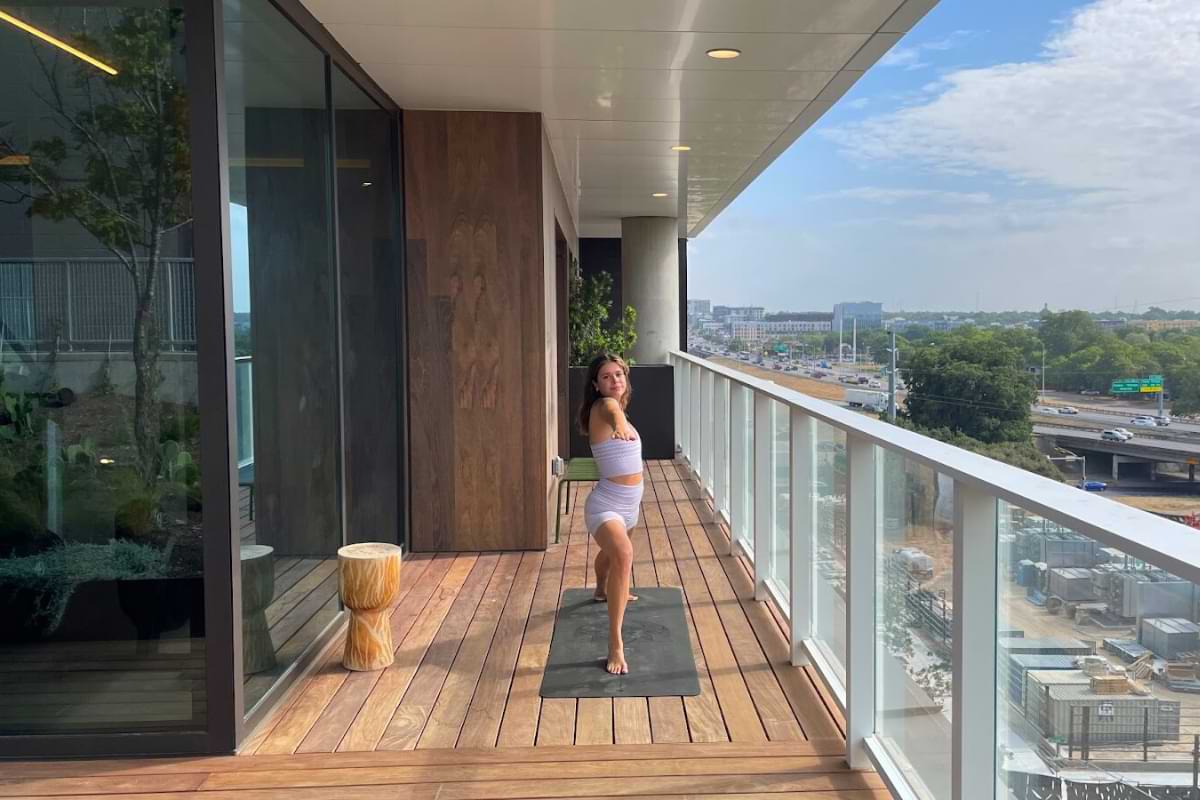 Try to get a healthy amount of sleep so you can wake up and get your fitness on. The world's your oyster here at Parish – so either partake in some outdoor yoga in the courtyard or stay cool inside and break a sweat in the gym, cycling rooms, or dedicated yoga space.
10:00 AM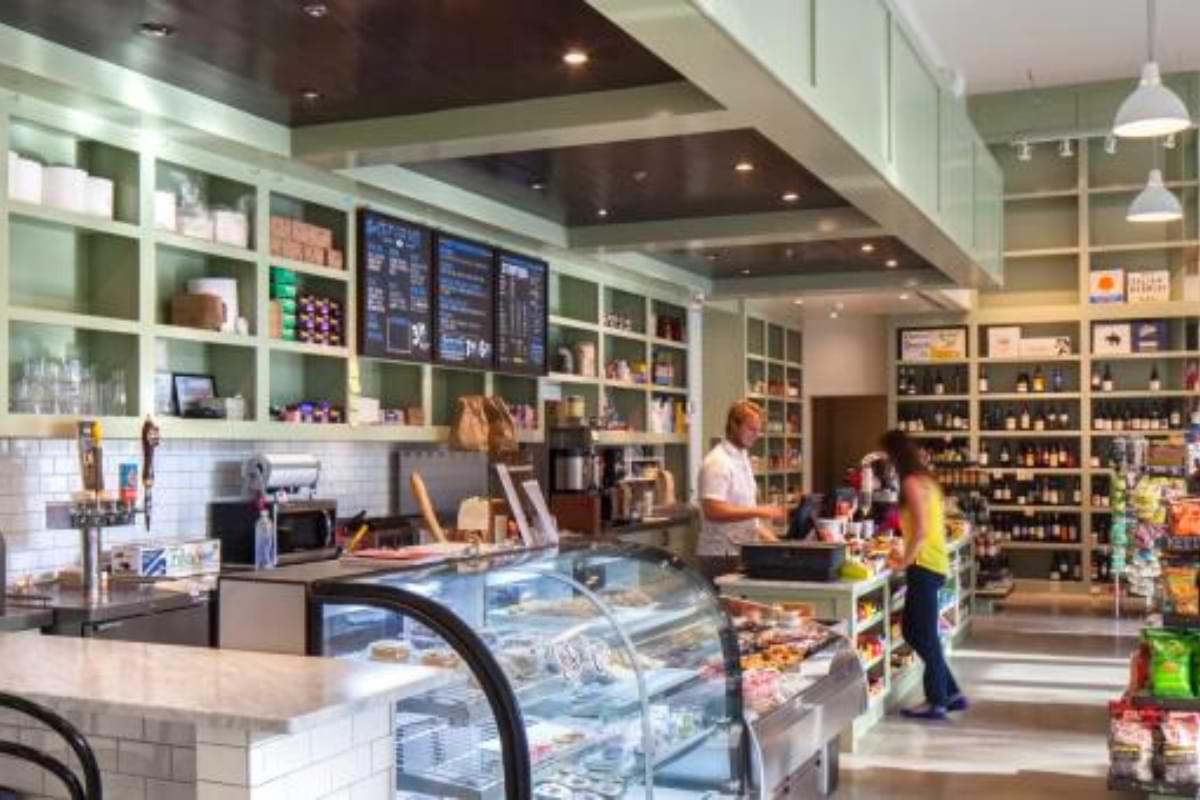 You've got one big adventure-filled day in TX ahead of you! If you're looking for a quick breakfast spot, walk outside the building and head to Royal Blue Grocery for $4 breakfast tacos, coffee, and more.
11:00 AM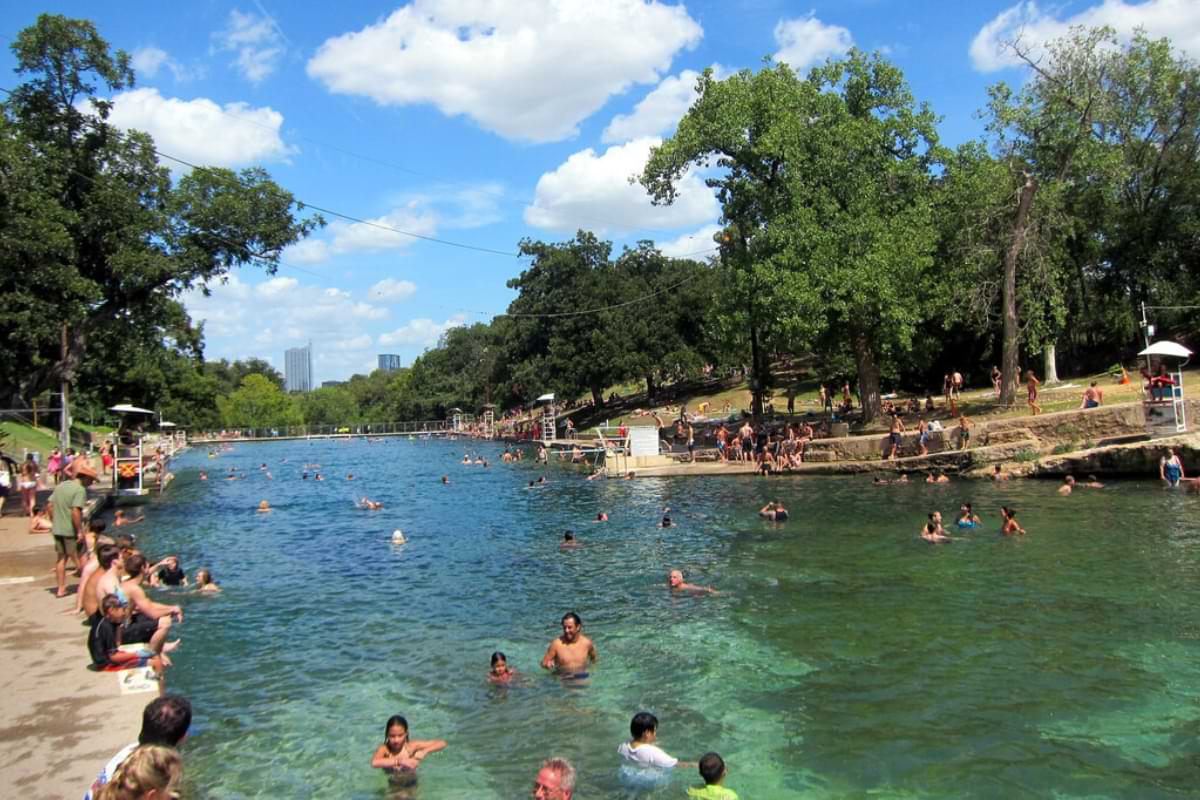 Take a trip to Barton Springs Pool. Known by locals as the best place to cool down from the ATX heat, this man-made spring stays cool no matter what time of the year you visit. Bring a picnic blanket and water, but leave your seltzers at home! No alcohol is allowed at this spot.
1:00 PM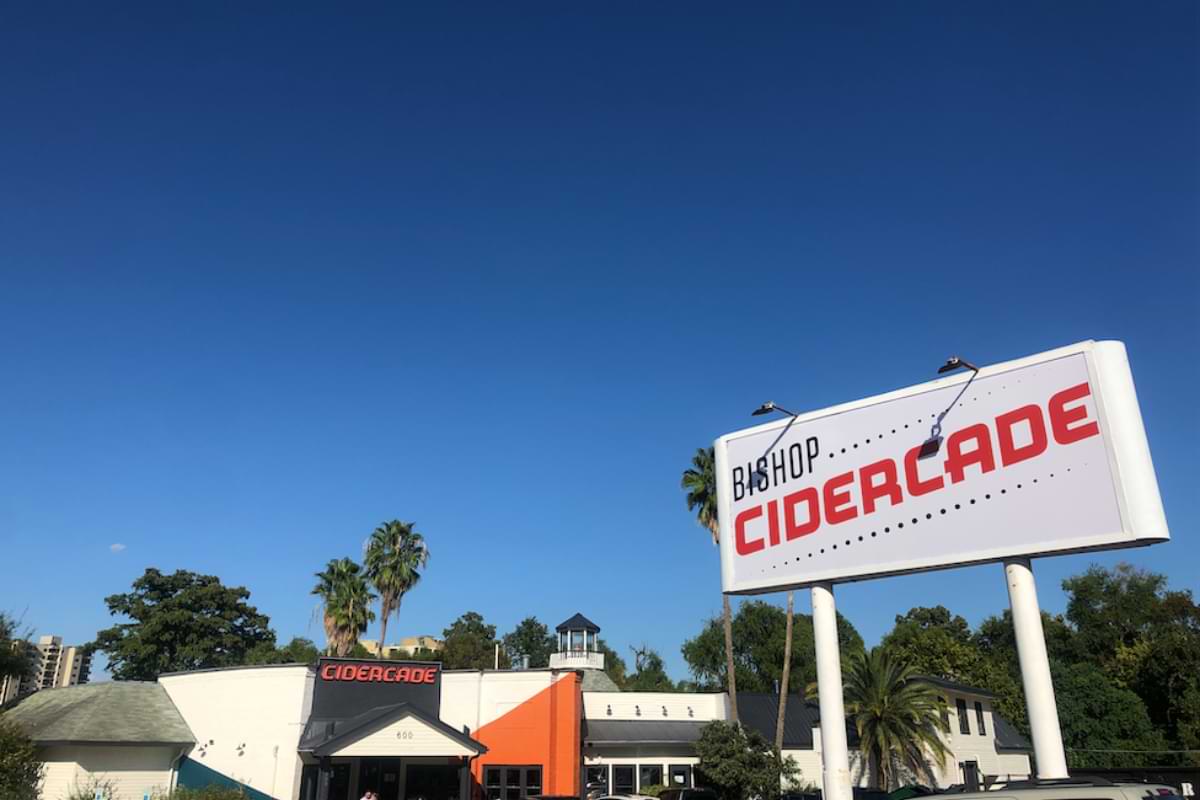 After a nice swim sesh, you deserve a drink and some good food. Rent some bikes from the Austin B-Cycle app and take the River Trail down to Cidercade. Drop your bikes off at the nearest bike station (your app can show you where) and go inside for some good old-fashioned arcade games and a taste of local Austin ciders. Not that I'd ever pick favorites, but their Dance Dance Revolution game is the best dose of nostalgia anyone could ask for.
3:00 PM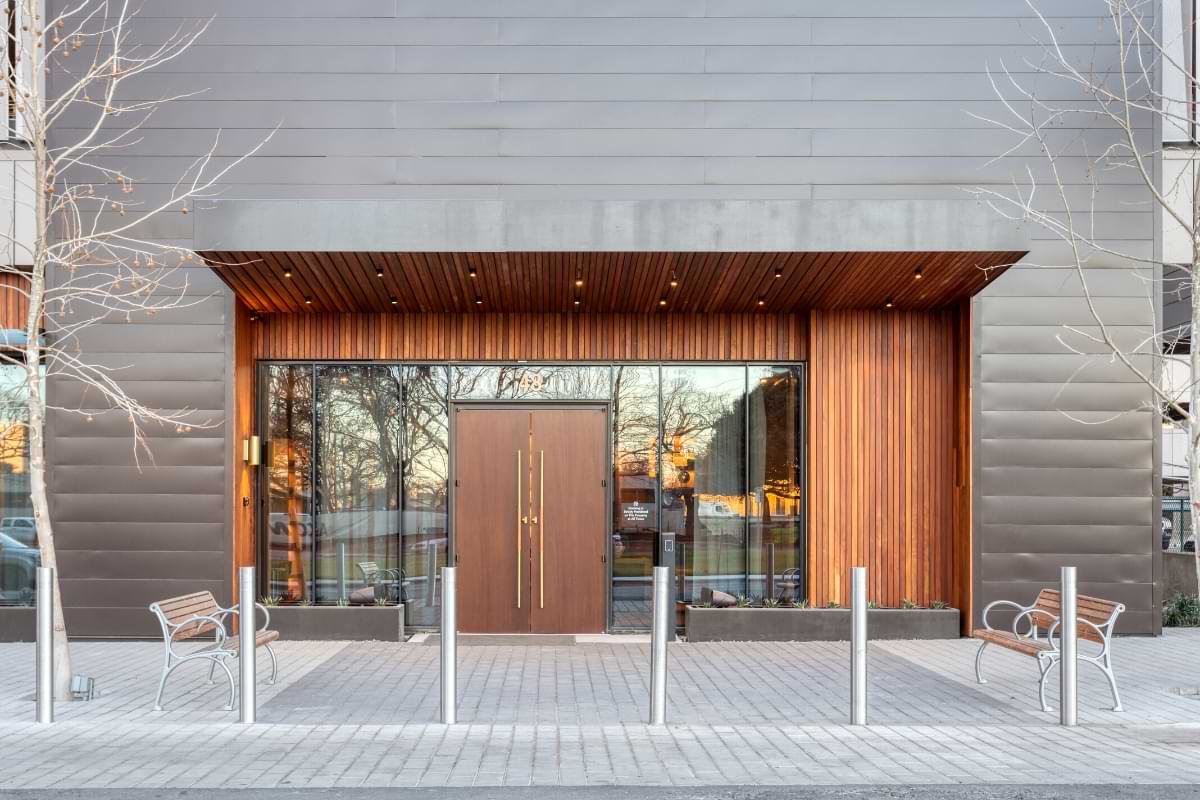 Finish your first 24 hours in Austin with a well-deserved Uber ride back to Parish. Give yourself a pat on the back – you just packed in all the best parts of ATX into one day, and that deserves a round of applause.
4:00 PM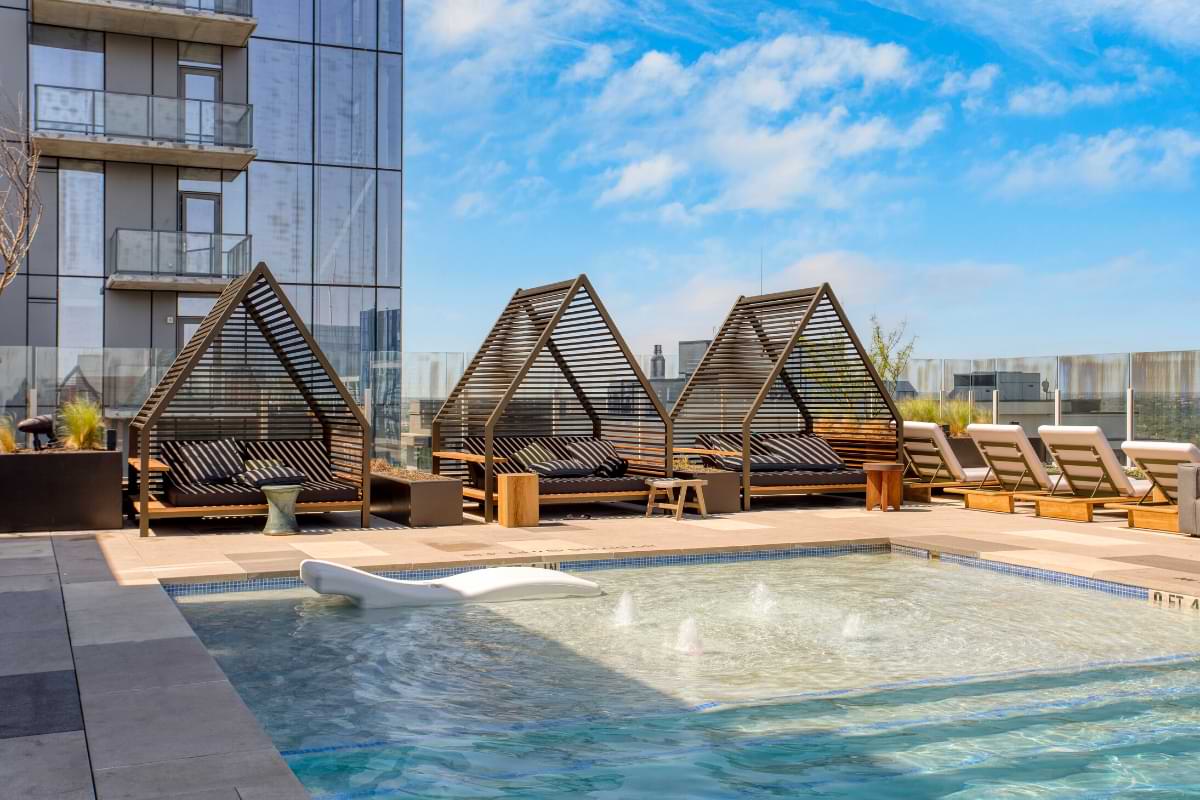 Once you're back at home-base (and are well hydrated again), let the afternoon fade into evening with another rooftop pool sesh. From exploring the great outdoors and crawling the bar scene, to getting your fitness on, you've checked all the boxes for a perfect vacation. Now, it's time for some good ole' R&R for the rest of your AvantStay with us.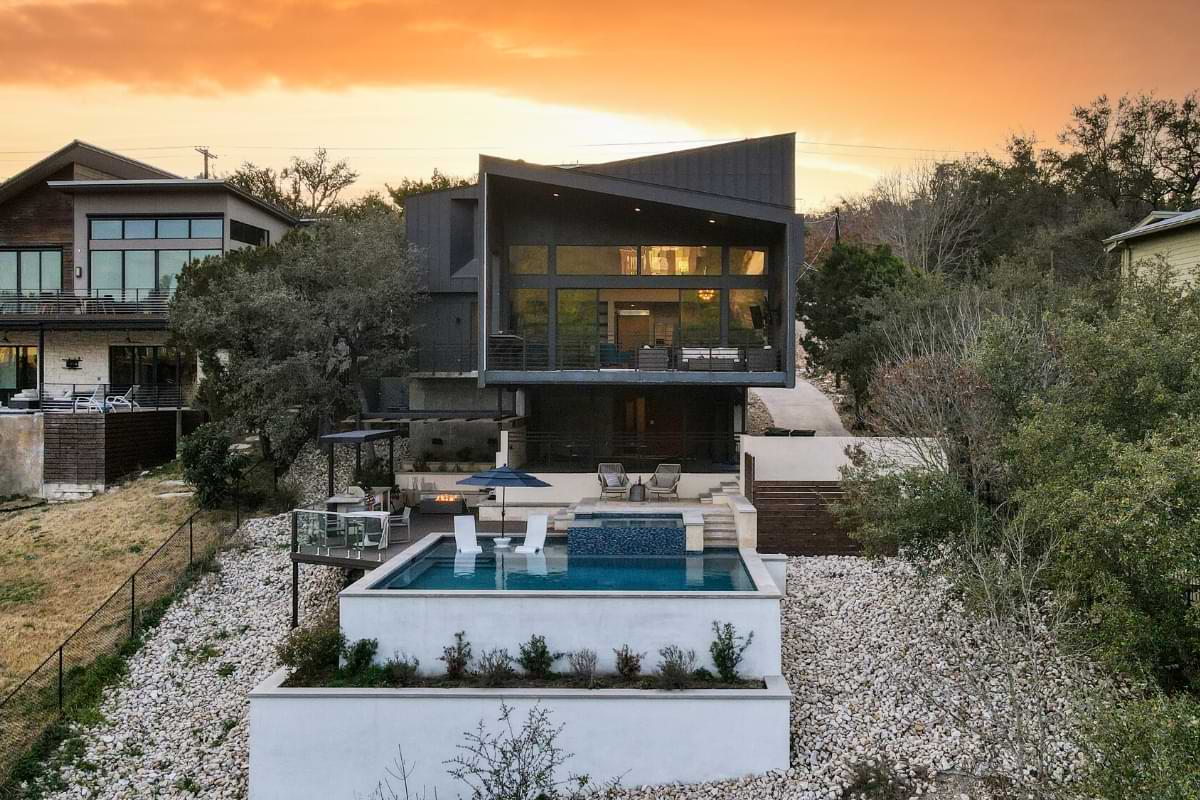 Don't feel like leaving after just two days? You don't have to! Check out all of our other great Austin AvantStays here (or think ahead and book your stay for a few more days, instead ☺).