Welcome to AvantStay! We believe you deserve so much more than an ordinary short-term vacation rental experience. But what makes AvantStay different? We're all about what you can dream. Every travel experience should be one-of-a-kind, delightful, and stress-free. We shine with our attention to detail, commitment to customer service, hotel-quality amenities, and upgrades and experiences that help ensure every stay with us is more memorable than the last. In choosing us, you're not just choosing another short-term rental company—you're choosing an elevated experience.
Homes Catered To Groups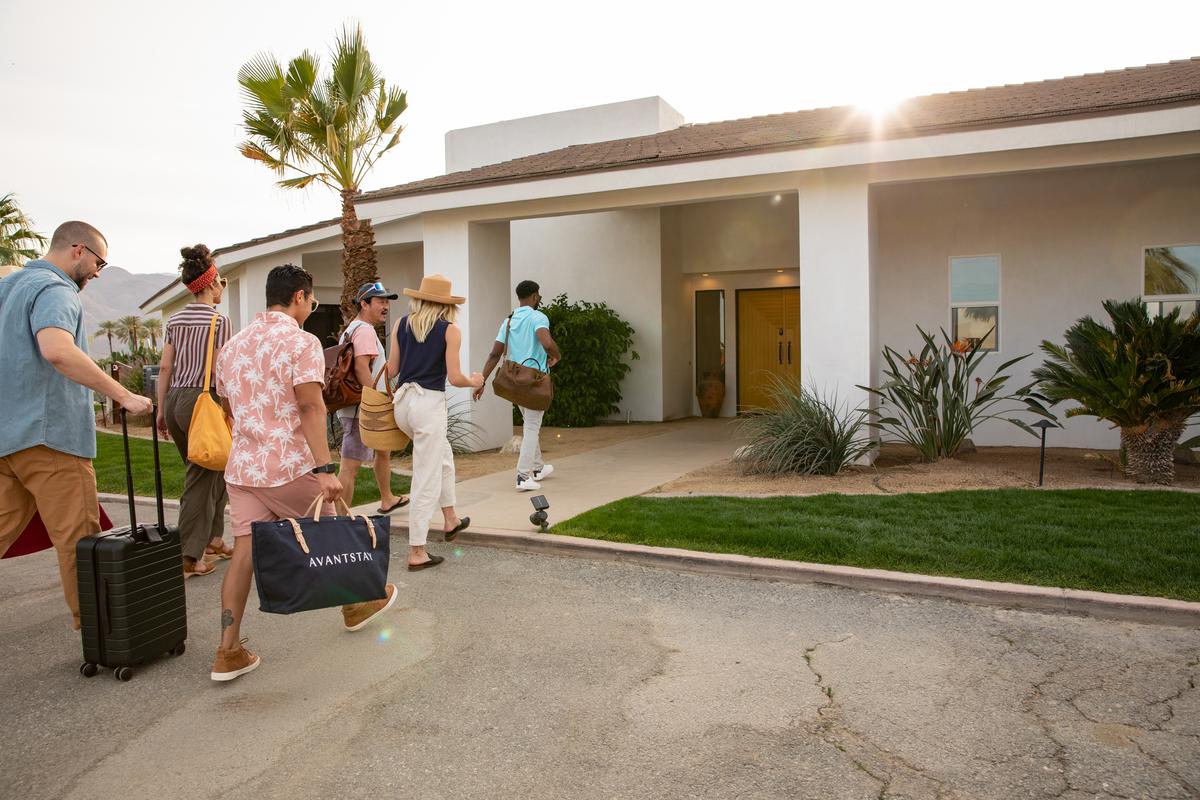 We have homes of all types, but most of our homes are best experienced with friends and family. Large We have homes of all types, but most of our homes are best experienced with friends and family. Large dining areas, state-of-the-art kitchens, and yards great for gatherings make getting together with all your loved ones a breeze. Plus, plenty of bedrooms (many with their own bathrooms) means no one's sleeping on the couch this time.
An Elevated Experience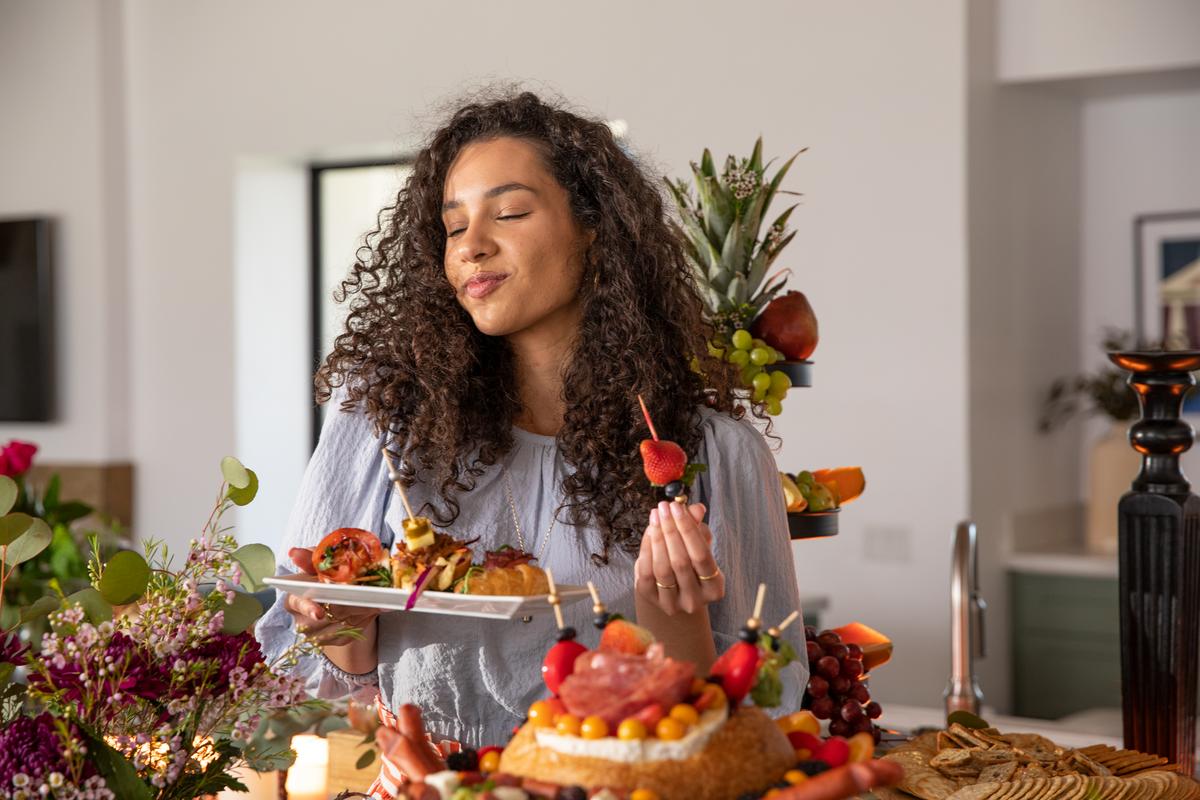 With luxurious upgrades and experiences available at the touch of a button, you can let your imagination run wild when it comes to trip activities. To start, our app gives you front-row access to services you would expect at a five-star hotel — in-room massages, mid-stay cleanings, and private transportation. But, when you stay with us, the sky's the limit! From booking a private chef to prepare dinner for the family, to pre-stocking your fridge with groceries before you arrive, the AvantStay app makes it easier than ever to make your vacation dreams a reality.
Award-Winning Design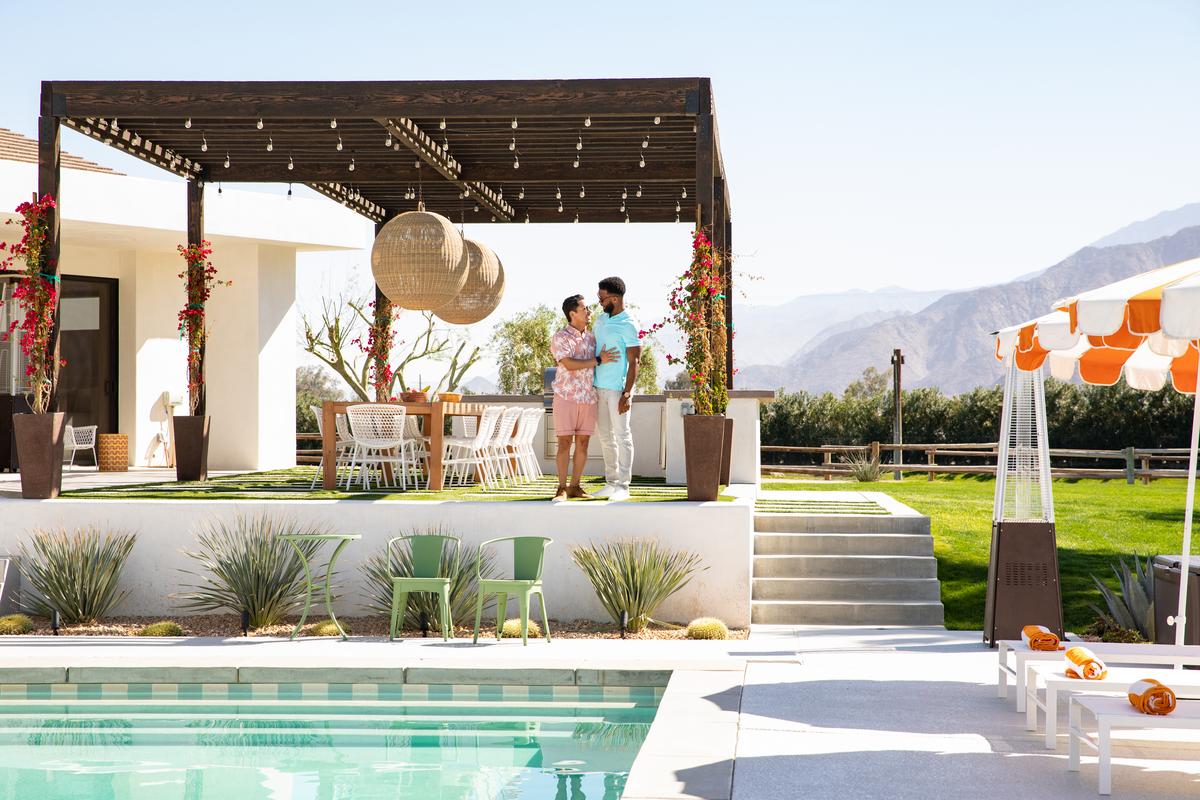 As travelers ourselves, we know how crucial the interior design of a home can be when planning the vacation of your dreams. We've actually built an in-house interior design team. And it's not just any interior design team—they've actually won awards for it, including best design from Marriott Homes & Villas in 2021. We make sure our homes match the vibe of your trip, whether it be on the coast or in the woods, so you're fully immersed in the magic of your vacation.
Our homes are also decked out with amenities, so you'll never be sitting around wondering what to do next. From cornhole to board games, from billiards to the hot tub, we believe fun comes in all shapes and sizes and is best experienced with your loved ones. The amenities for each home are different (our estates collection has some truly awe-inspiring ones), but we can promise that you will never be bored.
Customer Service By Humans, For Humans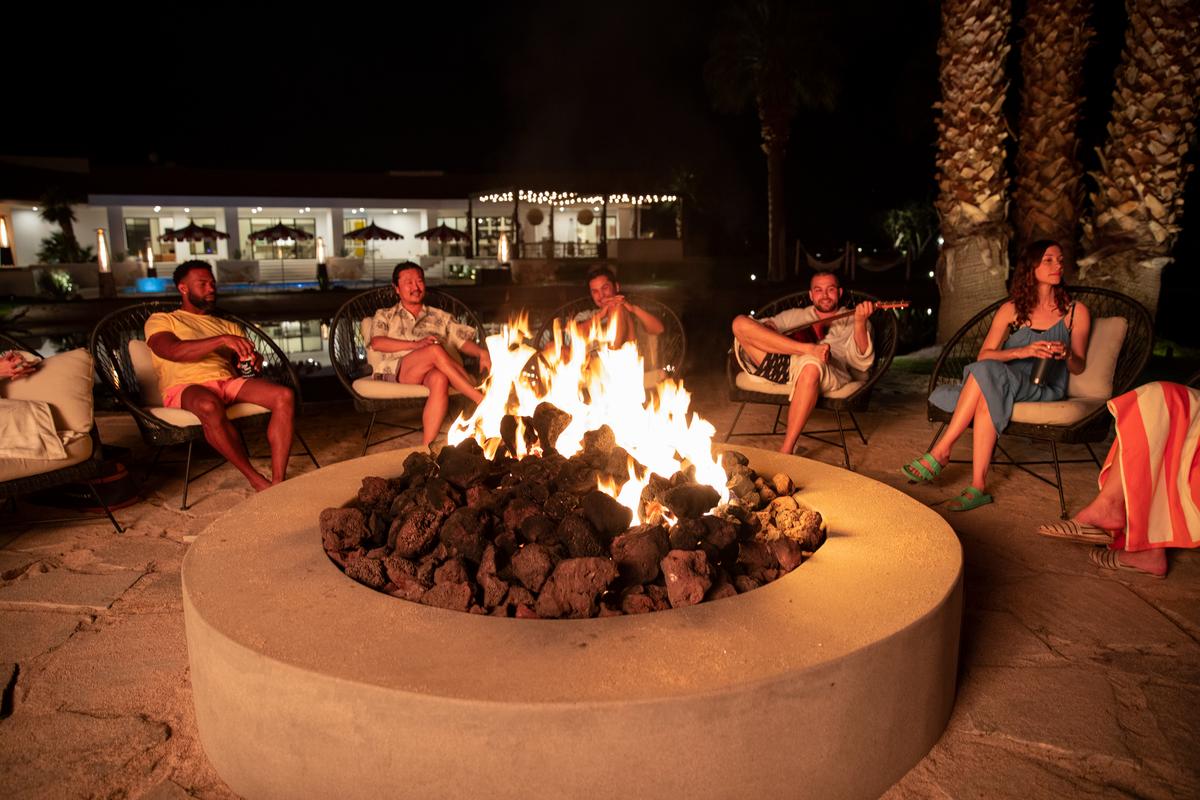 Our dedicated area managers are here to make sure your experience is delightful. We also have team members available 24/7, so even if you need something in the middle of the night, we're there to help. That way, you aren't at the whim of the homeowner's availability and you won't get a computer trying to help you in a crisis. We want every aspect of your experience to be as relaxing as possible, because that's why you go on vacation in the first place.
Happy Homeowners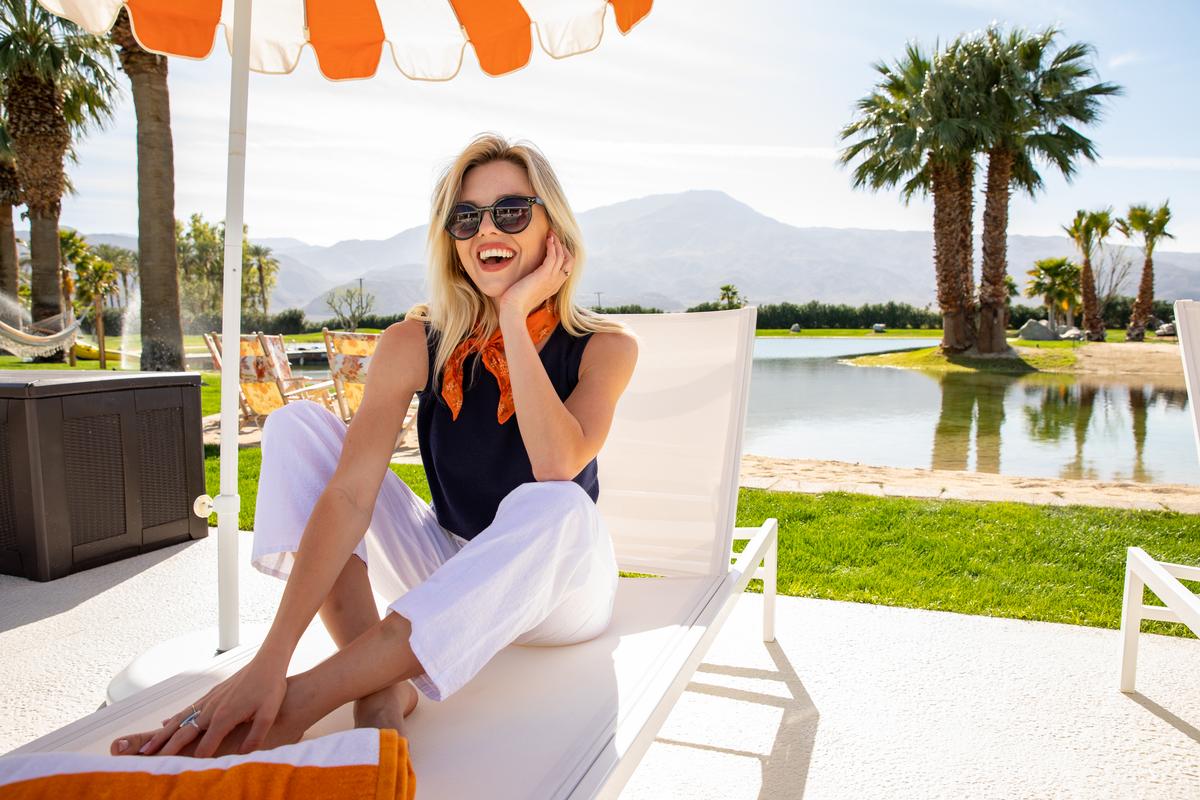 On top of the personal relationship we keep with our guests, we also take deep care and thoughtful steps to ensure our homeowners feel proud and reassured when their property is in our hands.
We pride ourselves on:
Best-in-class in-field operations
Smart-home technology to keep our homes and guests safe
Complimentary updated interior design
A proprietary software platform that manages it all and keeps homeowners informed
We care for these homes as though they were our own (some are even employee-owned), and we continue to build and grow sustainably to build value for our homeowners. If you're interested in partnering with us, you can learn more about our Vacation Rental Management.
While most of our properties are homes designed for group travel as mentioned above, we also have cozier rentals and even boutique hotels, because sometimes you just want to get away without the crowd. Most importantly, we're ever-growing to fit the needs of the modern-day traveler, meaning we're adding new properties in new destinations all the time.
So, where will you go next?