Few things get us more excited than a celebration, so we've designed our homes to accommodate yours. Group-friendly, fully-equipped, and downright fun, Avantstay properties are the perfect place to host your next occasion. Here's why.
1. We have room for everyone, even the dog.
From charming cabins in the mountains to equestrian estates in wine country, our vacation homes accommodate groups large and small. Find the right fit by entering the number of lucky guests into the search feature on our site. Then, browse through a diverse selection of properties that will bring your vision to life. Think 20+ acre ranches featuring private lakes, horse stables, and volleyball courts. And since no vacation is complete without your best friend, we offer a handful of pet-friendly homes so no one gets left behind.
2. There's plenty of space to stay the night.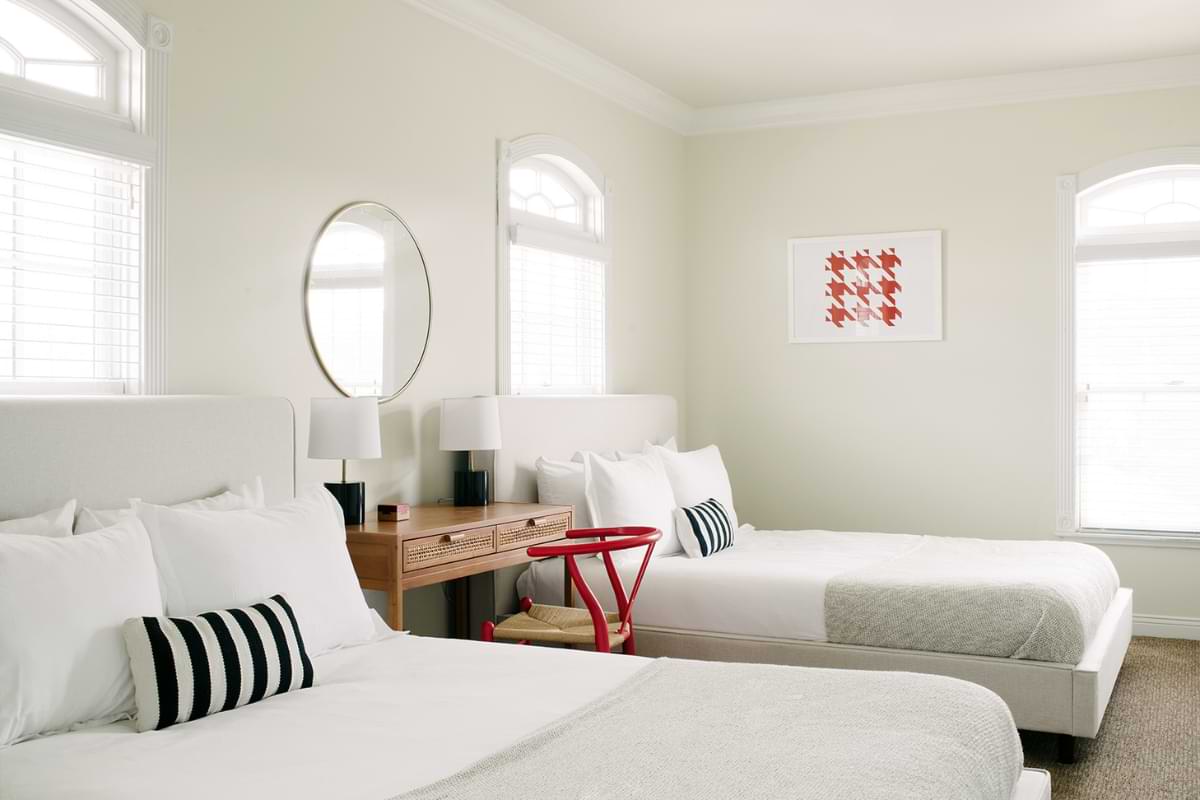 Sometimes the party is so fun, you just don't want to leave. Thankfully, our homes have enough bedrooms so your guests can stay the night. This is super convenient if you're hosting a destination wedding, multi-day event, or if your party is simply looking to…party (responsibly).
Event Spotlight: Camp Poosh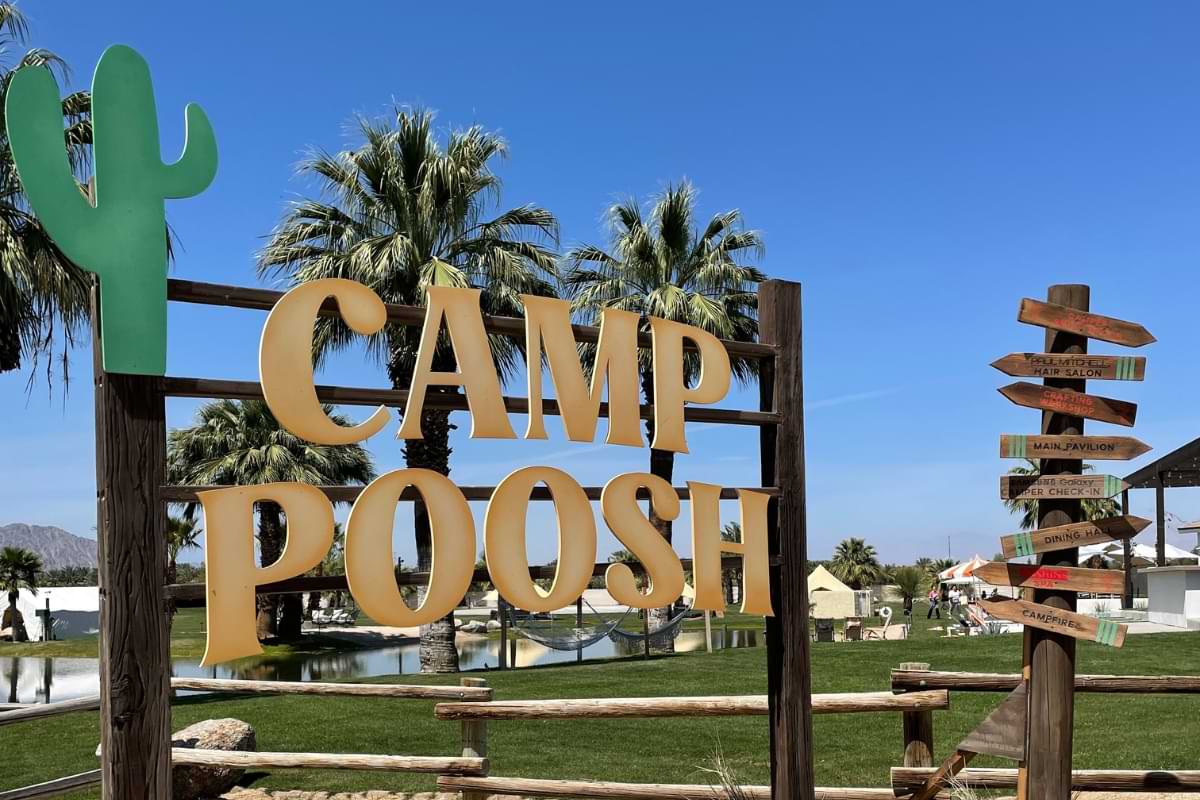 We loved hosting Camp Poosh by Poosh, which saw several influencers come together for a camp-themed event for Kourtney Kardashian's lifestyle brand at our home Buena Vista in Coachella Valley. There were a variety of interactive stations, including archery and bracelet-making, for guests to enjoy and many of them stayed at the property overnight.
3. Endless amenities & decked-out spaces.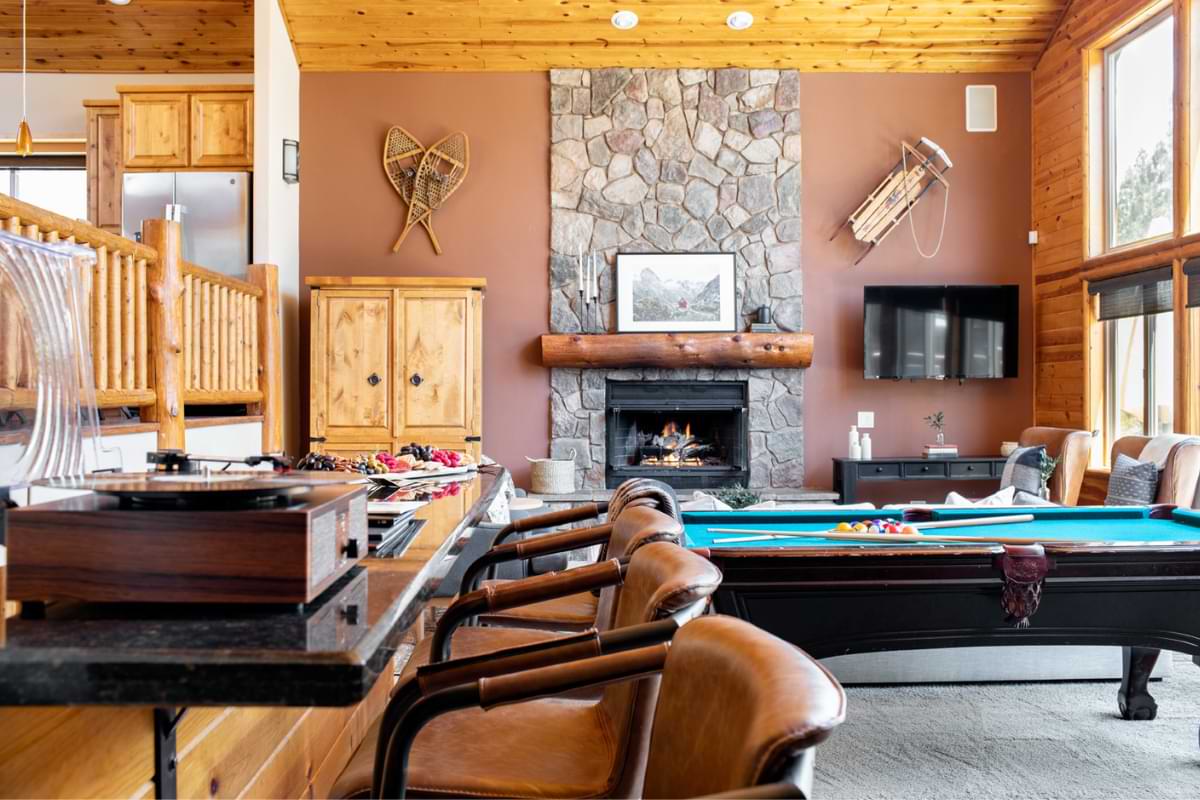 Our award-winning design team carefully outfits each of our homes with upscale features, games, and amenities to take your vacation to the next level. Walk into a stocked chef's kitchen with state-of-the-art appliances, challenge friends to a game of billiards or ping pong, dive onto the couch in your home theater, and gather around the oversized firepit with a cocktail from the wet bar in hand. This is the good life and it's also very photo-friendly.
4. Our spaces are customizable to your event.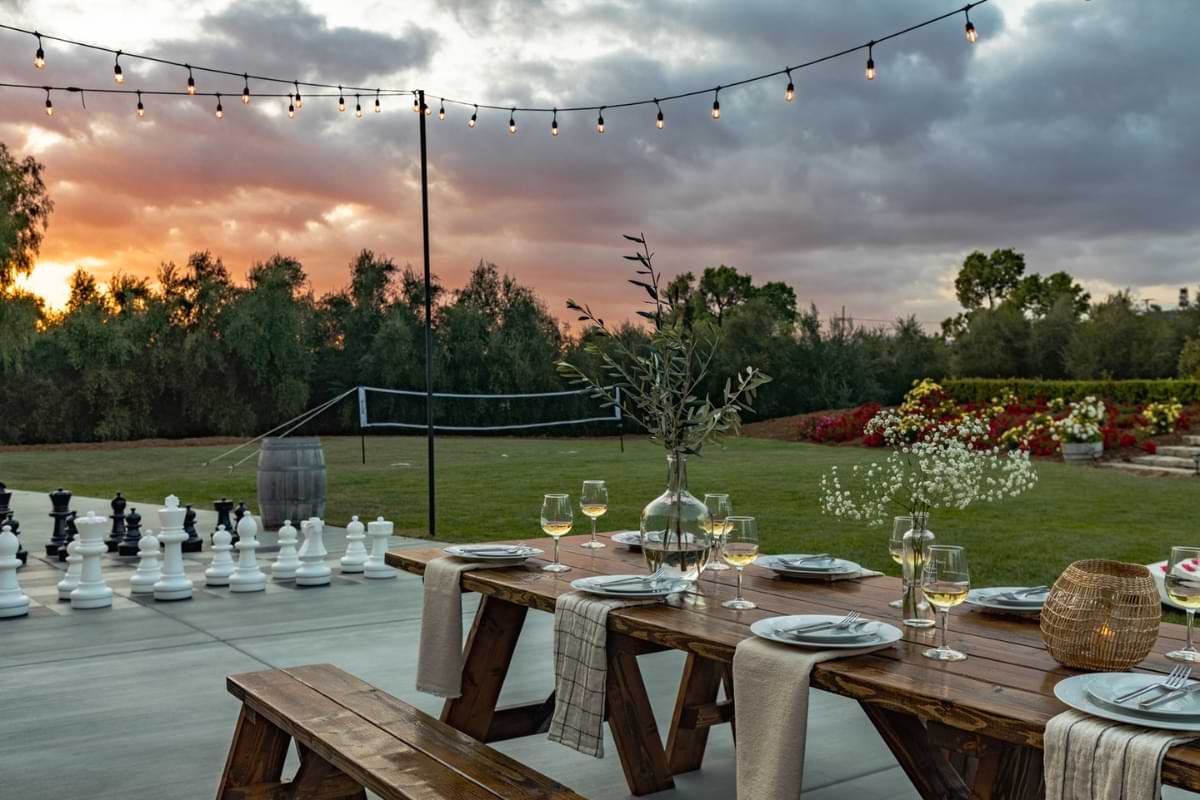 Planning an event can be overwhelming, especially when it involves travel. Luckily, we have a whole team dedicated to assisting you throughout the process so you don't have to stress. Your complimentary retreat coordinator can work with you to put together a schedule involving fun activities, such as wine tastings in town, hot air balloon rides on the lawn, and private chef dinners at home. We have close relationships with vendors in the area so you'll get the best prices on everything. Your retreat coordinator can also set up decorations, stock the fridge, and make pretty much anything you need happen.
Event Spotlights:
Birthday Parties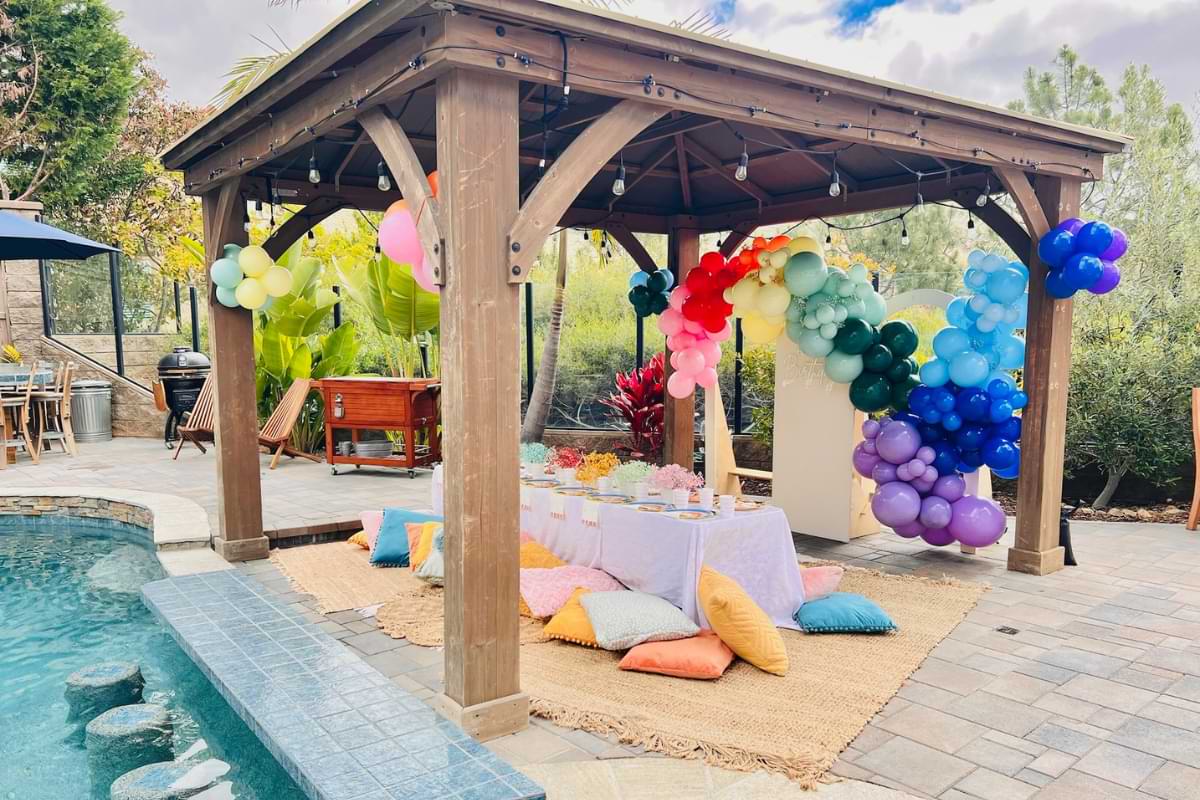 Whether you're celebrating a 1st birthday, 70th birthday, or anything in between (pet parties, too!), our team can help make the day extra memorable for you and your friends.
Proposals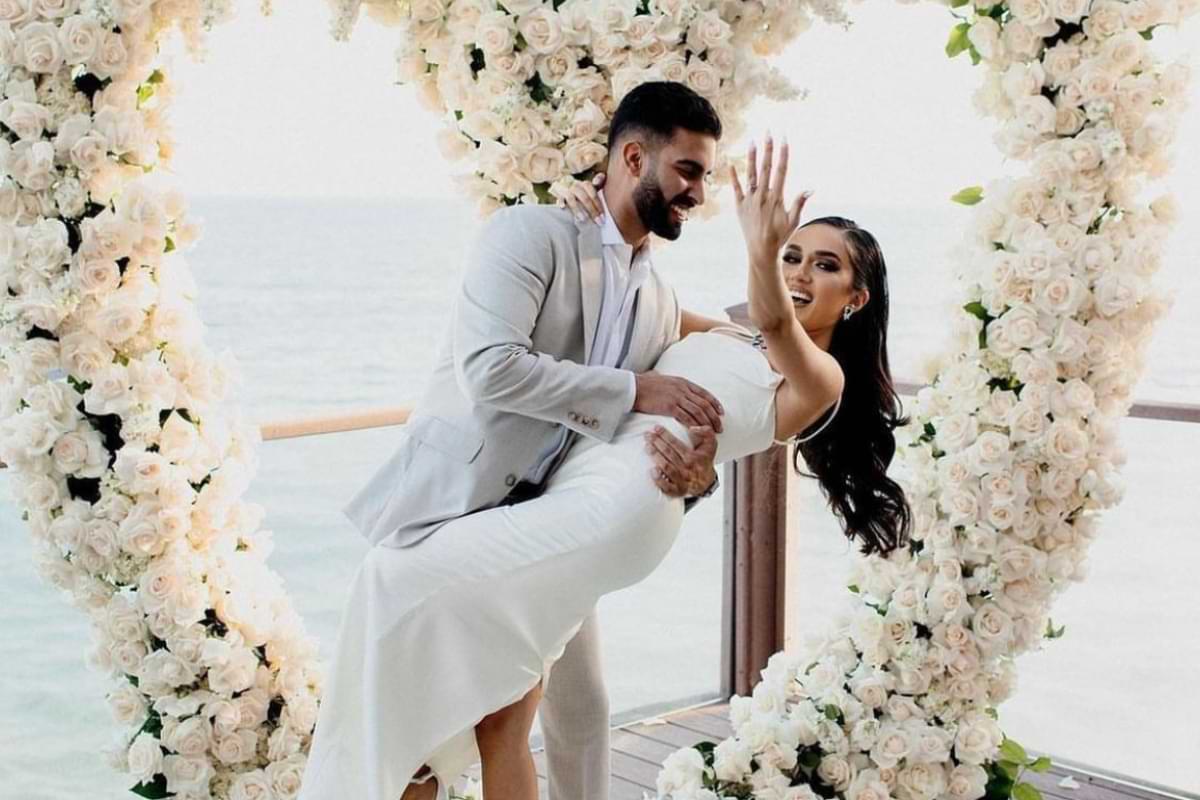 Looking to pop the question? Our homes are the perfect backdrop and our team can help make the event as special as possible.
Let's face it, there are a million reasons to host a celebration at an AvantStay home but we'll cap it off at 4 for now! We recommend booking one of our homes as far out in advance as possible. Also, make sure to download our mobile app which will allow you to add special services, including fridge-stocking & in-home massages, to your experience. Have questions? Connect with our events team now!