How do we turn a vacation rental from average to an AvantStay? In our Ask the Expert series, we sit down with different members of the AvantStay team to learn just that.
We asked our Senior Photo Retoucher, Lindsey Averill, best practices for photographing your home, biggest photography mistakes made in home listings and more. Let's dive in!
1. What is your top tip for photographing a vacation home?
Utilize straight on shots as much as possible! While angled shots can cover more area, straight on shots can give a more architectural/elevated vibe to your listing.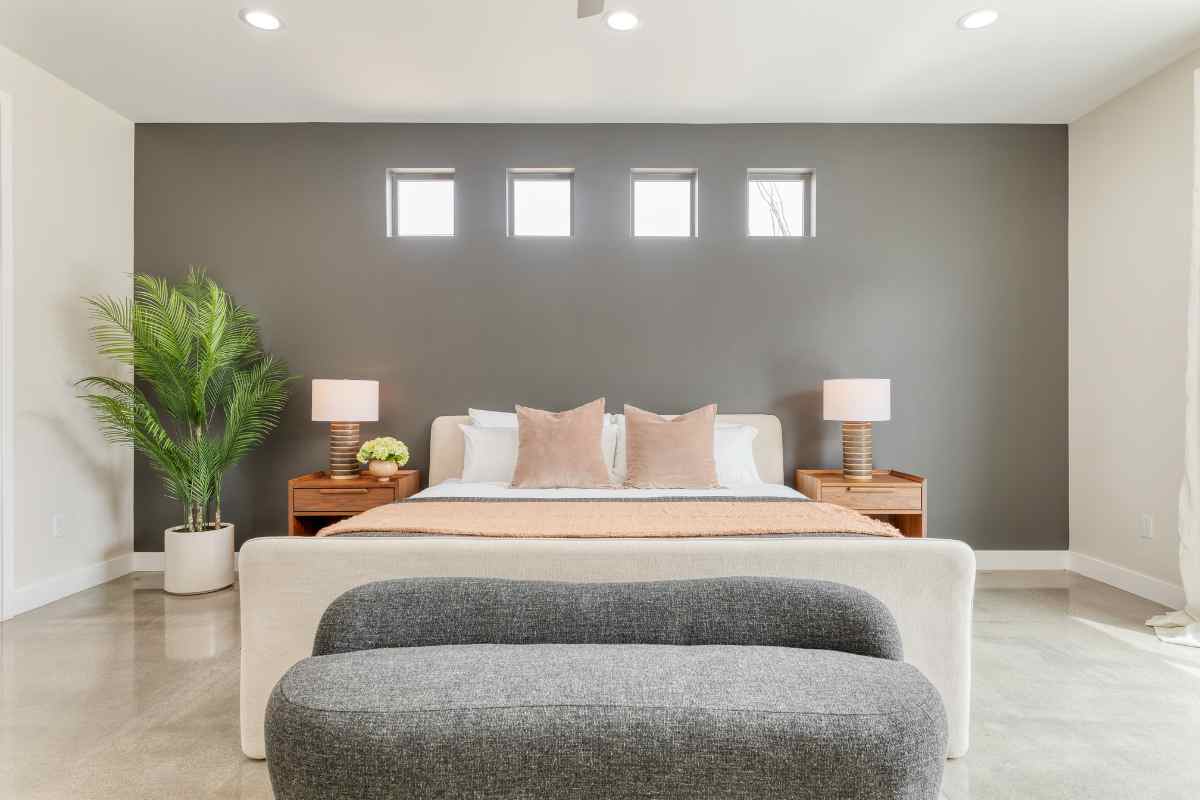 2. Biggest mistake people make with home photos on a listing?
I have two big photo no-nos. Don't overly process your photos—I'm looking at you, intense HDR trend that won't die. And tripods set too high. You don't want your images to look like they're taken from a security camera. Shoot from the heart—literally and figuratively.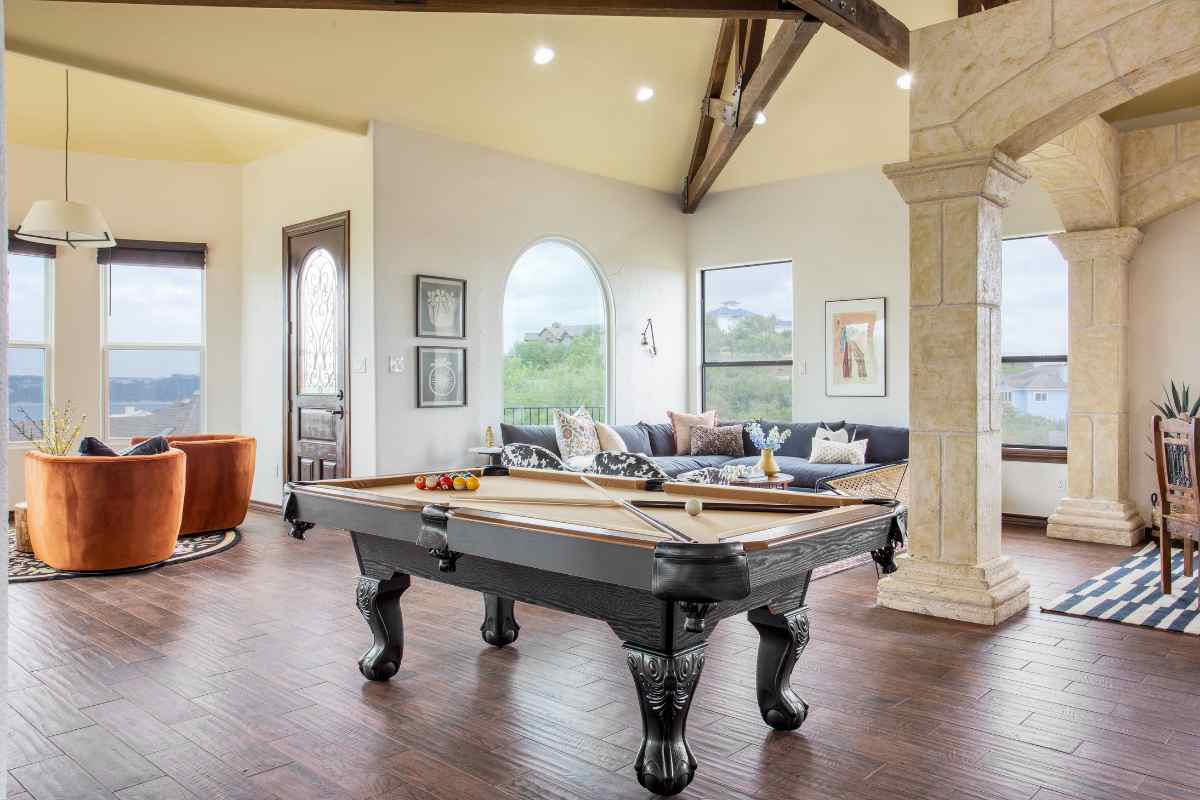 3. Is lighting important when photographing a home?
Lighting is the MOST important variable in photography! Have your home shot when it receives the most natural light to really amplify your space.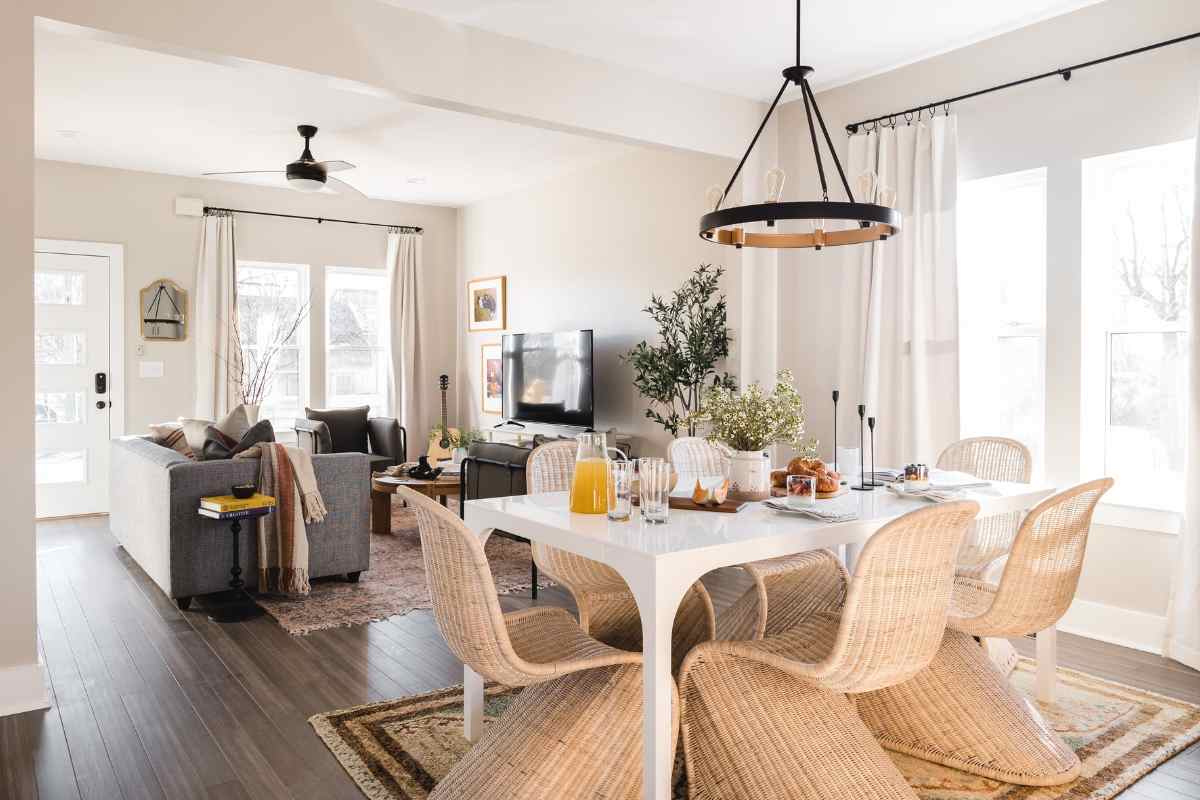 4. What's your favorite photo of an AvantStay and why?
This is the first shot that came to mind is from Yellowjacket in Coachella Valley. Love the shaft of light on the wall leading the viewer's eye through the image. The framing is perfection!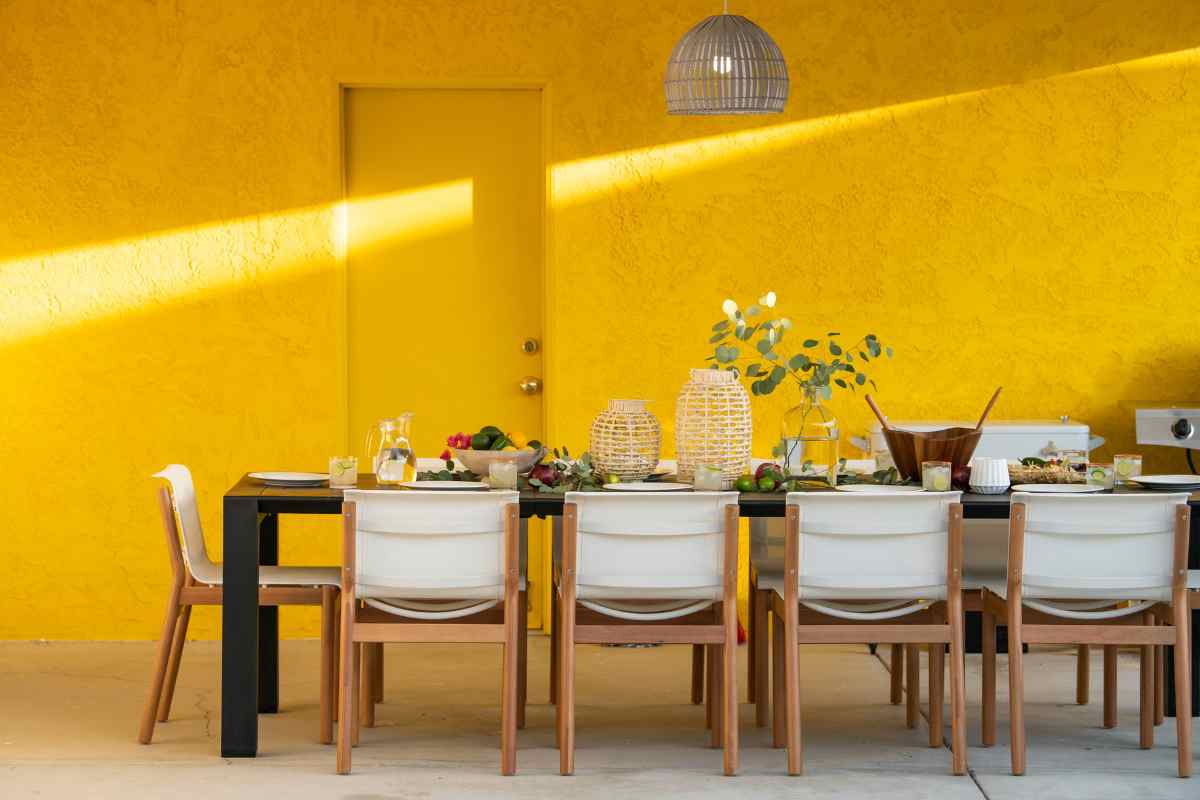 Want to take your vacation rental to the next level with our team of experts? Learn how to list your home with AvantStay here.