No matter what you're looking for in South Carolina's low country, it's a guarantee you can find it in North Charleston. North Charleston, SC, is not only the host of Charleston International Airport: this city offers a deep dive into American history for its visitors and much more.
You can relish in the lush blue of the Atlantic of the Charleston, SC beaches or take in the pure air of nature away from the hustle and bustle. From here, you can visit nearby Summerville or Goose Creek or drive down to Charleston to visit Boeing's manufacturing center. You can eat at a menagerie of world-class Charleston restaurants. You can even improve your handicap on beautiful golf courses or cheer on your favorite teams at the North Charleston Coliseum, all within the same few miles.
So, once you've settled yourself in at one of our stays in the center of Charleston, don't hesitate to venture north and explore all that the city of North Charleston has to see.
North Charleston, SC's Riverfront Park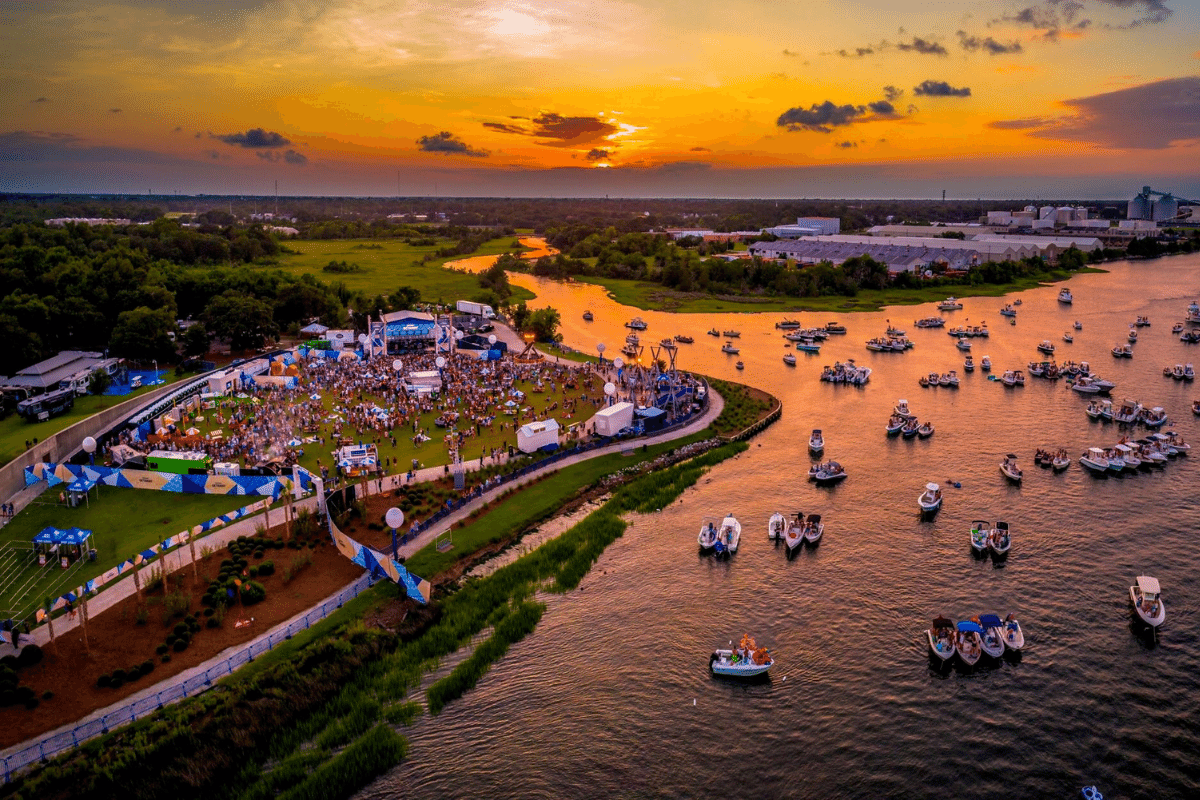 If you're visiting South Carolina and need a break from the downtown city, look no further than North Charleston's Riverfront Park. Just 15 minutes from our Spring St stay, there is no excuse not to check this spot out. Overlooking the Cooper River, this park affords its visitors a breath of fresh air and open-air vistas of South Carolina's low country.
With miles of trails and acres of green under massive oak trees, Riverfront Park has something for everyone, especially dog owners, picnickers, and families with young children. No matter what time of year you find yourself in South Carolina or Charleston county, Riverfront Park remains open to offer you solitude, views, and relief from the city.
The North Charleston Coliseum and Performing Arts Center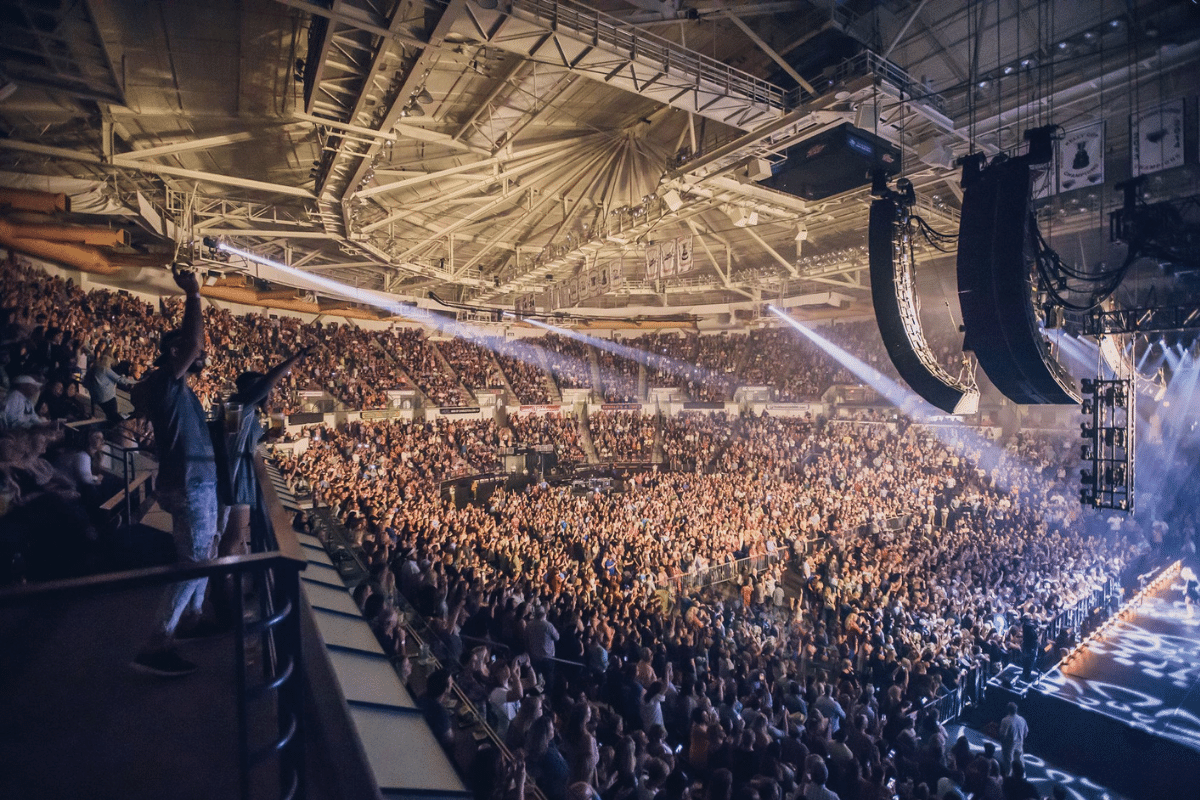 North Charleston's Coliseum hosts their beloved hockey team, the ECHL's South Carolina Stingrays. As a leading concert venue in a cultural hotspot, the Coliseum attracts talented stand-up comedians, top performing artists, and incredible plays, such as Lin-Manuel Miranda's sensational Hamilton.
If you want to bring the whole family or friend group to North Charleston to see a concert or a festival and want to find a comfortable stay, look no further than properties like our Chapel Carriage House.
The Greater Charleston Naval Base
On the other side of Riverfront Park stands a must-see for the history and military experts traveling to Charleston, Summerville, or Goose Creek. This open-air memorial pays tribute to the men and women who served the United States Navy in the 95-year history of the Charleston naval base.
Walk along the walls and sculptures to discover the story of this base, built on the grounds of an old plantation, and the brave souls who called it home as they defended the United States on the seas.
The Fire Museum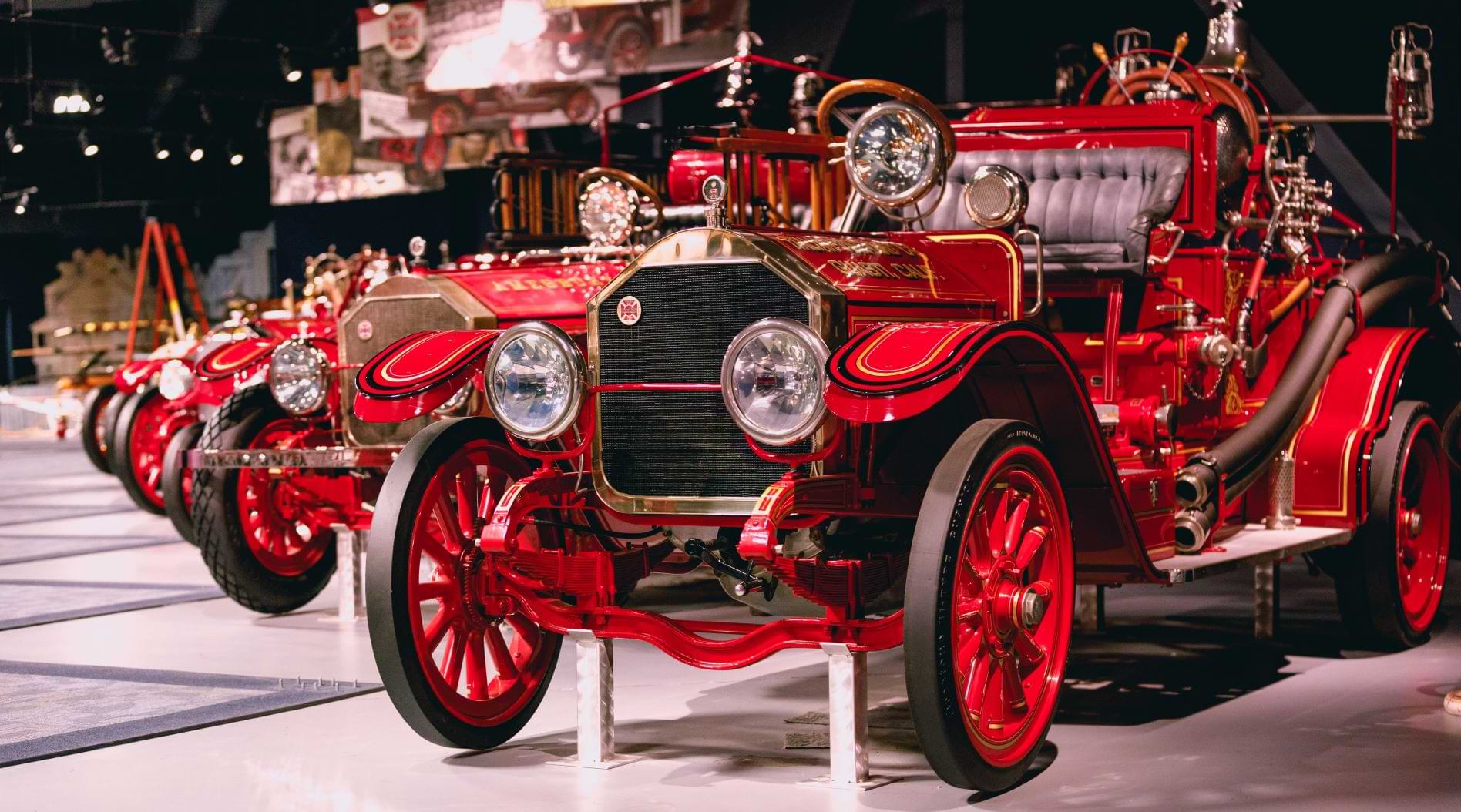 Like Riverfront Park, the Fire Museum has something for everyone. Officially named the North Charleston and American LaFrance Fire Museum and Education Center, the property will entice you immediately with its old-fashioned fire station façade.
With perfectly preserved antique fire vehicles, and exhibits tracking the advance of firefighting technology, history buffs will enjoy this museum as much as they do the naval base. Meanwhile, children can engage with the interactive exhibits, play area, and even the fire pole.
Children and adults alike will enjoy the museum's theater experience, which immerses you in the experience of firefighters and imbues you with great respect for this crucial profession. The Fire Museum is also just six dollars admission for adults, free for children, and is located just a few minutes from Charleston International Airport. So, you can start your North Charleston trip off right by driving straight here!
North Charleston, SC's Park Circle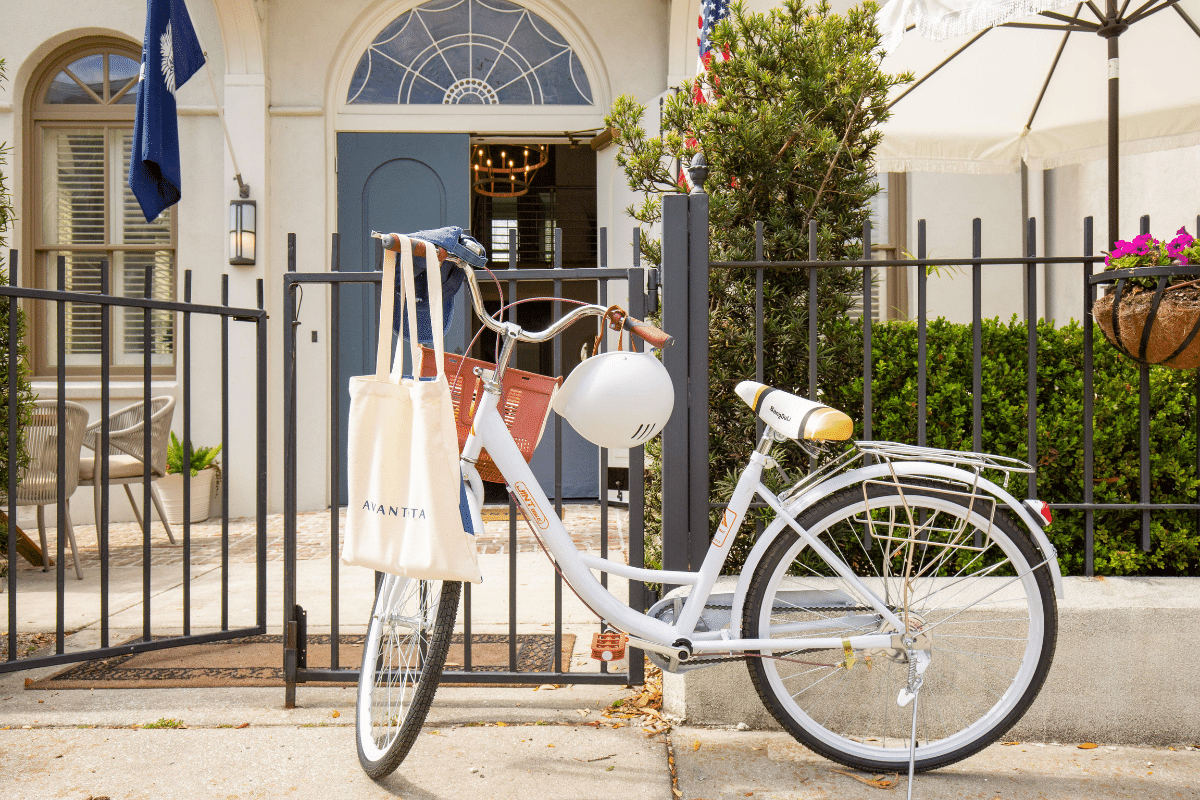 No trip to the city of North Charleston is complete without visiting beautiful Park Circle and enjoying its lively scene of restaurants and activities. Whether you need a refreshing beverage after a hot summer day, a place to be seen dressed in your best, or family-friendly fare, you will no doubt find it in Park Circle.
With restaurants like Básico – an authentic taqueria, Genarro's Italian Ristorante, and local breweries located in this area, you can savor both local flavors and flavors from all over the world. Park Circle is filled with good restaurant options, which is great when you want to escape the traffic of the downtown restaurant scene.
Park Circle also offers a leisurely activity for those inclined to tee off in a less traditional manner: disc golf. This spot, smack in the middle of North Charleston, is a mere 15 minutes by car from our properties in downtown Charleston. So, it's easy to plan a night or day out enjoying Park Circle and still get back to your AvantStay vacation home in good time.
Wescott Park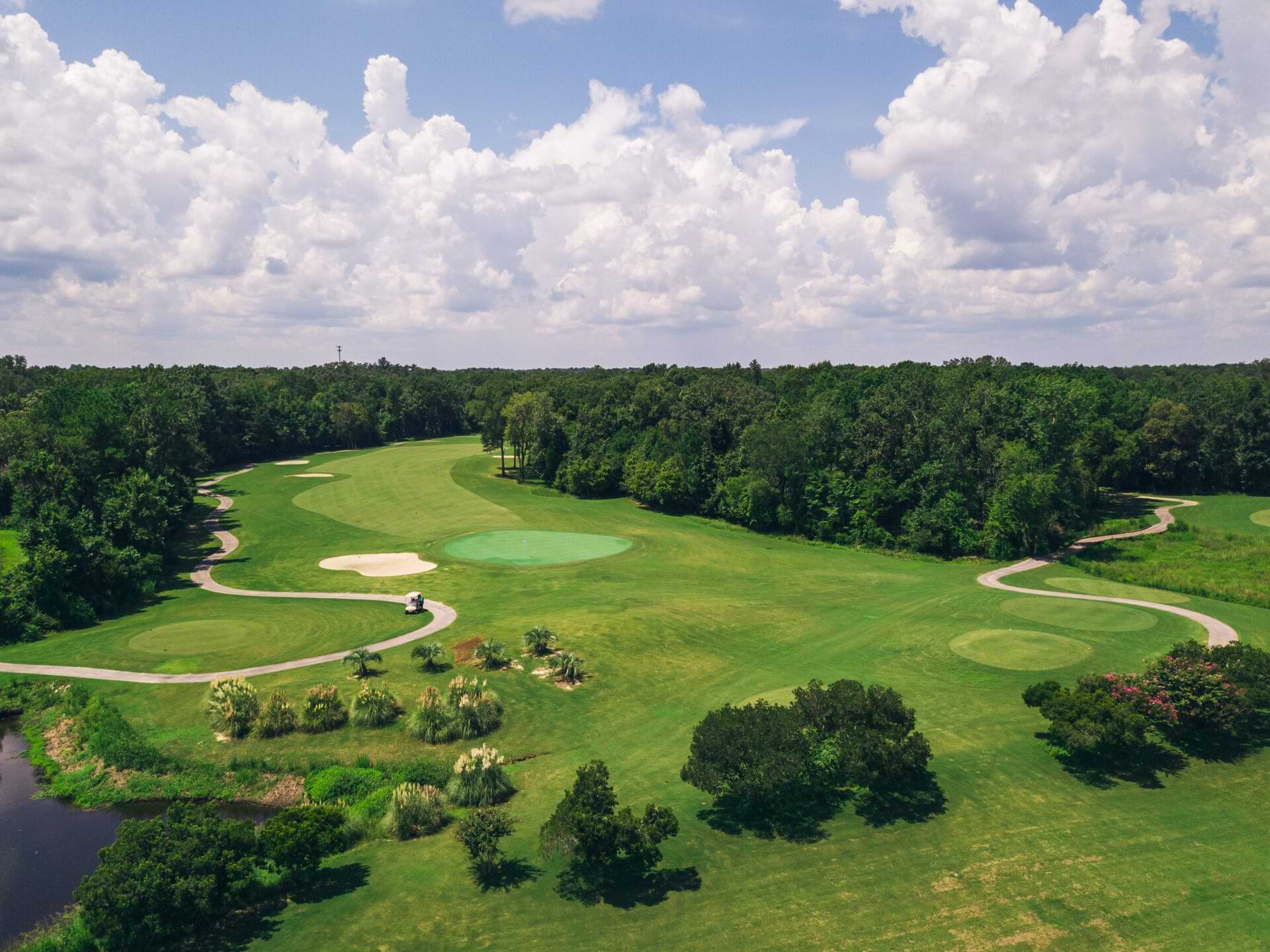 There is no need to go far from Charleston or further south along the coast for great golf courses. North Charleston's Wescott Park and Wescott Golf Club offer phenomenal greens where you can try and stay under par while taking in the great South Carolina air and sun. When you go to Wescott Golf Club, you'll be teeing off at a historic plantation.
While slightly further out from downtown Charleston, the course is still less than a half-hour away, and you can visit it on a day trip to historic Summerville and Goose Creek.
Visiting North Charleston, SC
When you're visiting South Carolina, Charleston county, or other South Carolina beach towns near Charleston, there is no excuse to miss North Charleston, SC. This lively city itself deserves at least a day on your South Carolina itinerary, if not more.
You can enjoy classic Southern hospitality while you explore North Charleston, steep yourself in history, gain an appreciation for firefighting, and treat yourself to a fantastic meal, all within a radius of fewer than 10 miles.
If your schedule and itinerary are packed, or you're worried about the distance of North Charleston from your particular stay, have no worries. All our properties in the Charleston area, even those in the islands surrounding the city, are no more than a half hour away from North Charleston's sights and, in most cases, are even closer.