Many parents are already planning their family's summer trip as children across the country make the most of their seasonal break from school. But, for those families who are still browsing for summer vacation ideas in 2022, you've come to the right place! AvantStay offers vacation homes designed for families in over 30 destinations across the country, from the Hawaiian Islands to the Smoky Mountains. Imagine exploring the great American national parks together in California or soaking up the summer sunshine on Florida beaches. Whatever your vacation dreams may be, AvantStay is here to help you discover the best summer getaway for you and your family!
Breckenridge, CO
Breckenridge, Colorado, is one of our favorite summer vacation spots for families who love the great outdoors and taking in the natural beauty of America. There are dozens of family-friendly nature activities such as hiking, biking, whitewater rafting, kayaking, horseback riding, and even summer dog sledding! You will also find plenty of kid-centric activities along historic Main Street, from playgrounds to arcades and escape rooms. Read AvantStay's 40 Best Things To Do in Breckenridge and browse our Breckenridge rentals for the perfect vacation home for your family.
Palm Springs, CA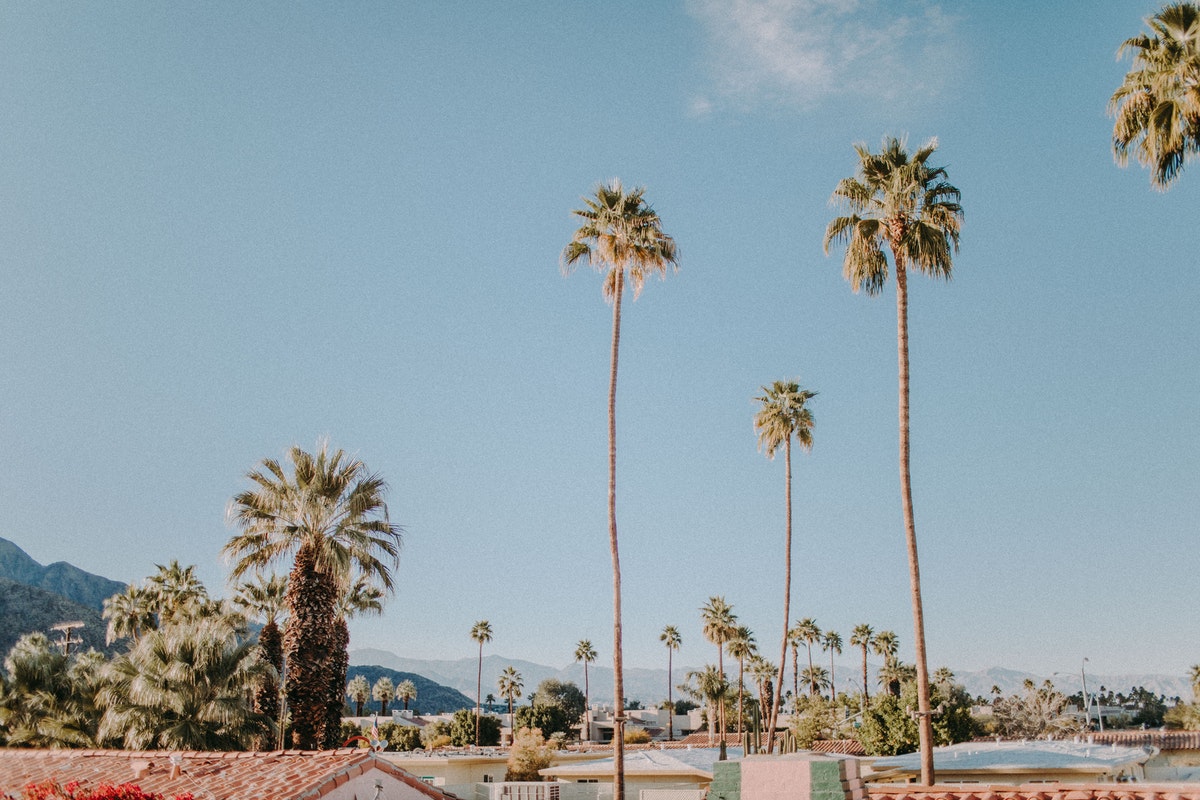 You may be surprised to see Palm Springs on this list, but when the spring breakers head home, this California city offers a little something for everyone. Curious youngsters can spend their summer learning new things at the dozens of Palm Springs museums. And adventurous families are a short road trip away from endless outdoor activities at Joshua Tree National Park. Parents can take a day trip to one of the wineries nearby. If a trip to Palm Springs is on your bucket list, then make sure to check out our 33 Things To Do in Palm Springs article so you see all the good spots! Discover our Palm Springs properties to find the best rental for your family.
Destin, FL
If your family is searching for summer vacation ideas at the beach on the East coast, look no further than Destin, Florida! The pristine white sand contrastedIf your family is searching for summer vacation ideas on the East Coast, look no further than Destin, Florida! The pristine white sand contrasted with the Gulf's emerald invites travelers of all ages to snorkel, paddleboard, boat, and fish all summer long. Stay directly on the beach with our Weekender three-bedroom vacation home in Destin, and make the most of your seaside vacation.
Austin, TX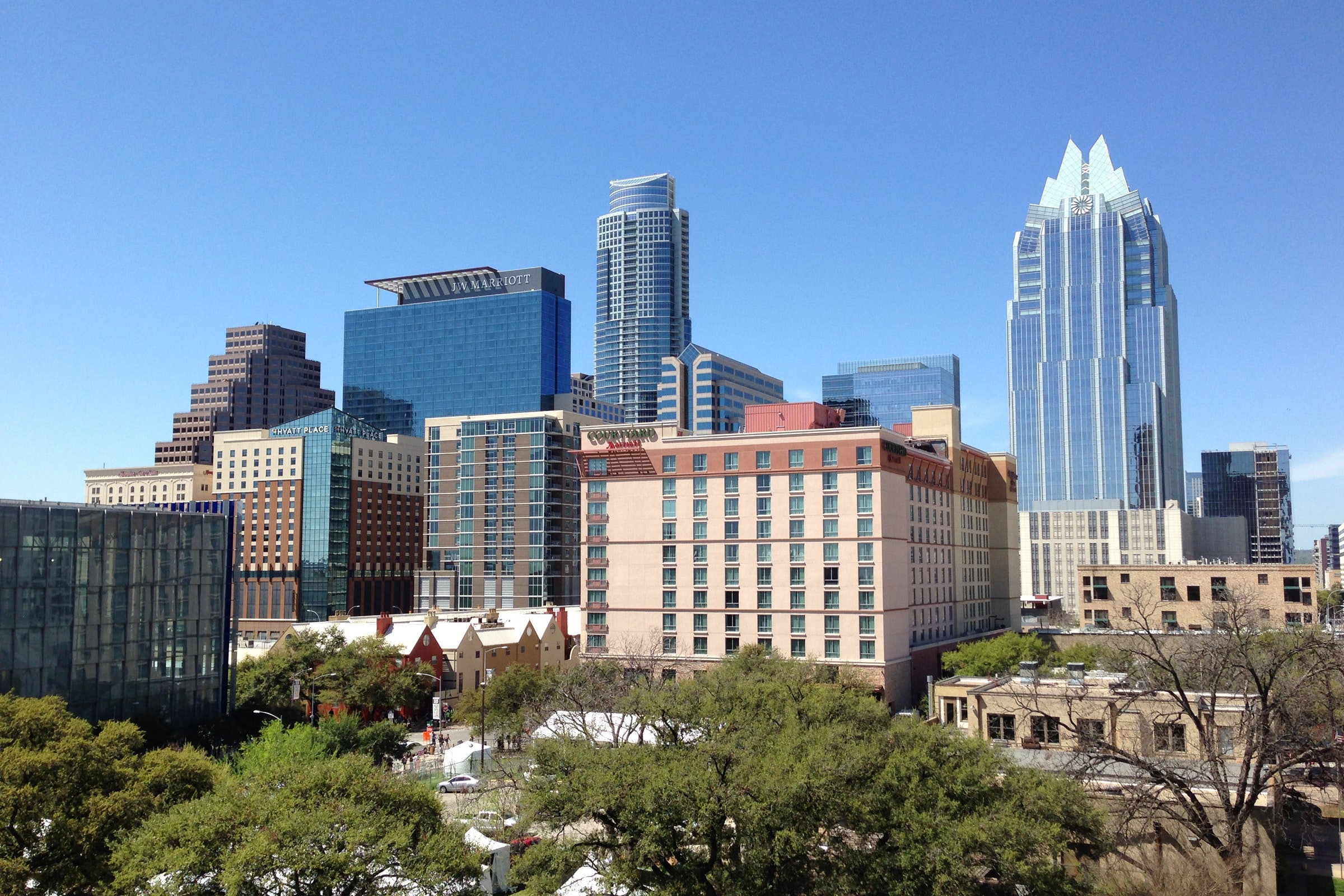 Spend your summer in the world's live music capital and discover endless family-friendly fun in Austin, Texas. There's something for all ages to enjoy, from hands-on museums and aquariums to biking trails at the Stephen F. Austin State Park and natural springs to cool off from the summertime Texas heat. Our vacation homes, Paramount and Emos, are in the heart of downtown Austin so your family can easily explore the city's art and culture, as well as soak up the #keepaustin weird vibes!
Cannon Beach, OR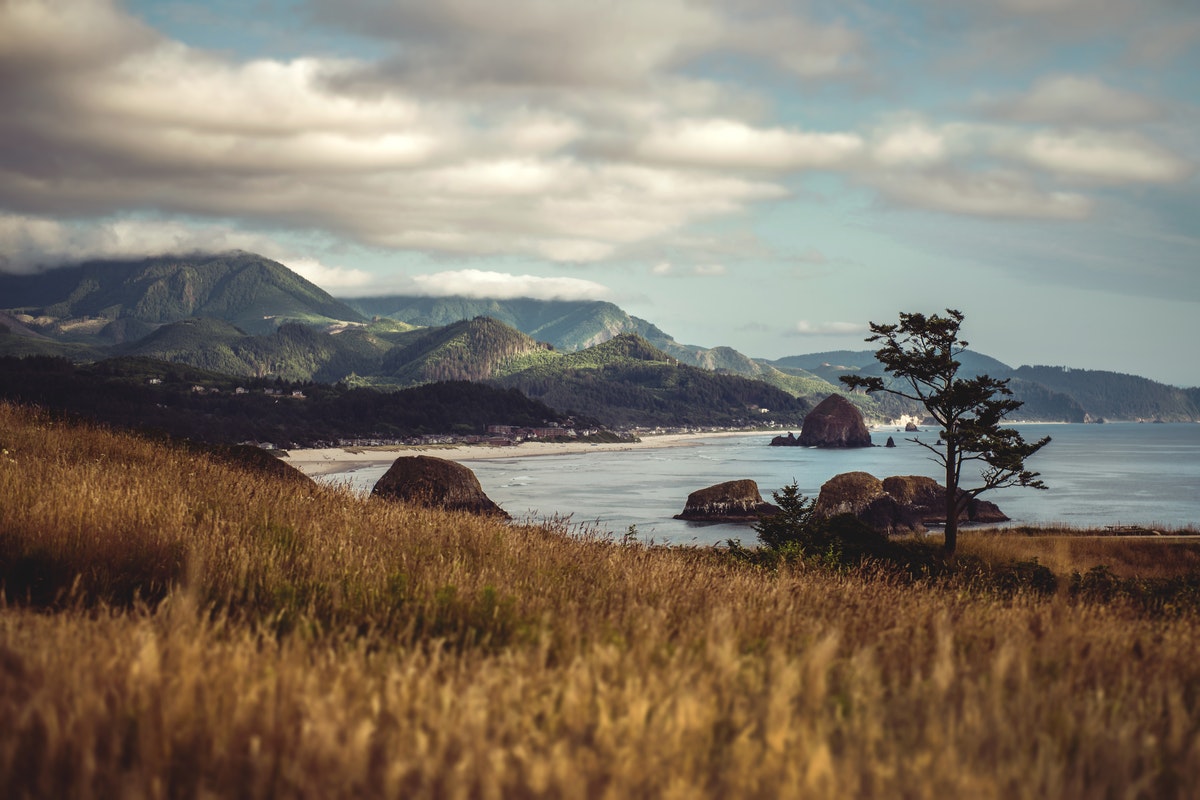 If you've been dreaming of a summer vacation on the rocky coastline of the Pacific Northwest, consider Cannon Beach, Oregon. Located just 90 minutes west of Portland, this charming coastal town is home to beautiful beaches, historic lighthouses, scenic hiking trails, and unique wildlife. AvantStay offers several oceanfront homes in Cannon Beach, including Driftaway and Chapman Cove.
Discover Your Summer Vacation Destination with AvantStay®
Still, looking for more summer vacation ideas? Discover AvantStay's collection of over 900 vacation homes in 35+ destinations across the US. No matter where you decide to spend your summer, you'll have everything you need at our properties, fully equipped with upscale amenities. Discover your home away from home with AvantStay this summer!