Central Oregon is one of the best destinations in the United States for outdoor adventures, cultural experiences, delicious food and drink, and relaxation. Whether you're traveling with family, friends, or colleagues, there are plenty of things to do and see in this beautiful region of the Pacific Northwest. And if you're looking for the perfect accommodation for your group, look no further than AvantStay vacation rentals for a luxury stay, beautiful design, and premium amenities for everyone.
Let's dive into the 18 top things to do in Central Oregon together!
1. Hiking Trails
Central Oregon is home to some of the most breathtaking hiking trails in the United States. From the Deschutes River Trail to the Tumalo Falls Trail, you'll find hiking trails that are perfect for all levels of hikers. One of the most popular hikes is the Misery Ridge Trail at Smith Rock State Park. This challenging trail offers incredible views of the Crooked River Canyon and the surrounding mountains.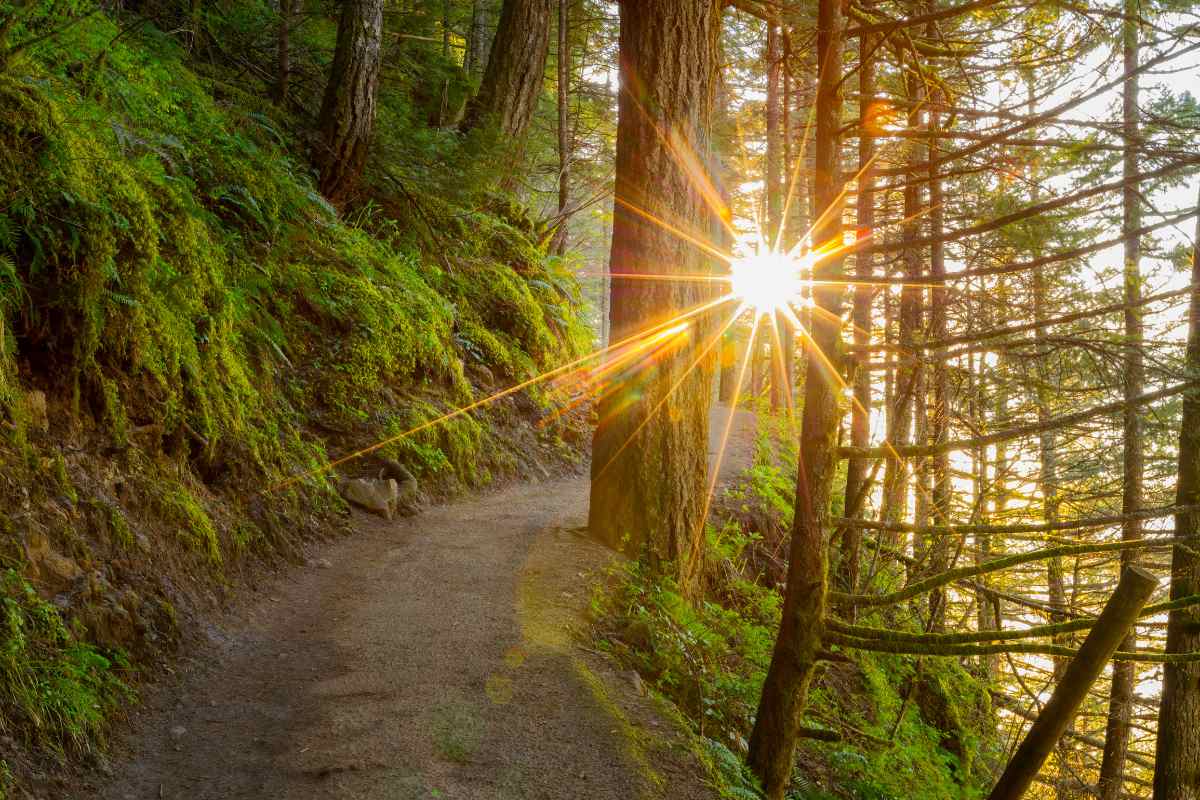 2. Mountain Biking Trails
Central Oregon is also a top destination for mountain bikers. There are over 300 miles of mountain biking trails in the area, ranging from easy to advanced. The Phil's Trailhead network is a popular starting point for many mountain bikers, with trails that wind through the beautiful pine forests.
3. Water Activities
Central Oregon is home to many beautiful lakes and rivers, making it a great destination for water activities. You can go kayaking or paddle boarding on the Deschutes River, or spend a day on the beautiful Lake Billy Chinook. If you're feeling adventurous, try white-water rafting on the McKenzie River!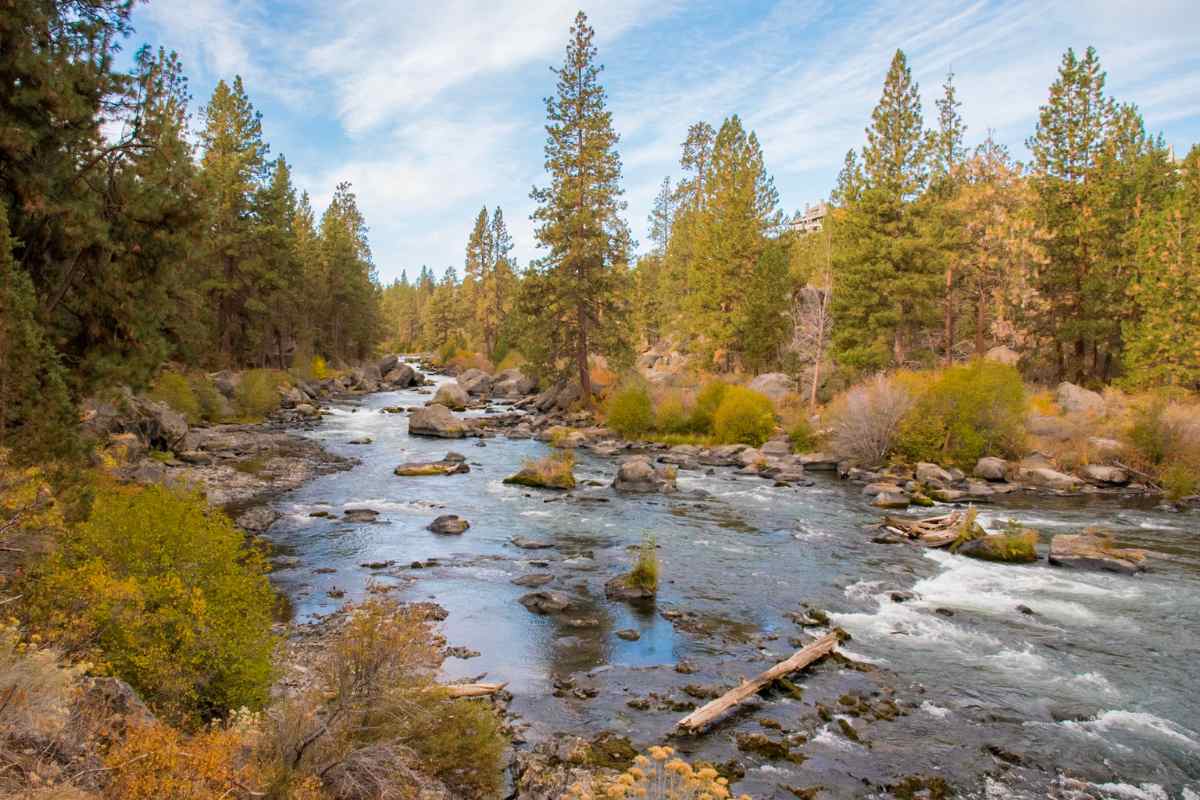 4. Snow Sports
If you're traveling during the colder seasons, Central Oregon is a winter wonderland, with world-class skiing and snowboarding opportunities at Mt. Bachelor. The ski resort boasts over 4,000 acres of skiable terrain, making it one of the largest ski resorts in the United States.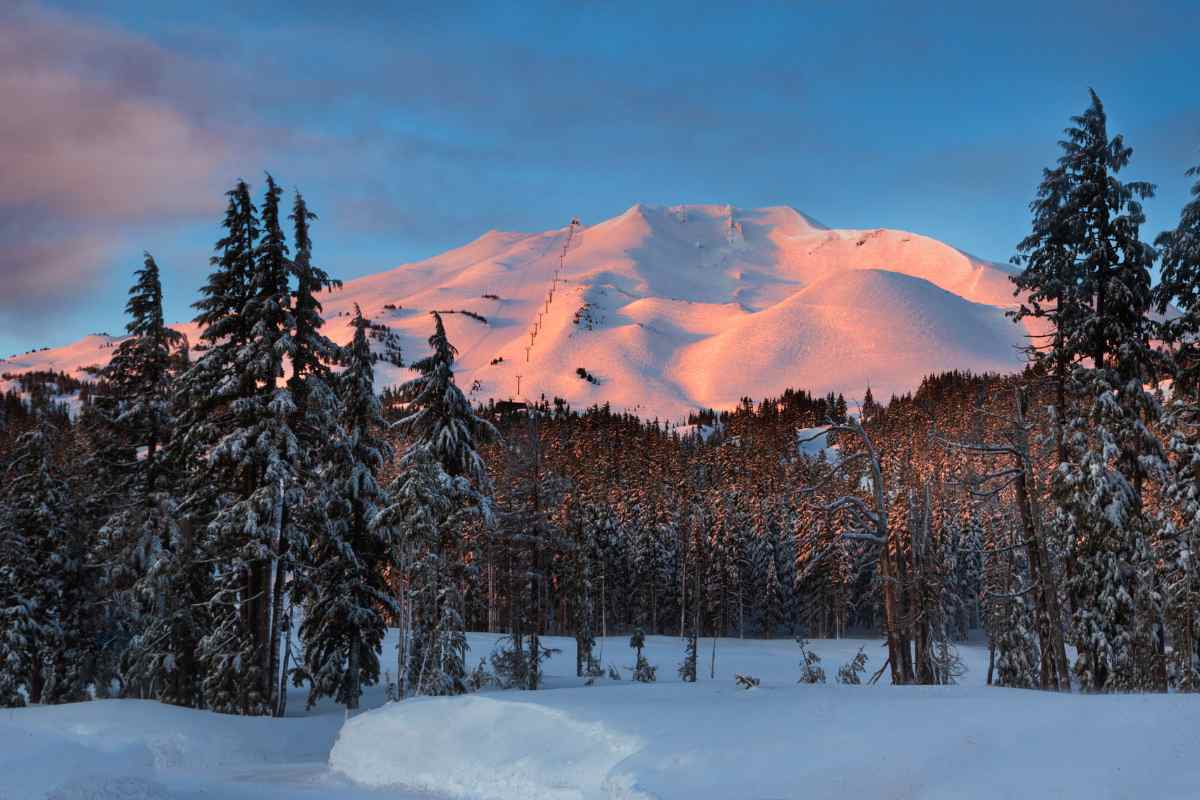 5. High Desert Museum
The High Desert Museum is an excellent place to learn about the natural and cultural history of Central Oregon. The museum has exhibits on everything from the Native American tribes that lived in the region to the plants and animals that call the high desert home.
6. Live Music Events
The Hayden Homes Amphitheater (formerly known as the Les Schwab Amphitheater) in Bend is a fantastic venue for live music events. The outdoor venue has hosted many big-name acts over the years, including Willie Nelson, Paul Simon, and Dave Matthews Band.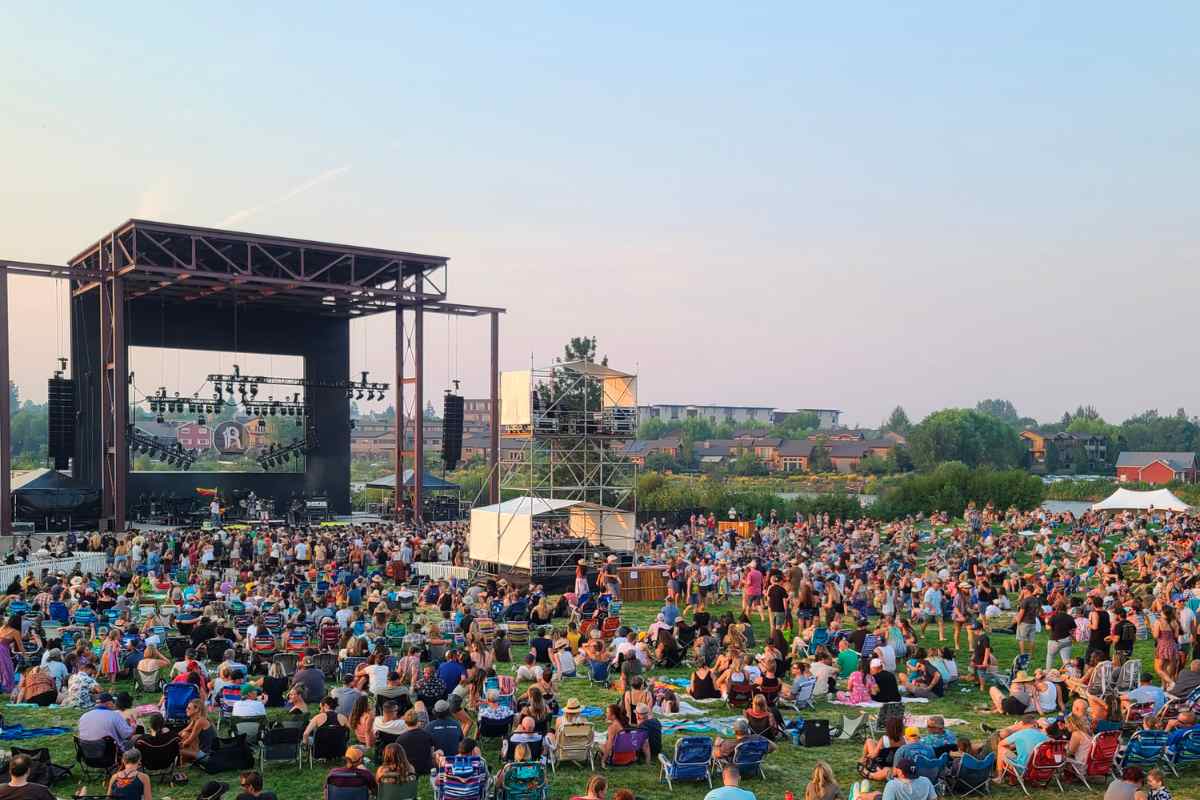 7. Art Galleries and Shops
Downtown Bend is home to many fantastic art galleries and shops. You'll find everything from pottery to paintings to jewelry made by local artists. Take a stroll through the downtown area and explore the many unique shops and galleries.
8. Craft Beer Scene
Central Oregon is a beer-lover's paradise, with over 30 breweries in the region. From the award-winning Deschutes Brewery to the funky and experimental Crux Fermentation Project, you'll find plenty of great options for craft beer in Central Oregon.
9. Wine Tasting
The Central Oregon region is also home to many fantastic wineries. You can take a wine tour and sample the local varietals, including pinot noir, chardonnay, and riesling. One of our favorite wineries is Faith, Hope and Charity Vineyards, located in Terrebonne. This winery offers stunning views of the Cascade Mountains and a variety of wines, including Pinot Noir and Tempranillo.
You can also check out Volcano Vineyards, a Bend-based winery that produces unique and award-winning wines, such as their Lava Red blend and Pinot Noir. They also have a tasting room in Tumalo.
We also recommend Maragas Winery, located in Culver, and known for their Estate Tempranillo and other Spanish-style wines. They offer tastings, tours, and events throughout the year.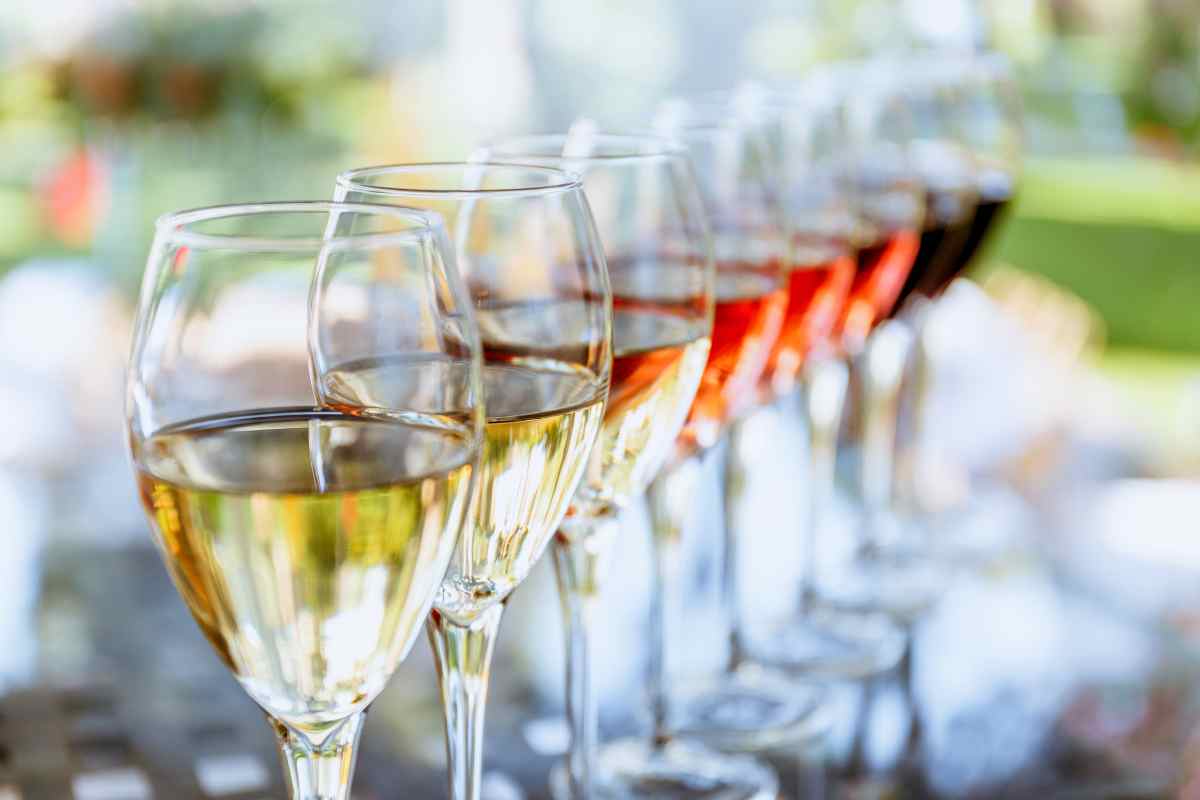 10. Local Cuisine
Central Oregon has a thriving farm-to-table restaurant scene, with many restaurants using fresh, locally sourced ingredients. You'll also find plenty of food carts serving up everything from gourmet burgers to Thai street food. Here are a few of our favorites:
Chow, located in Bend, offers seasonal menus featuring locally sourced ingredients. They serve breakfast, lunch, and dinner and have a cozy atmosphere.
Pronghorn Resort has two farm-to-table restaurants: Cascada and Chanterelle. Both restaurants offer fresh, locally sourced ingredients and unique dishes.
Ariana is a cozy fine-dining restaurant in Bend that features seasonal menus using local ingredients. They offer a prix fixe menu and a la carte options.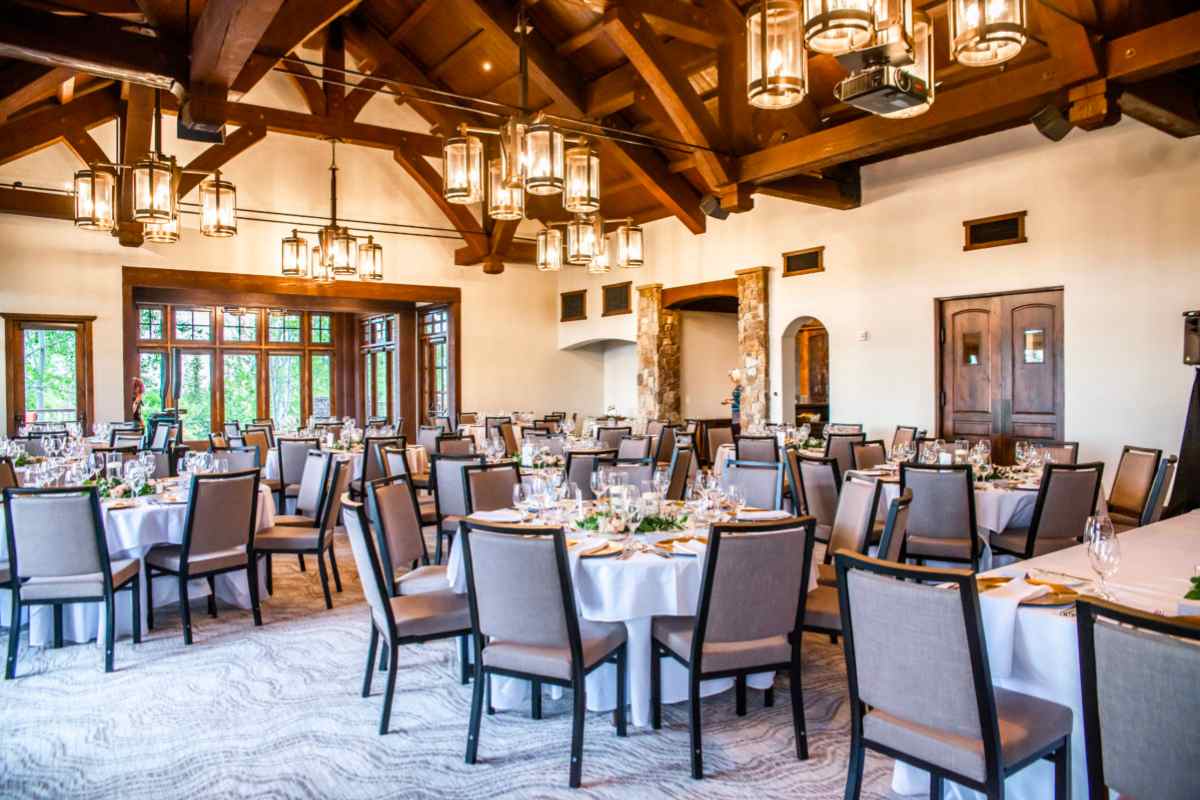 11. Smith Rock State Park
Smith Rock State Park is one of the most popular destinations in Central Oregon. The park is known for its incredible rock formations and stunning views of the Crooked River Canyon. The Misery Ridge Trail is a must-do hike for anyone visiting the park.
12. Newberry National Volcanic Monument
The Newberry National Volcanic Monument is a unique destination that offers a glimpse into the area's volcanic past. The monument features lava flows, cinder cones, and other geological wonders. You can take a hike to the top of Lava Butte, a cinder cone that offers incredible views of the surrounding landscape.
13. Lava Butte
Lava Butte is a must-see destination in Central Oregon. This cinder cone offers incredible views of the surrounding mountains and lava fields. You can take a hike to the top or drive up to the summit.
14. Spas and Hot Springs
Central Oregon is a great place to relax and unwind. There are many spas and hot springs in the area, including the McMenamins Old St. Francis School in Bend and the Belknap Hot Springs in the McKenzie River Valley.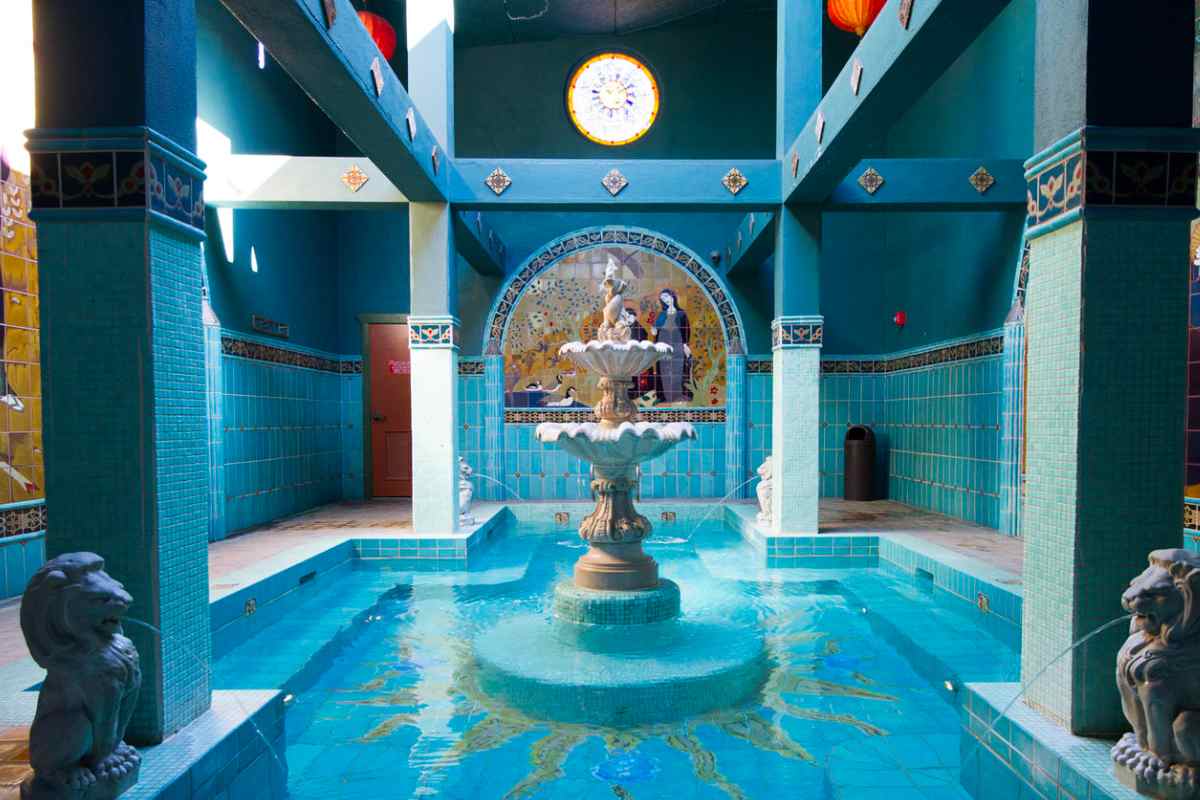 15. Yoga Classes and Retreats
If you're looking to de-stress and rejuvenate, consider taking a yoga class or attending a yoga retreat in Central Oregon. The area is home to many yoga studios and wellness centers.
Brasada Ranch, located in Powell Butte, offers a variety of yoga classes and retreats throughout the year. Their yoga classes take place in a beautiful, serene setting with stunning views of the Cascade Mountains. They also offer other wellness activities such as hiking, biking, and spa treatments.
Brasada Ranch has received many positive reviews from guests who have attended their yoga retreats. People rave about the beautiful location, the high-quality yoga classes, and the friendly staff. The resort also offers luxurious accommodations and delicious farm-to-table cuisine, making it a great choice for a relaxing and rejuvenating yoga retreat in Central Oregon.
16. Scenic Drives
Central Oregon is home to many beautiful scenic drives. You can take a drive through the McKenzie Pass-Santiam Pass Scenic Byway or the Cascade Lakes Scenic Byway for stunning views of the mountains and lakes.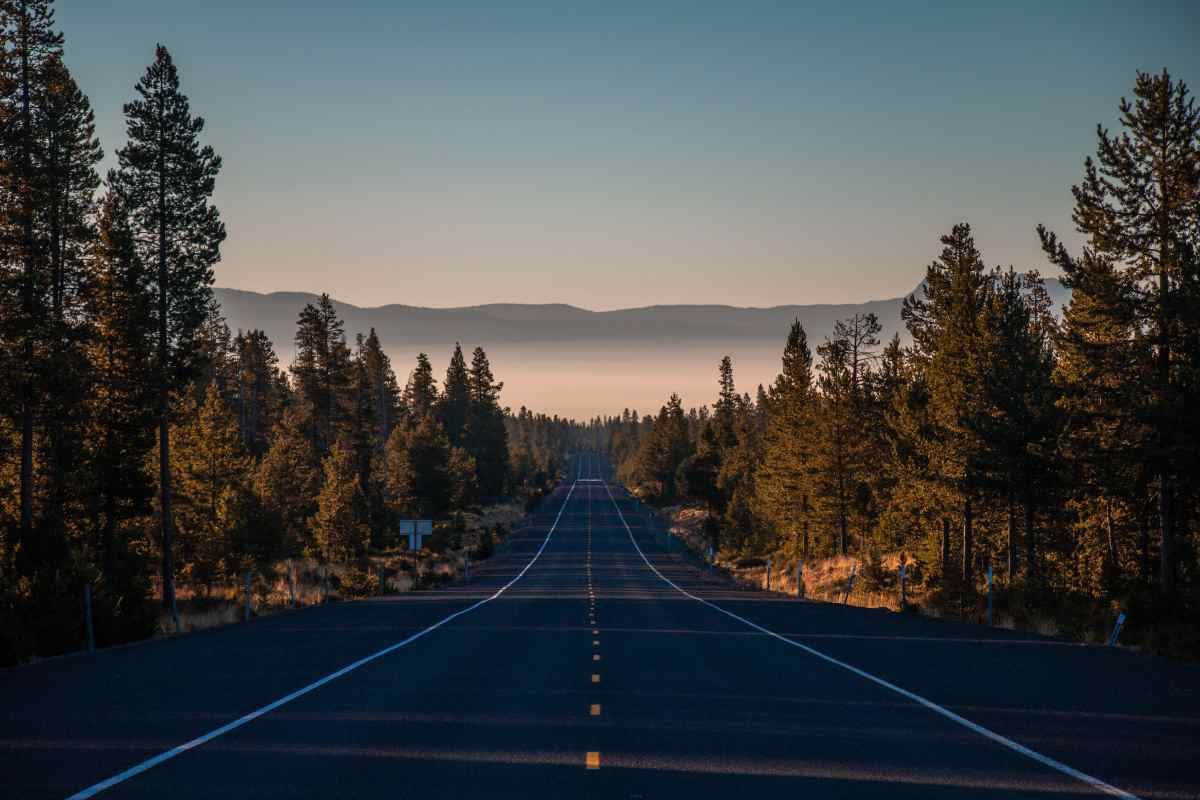 17. Hot Air Balloon Ride
Take a hot air balloon ride – Central Oregon's stunning natural beauty is best appreciated from above, and a hot air balloon ride is one of the most unique and thrilling ways to experience it. Several companies offer hot air balloon rides over the region, giving you a bird's eye view of the stunning landscape.
18. Explore the Painted Hills
Located in the John Day Fossil Beds National Monument, the Painted Hills are a unique and colorful geological formation. The hills are made up of layers of volcanic ash that have been eroded into stunning patterns of red, orange, and yellow.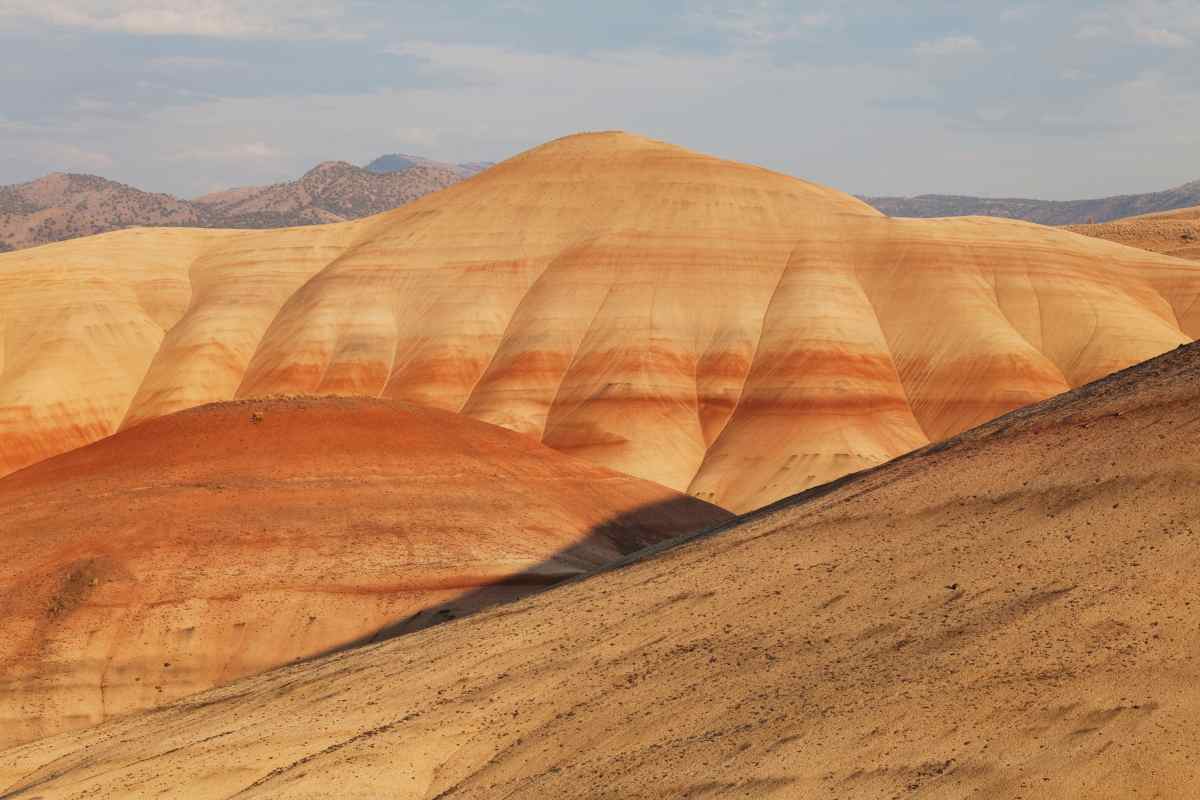 Central Oregon offers something for everyone, from outdoor adventures to cultural experiences to relaxation. With so many great things to do and see in the area, you'll never be bored.
If you're planning a trip to Central Oregon with a group, consider staying in an AvantStay vacation rental. With properties that can accommodate up to 20 guests, you'll have plenty of space to relax and enjoy your vacation. AvantStay offers properties with all the amenities and features you need to make your stay unforgettable. Book your stay today and start planning your Central Oregon adventure!
Ready to check out other outdoor adventures and national parks? Explore our top vacation homes located near national parks across the country.