Welcome to Port Aransas! If you're yearning for sun, sand, and endless fun, Port Aransas is the perfect vacation destination for you. This delightful coastal town offers a wide range of exciting activities and hidden gems waiting to be explored. In this ultimate guide, we'll highlight the top 13 things you absolutely can't miss. Here's an important tip while you're planning your travels: staying at a vacation home is the ideal way to experience Port Aransas, especially if you're traveling with a group. Fortunately, AvantStay offers a fantastic selection of vacation homes that cater to your needs.
1. Beach Activities
Let's kick off our journey with the main attraction: the beaches! Get ready to soak up the sun, build sandcastles, and take refreshing dips in the crystal-clear waters. Port Aransas boasts pristine stretches of sandy paradise, perfect for swimming, sunbathing, and leisurely beachcombing. Don't forget your sunscreen and get ready for some serious beach bliss.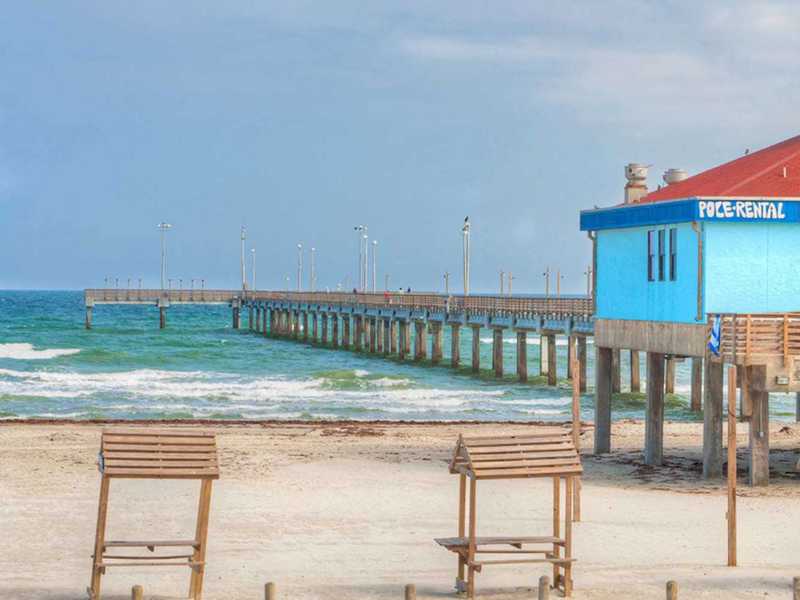 2. Fishing and Boating
Calling all fishing enthusiasts! Port Aransas proudly holds the title of "Fishing Capital of Texas," and it's no wonder why. Cast your line into the abundant waters, reel in some impressive catches, and savor the thrill of the chase. You can try your hand at bay fishing, fishing off the Horace Caldwell Pier or Bob Hall Pier, or even fly fishing. Don't worry if you're new to fishing; there are plenty of charters and guides available to show you the ropes. If you're into boating, you can also enjoy thrilling adventures like kayaking and jet skiing.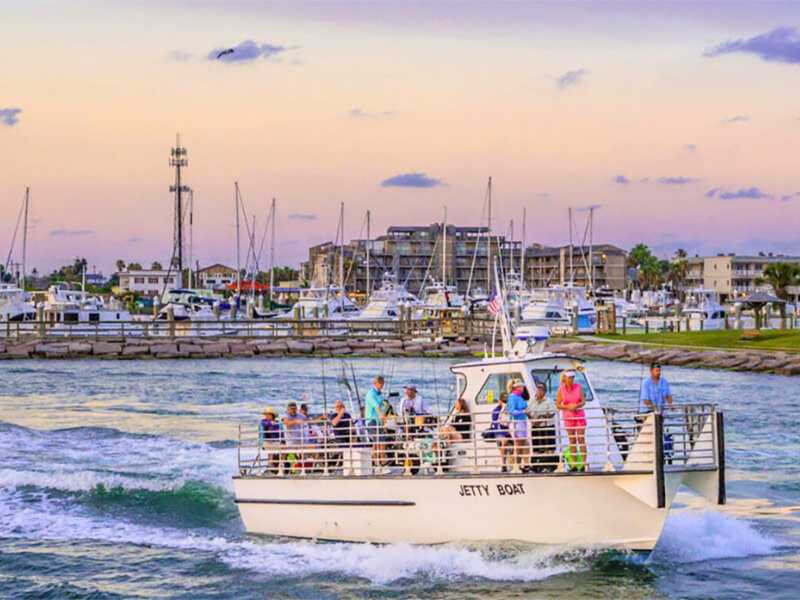 3. Dolphin Watching
Prepare for an unforgettable experience as we embark on a dolphin watching tour. Hop aboard a boat and set sail on the sparkling Gulf waters, where you'll have a front-row seat to witness these magnificent creatures leaping and playing in their natural habitat. It's a truly magical encounter that will leave you in awe.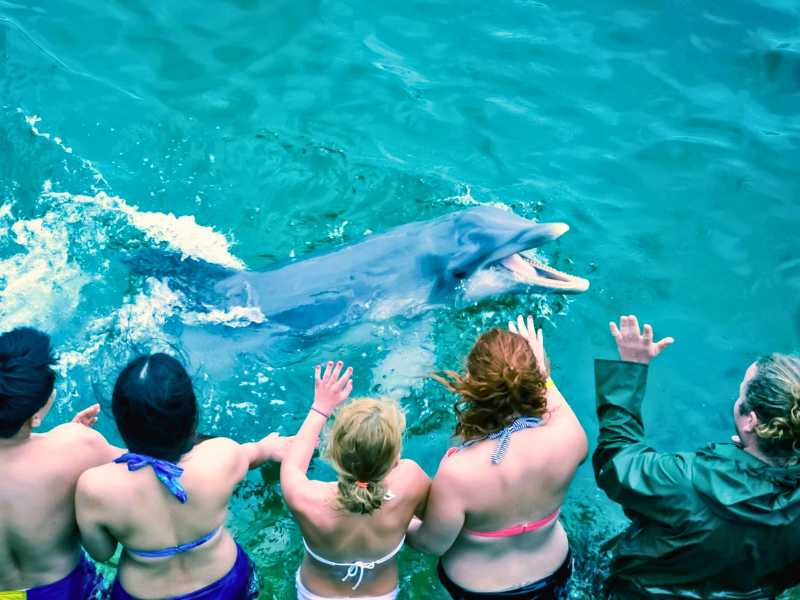 4. Birding and Wildlife
Nature lovers, this is the place for you. Port Aransas is a paradise for birding enthusiasts and wildlife admirers alike. With its diverse ecosystem, you'll have the chance to spot a fascinating array of bird species and encounter other remarkable wildlife. Grab your binoculars, explore the trails, and keep your eyes peeled for feathery friends, sea turtles, and even alligators.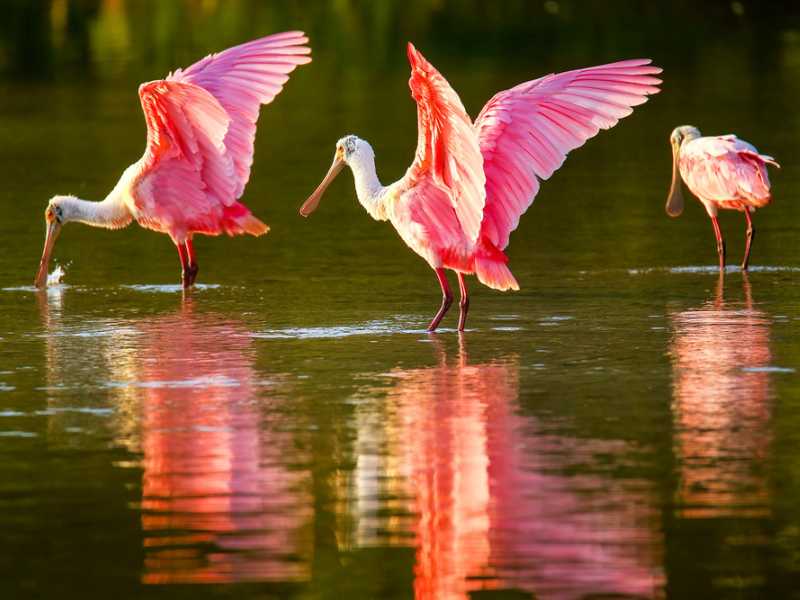 5. Mustang Island State Park
For those seeking outdoor adventures, a visit to Mustang Island State Park is a must. Lace up your hiking boots, set up camp, and immerse yourself in nature's wonderland. This park offers an array of activities, from hiking scenic trails to enjoying picnics and camping. It's the perfect opportunity to embrace the great outdoors and create lasting memories.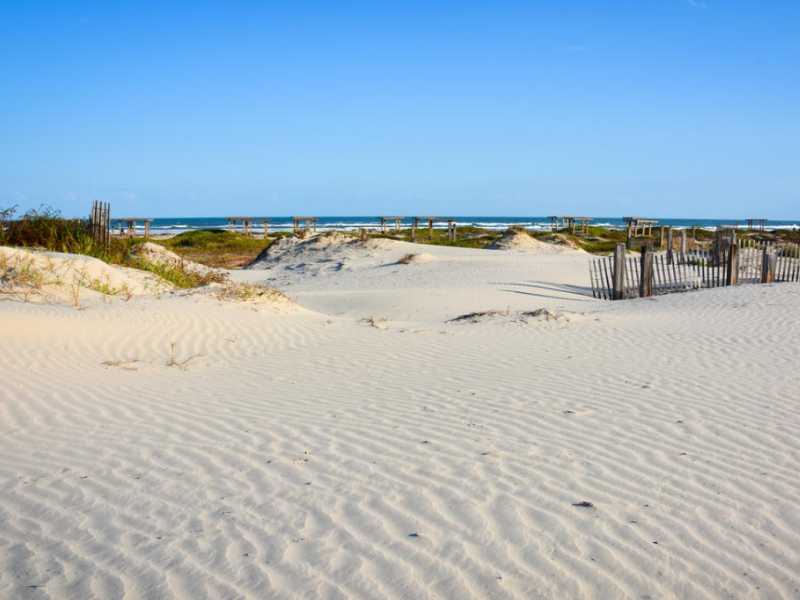 6. Port Aransas Nature Preserve
Get ready to be captivated by the Port Aransas Nature Preserve. This hidden gem boasts a unique ecosystem waiting to be explored. Traverse the winding walking trails and elevated boardwalks that meander through stunning landscapes. You'll have the chance to reconnect with nature, spot wildlife, and capture Insta-worthy photos—keep your camera ready for breathtaking views. It's a serene escape where you can recharge and connect with the wonders of the great outdoors.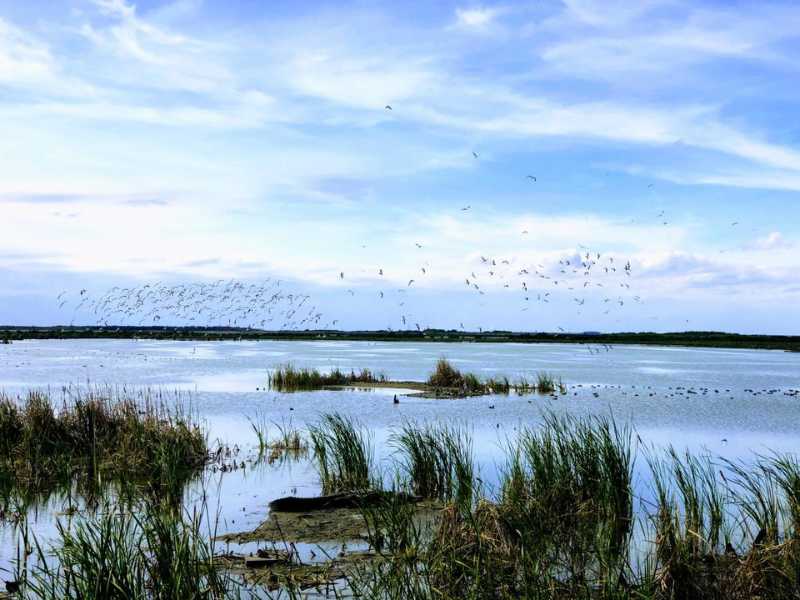 7. Visit the Port Aransas Museum
Step back in time and immerse yourself in the rich history and culture of Port Aransas at the Port Aransas Museum. Explore fascinating exhibits and get up close to artifacts that vividly depict the town's heritage. Admission is free but donations are happily accepted to support the museum. Keep an eye out for any special events or programs or join one of the tours they offer—it's the perfect chance to make history come alive.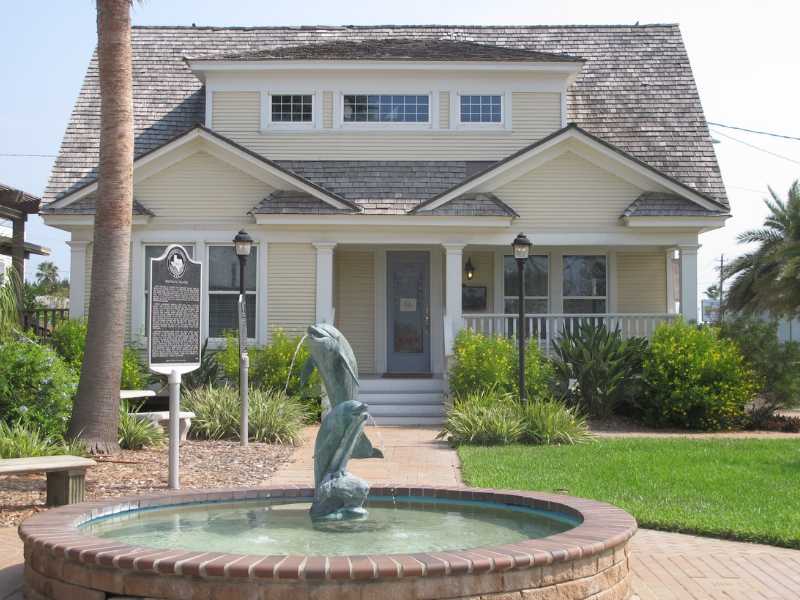 8. Explore the Local Art Scene
Port Aransas is a hub of creativity, boasting a vibrant art scene. Take a leisurely stroll through art galleries, discover local studios, and marvel at stunning public art installations that grace the town's streets. Keep an ear to the ground for upcoming art events and festivals—it's an opportunity to immerse yourself in the world of art and support local talent.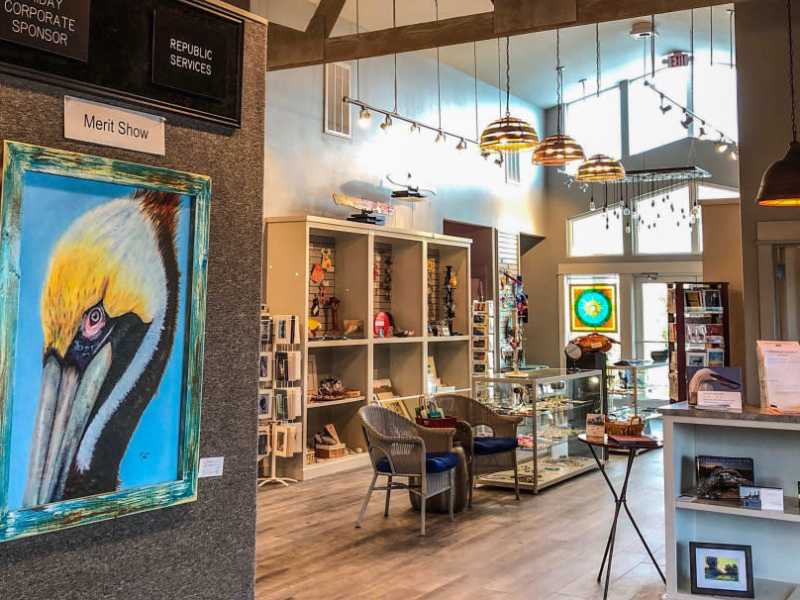 9. Enjoy Fresh Seafood
If you have a taste for seafood, Port Aransas is a culinary paradise known for its delectable, fresh seafood straight from the Gulf. Indulge in mouthwatering dishes at local seafood restaurants, savoring the flavors of the ocean. From succulent shrimp to flavorful fish and delectable crab delights, your taste buds are in for a treat. Don't forget to check out local seafood markets for the freshest catches to cook up in your vacation home.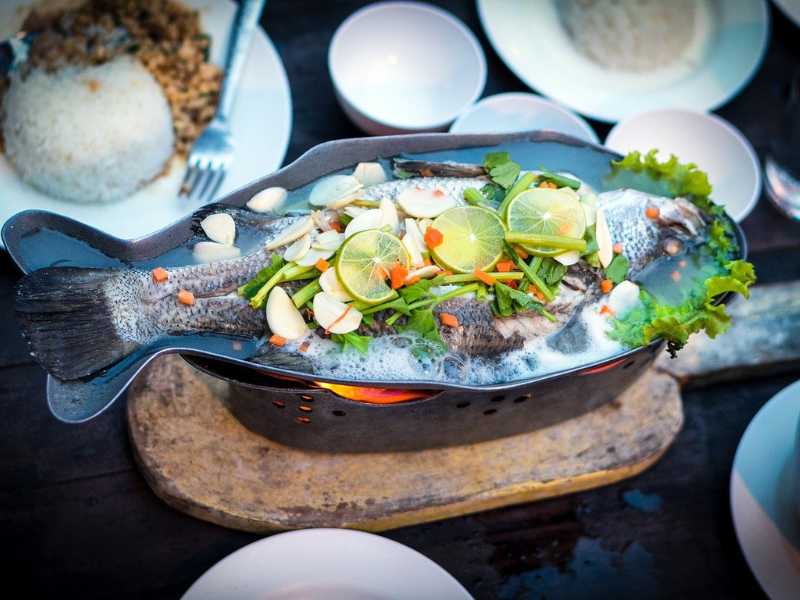 10. Golfing
Fore! If you fancy hitting the green, Port Aransas has got you covered. Tee off at one of the town's fantastic golf courses and enjoy a round or two amidst beautiful coastal scenery. Whether you're a seasoned golfer or a novice looking to have some fun, you'll find plenty of opportunities to perfect your swing and soak in the relaxed atmosphere.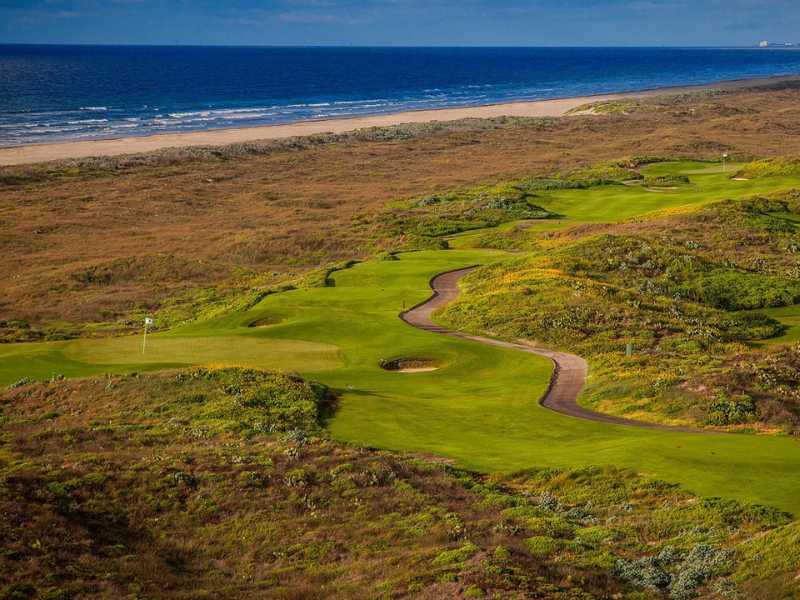 11. Shop at Local Boutiques and Souvenir Shops
Time for a little retail therapy! Port Aransas offers a unique shopping experience with its charming local boutiques, souvenir shops, and art galleries. Take a leisurely stroll through the streets, discover one-of-a-kind treasures, and bring home a piece of Port Aransas magic. From coastal-inspired decor to quirky souvenirs, there's something for everyone.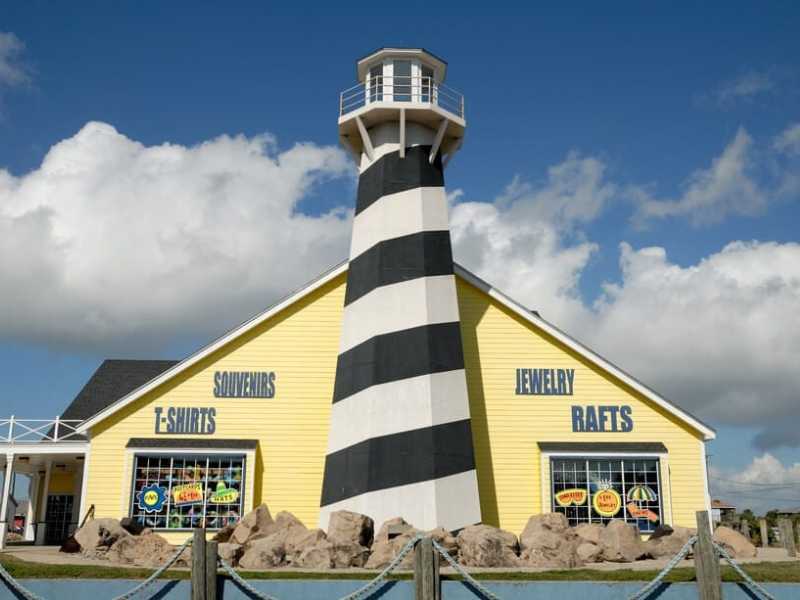 12. Visit the University of Texas Marine Science Institute
Unleash your inner marine scientist at the University of Texas Marine Science Institute. Explore fascinating exhibits, learn about marine ecosystems, and even participate in educational programs. It's an opportunity to dive deep into the wonders of the ocean and broaden your knowledge of marine life.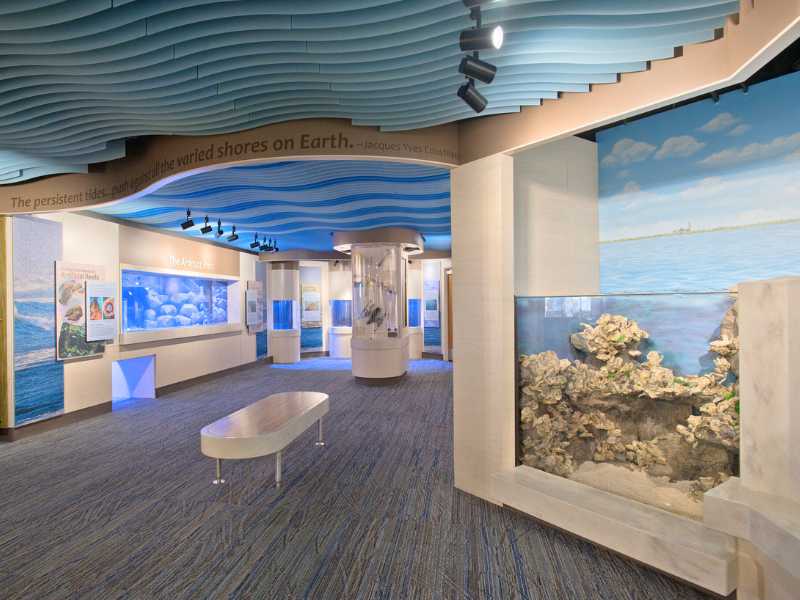 13. Attend Local Events and Festivals
Get ready to immerse yourself in the vibrant spirit of Port Aransas by attending its exciting events and festivals. From music festivals to fishing tournaments, there's always something happening in this lively town. Check out the event calendar and make sure to time your visit with the ones that pique your interest. We're partial to the Texas Sandfest, an annual sand sculpture competition where more than 100,000 attendees gather to create (and watch artists create) incredibly elaborate, beautiful sand sculptures. The Harvest Moon Regatta is also a popular event, the largest point-to-point sailboat race in the country. The regatta ends in Port Aransas, so you can enjoy the exciting finish from the beach or the jetty.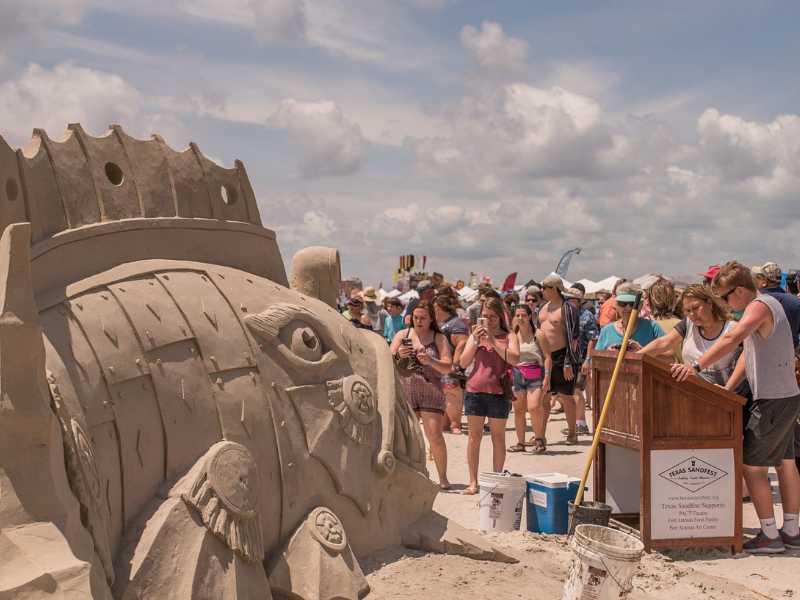 Remember, for the ultimate experience, consider staying at a vacation home, especially when traveling with a group. AvantStay offers a wide range of Port Aransas vacation homes that cater to your needs, providing comfort, space, and an unforgettable stay.
Now, pack your bags, gather your favorite travel companions, and get ready to embark on a journey filled with beachside bliss, epic adventures, and unforgettable memories. Port Aransas awaits, ready to shower you with its coastal magic. Bon voyage!