Is it really a vacation if your favorites aren't with you? Of course not, which is why we're making it easier than ever to bring your pets along on your next trip. Only the best for your fur baby, so let us give you the rundown on how to find an AvantStay home that's the perfect fit for both of you.
During Booking:
Our pet-friendly home collection makes it easy to search through all of our properties that accommodate animals. Or, if you're perusing the entire AvantStay site, keep an eye out for the pet-friendly icon on each property page. This is the best place to find specific information on any pet-specific rules or fees that apply to an individual home.
Keep an eye out for one of these messages once you find a home you'd love to rent:



If you have a registered service or emotional support animal, you may request to bring your companion to any AvantStay property—just contact experience@avantstay.com to inquire. Read more.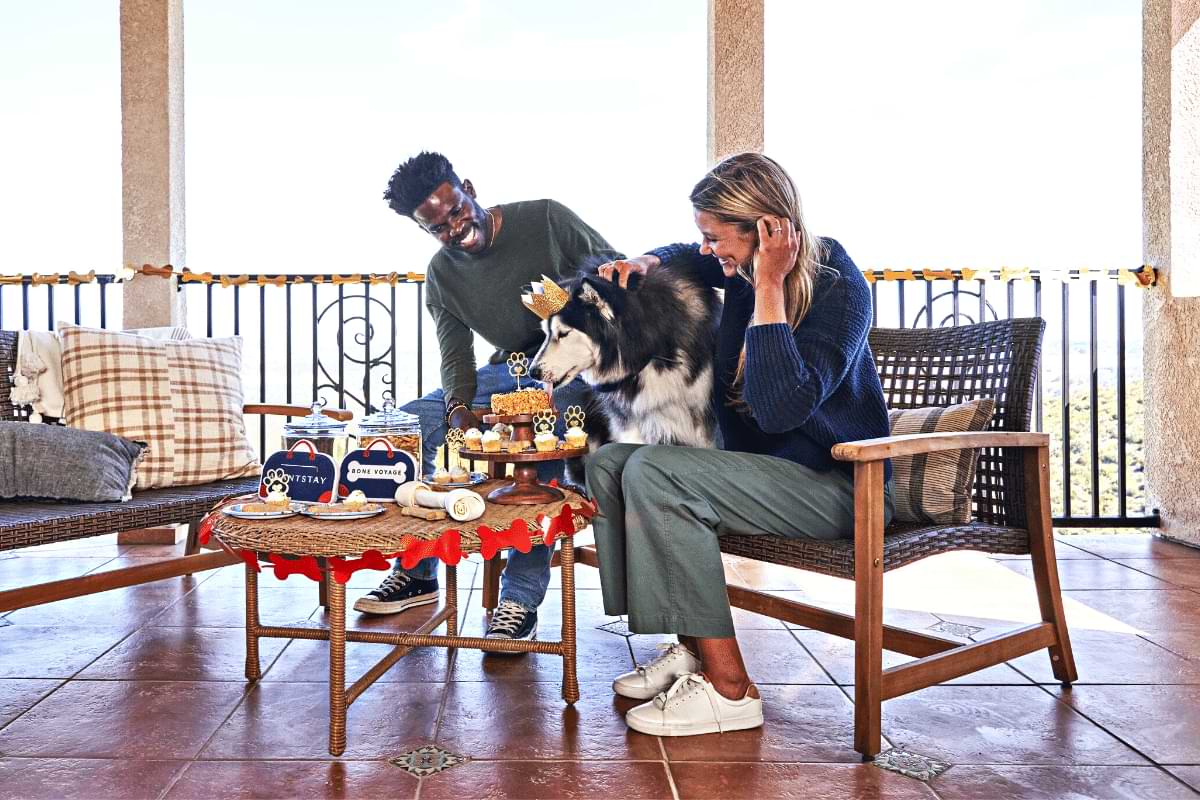 During Stay: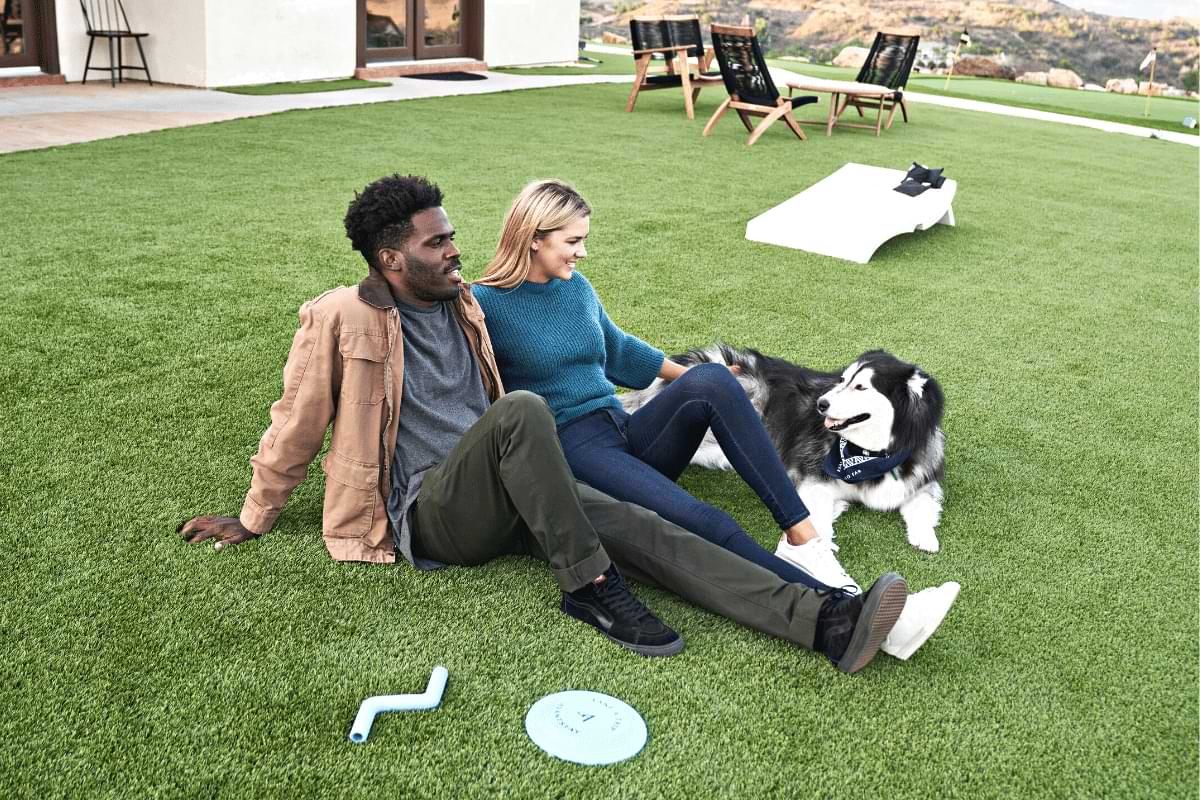 Our homes feature a variety of perks—some with extensive outdoor areas, fenced-in yards, and locations close proximity to parks, dog beaches & hiking trails—as well as mid-stay cleaning service (which comes in handy for animals that shed). Your pet is going to LOVE you for this. Ready to book your pet-friendly stay? View all of our pet-friendly homes here.