If you're looking for a healthy dose of fresh air, exercise, and rejuvenation, look no further than AvantStay Airbnbs in Big Bear, California. While Airbnb has long been the standard for booking vacation homes online, as alternative vacation rental options grow, comparison shopping has become more of the norm for travelers.
Enter AvantStay: where guests can enjoy all the advantages of Airbnb and combine them with the elevated experience of staying in a luxury hotel. From award-winning interior designs and in-app upgrades to sprawling estates stocked with all the amenities and in-home entertainment you could ever dream of, our professionally managed properties are one-of-a-kind.
To further curate our collection of upscale vacation rentals, we've compiled a list of 7 beautiful homes in Big Bear to inspire your next Southern California getaway in the jewel of San Bernardino County. But why take our word for it? We'll let our properties speak for themselves.
1. Direct Lakefront Access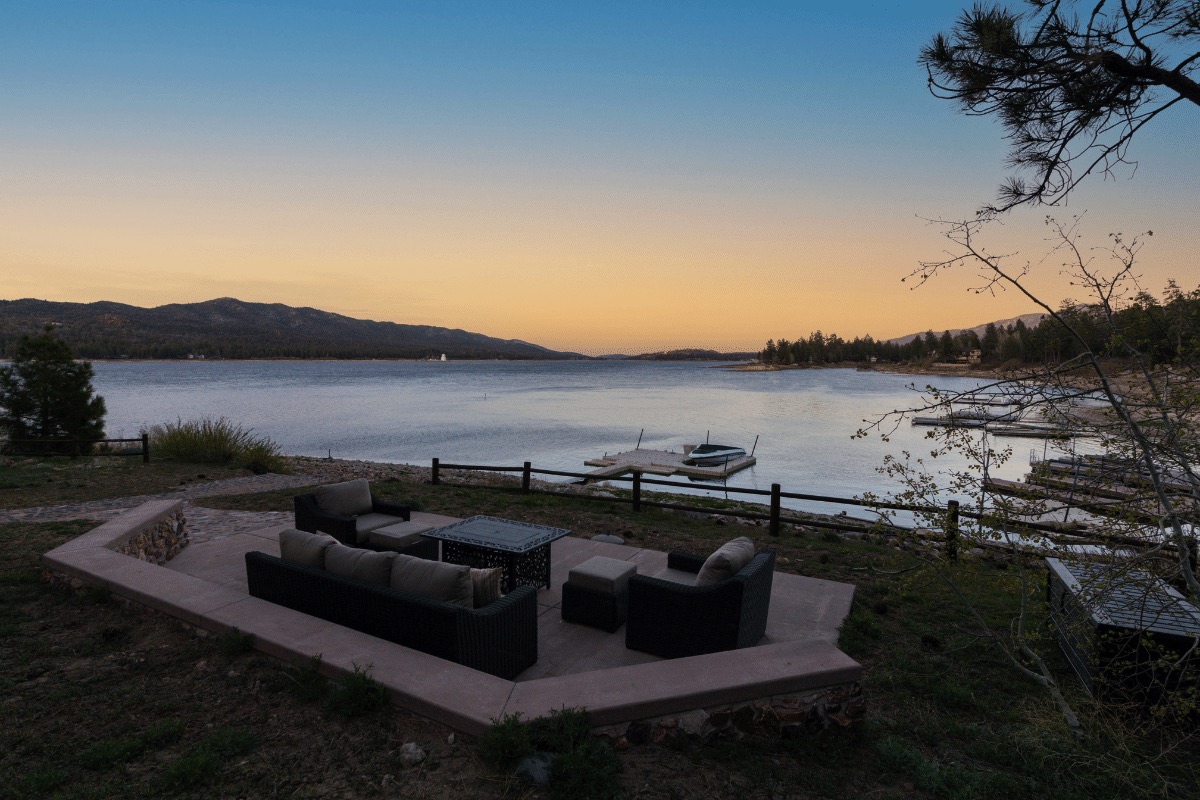 Wake up to a placid, reflective lake, the sounds of nature, and enjoy a cup of coffee on the private decks or curled up next to the fireplace at Shoreline Lakehouse. This five-bedroom cabin is the perfect getaway for your friends or family.
2. Custom Docks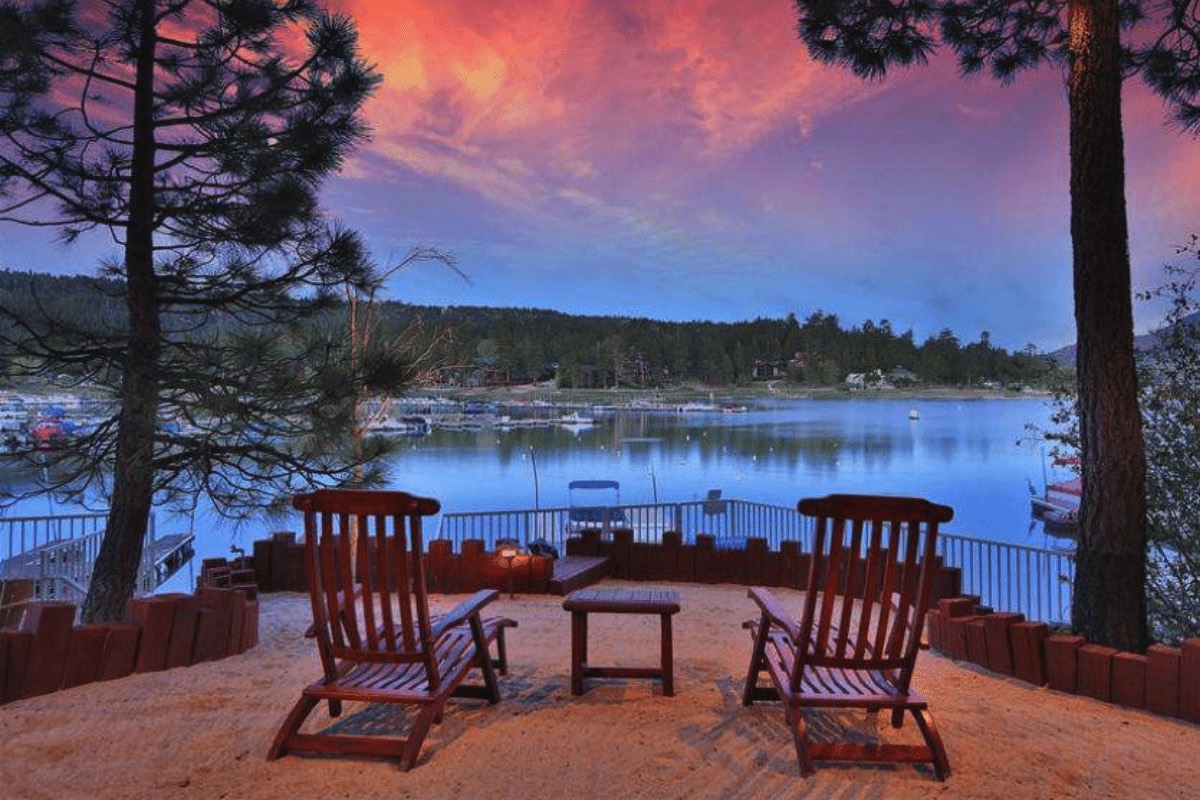 Water's Edge Estate is a luxury 6-bedroom, pet-friendly cabin that sits directly on Big Bear Lake with a large, custom dock for two boats and three jet skis. Its inviting floor plan and ideal location make this home a nature lover's paradise for endless year-round activities.
3. Modern Designs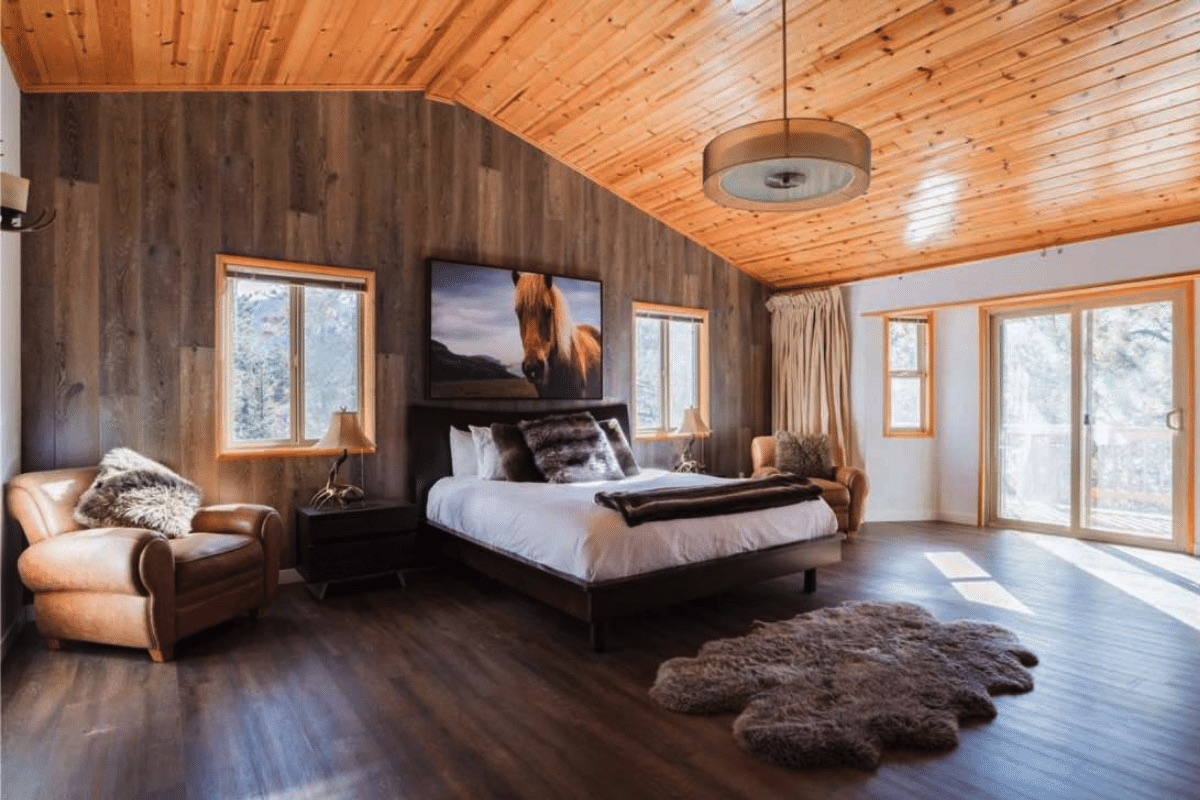 "Wow" is the only word that can describe not only the updated interior design of Wolf's Den, but also the breathtaking views from this 3,000 square foot cabin. Sweeping windows, a large private deck, and just two minutes from Bear Mountain Ski Resort, this 14-person home is waiting for you.
4. Natural Beauty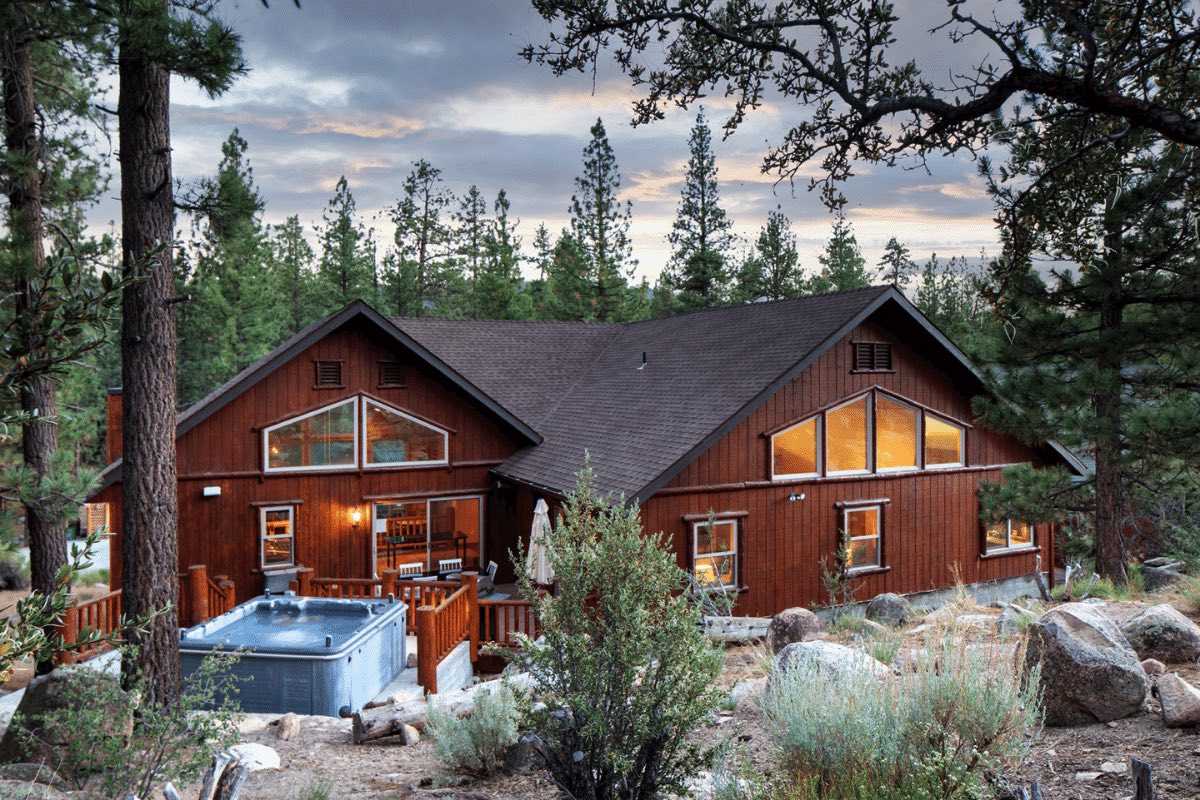 Nestled among fragrant pine trees and oozing with charm and character, lies Bernard. Paired with cozy furnishings, a hot tub, and an outdoor grill, this cabin's allure is matched only by its scenic surroundings.
5. Comfortable and Chic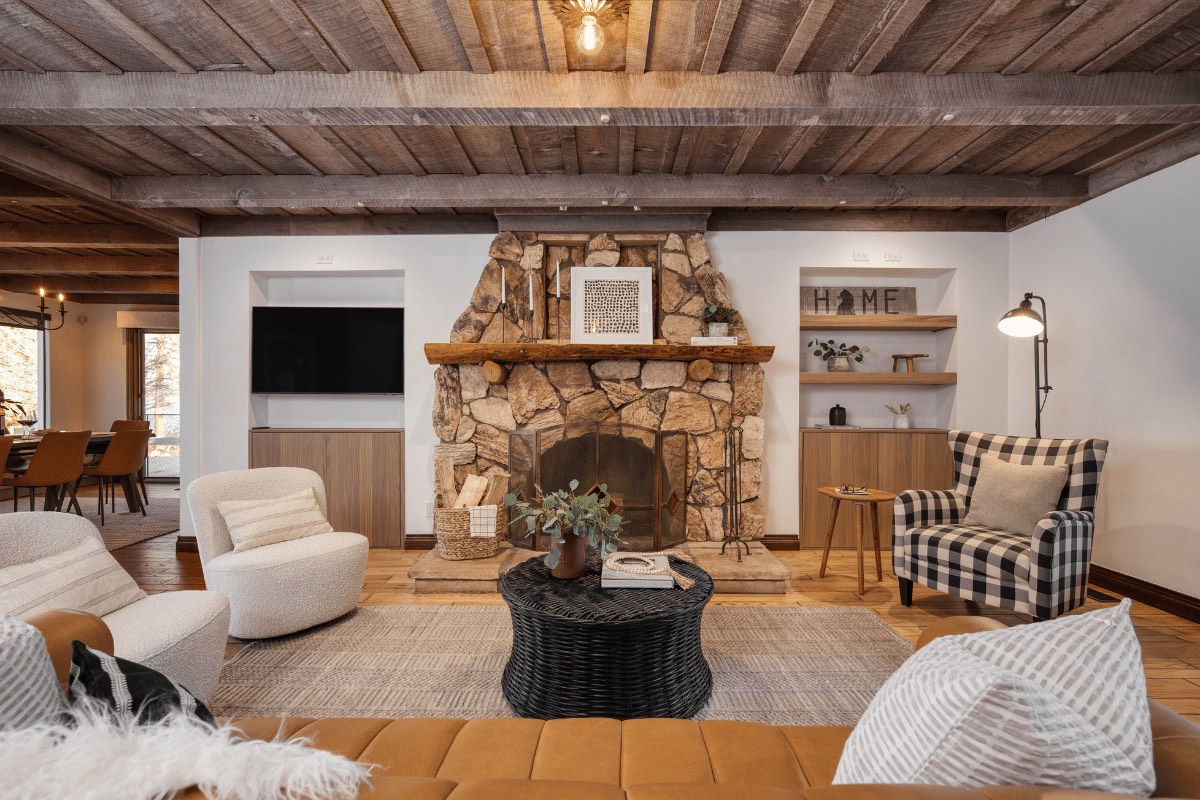 This isn't your ordinary cabin in the woods. Koda's touches of light wood, contemporary decor, and the inviting appeal of a stone fireplace give you the glamping feel with even better views.
6. Luxury Amenities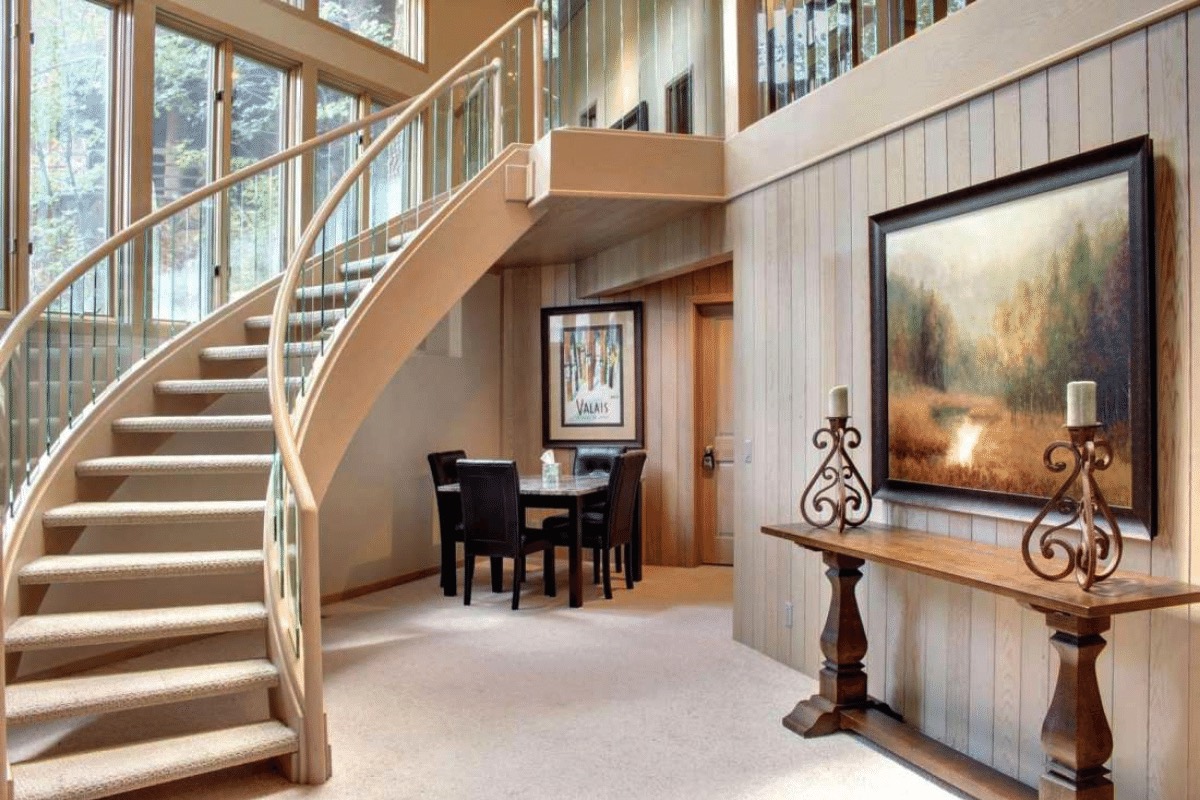 The summer retreat of Heavenly Valley is the perfect spot for a private AvantStay getaway. Located only two miles from the lake, just over half a mile from Snow Summit Ski Resort, and stocked with a game room, wet bar, and heated swimming pool, this home offers the perfect space for indoor and outdoor living with your friends and family.
7. Unobstructed Views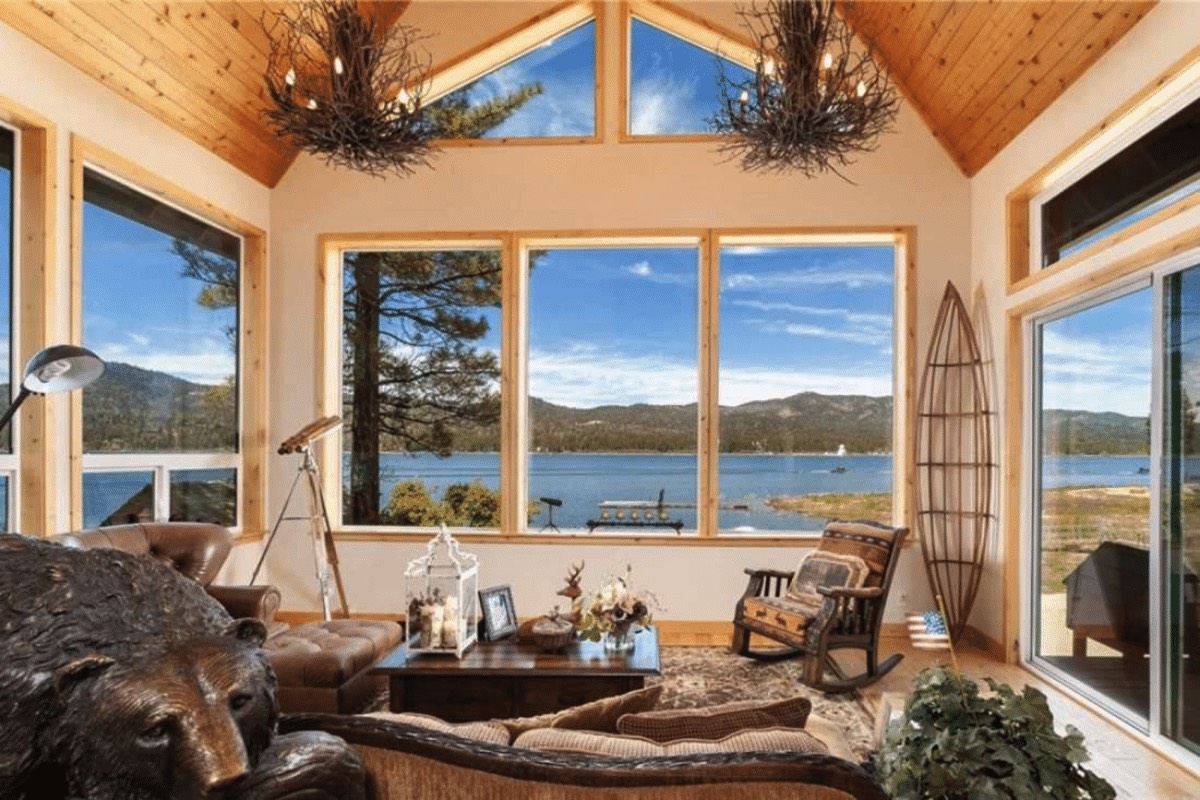 One of the many reasons guests come to us when shopping around for the best vacation rental options includes our selection of unparalleled homes and chalets like Lagunita Shores. Enjoy over 100 feet of prime shoreline in this custom cabin with boundless views of Big Bear Lake. Your mountain dream home is only a reservation away.