How do we turn a vacation rental from average to an AvantStay? In our Ask the Expert series, we sit down with different members of the AvantStay team to learn just that.
We asked our Product Manager II, Lina Nguyen, about the process of onboarding homes, what it's like working with homeowners and more.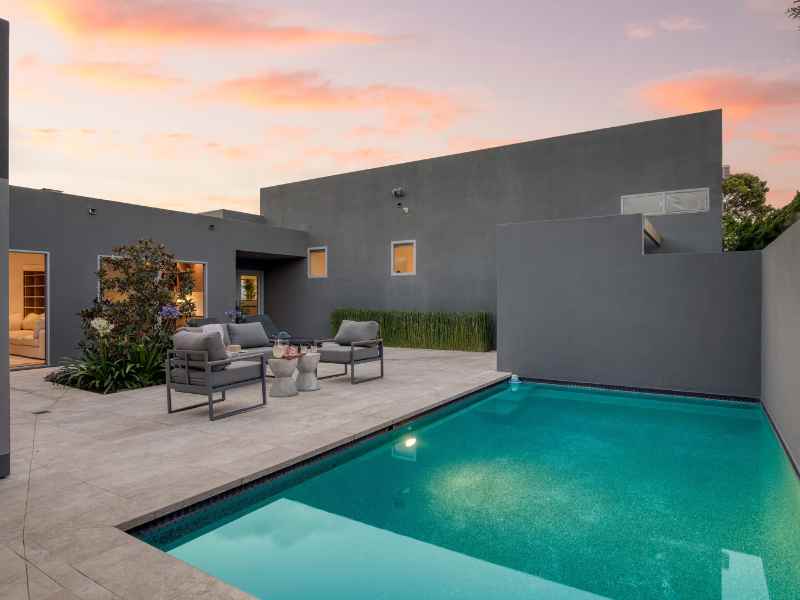 1. What does your job actually entail?
I've been with AvantStay for over 3 years, mostly working as a Product Manager II on many of our proprietary internal tools, including our homeowner portal, Lighthouse. Lighthouse is the one-stop shop for owners to have visibility and control over the management and performance of their home. Lighthouse has been a huge tool and value-add for many of our owners in management agreements.
Over the past few months I have supported our Onboarding initiatives, which include everything in between closing a deal and beginning to get guests in homes. This includes coordinating with our owners and field teams on things like inspections, furnishing, installations, photoshoots, listing creation, and much more.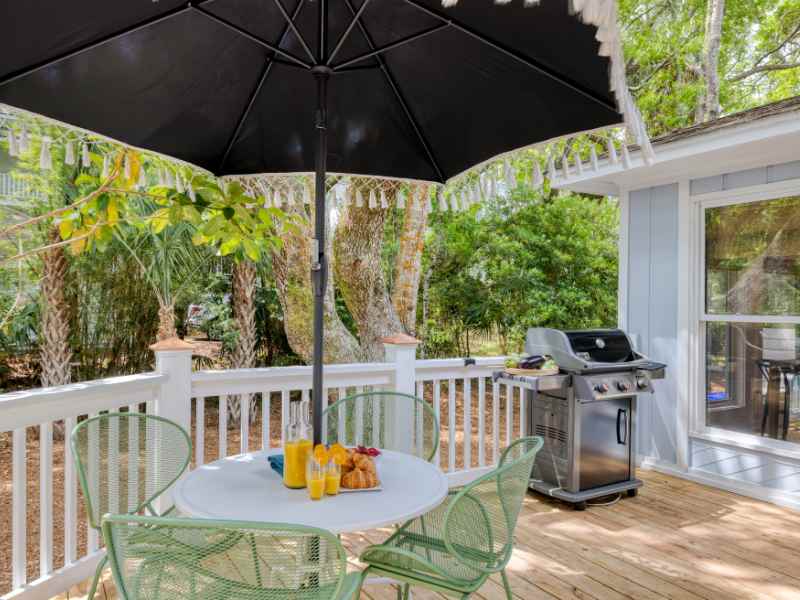 2. How do you work with homeowners during the onboarding process?
I work with owners to ensure their properties are set up for success and that all their needs are met with respect to what they are looking for in a property manager. While we have general requirements for each onboard, every home in our portfolio is unique and has its own stand-out features, so every onboard can be different from the last. In addition to myself, each owner has a dedicated point-person for everything from design and styling to revenue and listings optimizations.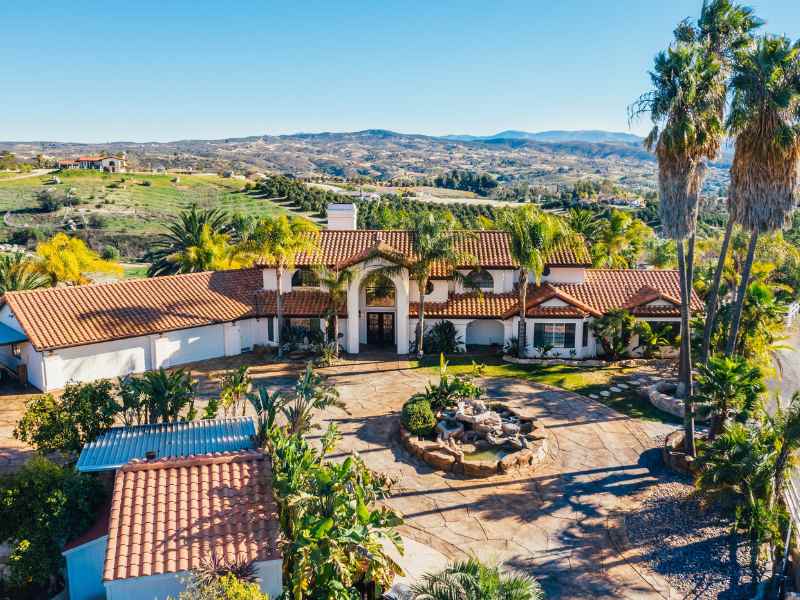 3. What teams do you work with the most often in this role?
Onboarding is one of the teams that touches every other department. I work very closely with Field Operations as they are the boots on the ground executing the majority of these onboards (shout-out to them!), as well as our Supply Chain, Photo, Listings, and Revenue teams to make sure each home is ready to go live. I also still work closely with our Product and Engineering teams to build experience based on real user needs and ensure our technology is growing to support all of our end-users: guests, owners, and operators.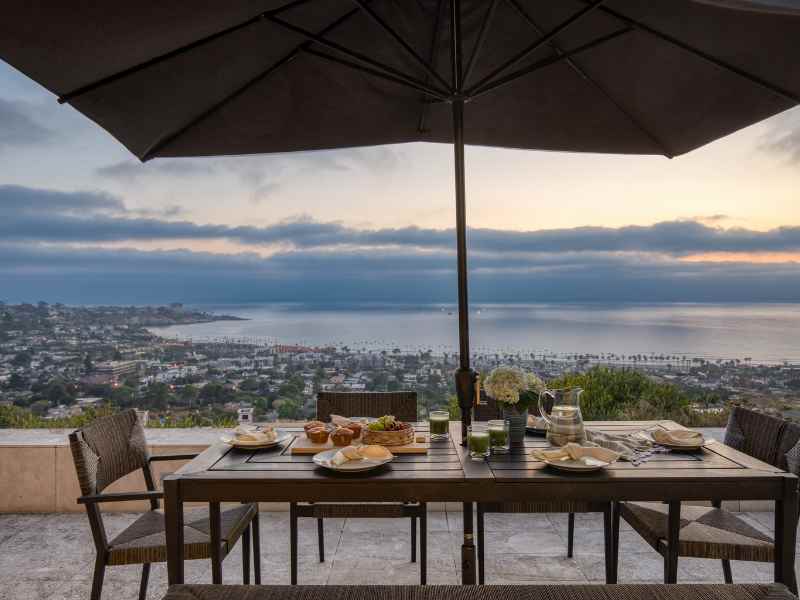 4. What has been the biggest challenge you've faced?
AvantStay has grown significantly and quickly over the last 3 years I've been here which has allowed me to wear many different hats and build solutions to various different problems. I'm excited to see what we continue to do in the future!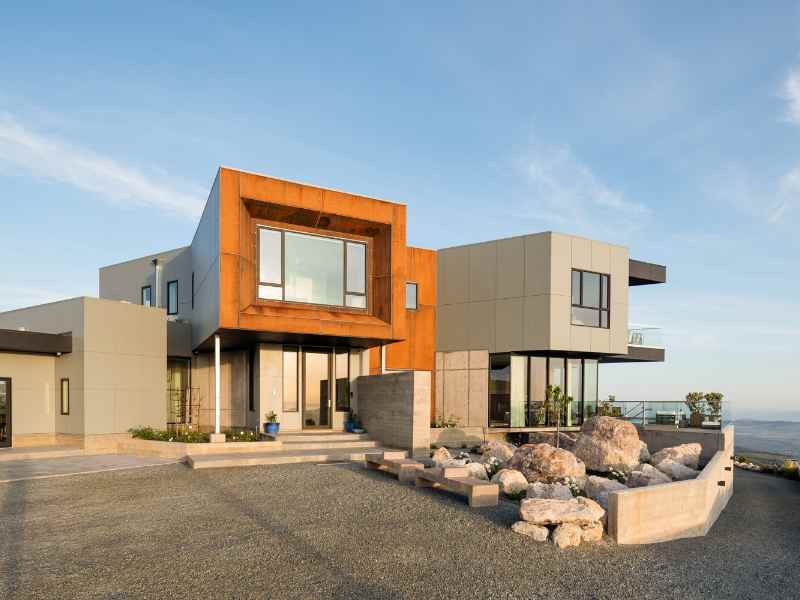 5. What is your favorite part about taking a home live on AvantStay?
A tie between seeing our owners happy and their property performing well, and seeing all our teams' hard work come to life!
Want to take your vacation rental to the next level with our team of experts? Learn how to list your home with AvantStay here.