How do we turn a vacation rental from average to an AvantStay? In our Ask the Expert series, we sit down with different members of the AvantStay team to learn just that. For our first installment of the series, we take a look into how AvantStay transforms vacation rentals with award-winning design services.
We asked our Design Lead, Nic Kay, what it's like designing for AvantStay, the biggest design mistakes, where she gets her inspiration, and more. Let's dive in!
1. Where do you get inspiration from when designing a new AvantStay?
My inspiration for each home comes from a combination of the market, the architecture and style of the home, and what kind of guests travel to the area. I always aim for the design to feel localized to the area and authentic to the home, and always keep in mind how our guests can best utilize the space to gather.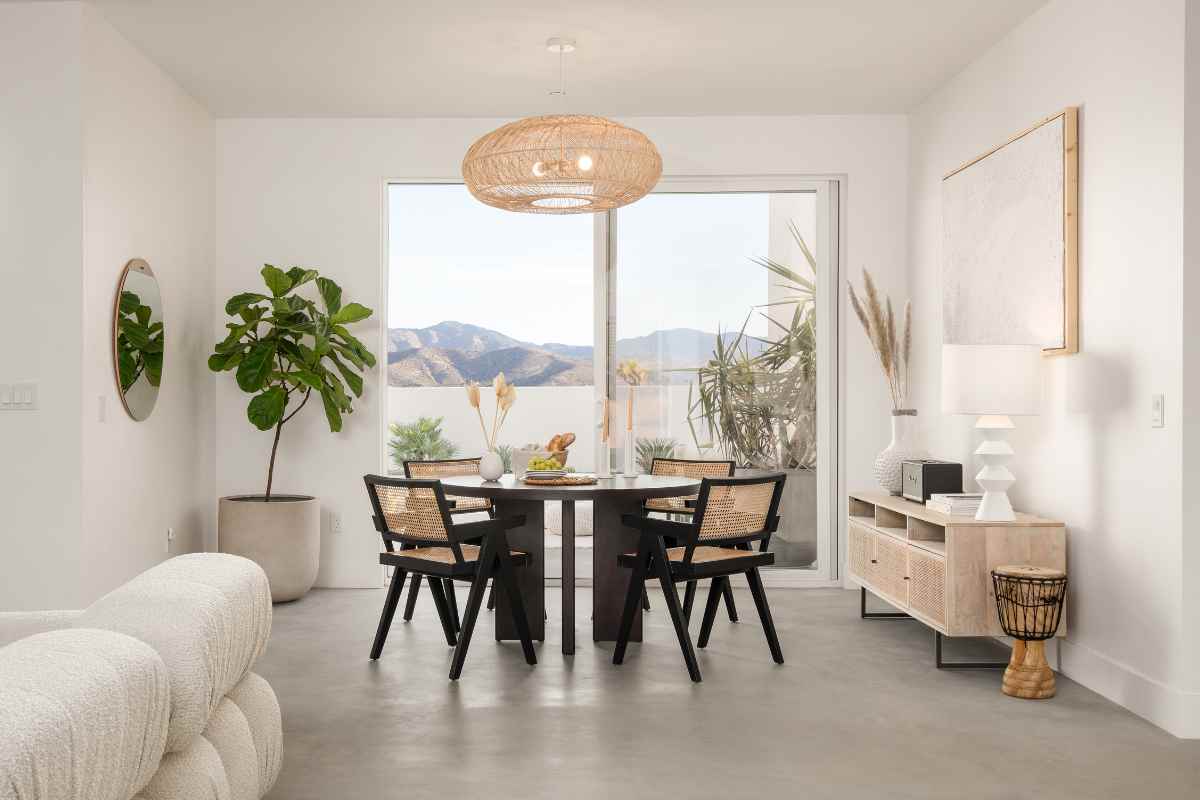 2. Biggest mistake people make when designing vacation rentals?
Lack of seating! In addition to a space being beautiful, it also needs to function for the groups inhabiting it. There should be plenty of comfortable seating and space to share meal around a table.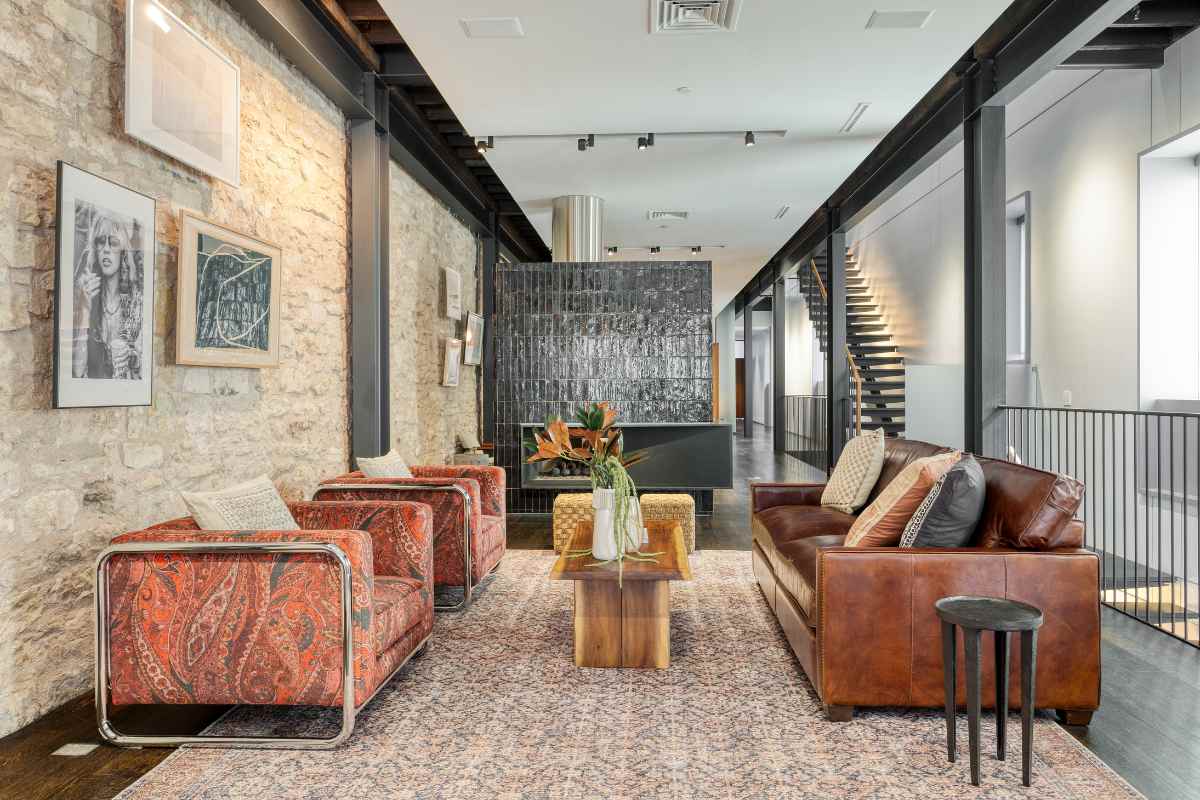 3. Favorite home you've recently designed?
Ishan in Joshua Tree is a new forever favorite of mine!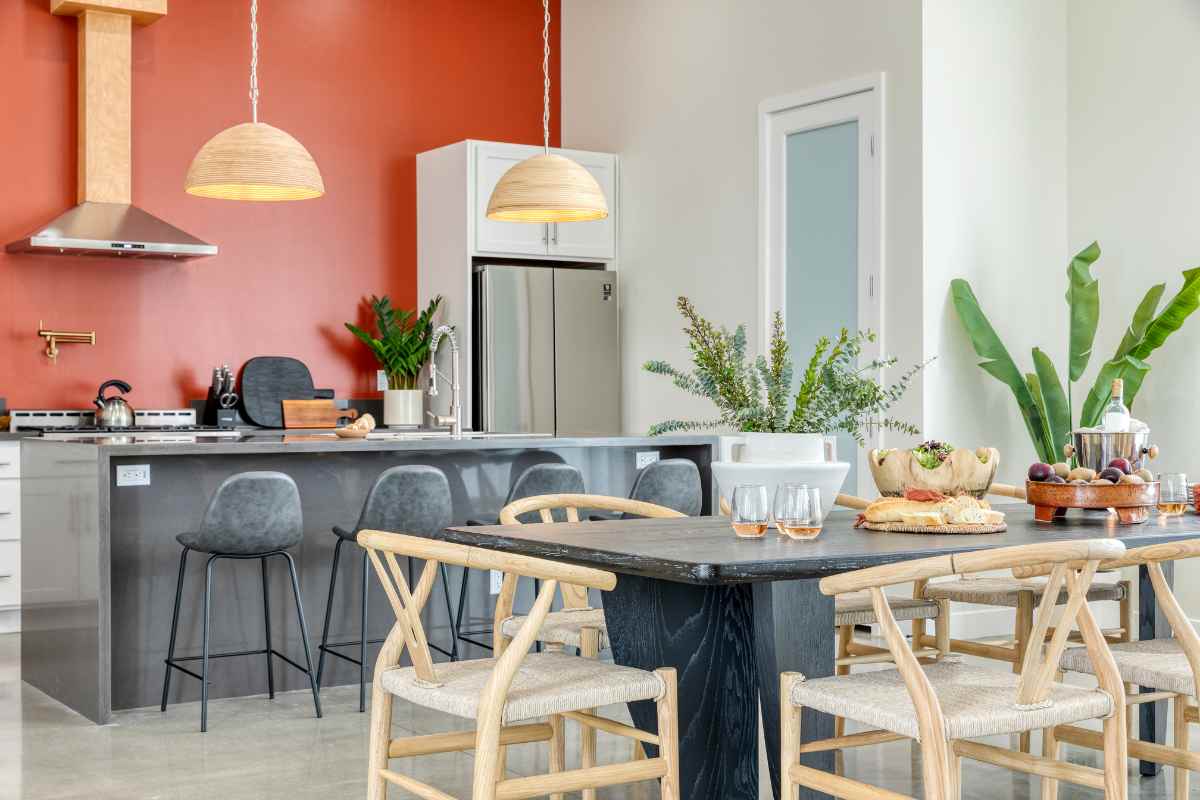 4. How does AvantStay work with homeowners to design their homes?
AvantStay collaborates with homeowners to enhance the function, aesthetic, and experiential aspects of their home. We focus on comfort, gathering spaces, and taking advantage of experiential areas like game rooms, movie theaters, and stunning outdoor spaces. These enhancements improve the guest experience as well as drive ROI for homeowners.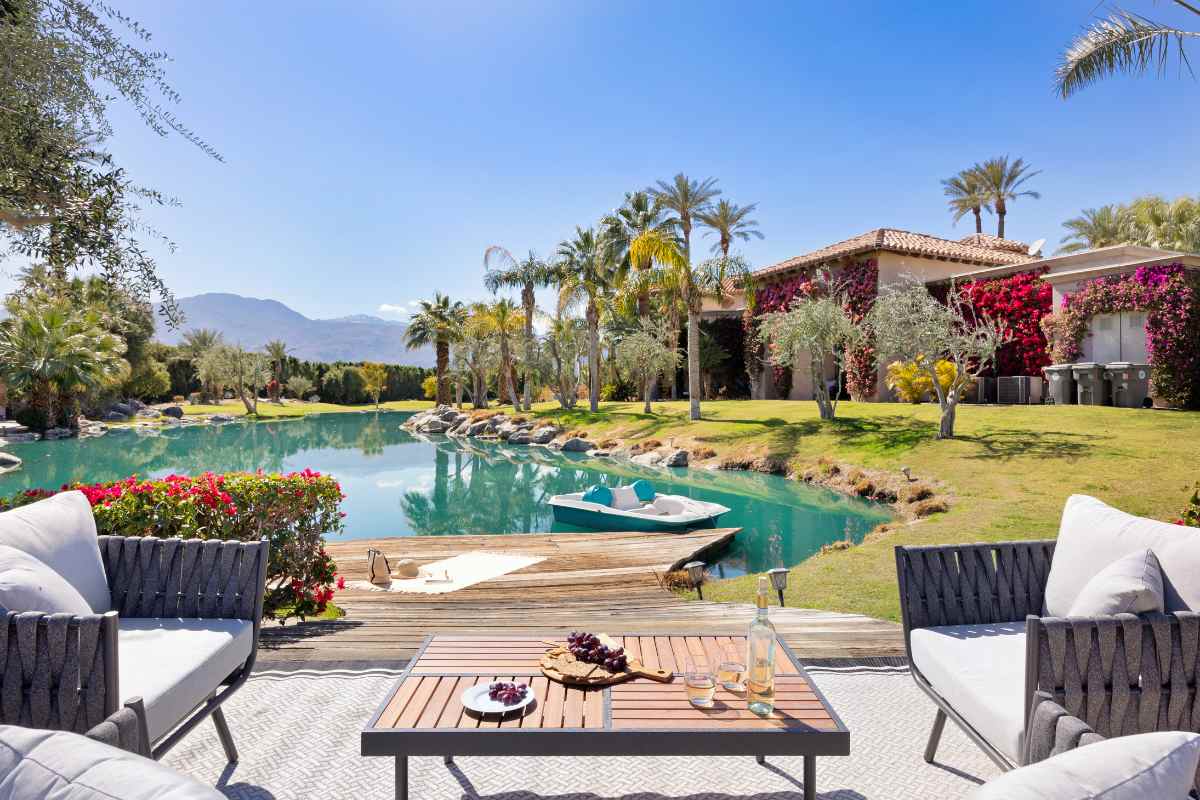 5. What style trends are you seeing in vacation rentals lately?
Color is very on trend! I've been seeing a super fun use of paint, murals, and wallpaper. People are embracing some groovy vibes and I'm very much here for it!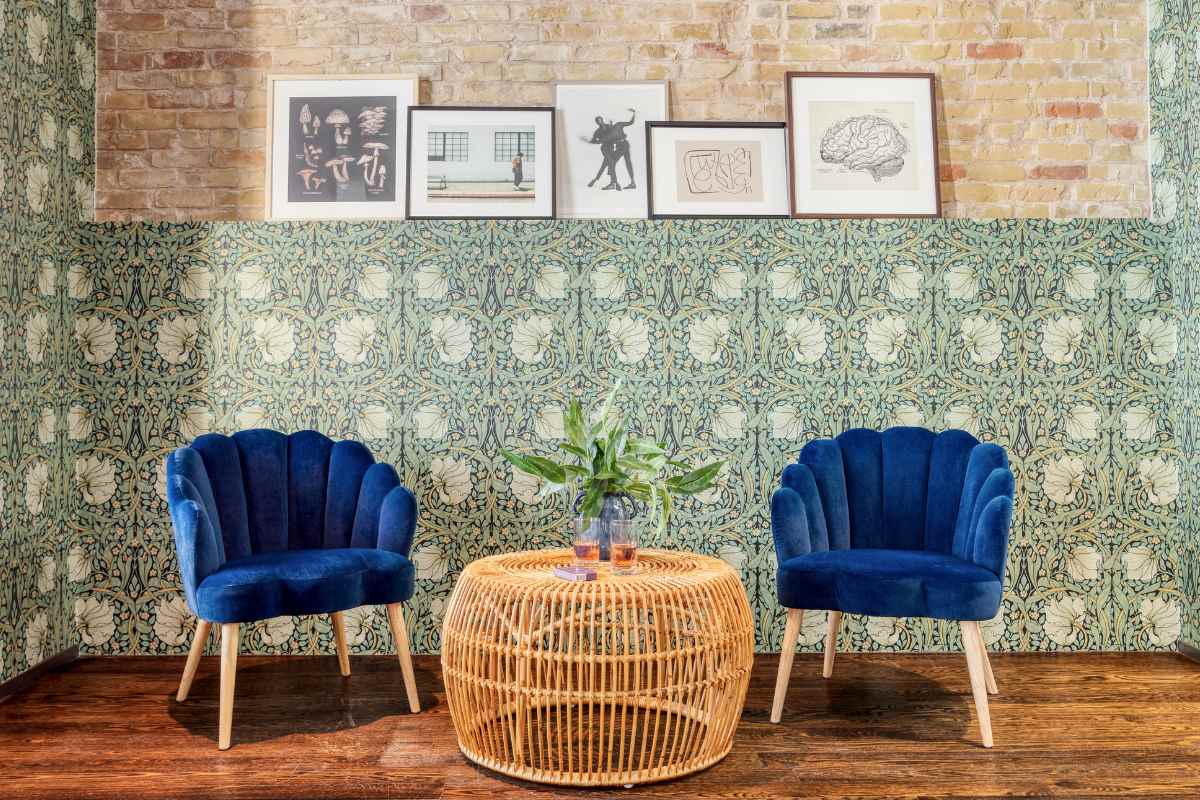 6. How is designing for vacation rentals different from designing for someone's home?
Vacation rental design is very different from designing a personal home in the way that it needs to appeal to a wide audience, rather than a space someone will live in every day. It's the same in that vacation rentals should make you feel at home, but they should also give you a little something special that you don't get to experience every day.