How do we turn a vacation rental from average to an AvantStay? In our Ask the Expert series, we sit down with different members of the AvantStay team to learn just that.
We asked our Revenue Analyst, Matt Murphey, what it's like pricing a vacation rental, best booking practices and more. Let's dive in!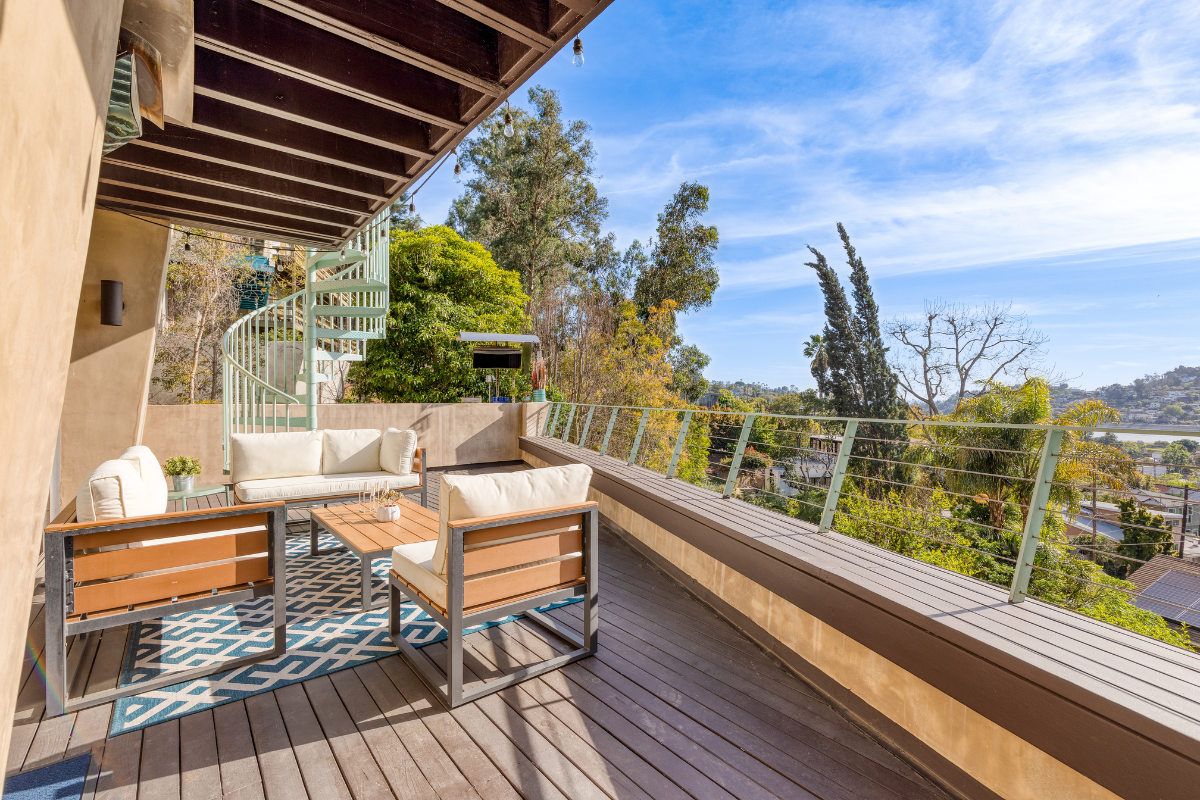 1. What does your day to day actually look like?
First thing every morning, I look at the previous day's bookings. This gives me an idea of how units are reacting to any changes made. The rest of the day I am concentrated on a various market or time period making sure pricing for each unit is where I want it.
2. How do you figure out how to price a home?
I like to get as much data as possible with previously booked rates being the most important. Setting base rates for a home is focused around calculating rates for each day in line with the normal seasonal demand. Dynamic pricing will ensure we are priced in line with current market conditions after initial rates are set.
3. What is dynamic pricing?
Dynamic pricing is the macroeconomic principle of adjusting rates to match market conditions. If a certain time period is booking more or less than what we forecasted, rate adjustment allows us to better reach our targets.
4. What tools do you use to make sure a price is competitive?
We use different dashboards with data showing us unit and market conditions. Depending on the season and current trends, we want to be in a certain price range of the comparable units in the area.
5. What is the most important metric to look at when it comes to vacation rental performance?
The most important metric for me is Revenue per Available Night. It combines booked rates and occupancy to give a very accurate telling of how your total revenue is looking over a period. It rewards a balanced approach of being well occupied at competitive rates.
6. When's the best time to book an AvantStay?
This depends on the kind of unit and season. If the group is wanting a desirable unit in the high season, they will need to book in advance. If they want to get a good deal regardless of location and amenities, closer to check in date will have better rates, but the choices will be very limited.
Want to take your vacation rental to the next level with our team of experts? Learn how to list your home with AvantStay here.