We spoke to the owner of our Austin home, Dawson, and asked all about his experience owning a property with AvantStay. Let's dive in!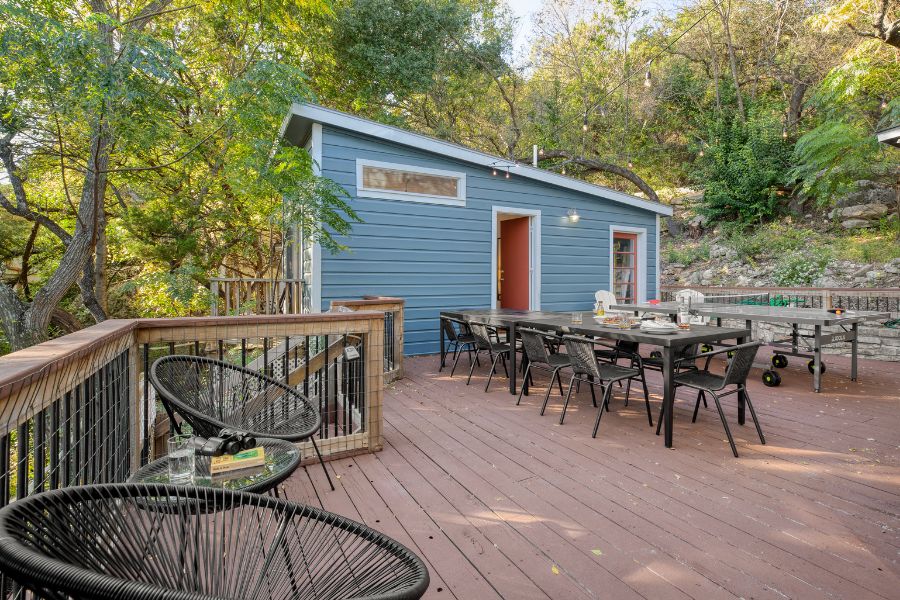 Why did you choose AvantStay?
I loved the income potential for my property with short term rentals. I'd had a property manager before but they were still making it to where it was a lot of work for me—so I was very open to a new PM company. I loved how AvantStay has a design and experiential point of view and I own a unique property that fits their vision, so I felt we made great partners.
What was the onboarding process like?
Painless. I felt very at ease by their approach and felt my terms were market appropriate. They assigned a local property manager whom I met in person. We cleared out our personal effects, they did their design things—so I didn't do much except get out of the way!
What upgrades did AvantStay make in your home?
I actually don't know as I haven't set foot in the place since I left, which should tell you how comfortable I am. But I believe it included painting, some fresh decor and new beds. Very appropriate and reasonable.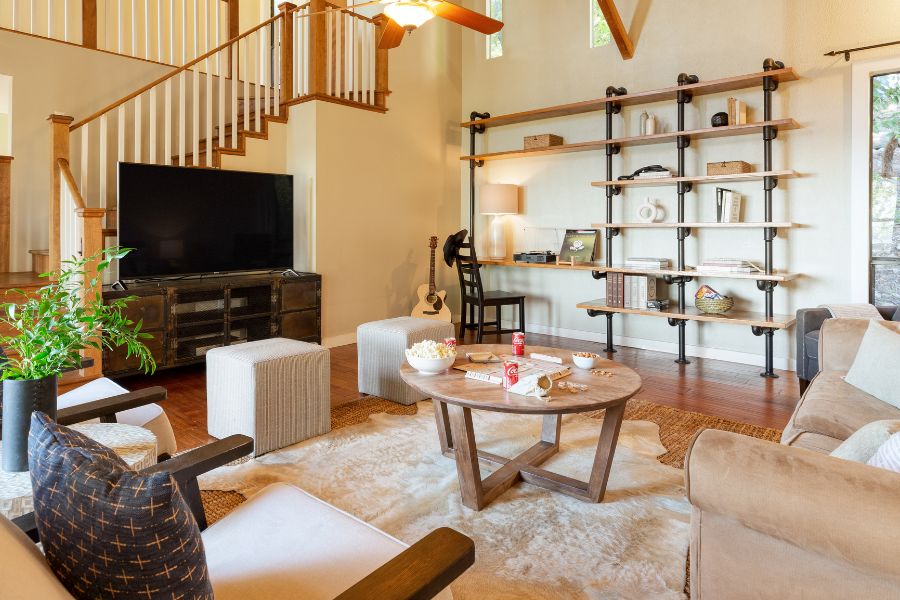 What's the one thing that has stood out the most during your experience with us?
Everyone, to a person, has done what they said they were going to do. Every time. I've interacted with several people from corporate and two property managers—all of them have had high service mindsets and high integrity.
If you could own another rental anywhere in the country, where would you choose and why?
Santa Fe comes to mind immediately. It's a destination that includes art, cuisine, culture, history and outdoor sports. There's a lot packed in. Short flight, close enough to drive. Temperate climate. Great spot for a Texan to escape the heat. After that, it would be somewhere between Miami and Jupiter Florida—the coast is gorgeous. As you move north, it gets increasingly peaceful in terms of crowds.
What's your favorite part about your own vacation home?
I love my house, and I actually love that I get to share it with more people. I feel like you get used to your own home in a way that makes you forget. This is a way where it's fresh for everyone, including me.
I also love that I'm a part of a company that's doing it a better way than the average PM company. There is a high standard. I admire that, and like the guests to have a great time.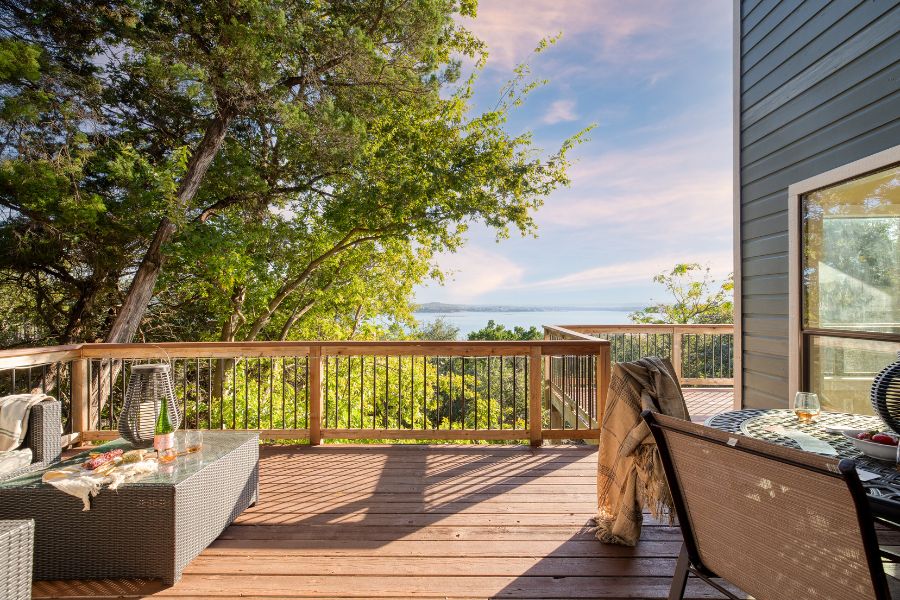 Is there anything you'd like to say to other homeowners considering our platform?
AvantStay does what they say they're going to do, so get started and see what happens. I've loved my experience and am adding another short term rental expressly for AvantStay because the experience is so great. I even had them weigh in on my personal remodeling and reno choices! They're good people.