Whoever told you not to base your travel plans on your astrology is… WRONG! Zodiacs have more to tell you than why you may act one way or another. Your sun sign can be a perfect indicator of where you'd feel most at home on a vacay. This article's got everything you need to know about where to stay based on your special day – so get to reading!
Aries – March 21 – April 19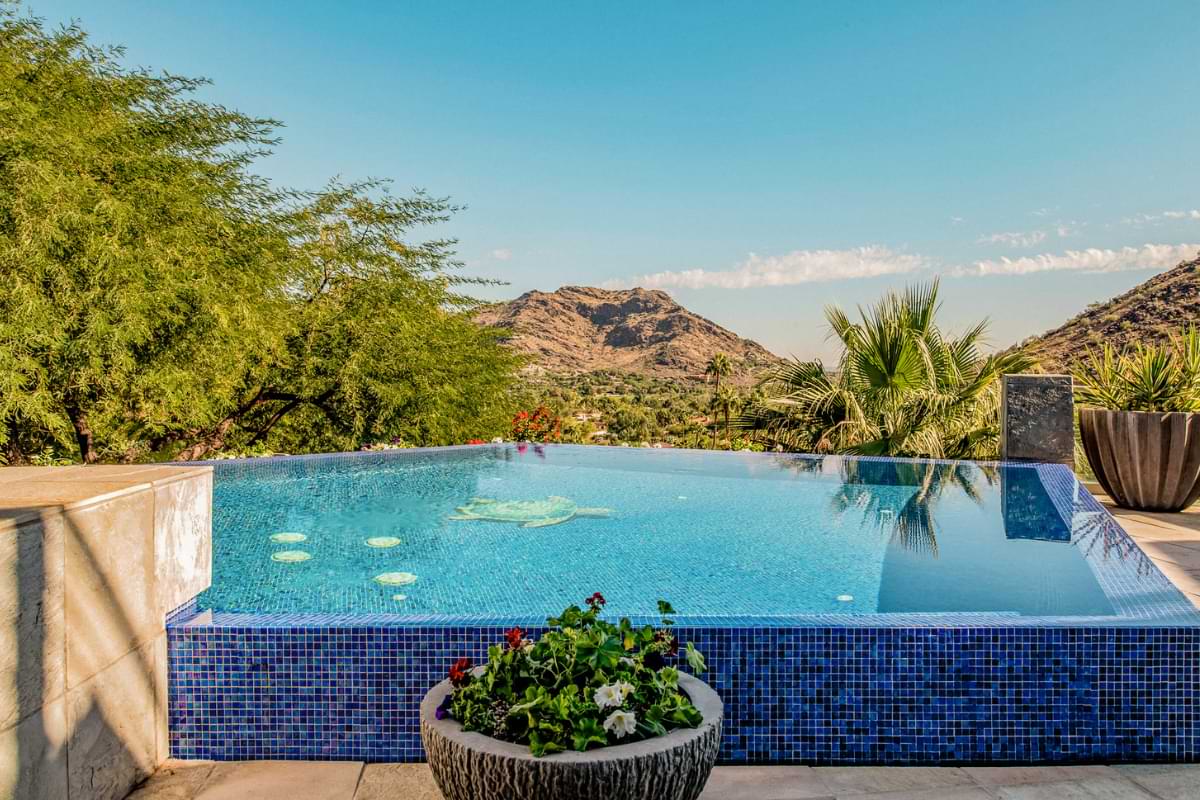 Scottsdale, AZ
You get easily bored. Luckily there's plenty to do in sunny Scottsdale from ATVing to hiking to visiting the aquarium. Cool off your fiery attitude by cannonballing into one of our pools.
Taurus – April 20 – May 20
Sonoma, CA
You enjoy the finer things in life. Go on an extravagant tour at one of Sonoma's many vineyards. Then have an in-home spa day booked with one of our retreat coordinators, easily booked through the app, while nestled in the trees.
Cancer – June 21 – July 22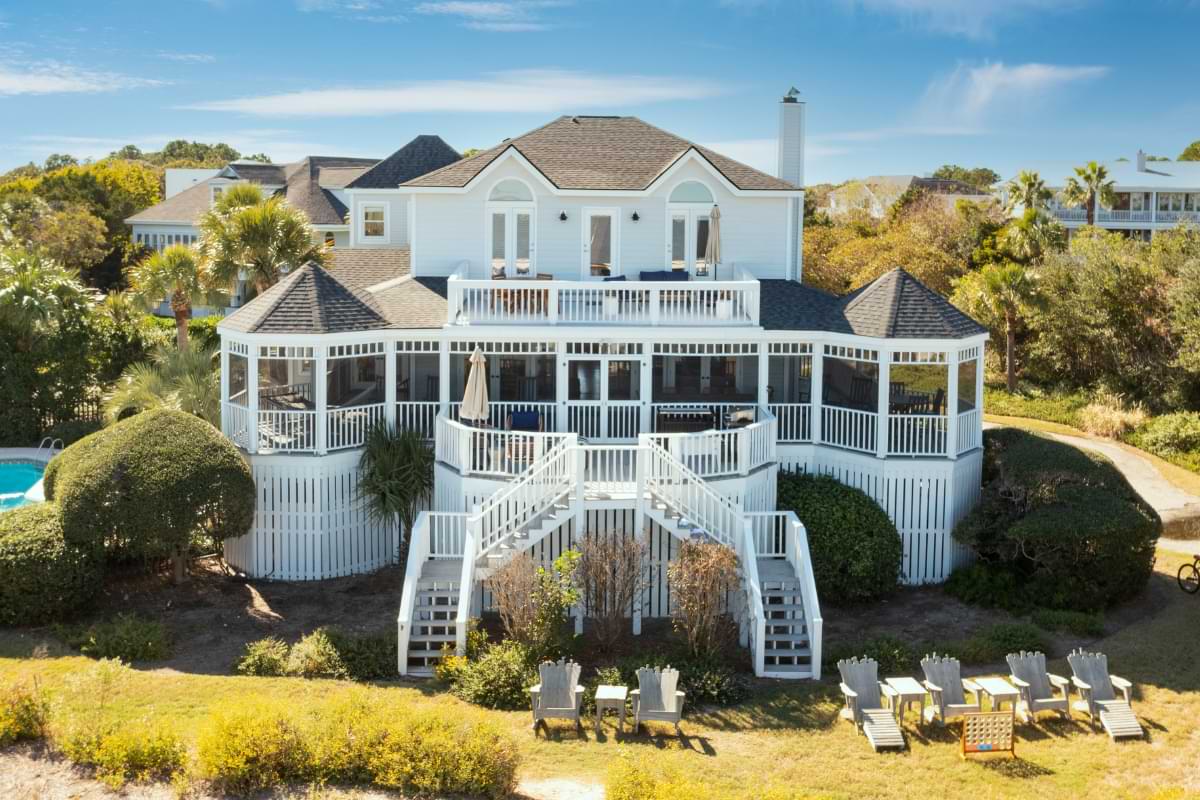 Charleston, SC
Enter full relaxation mode with a calming trip to Charleston. Because you're a water sign, you'll feel right at home in one of our properties by the beach. This city also has the best grits you'll ever eat.
Leo – July 23 – August 22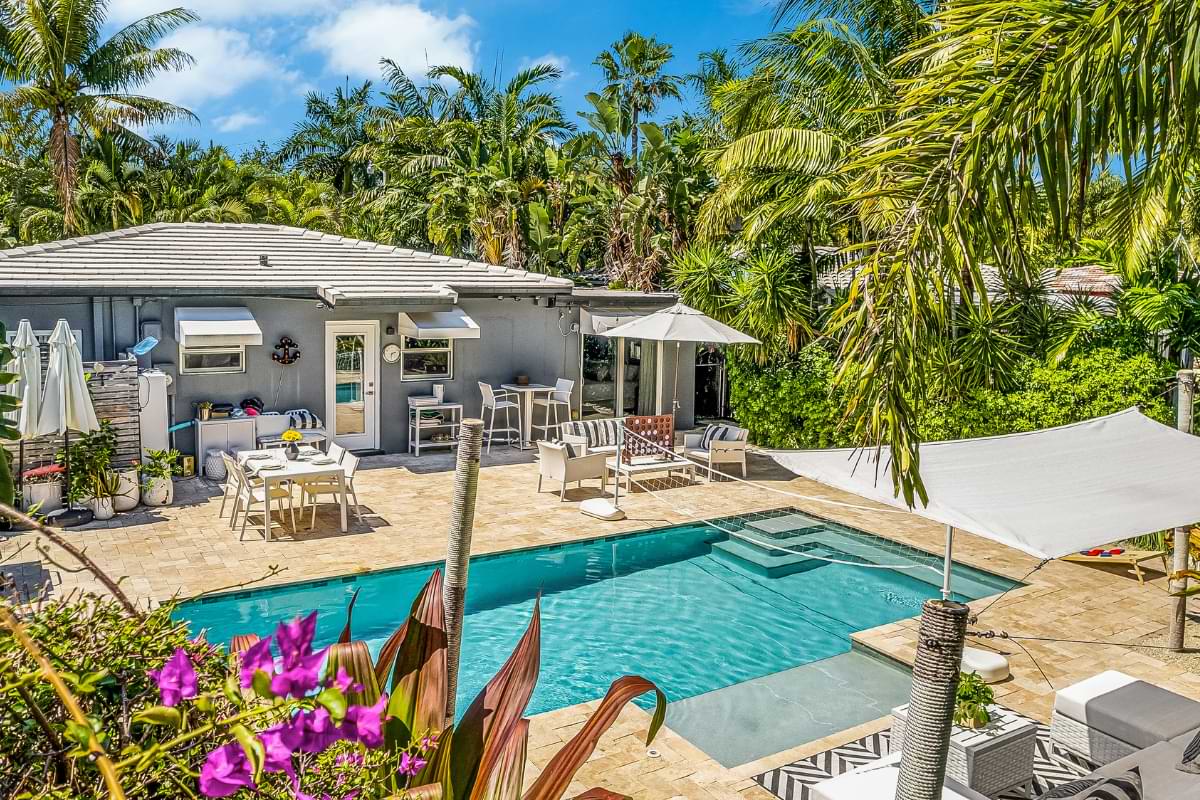 Fort Lauderdale, FL
Strut your stuff down in Florida! We know you like to party and this town is just miles away from America's most amazing club scene (Miami, duh!). The white sand beaches and our stunning properties with award-winning design will make the perfect background for your thirst traps.
Virgo – August 23 – September 22
Temecula, CA
There's no shortage of activities to add to our meticulously planned itinerary for this trip. We know you plan best, but if you're ISO someone to take the load off – try getting an itinerary planned for you directly in the app. We recommend taking a wine tour in the morning and a hot air balloon ride in the evening.
Libra – September 23 – October 22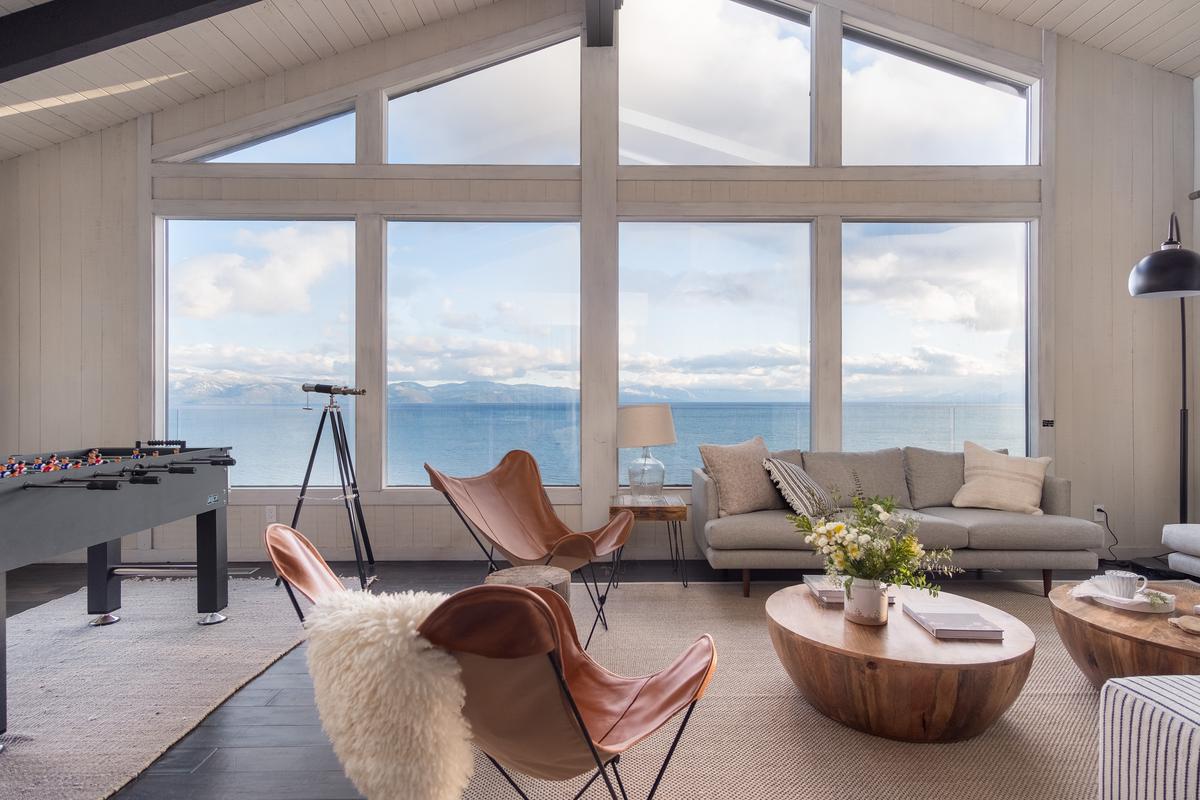 Lake Tahoe, CA
It's so hard to choose the best place for vacation, we know. That's why we recommend Lake Tahoe because it's the perfect place to visit any time of the year. Ski in the winter and swim in Emerald Bay during the summer.
Scorpio – October 23 – November 21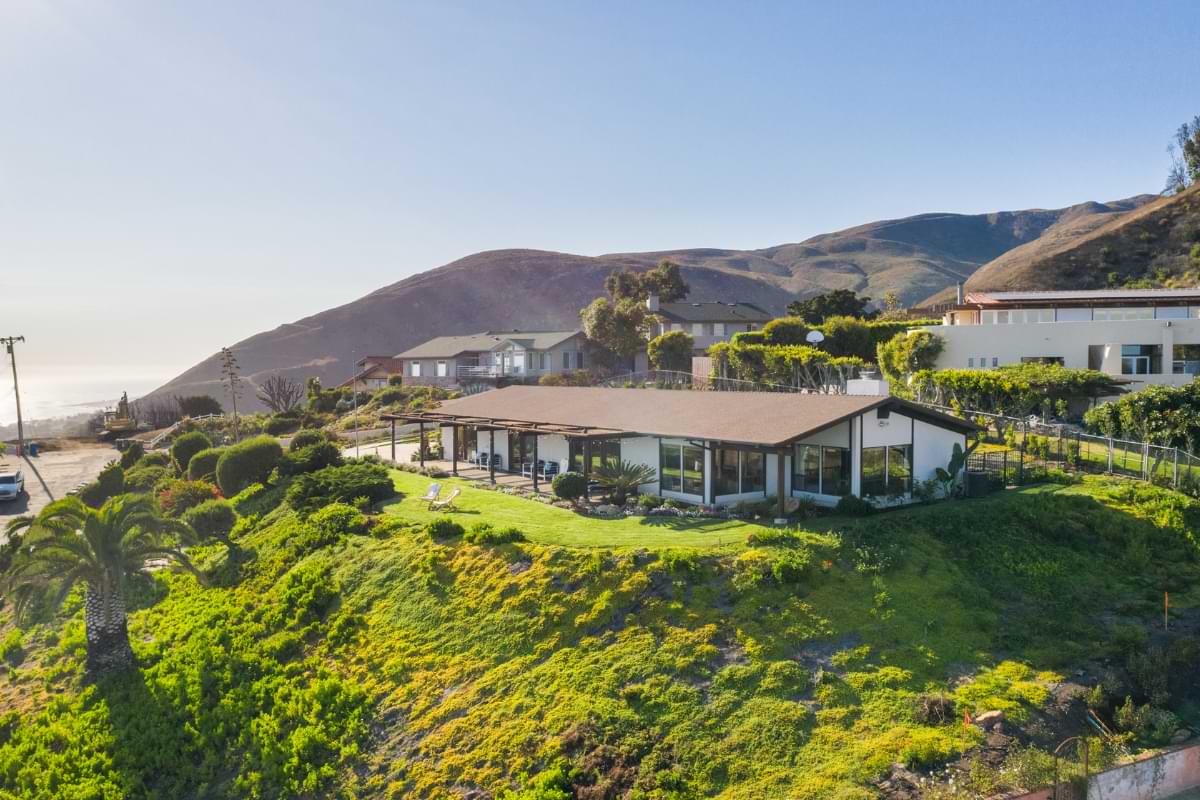 Malibu, CA
Malibu is the perfect place to get romantic with your boo or your FWB. Put on your leather jacket and have a lovely dinner at Nobu, then head back to the crib with some wine and enjoy the sound of the waves and R&B.
Sagittarius – November 22 – December 21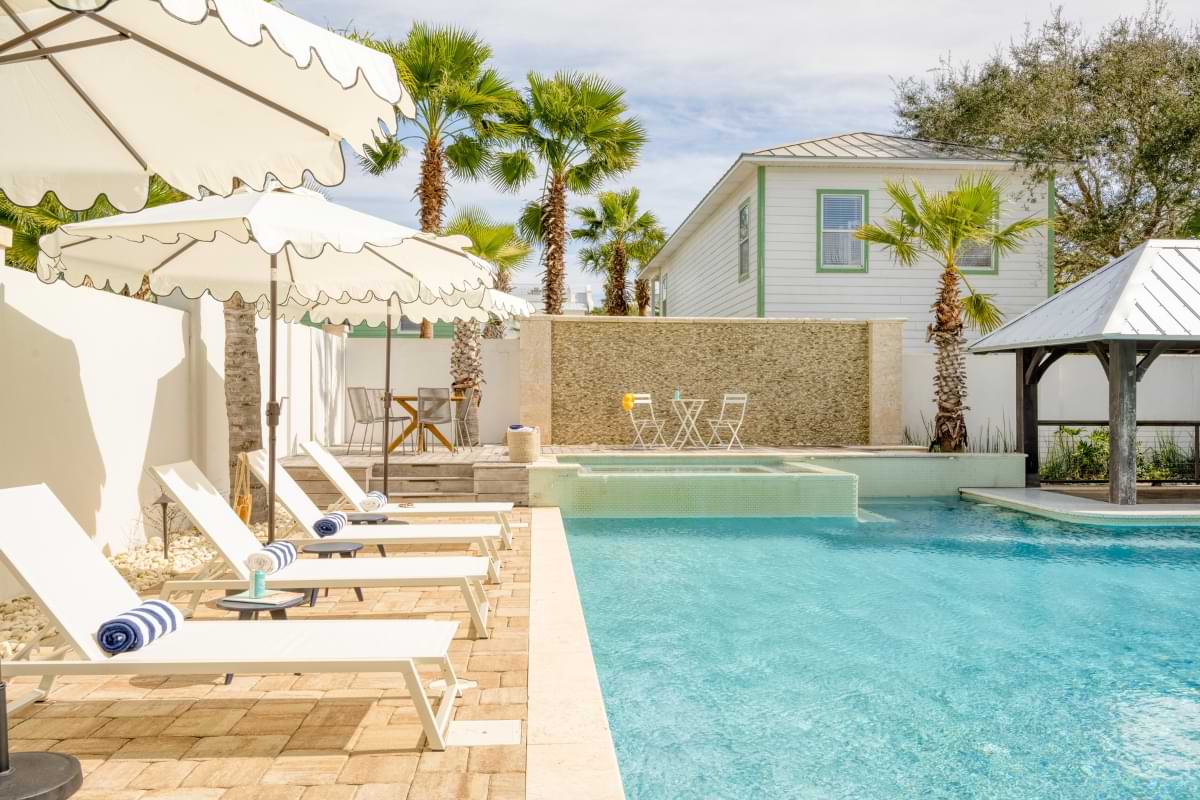 Destin, FL
As a true travel bug, you've probably been to all our locations already – but have you been to Destin yet? This Florida beach town is full of activities like zipline courses, dolphin cruises, and amusement parks so there's never a dull moment.
Capricorn – December 22 – January 19
Coachella Valley, CA
Get out of the office for once and take a vacay to Coachella Valley! You'll love the picturesque landscape, golf courses (perfect for business meetings), and year-round sunshine. And, yes, we have great WiFi!
Aquarius – January 20 – February 18
Breckenridge, CO
This is the perfect place to view the stars, ponder the meaning of life, and maybe catch a glimpse of a UFO. Shred fresh pow on the mountains or play hide and seek in the forest while you secretly hope you won't be found.
Pisces – February 19 – March 20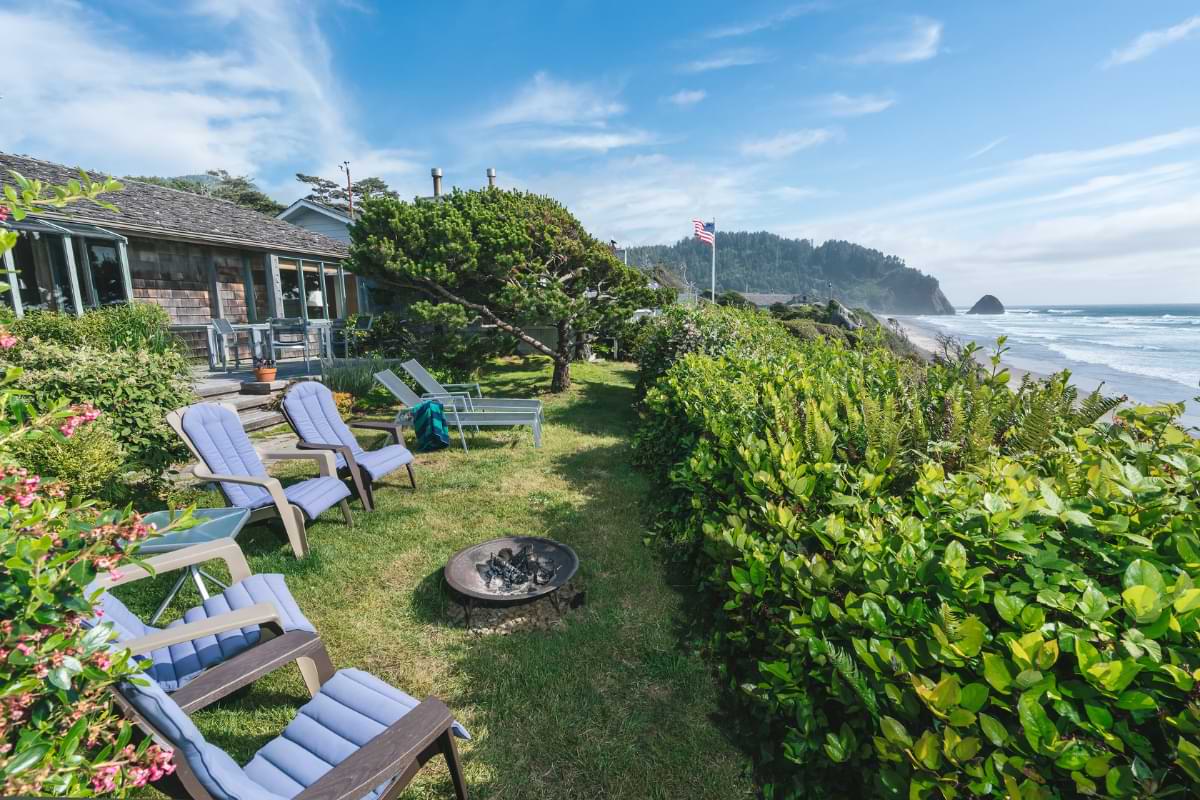 Oregon Coast, OR
Name a better place to have a decompression sesh than the Oregon Coast – you can't! With its aesthetically-pleasing views, breathtaking sunsets, and the sound of waves crashing against the coast to soothe you to sleep, there's nothing better than a nice getaway to the Northwest.