Name:
Adriann Hobbs

Where are you based?
Austin, TX

Job Title:
Task Force Manager

How long have you worked at AvantStay?
Just hit 1 year in September!

How would you describe your job & responsibilities to someone who doesn't work in your field?
As a Task Force Manager, I travel to different AvantStay destinations and support our teams in the field. This support spreads over a range of things including training new employees, completing any ongoing product management projects in the markets, onboarding installations, disaster relief—the list goes on. Basically, if there's a major need in any of our markets, the Task Force team is here to help!
How do you like to start your work day?
I wake up around 5:30 a.m., listen to the Breakfast Club (or something on YouTube), then go to the gym or run. From there I grab some coffee, check Slack and my emails, and have a stand-up with the team to go over our plan of action for the day. Outside of that, my days are varied and range from visiting current or onboarding properties in the market to assess their conditions or completing ongoing PM projects in our markets.
What teams do you collaborate the most with at work?
It would have to be field operations, onboarding, and owner experience.
What is your favorite thing about working at AvantStay?
My favorite thing about working at AvantStay is having the opportunity to collaborate with a variety of amazing teams across the nation! I get to meet a lot of great people who truly care about the success of AvantStay.
What advice would you give to someone looking to join your team?
Have a service-minded approach on what both a guest and owner would expect in our homes while on vacation, and be open to travel across the nation at any time of the year!
What is something that you're proud of that you've accomplished in your role?
First, it would have to be successfully getting Austin started. Right before this role, I was the Area Manager for Austin, and the market at the time had 0 (count 'em ZERO) homes when I started. Starting with the first property in the market, Dawson, it took the collaboration of both Jackson (Austin, Assistant Area Manager) and me to locally onboard each home, get them stocked and up to our brand standards, and ensure that they were fully guest ready!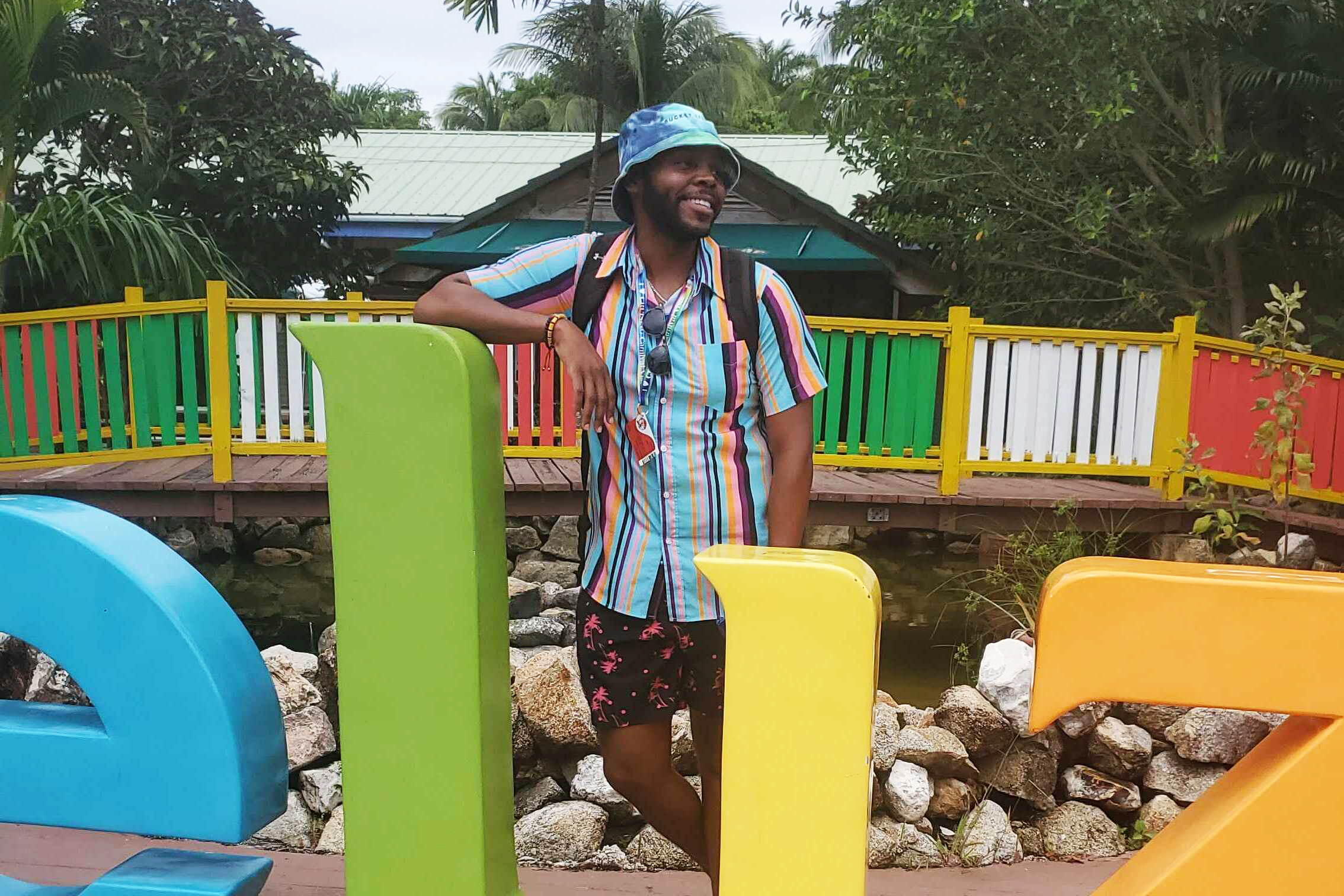 Another thing is training the team in Key West. Key West is one of our new markets, and it is also unique in that we acquired the homes from another vacation rental company. It was great to work directly with the team to get them 'up to speed' on our systems, processes, and the AvantStay's overall mission.
What is something that most people don't know about you?
I studied abroad in Mexico for two months in college!
What do you like to do in your spare time?
Cooking! I can stay in a zen state of mind while cooking. There is something about having the opportunity to create something beautiful with only a few (or a multitude) of ingredients at your disposal.
Before working at AvantStay, what was the most unusual or interesting job you've ever had?
It's not really unusual, but I used to work at the Hobby Center in Houston. A lot of people don't know this, but I'm a huge musical fan, so that was a convenient way to work and watch 'free' Broadway musicals!
What's the best advice you've ever received?
"Just take a deep breath!" It's simple but has a major effect. We're in a field that can be extremely stressful at times, and you never know what challenge you'll face each day. Regardless of the situation, relax, take a deep breath, and try to recenter yourself to take on the issue. You may not be able to control the issue, but you can always control your actions.
What's your favorite AvantStay employee perk?
Did someone say Unlimited PTO, Perks at Work, and Gym reimbursements? Sign Me Up!
Where is your favorite vacation spot and why?
Anywhere in the Caribbean! The views, food, and relaxing ambiance is amazing—plus you can't beat the activities. Zipline anyone?