Model, business-owner, and former Victoria's Secret Angel, Jasmine Tookes, took her friends on a weekend getaway to our vacation home Canopy in Park City, Utah. We sat down with Jasmine to hear her more about her stay and her new business, JOJA.
Tell us some of your favorite things about the home you chose for your stay in Park City.
I stayed at the home Canopy, and my favorite feature in the house was definitely the downstairs hang-out area. My friends and I spent so much time down there playing games. I also absolutely loved the outdoor hot tub. It's so beautiful and cozy to sit in a hot tub while it's snowing with a spectacular view.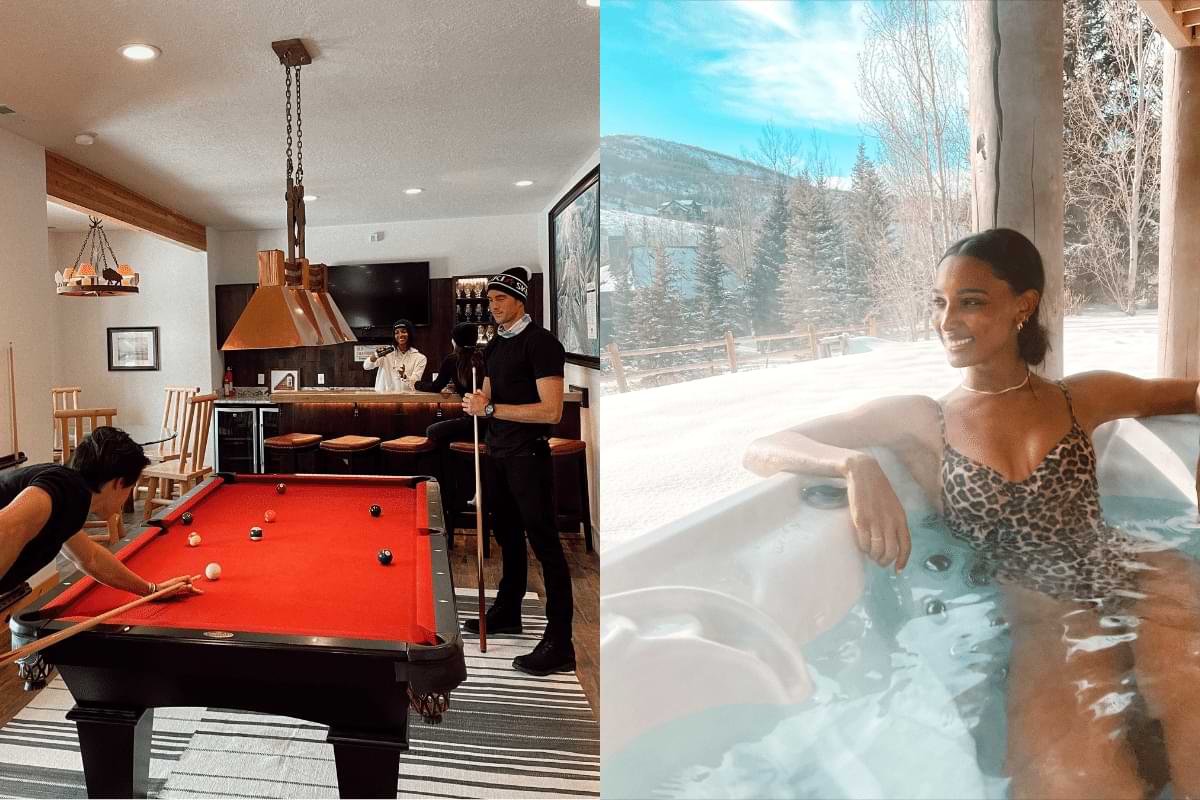 Is there anything that really stood out to you about the home?
The location of the house could not be more perfect, we were only about five minutes from the slopes. This made it really great for the group when someone wanted to go back early or join later on the mountain.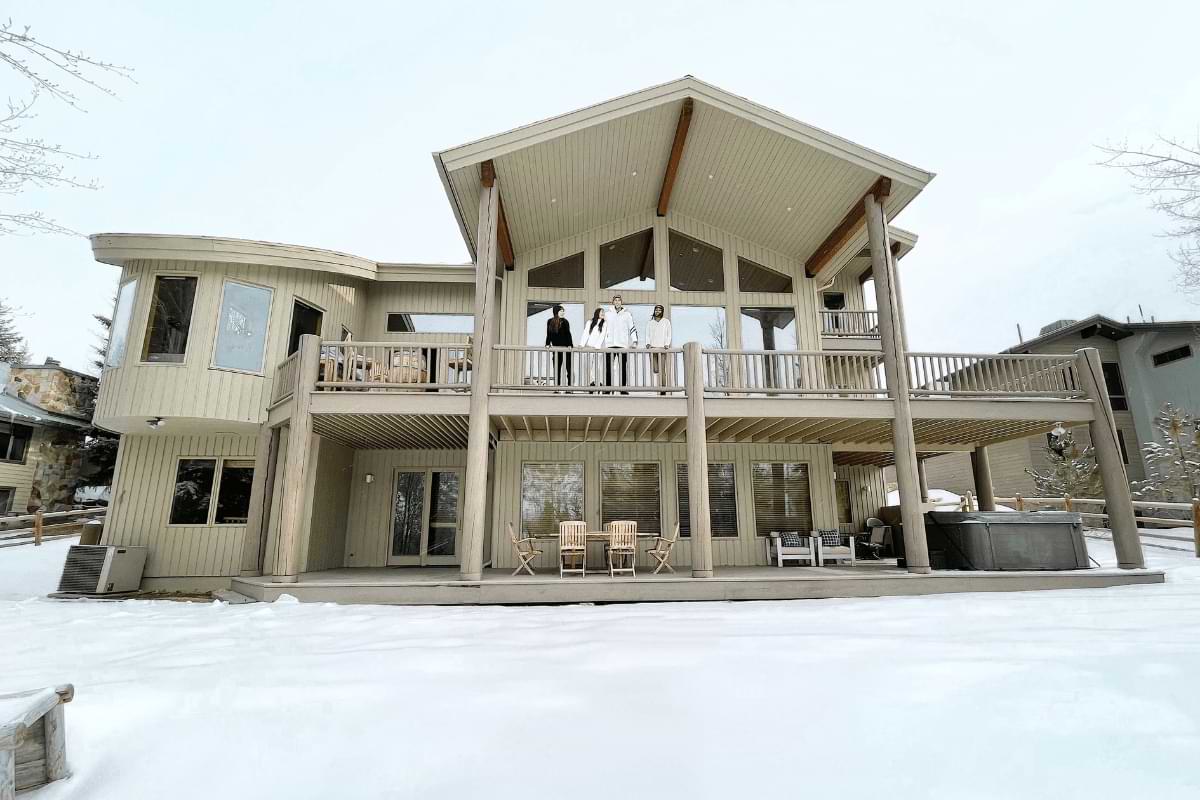 You can't beat the skiing here in Park City. Now for the bigger question—what is your go-to aprés ski drink?
My go-to apres-ski drink is a Moscow Mule, It's always just so refreshing after a long day on the slopes!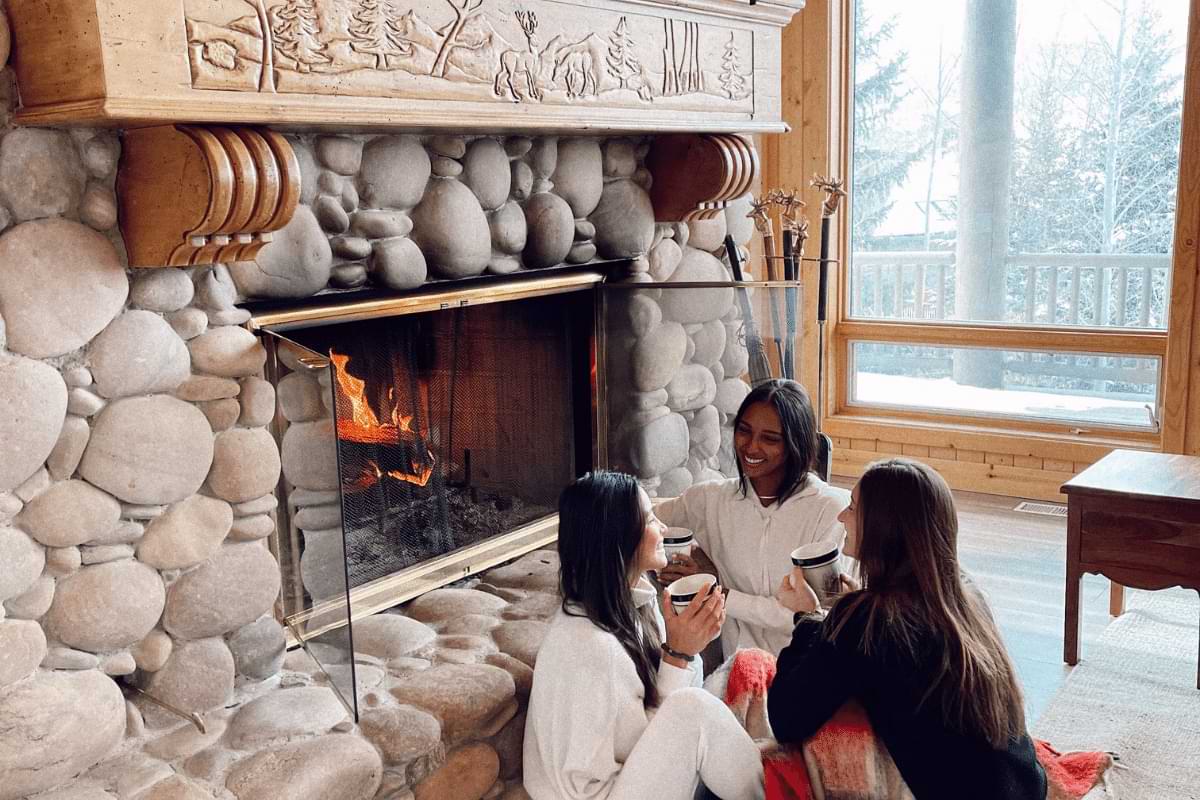 We know you're big into fitness. Do you keep up with any workout routines while traveling?
It's always really hard to stay in a routine while traveling, but I found that if I travel with a few booty bands and ankle weights I'm able to get a decent workout in. A lot of people also think you need a gym to get a good workout or a giant space but you can actually get a lot done in small spaces as well. My best friend Josephine and I started JOJA, which is a lifestyle/fitness brand, and we share workouts that you can do in the comfort of your home. It's been great to see what our community can accomplish at home throughout the pandemic.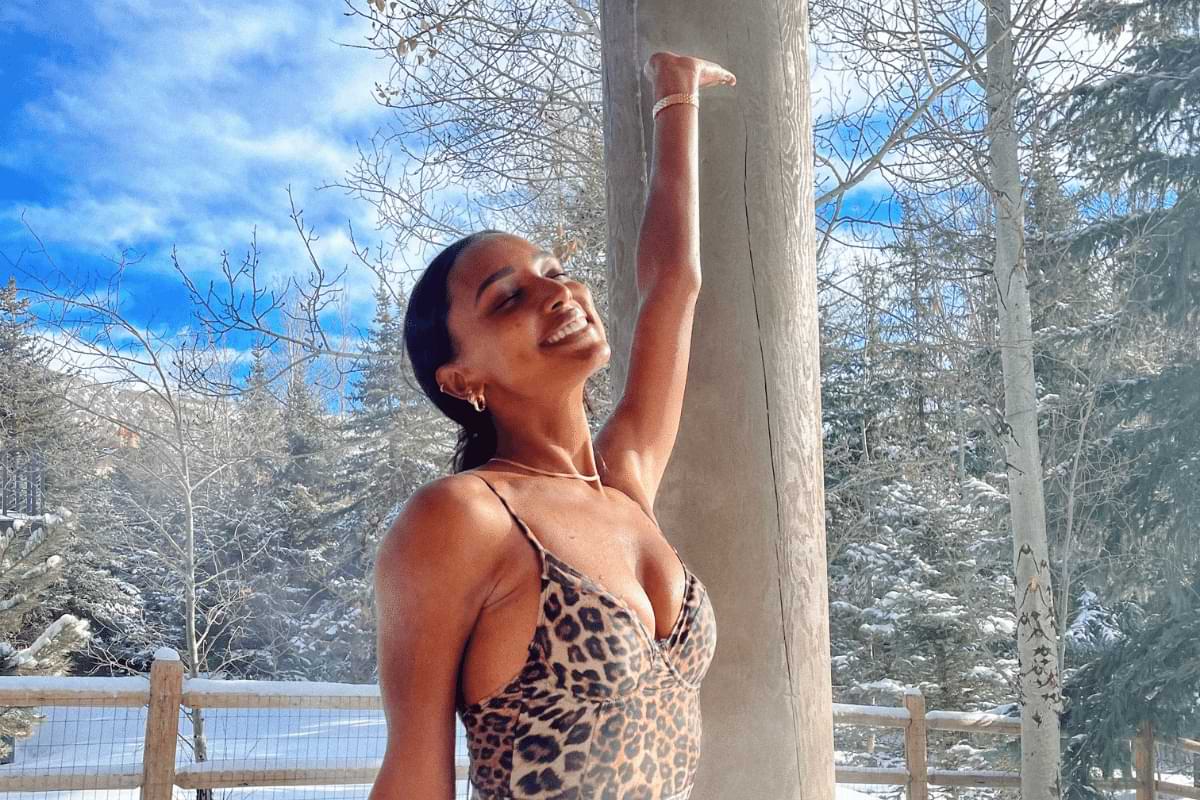 Your company, JOJA, is all about working out with your best friends. Did you incorporate this into your stay at our Park City home?
JOJA is about getting your body moving, so in Park City, our workouts for the weekend were all about skiing. We were on the slopes for about 6 hours every day, and my legs were so sore! There's nothing better than getting a workout in, while not even thinking about it, while also having the best time with friends.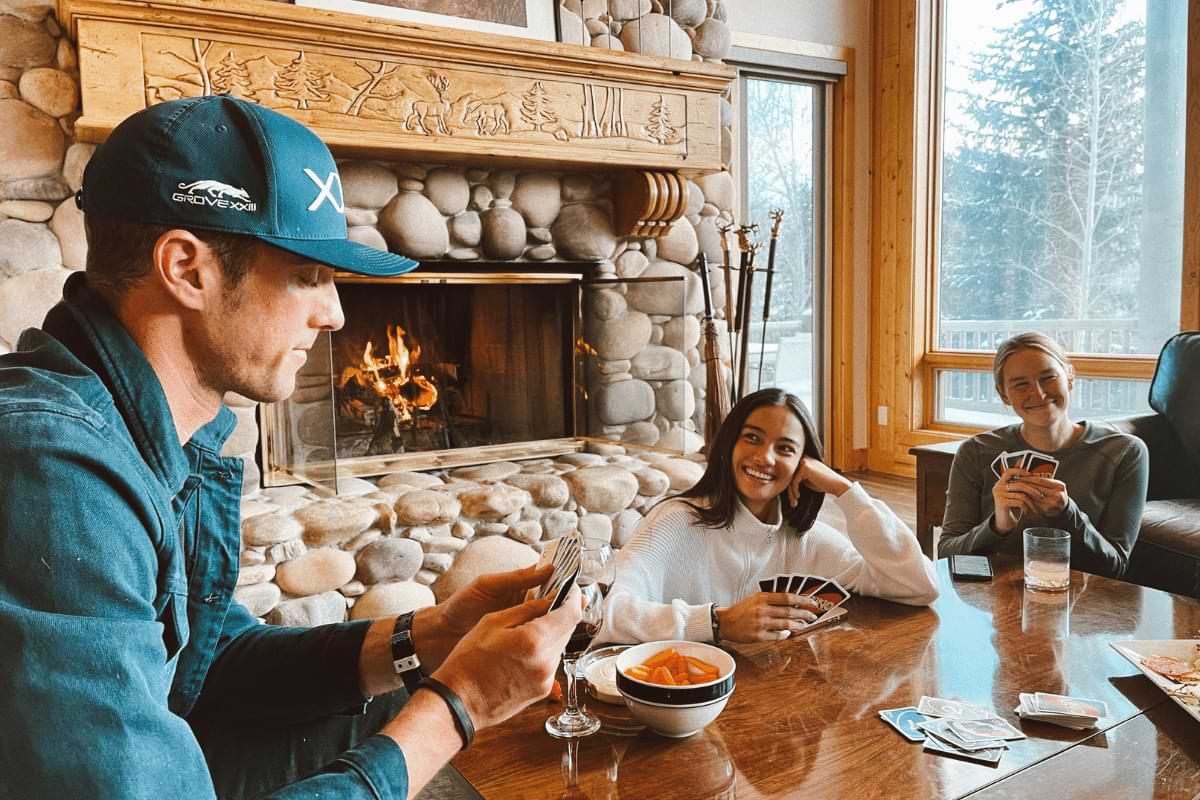 We're so glad you had a great time with us in Park City! Which AvantStay destination is next on your list?
Well, I just saw that you offer Cabo San Lucas, which is one of my favorite places to visit as it is so easy to travel from Los Angeles. Cabo has so many beautiful homes to offer! I actually spent my birthday there with a few friends and I cannot wait to go back.