Name:
Chandler Hurst
Where are you based?
California
Job Title:
Event Planning Manager
How long have you worked at AvantStay?
1 year
How would you describe your job & responsibilities to someone who doesn't work in your field?
I work with our wedding reservations in the Coachella and Temecula markets! I am responsible for being the main point of contact for each bride and groom throughout their planning process and ensuring they have a great experience and our team is set up for success!
How do you like to start your work day?
A good iced coffee and playing ball with my new puppy!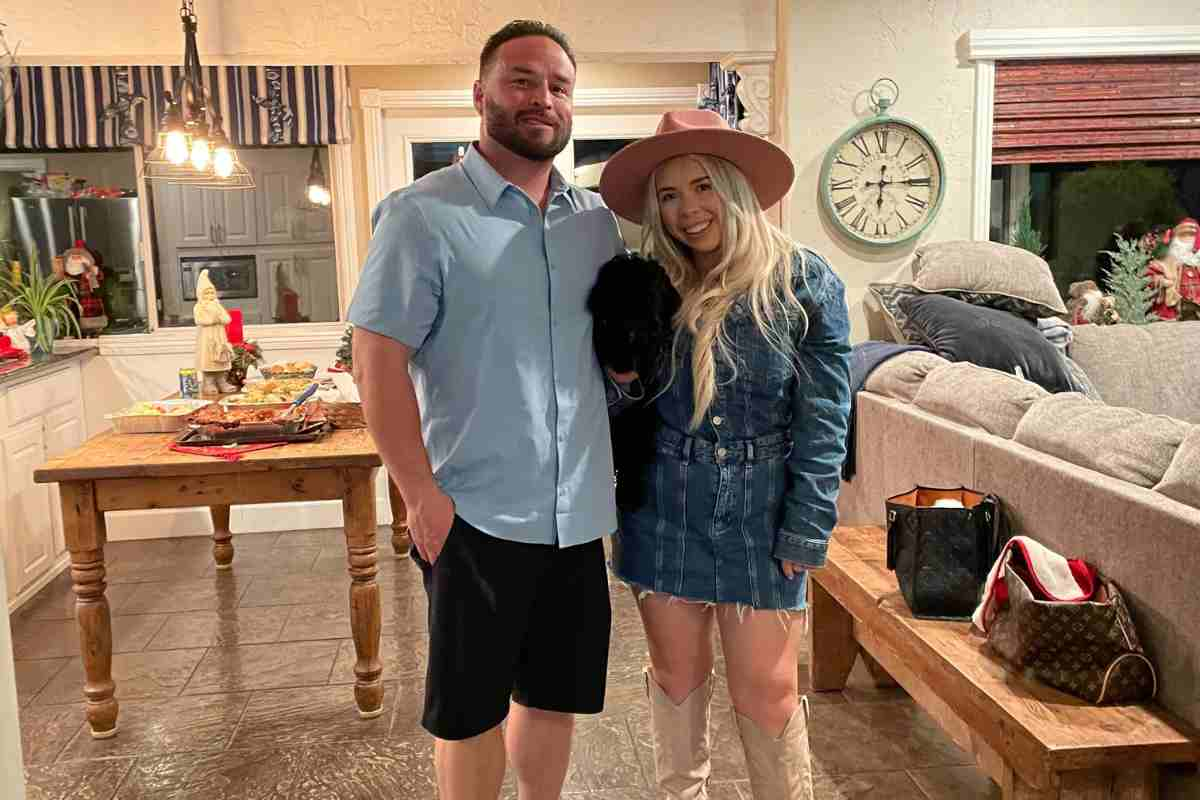 What teams do you collaborate the most with at work?
I work the most with our Field Operations team.
What is your favorite thing about working at AvantStay?
I love that my position is both remote and out in the field with guests. I'm very much a people person, so I enjoy getting to know our guests.
What advice would you give to someone looking to join your team?
This job is rewarding, but you have to have patience and drive to want to succeed.
What is something that you're proud of that you've accomplished in your role?
In my one year with the company, I have learned and educated myself so much. Our guests compliment me for that, so I feel my time and efforts are now paying off. I have been working hard on creating relationships with local vendors and showing them what AvantStay is all about by attending local mixers and events in my off time. People are excited about what we have to offer!
Which AvantStay destination is on your bucket list?
I would love to check out a property in Destin, FL!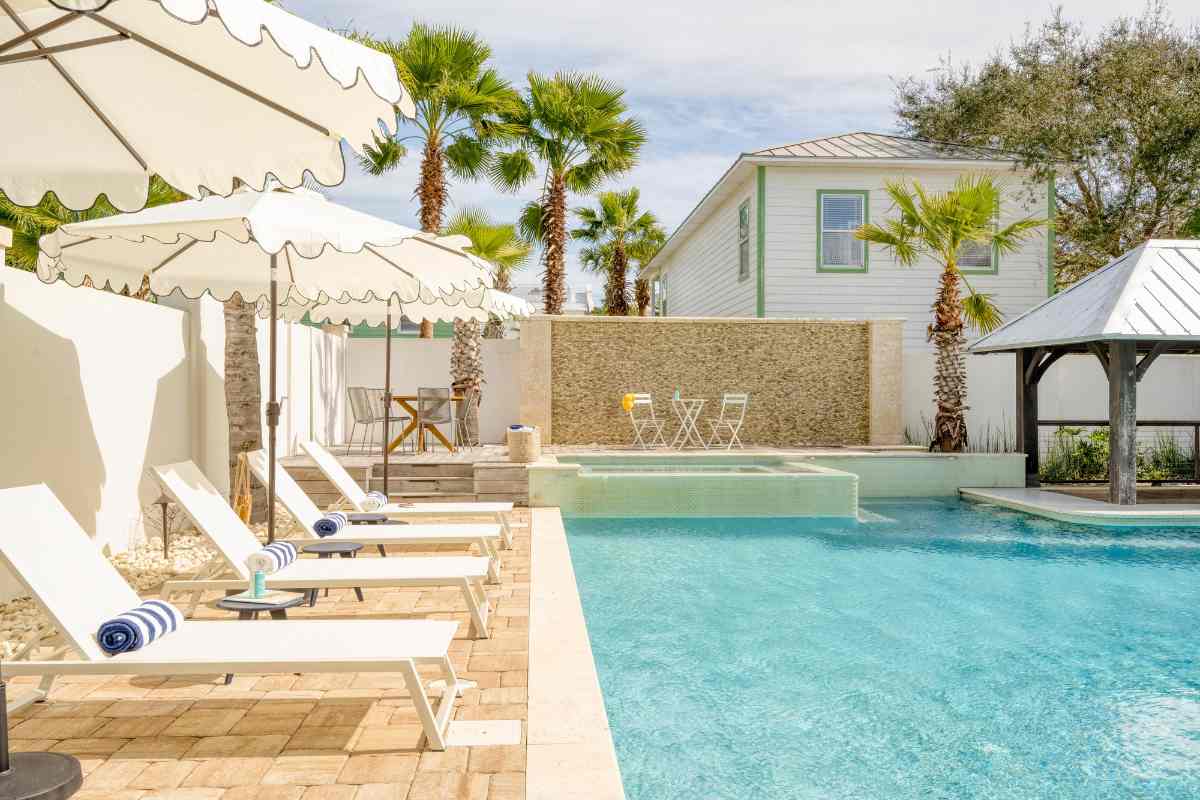 What do you like to do in your spare time?
I love going to the beach, grabbing lunch at a fun new spot, and being in the sunshine!
Before working at AvantStay, what was the most unusual or interesting job you've ever had?
I haven't really had an unusual job, so I would say working at a sushi restaurant when I was younger. I did not enjoy it, to be honest!
What is your favorite AvantStay memory?
I really enjoyed our holiday dinner with the team in December. It was so nice to get to know everyone outside of work!
What's the best advice you've ever received?
Visualize your success.
What's your favorite Slack channel?
#AvantStayMoments or #PetsOfAvantStay
What's your favorite AvantStay employee perk?
The employee stay perks are great – I haven't had the opportunity to use my travel credits yet, but I plan to!
What has working at AvantStay taught you the most?
This company has taught me so much. I think personally I have learned to have more confidence in my role since we are given more of a voice here.
Where is your favorite vacation spot?
Cabo! I love the weather, the people are nice, fun resorts, and so much to do!