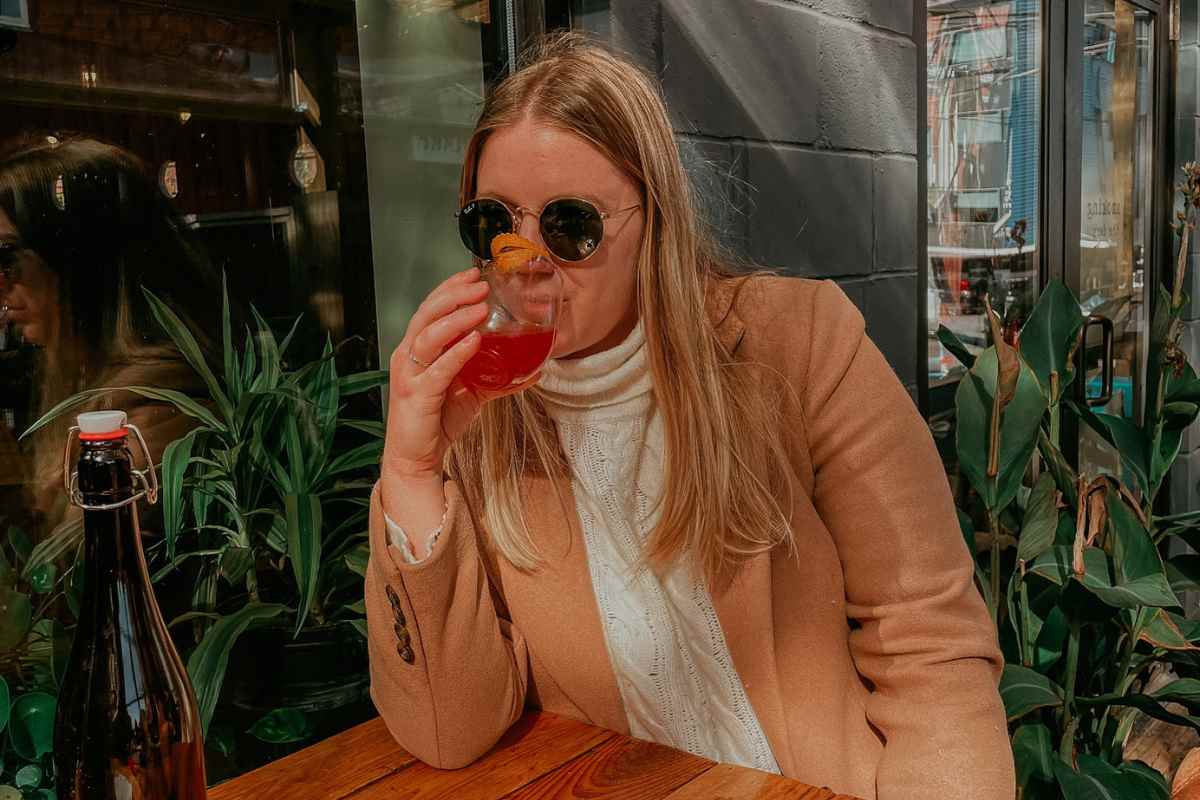 Where are you based?
Boston, MA

Job Title:
CRM Manager
Ok now… what does that stand for?
CRM stands for "Customer Relationship Management," but not in the way you may think. I don't actually have any direct conversations with our customers. I'm more of a behind-the-scenes relationship builder. Some may also refer to my role as a Lifecycle Marketing Manager or Retention Marketing Manager. My goal is to build trust and personalized relationships with our brand through our CRM comms.

How long have you worked at AvantStay?
Just hit 1 year this month (April 2022)!

How would you describe your job & responsibilities to someone who doesn't work in your field?
Basically, my job is all about trying to keep people coming back for more at AvantStay. I leverage emails, push, and in-app messages to drive direct bookings. We can personalize these messages based on homes people have stayed at, regions they've browsed, etc. to make their experience with our brand feel more personalized. I'm always trying to think of new ways we can communicate our value propositions with our consumers, while simultaneously analyzing data and performance to try to predict consumer behavior and make our marketing even more powerful.
How do you like to start your work day?
I like to start by making my bed, which my dog usually insists on helping with. Then I take him for a nice walk outside before the screen time begins!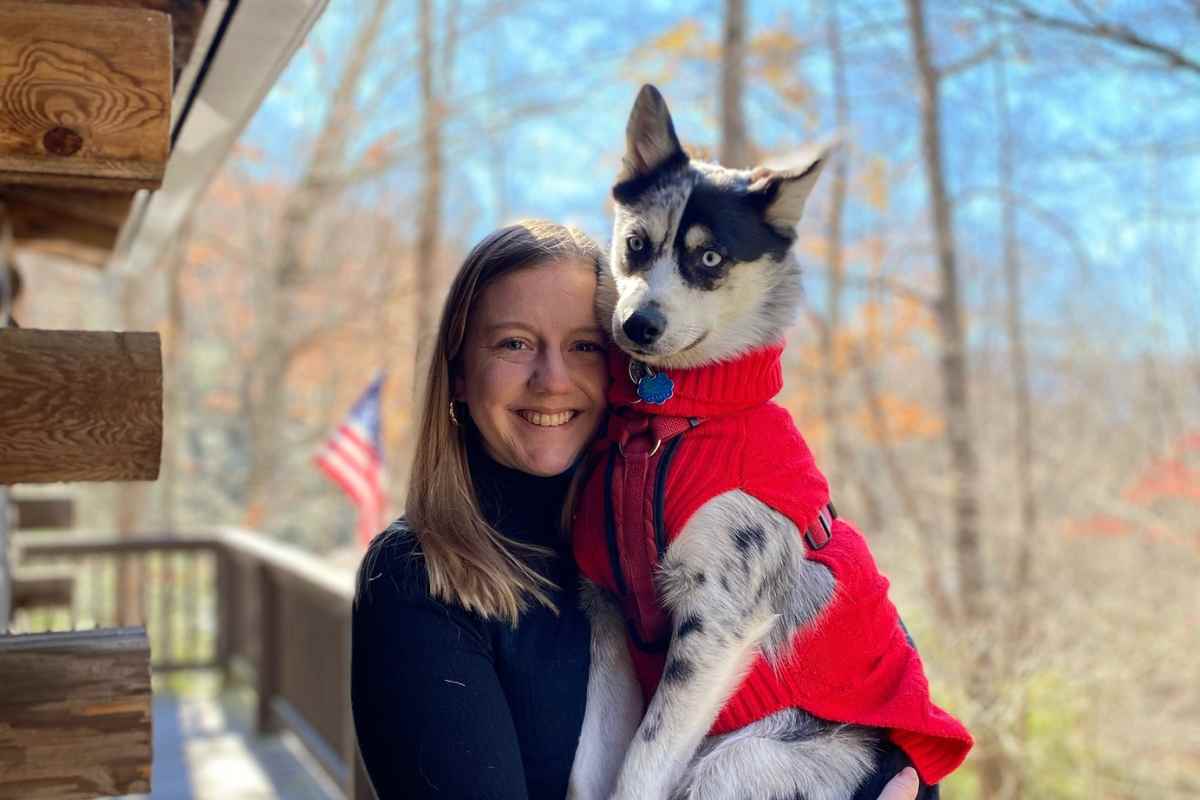 What teams do you collaborate the most with at work?
Brand & Creative, Product, Engineering
What is your favorite thing about working at AvantStay?
My favorite thing about working at AvantStay would have to be the people. I've met some incredibly talented and smart people here. Everyone is also incredibly caring, passionate about what we do, and always open to trying new things.
What advice would you give to someone looking to join your team?
It's cheesy, but expect the unexpected every day. You gotta be able to roll with the punches and be flexible!
What is something that you're proud of that you've accomplished in your role?
This is not a very sexy response, but I'm proudest of building out a process between CRM and the Creative/Brand team. When I started, we were building and scheduling emails on the day of send. Today, we are scheduling emails over two weeks out, which gives our team a lot more breathing room, and more flexibility to take time off and enjoy our homes!
What is something that most people don't know about you?
We Don't Talk About Bruno was in my Top 100 Spotify songs in 2022, but I still haven't seen Encanto.
What do you like to do in your spare time?
I love a healthy mix of yoga, watching Love Island UK, and hanging out with friends and family.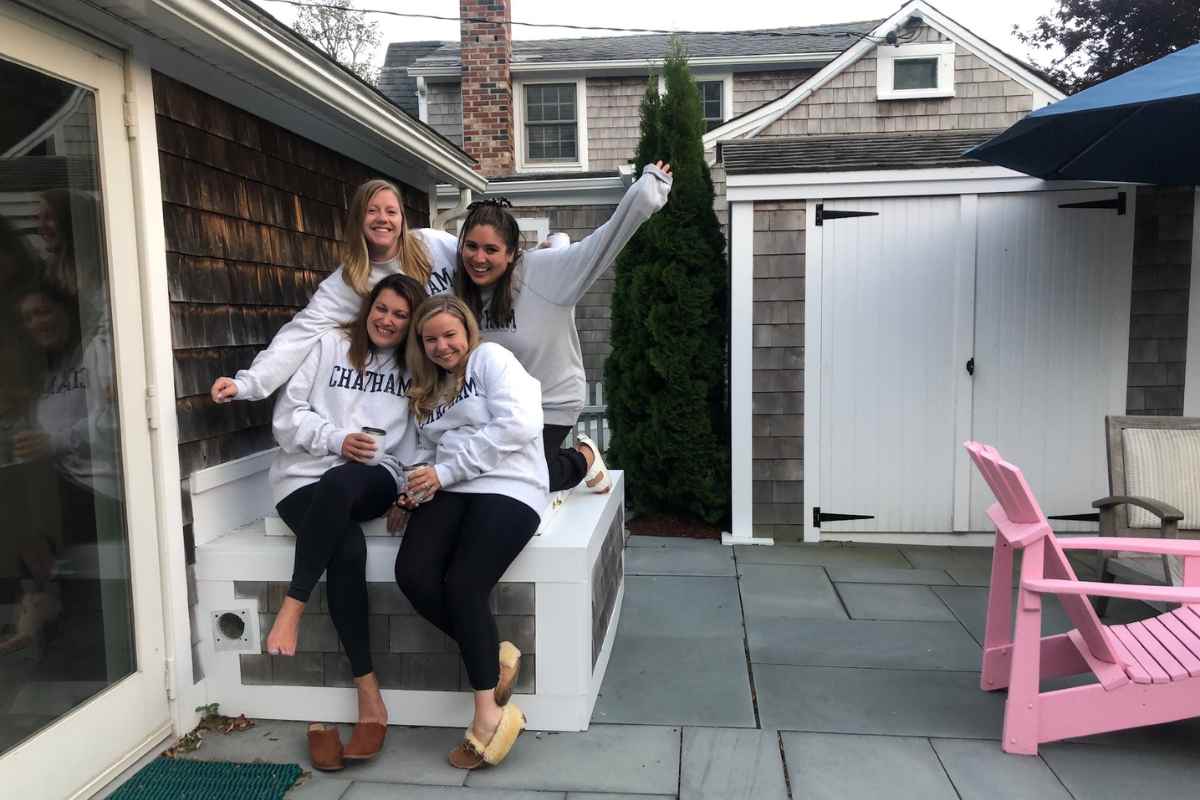 Which AvantStay is on your bucket list?
Matador in Malibu, CA. I can't get enough of the views!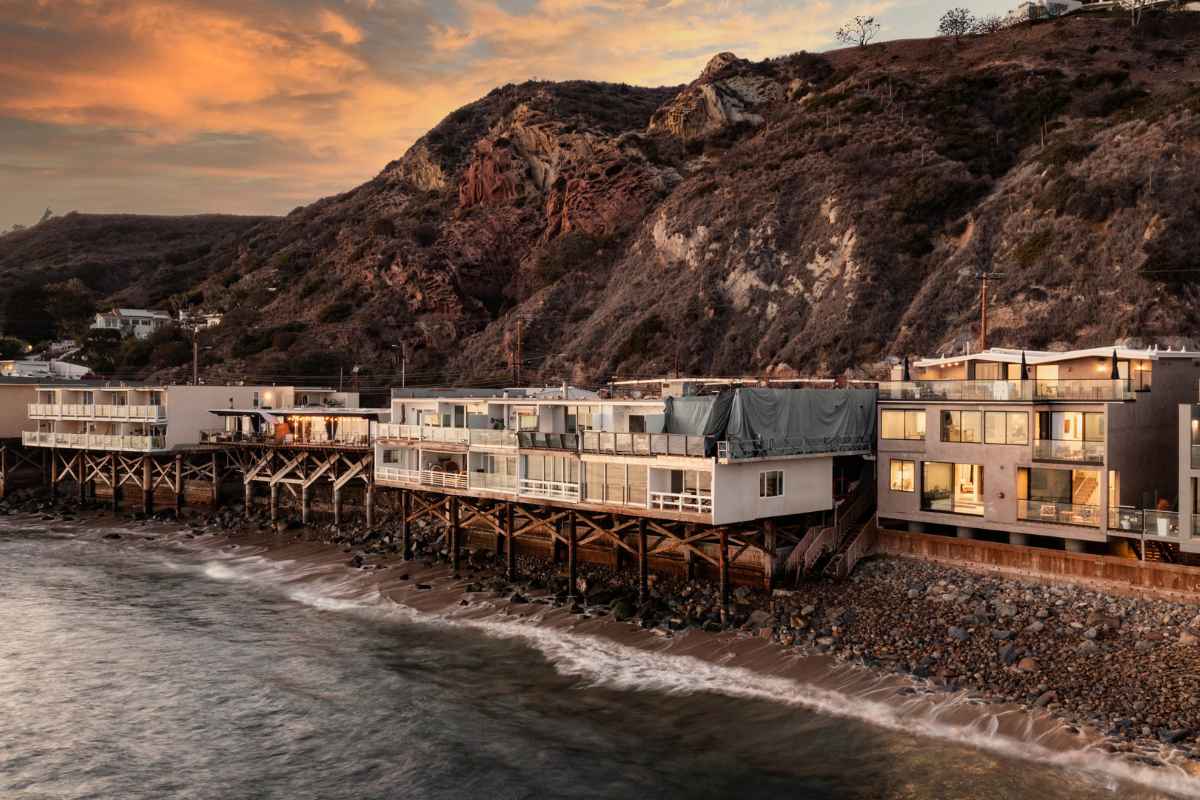 What's the best advice you've ever received?
My Nana used to always say to me, "Rome wasn't built in a day." Good things take time, and I think that applies to both your personal and professional life.