If there's one thing we know how to do, it's going bigger and better than the rest. Now we want to share our tips for traveling smarter and saving money in the process. Our vacation rental homes may be located in top destinations, designed by an award-winning team, and offer upgrades and experiences via the app (in-home massage, anyone?), but you don't need to cut your spending to stay with us. Here are 6 ways to experience the AvantStay treatment without breaking the bank.
1. Use the numbers in your favor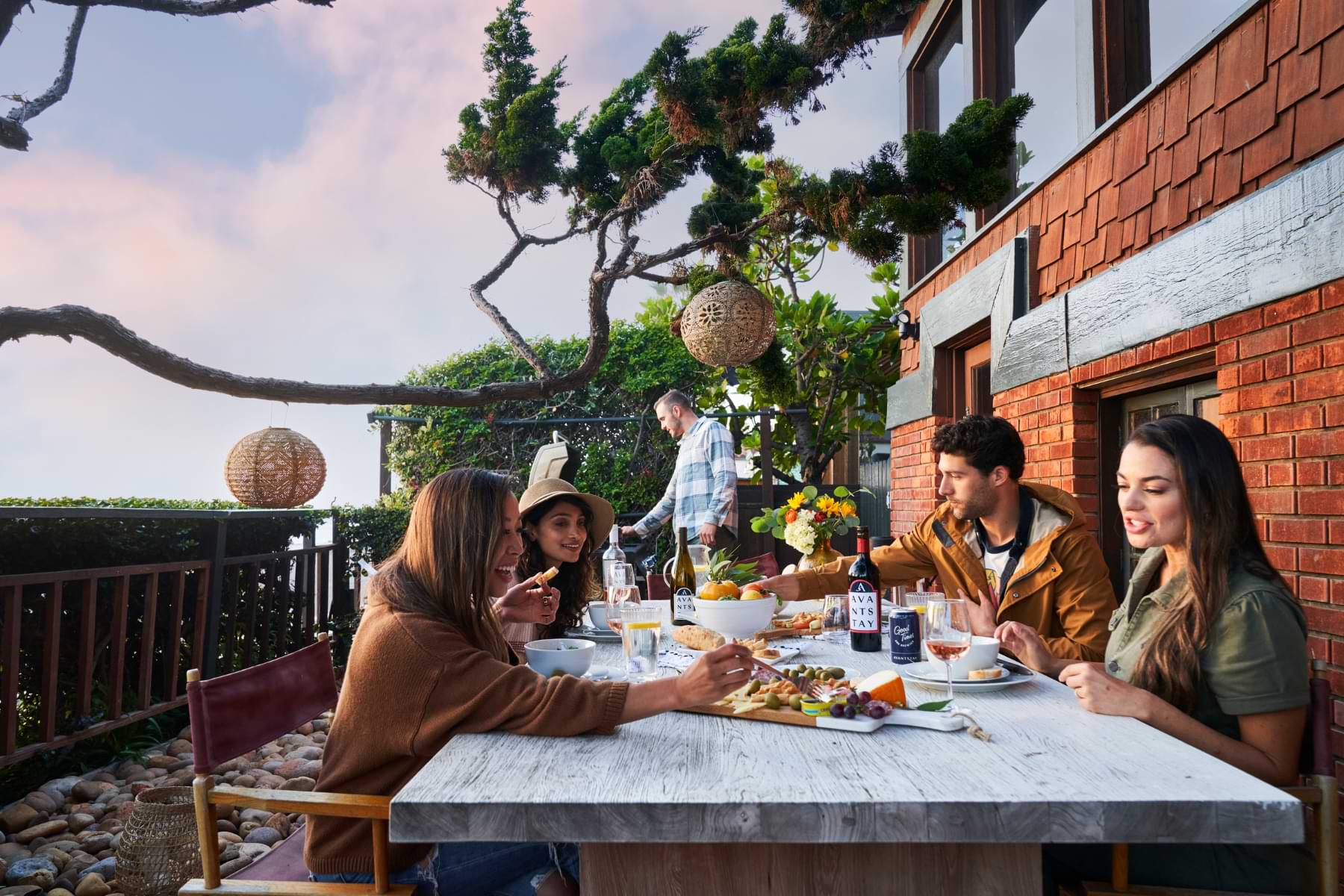 Our group-friendly properties include large estates, sprawling villas, and multi-acre ranches that can accommodate over 30 guests—which sometimes leads to a daunting number at checkout. Use our cost per person feature when searching through our site to calculate the price for each guest instead. You'll be surprised by how reasonable the outcome is when you split amongst a big group…and we know you have a lot of friends!
2. Travel now, pay later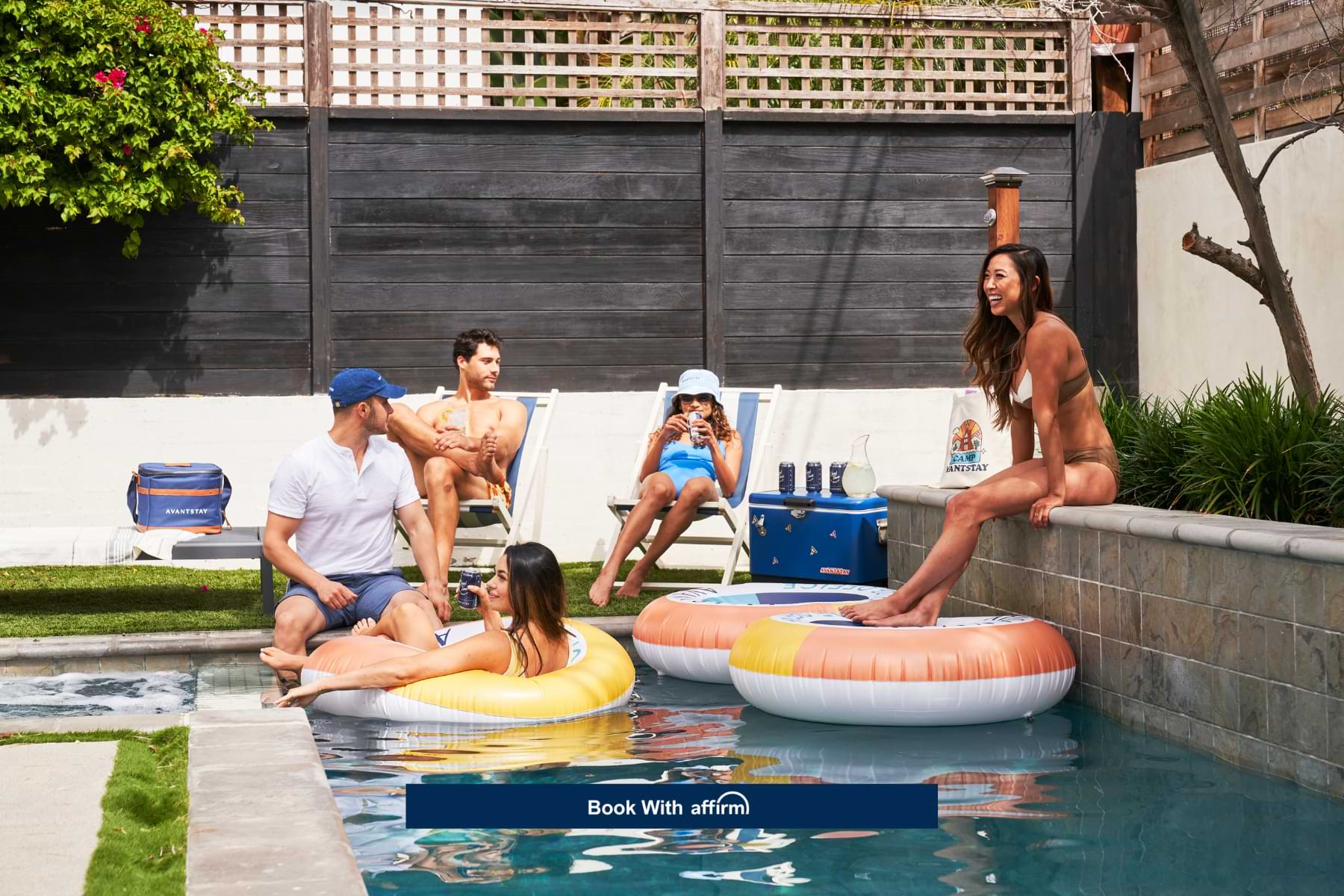 There's nothing better than a stress-free vacation from start to finish, and that includes the booking process. Instead of paying for your much-needed getaway upfront, we allow guests to book now and pay in smaller increments over time with Affirm. All you have to do is select "pay with Affirm" at checkout to start relaxing.
3. Refer & earn $100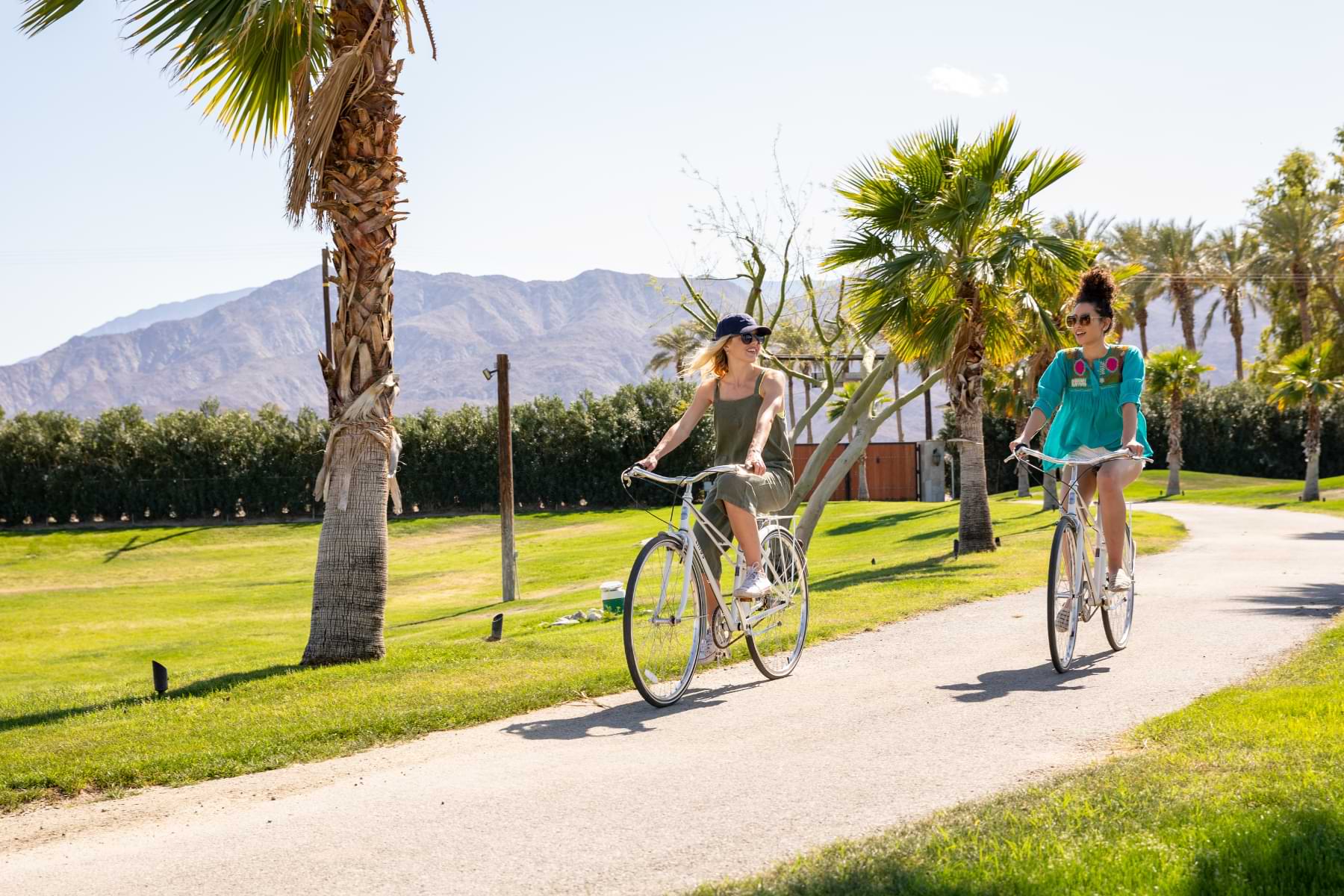 One pro travel tip is to take advantage of our referral program and tell all your friends about us. When you refer a friend to AvantStay, they'll receive $250 off, and once they complete their first stay with us, you'll receive $100 in travel credit. Everyone wins!
4. Off-season is very much on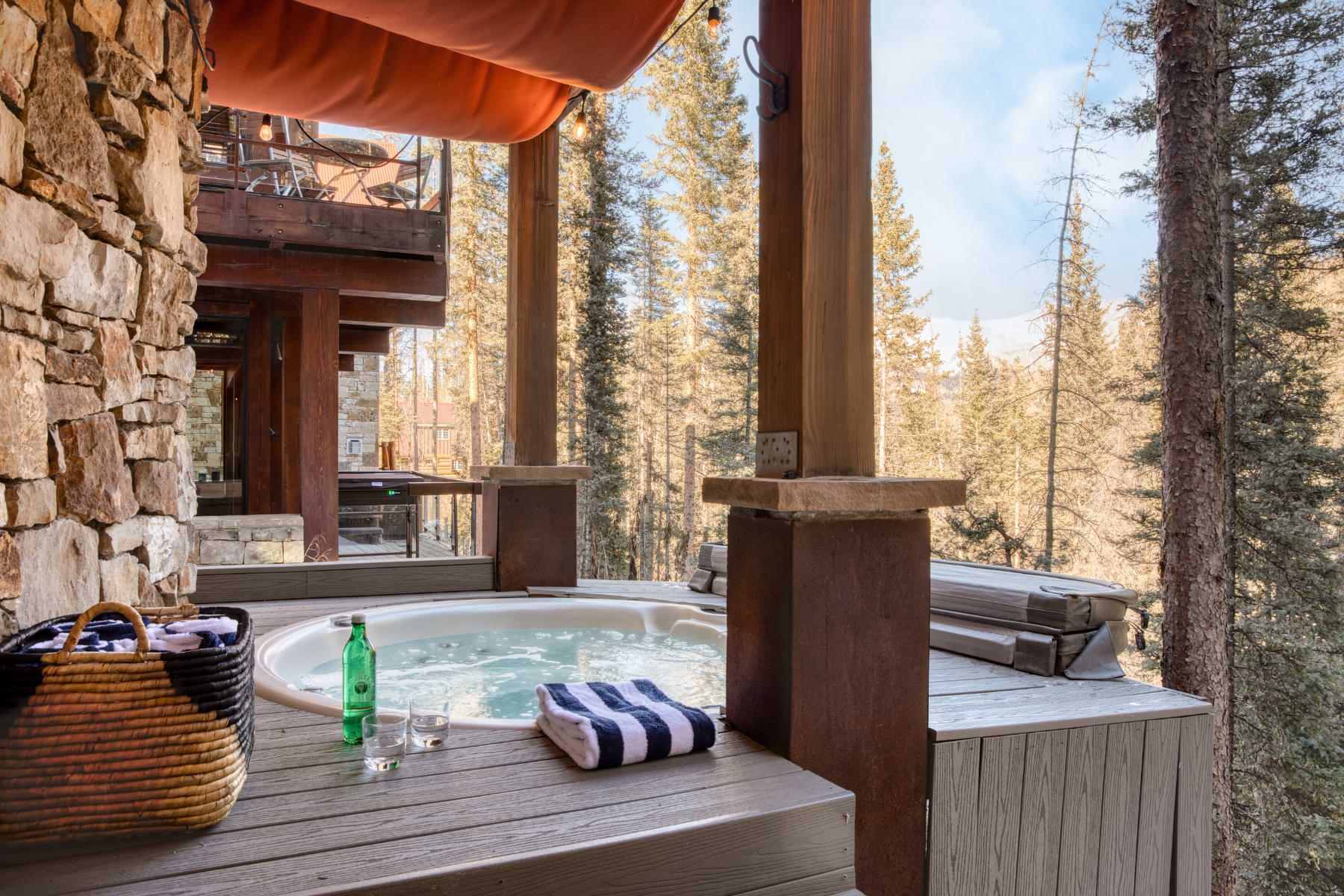 "Off-season" isn't really a word in our vocabulary since pool tables, hot tubs, private chefs, and 24/7 service are always in with us. Nonetheless, some of our destinations are notorious for strong peak seasons, followed by quieter months when prices drop. This is especially true for ski towns where we've found that there are endless activities to enjoy without snow. Think biking, fishing, and hiking through freshly-bloomed wildflowers in your favorite summer travel outfits because the weather will still be sunny and beautiful. If you're looking to save a little, consider your travel dates wisely—you'll still get all the perks of staying at an AvantStay!
5. WFH (workout from home)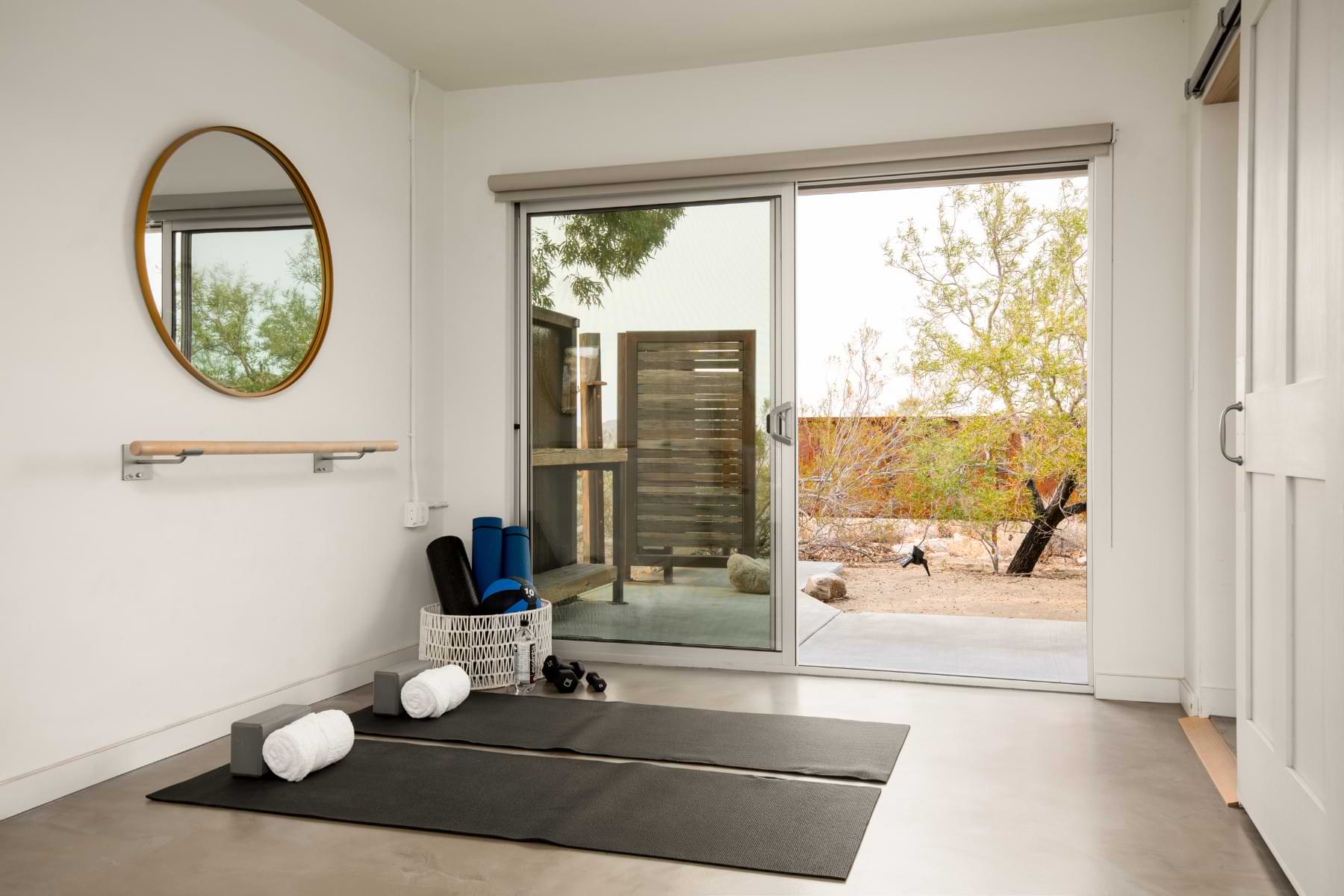 The best things in life are free, getting a workout in, and being on vacation! We've made it easier than ever to feel your best on your next getaway with complimentary P.volve classes, which you can take from the comfort of your AvantStay home. P.volve is a fitness method that combines joint movement with patented resistance training for a challenging workout with no equipment needed.
6. Fly high for low prices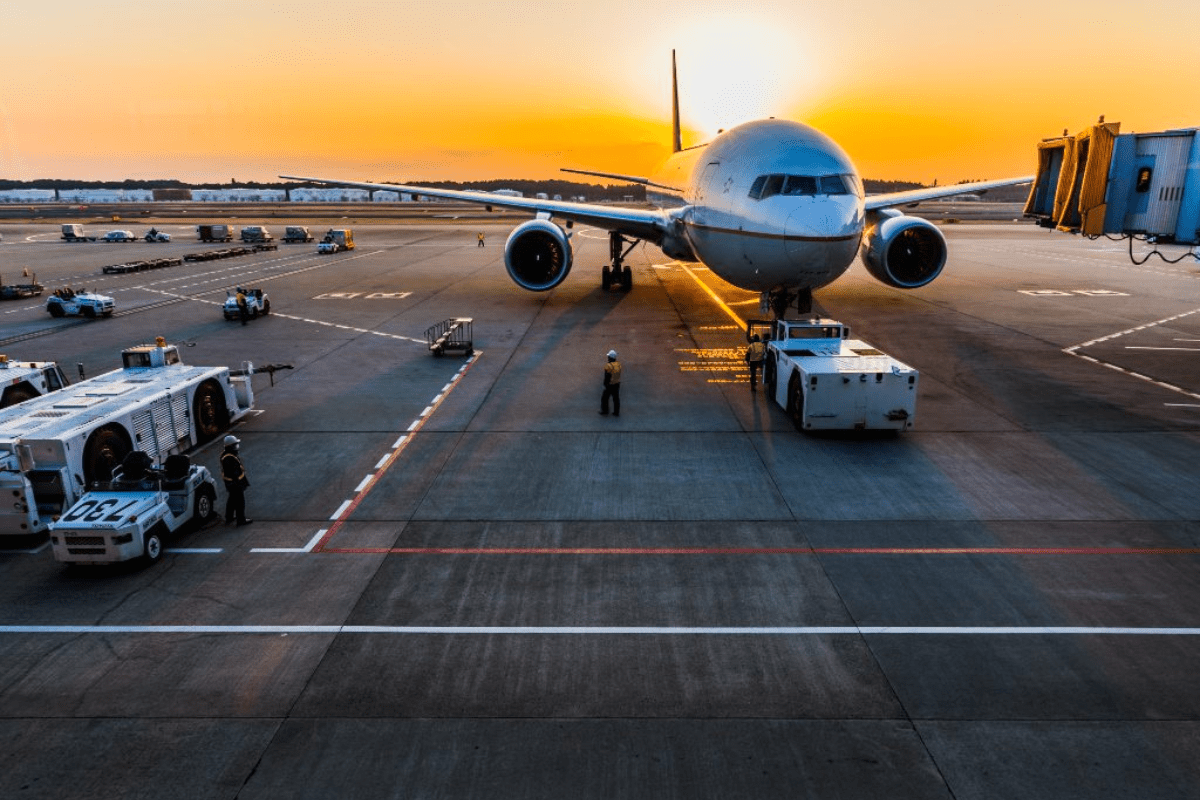 Half the effort is getting there. Actually, once you get to our homes, everything is effortless. That means you'll want to book flights that get your trip off to a great start, and nothing makes us breathe easy more than knowing you just got a great, budget-friendly travel deal. Save up to 90% off on airfare to the country's most sought-after destinations with Scott's Cheap Flights.