Throughout the US, days are becoming shorter, the weather is cooling down, apples are ripening, and leaves are erupting in color. Which can only mean that fall is right around the corner! Not only is fall a picturesque time to plan a getaway, but the season also offers fewer crowds, lower prices, comfortable weather, and an abundance of festivals. Finding the best fall vacations in the US for groups is made easy with AvantStay.

We offer vacation homes in over 35 destinations, whether you want to experience iconic leaf peeping in the Great Smoky Mountains, grape harvest season in Sonoma, or a fun festival in Hudson Valley. Here are our top five fall vacation destinations with AvantStay vacation homes; plus, the best times to visit each area if you're looking to travel when these areas are in peak fall foliage, according to the Smoky Mountains Fall Foliage Prediction Map.
Hudson Valley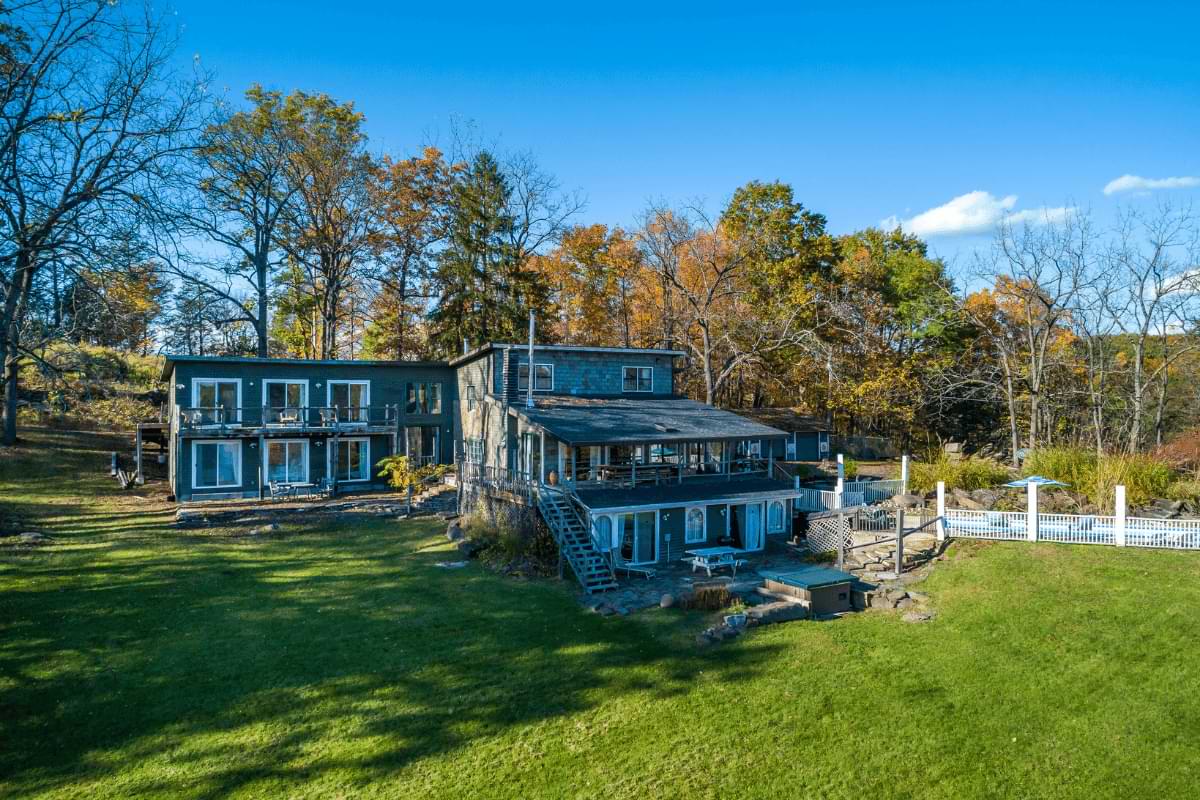 Extending 150 miles above Manhattan along the Hudson River is the Hudson Valley, known for natural beauty, history, culture, and winemaking. The Hudson Valley offers some of the best fall foliage in the country, setting the region aglow for scenic hikes, bikes, and drives. You can expect quintessential seasonal activities, like apple picking, pumpkin patches, corn mazes, and haunted houses. You can also plan your fall vacation around food and wine festivals or walk through thousands of lit-up pumpkins at the Great Jack o'Lantern Blaze.
Looking for fall leaves? Here are the best times to see them in Hudson Valley:
Near peak fall foliage: Week of Oct. 10
Peak fall foliage: Week of Oct. 17
Smoky Mountains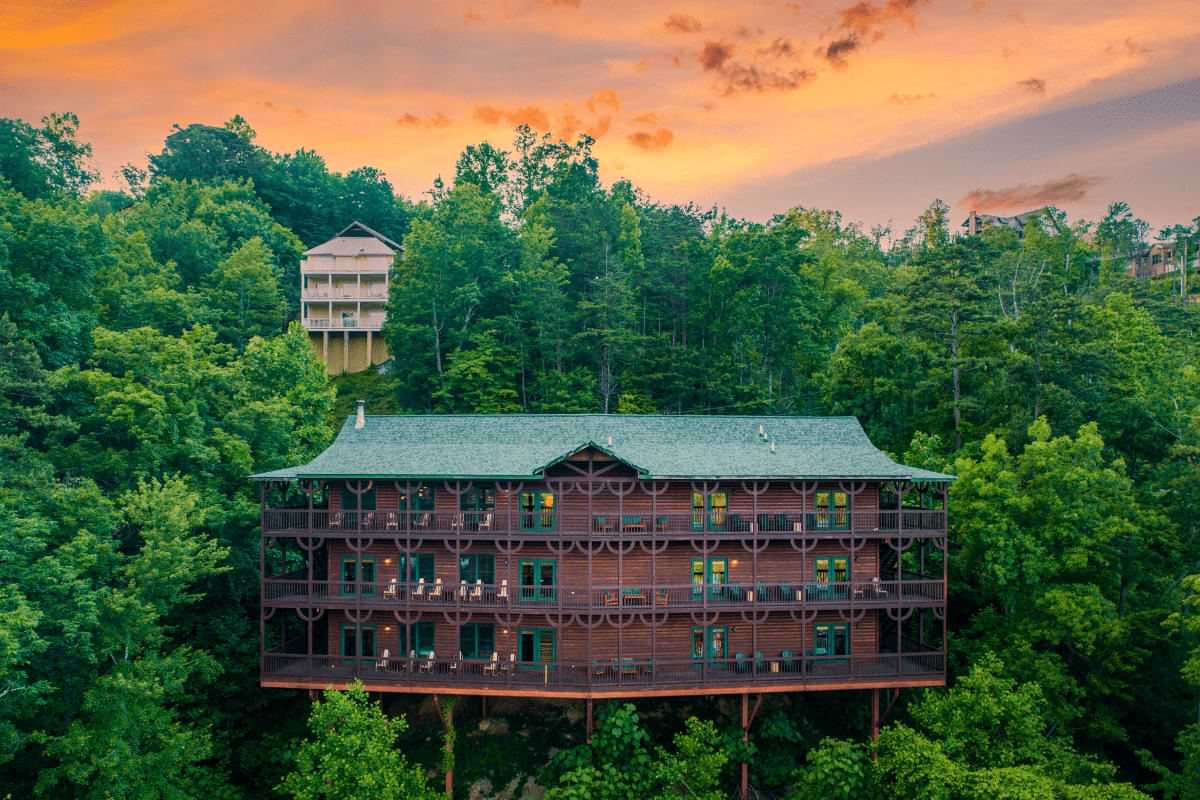 The Smoky Mountains are located in western North Carolina and eastern Tennessee, known for their ancient mountains, diverse wildlife, and the mist that settles in the valley. The Smoky Mountains offer one of the best fall vacations for nature lovers. Fall is an excellent time to visit since it is less crowded, the foliage is beautiful, wildlife migrates, and temperatures are perfect for hiking, fishing, horseback riding, and more.
Here are the best times to see fall leaves in the Smoky Mountains:
Near peak fall foliage: Week of Oct. 10
Peak fall foliage: Week of Oct. 17
Sonoma, CA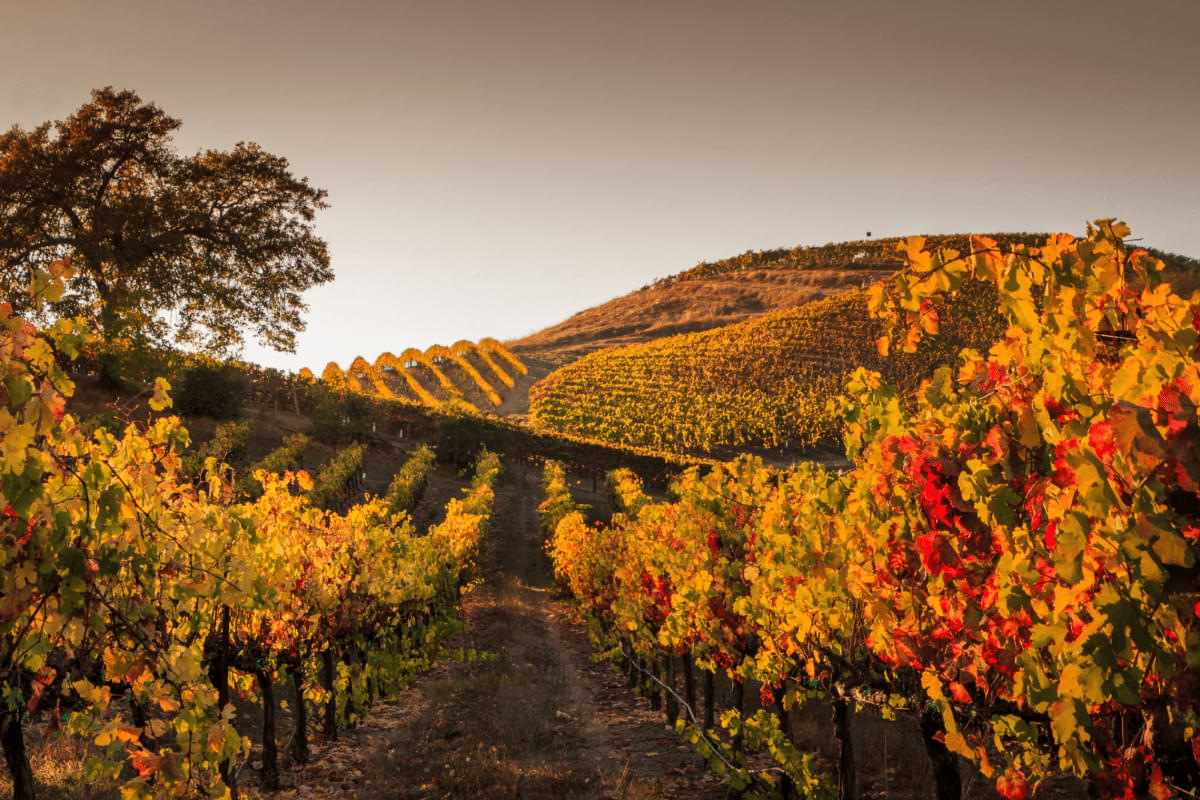 Autumn is a beautiful time to plan a wine-country getaway in Sonoma, California. Fall is when vineyard grapes are harvested, farm-to-table cuisine is at its best, vibrant foliage highlights the valley, and annual festivals return. After you have spent time at Scenic Sonoma County Wineries, there are plenty of fall activities like pumpkin patches, harvest fairs, apple orchards, and haunted houses to keep you busy during your getaway!
Trying to check out some fall leaves in Sonoma? Here are the best times:
Near peak fall foliage: Oct. 24
Peak fall foliage: Oct. 31
Sedona, AZ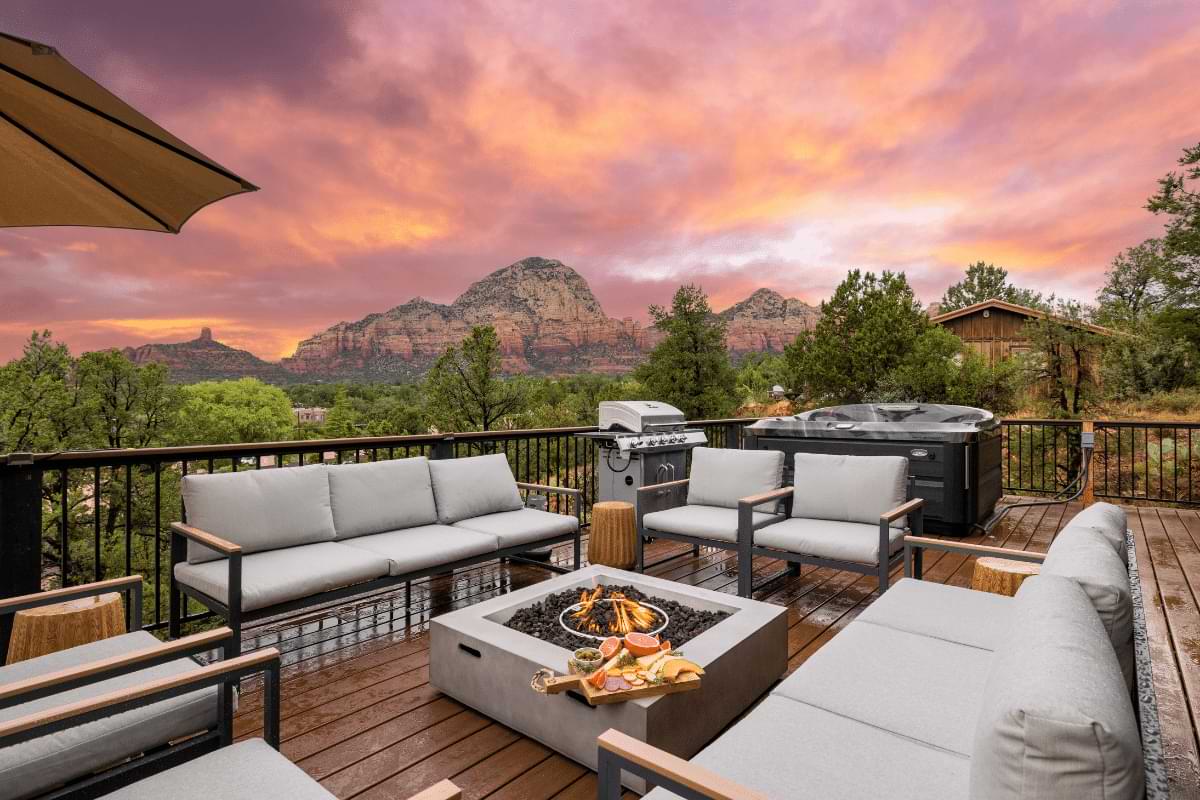 When you are looking for the best fall vacations in the US, you may be surprised to see Arizona on the list. However, Sedona offers cooler weather and beautiful fall colors like other fall destinations. Driving through Oak Creek Canyon provides spectacular foliage, and the weather is cool enough that you can hike Red Rock State Park comfortably. You can also expect fall activities like apple orchards, wine tasting, craft fairs, and ghost tours.
The best time to see fall leaves in Sedona?
Near peak fall foliage: Week of Oct. 10
Peak fall foliage: Week of Oct. 17
Telluride, CO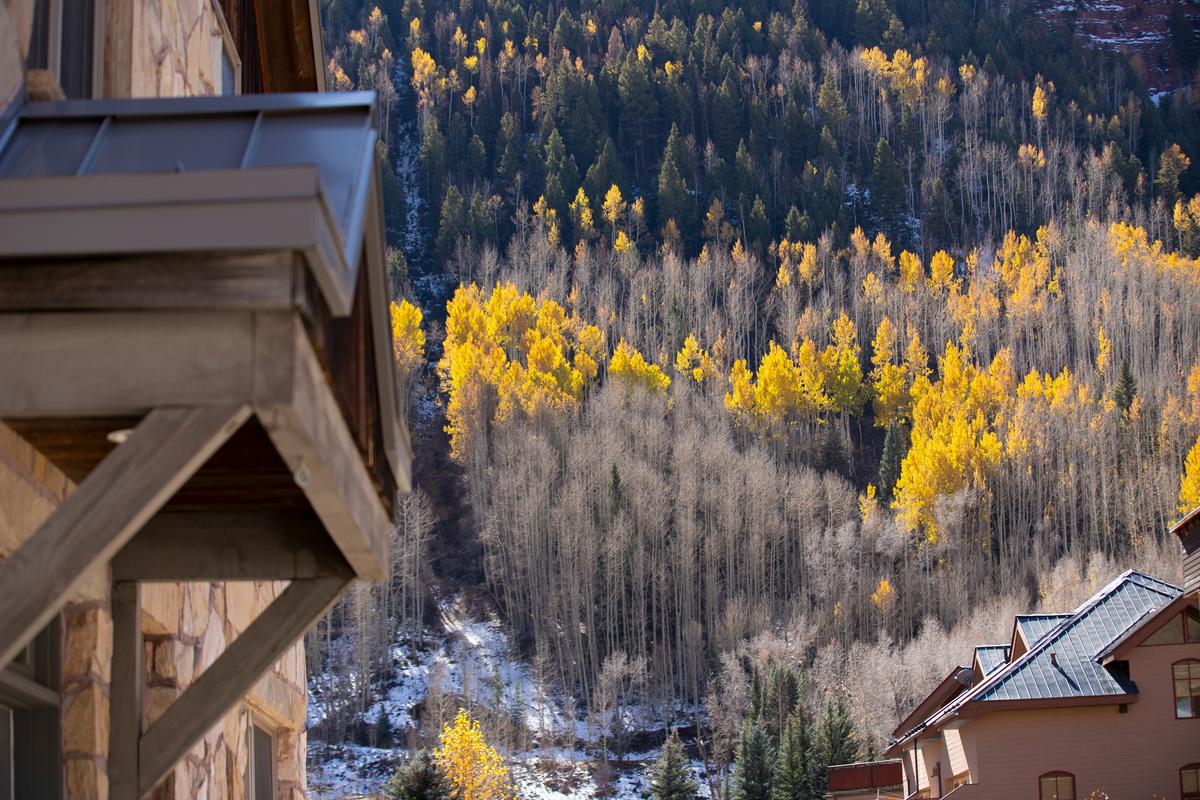 Even though Telluride is best known for skiing, this Colorado mountain town is also excellent during the fall. The San Juan Mountains explode with hues of yellows and gold, offering an idyllic backdrop to your hiking, biking, and golfing adventures this fall. There are also fun festivals to plan your vacation around, such as the Blues & Brews Festival and the Telluride Horror Show film festival.
These are the best times to visit Telluride if you're looking to see some perfect fall foliage:
Near peak fall foliage: Week of Oct. 10
Peak fall foliage: Week of Oct. 17
Find the Best Fall Vacations in the US with AvantStay
Discover the best fall vacations in the US when you stay with AvantStay. Whether you want to spend the fall season hiking through the foliage, sipping wine, picking apples, or attending festivals, there is a destination for everyone! Plus, our homes are perfect for groups of all sizes and come with games and activities to play together on those cozy fall days.