July is the perfect month for summer group getaways, and there are plenty of fantastic destinations to consider all across the USA. From beachside paradises to cultural hotspots, we're rounded up ten amazing places to visit in July—plus events & festivals to enjoy and the top vacation rental accommodations for your stay. Let's dive in!

1. Lake Tahoe, California – Lake Tahoe continues to shine in July, offering breathtaking natural beauty and outdoor activities. You can go hiking, biking, or horseback riding along the scenic trails, or simply relax on the beach and soak up the sun. Don't miss the "Lights on the Lake" fireworks display on the 4th of July, a spectacular show that reflects over the lake.

Where to Stay: Wildwood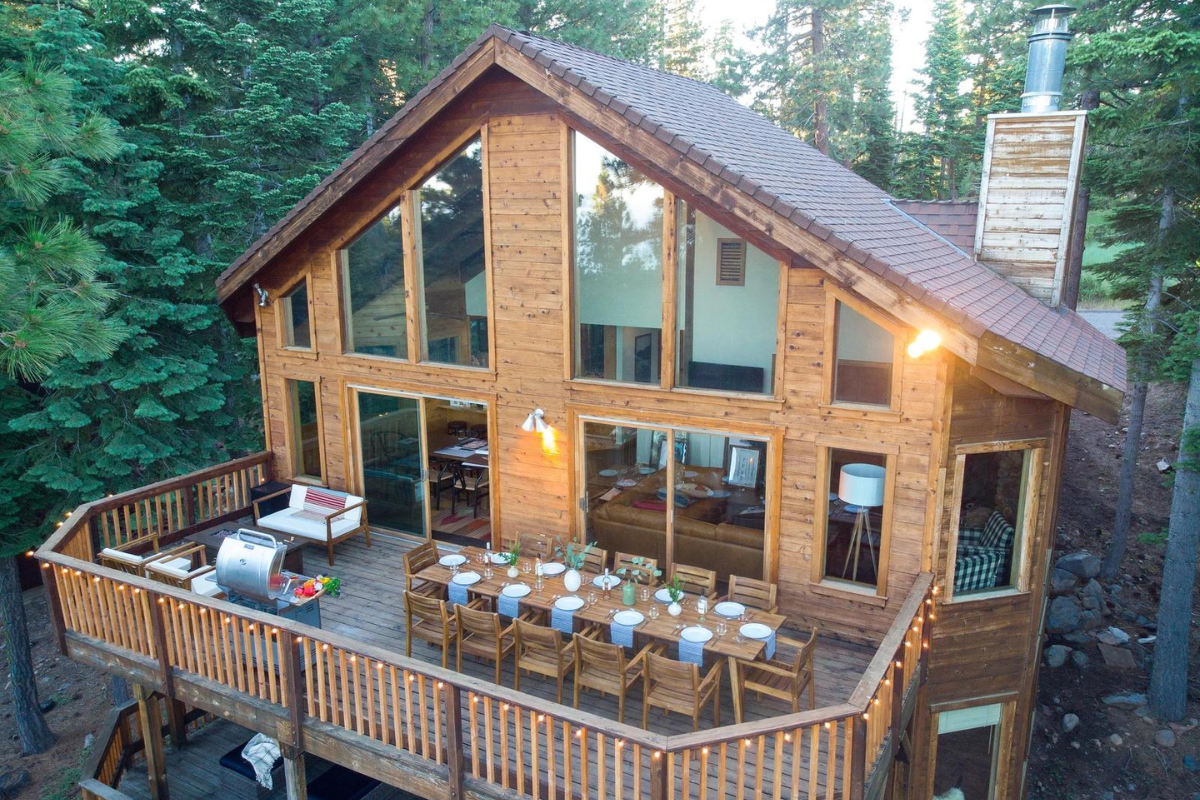 2. San Diego, California – San Diego is a vibrant coastal city with beautiful beaches, lively neighborhoods, and a wealth of attractions. The San Diego County Fair is held in July, which features concerts, rides, and delicious fair food. The Big Bay Boom fireworks show on the 4th of July is another highlight, with fireworks launched from multiple locations around the bay.

Where to Stay: Jewel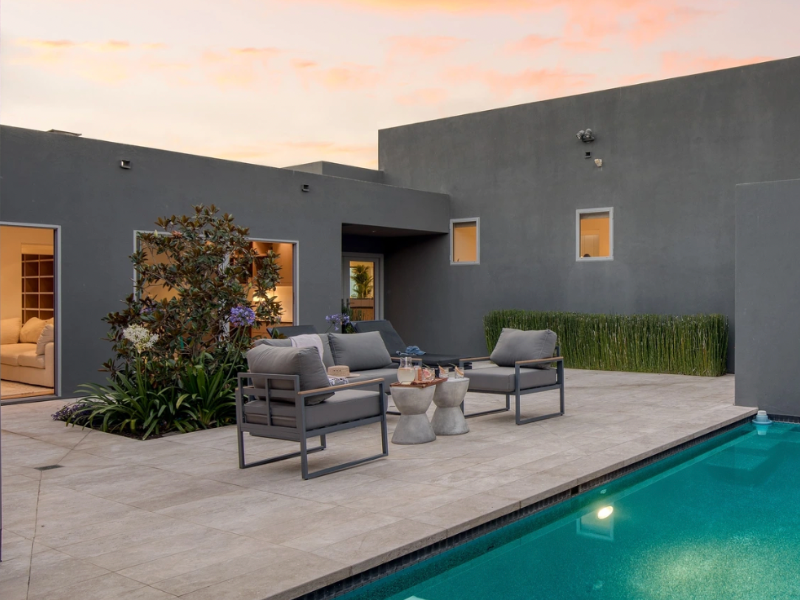 3. Berkshires, Massachusetts – The Berkshires is a picturesque region in western Massachusetts known for its natural beauty, cultural institutions, and charming towns. In July, you can experience the Tanglewood Music Festival, a renowned summer concert series held in Lenox. Enjoy live performances by the Boston Symphony Orchestra and other acclaimed musicians in an outdoor setting.

Where to Stay: Robin's Retreat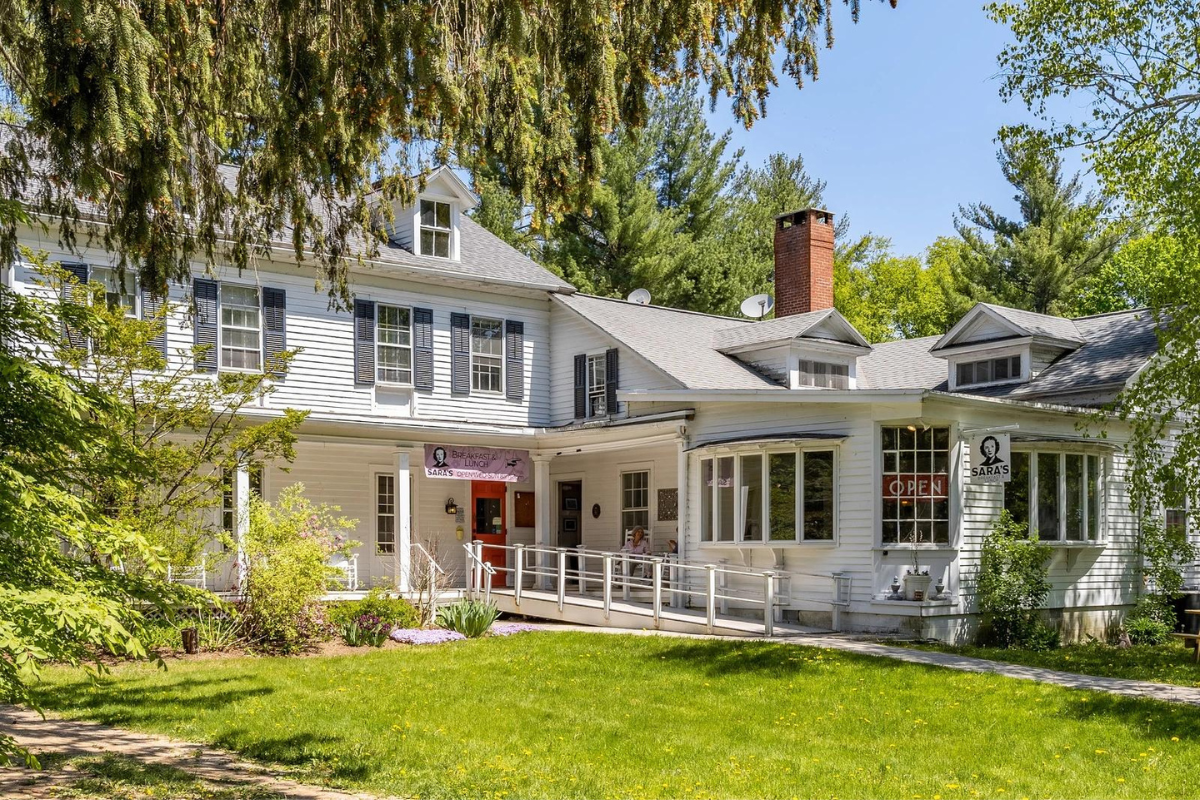 4. Isle of Palms, South Carolina – The Isle of Palms is a stunning barrier island near Charleston, South Carolina. With pristine beaches and a relaxed atmosphere, it's an ideal place to unwind. In July, you can attend the Isle of Palms Beach Run, an annual 5K and 10K race. Additionally, you can celebrate Independence Day with a spectacular fireworks display on the beach.

Where to Stay: Palmetto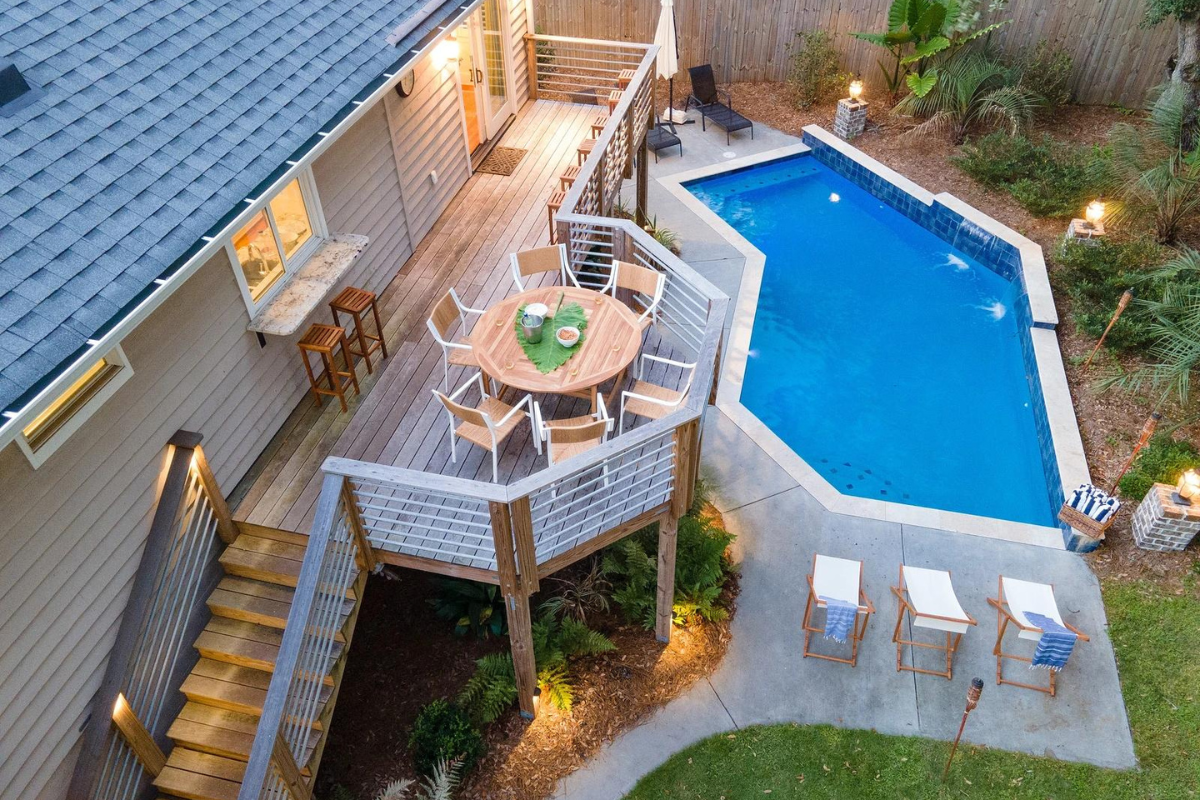 5. Temecula, California – Temecula is a charming city located in Southern California's wine country. It's known for its vineyards, wine tasting rooms, and beautiful landscapes. If visiting in July, you cannot miss the Temecula Valley Balloon and Wine Festival, featuring hot air balloon rides, wine tastings, live music, and food vendors.

Where to Stay: Le Grand Bleu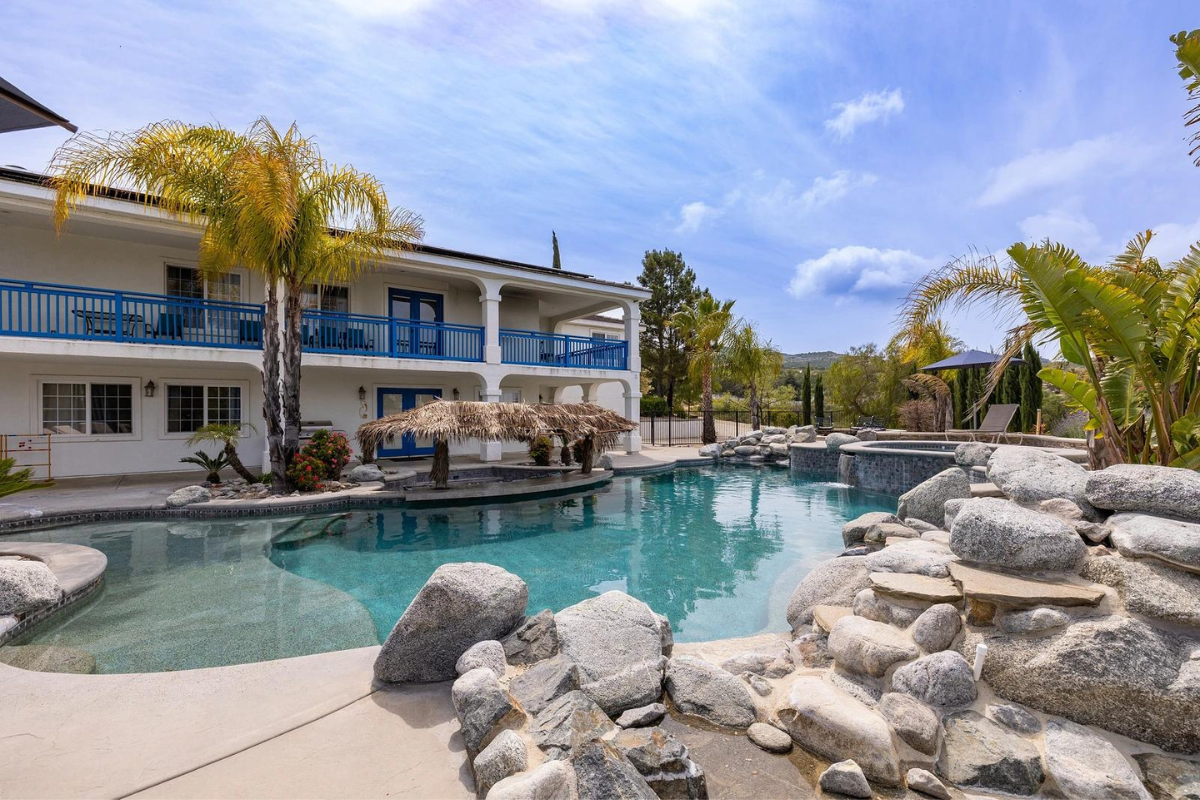 6. Oahu, Hawaii – Oahu is a captivating island in Hawaii, offering stunning beaches, lush landscapes, and vibrant culture. In July, you can experience the Aloha Festivals, a month-long celebration of Hawaiian music, dance, and art. The festivities include parades, live performances, and local cuisine, providing a rich immersion into Hawaiian culture.

Where to Stay: Hale Oahu Estate
7. Newport Beach, California – Newport Beach is a picturesque coastal city in Southern California known for its stunning harbor, beautiful beaches, and upscale shopping. If you're visiting during the holiday, the Newport Beach Independence Day on the Bay event is one you should attend. Experience live music, food trucks, and a dazzling fireworks display over the water.

Where to Stay: Sea Sight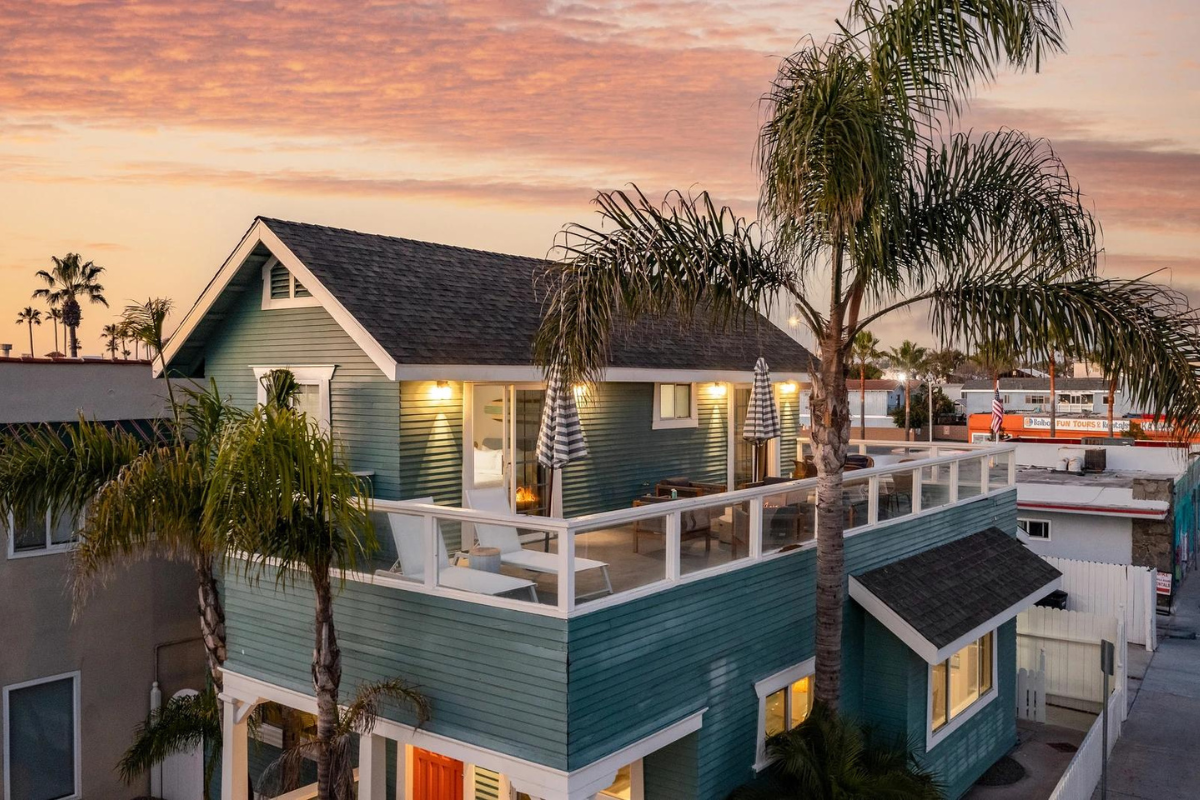 8. Key West, Florida – Key West is an idyllic island city in the Florida Keys, known for its vibrant nightlife, historic sites, and colorful atmosphere. July is a wonderful time to visit because of the famous Key Lime Festival, a celebration of the tangy key lime pie that the island is known for. Enjoy pie-eating contests, cooking demonstrations, and live music during this lively event.

Where to Stay: Tropical Dreaming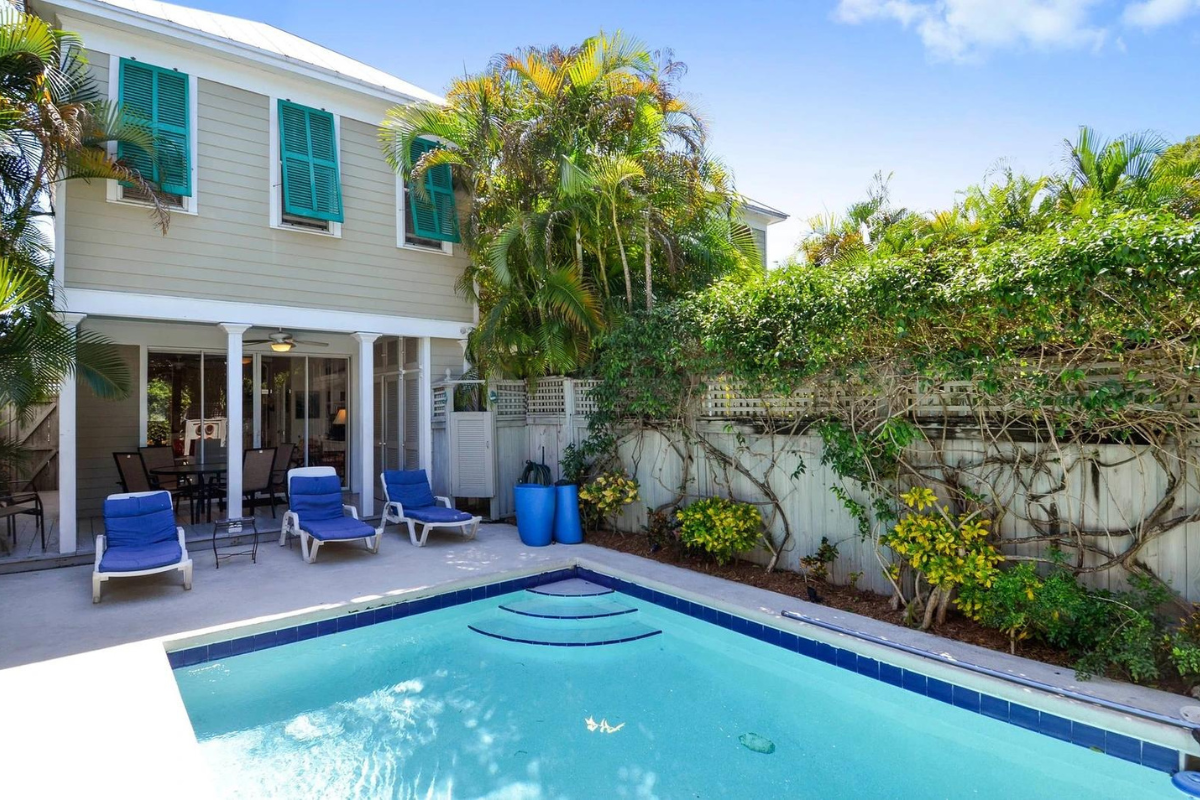 9. 30A, Florida – 30A is a scenic coastal highway in Florida that stretches along the Gulf of Mexico, passing through charming beach communities. If visiting in July, you'll want to attend the South Walton Fourth of July Parade, which features creative floats, live music, and family-friendly activities. The celebration culminates with a fireworks show at Alys Beach.

Where to Stay: Marlin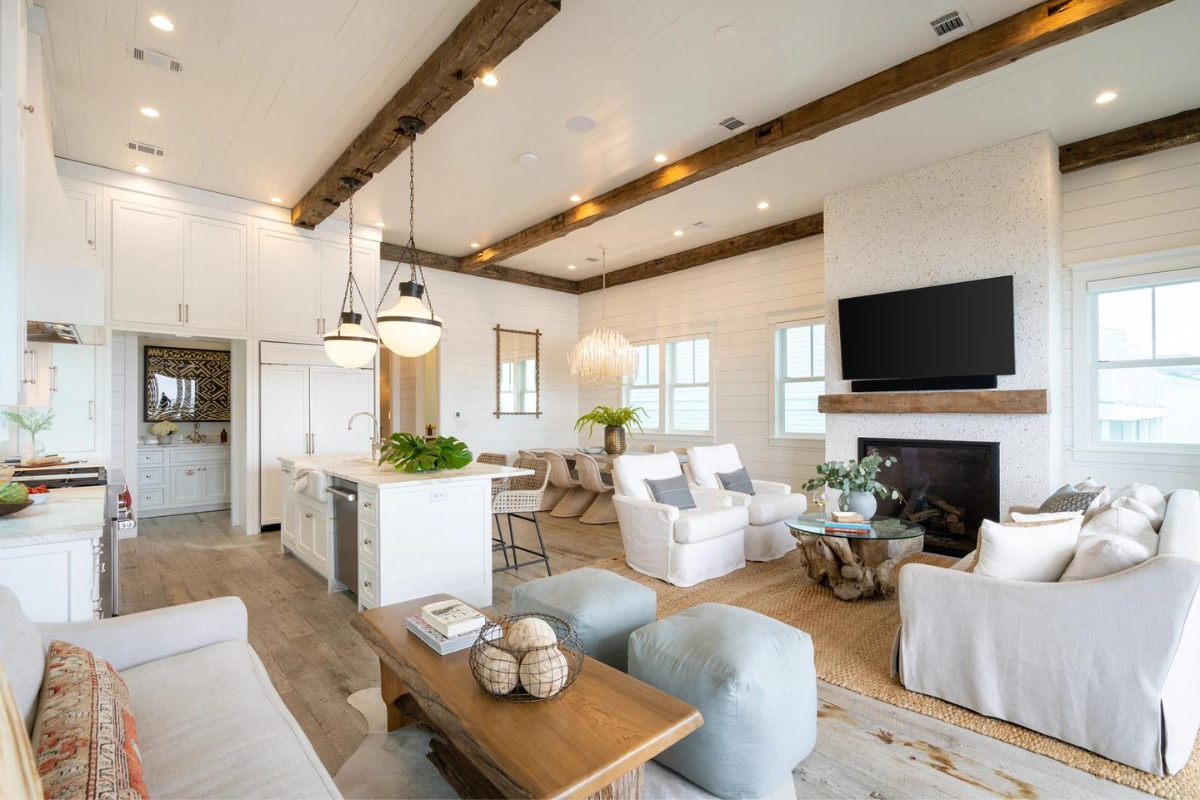 10. Sonoma, California – Sonoma County is a renowned wine region in California, known for its vineyards, wineries, and picturesque landscapes. In July, you can enjoy the Sonoma County Fair, featuring carnival rides, live music, agricultural exhibits, and delicious food. Don't forget to sample some of the region's exceptional wines while you're there.

Where to Stay: Marquee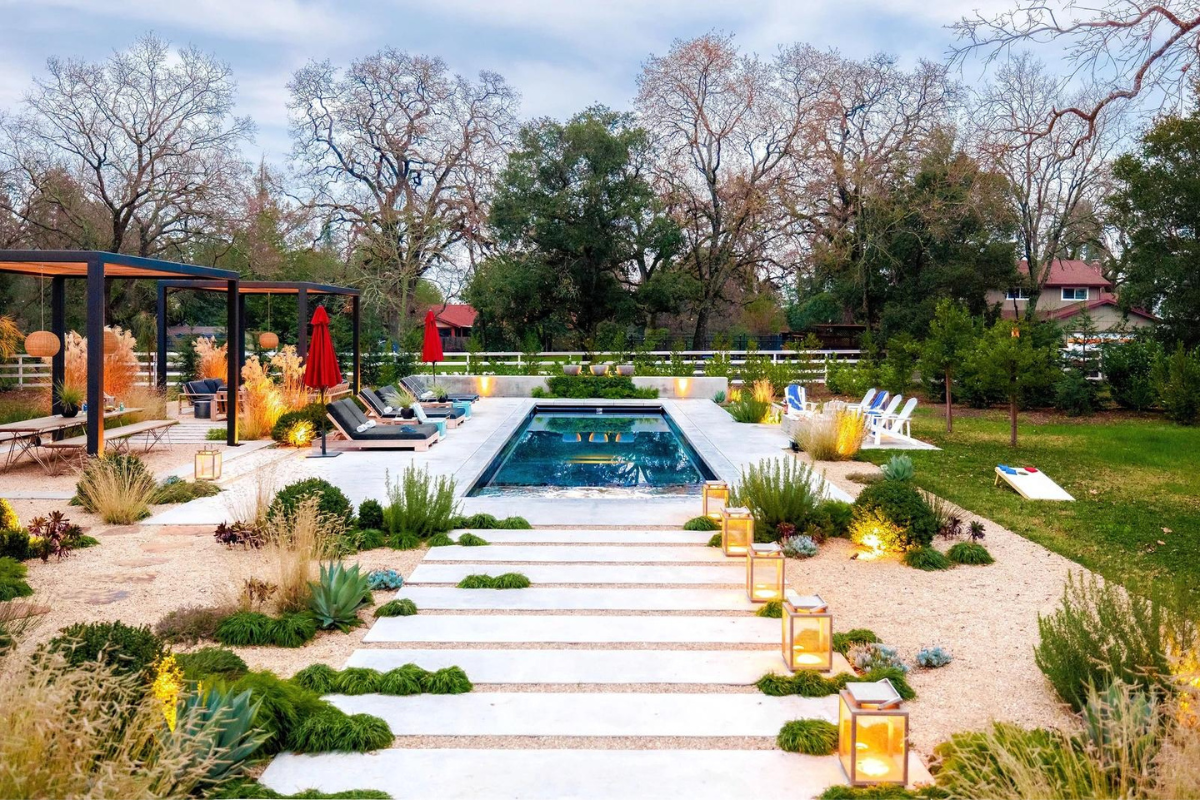 No matter where you choose to go in July, these destinations offer a wonderful combination of natural beauty, cultural experiences, and exciting events. Make sure to check the specific dates and details of the festivals or events mentioned to plan your trip accordingly.