Challenge: Give real estate investor peace of mind and maximize revenue so she can focus on growing her portfolio.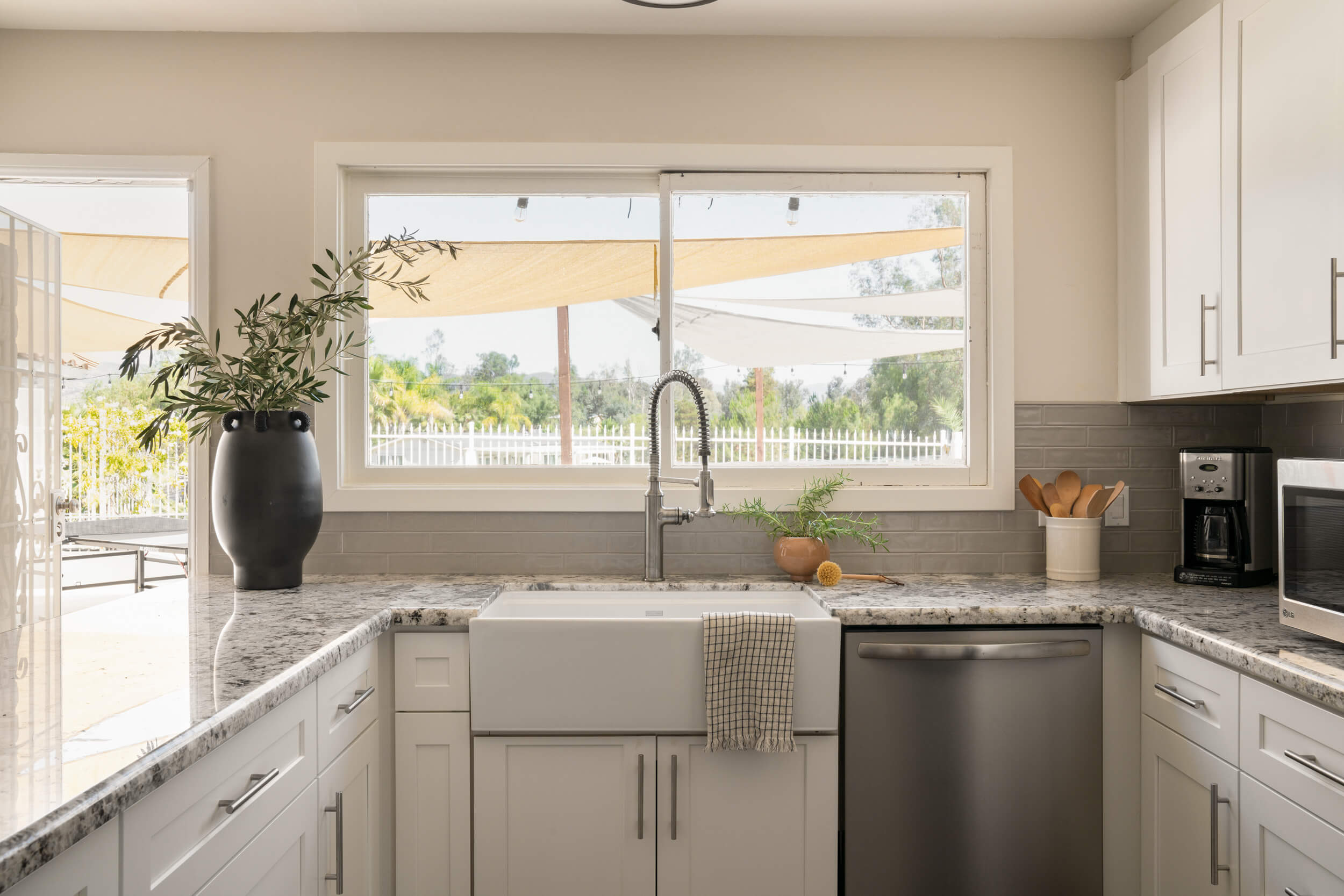 Background
Mariah owns several short-term rental properties in Temecula and Sonoma. While she loves getting her properties up and running, her true passion is searching for investment properties to use as short-term rentals. Last year, Mariah started researching vacation rental management companies to partner with. Her goal is to focus her time on finding new additions for her short-term rental portfolio.
Mariah researches everything, which is why she excels at finding new homes to purchase. She understands the ROI when a property is maintained properly. Finding a company to take proper care of her homes, bring in the right revenue, and not list them for bottom-dollar were her top priorities. However, during her search, Mariah found that most management companies' revenue projections were less than what she was already making on her own.
Mariah finally reached out to AvantStay for a free revenue projection for one of her Temecula homes. She was pleased to learn that our projection perfectly aligned with her revenue goals.
Solution
Mariah always thought of AvantStay as the "high-end" option but was even more interested when she learned about our interior design offerings and in-app upgrades and experiences for guests.
"I like to think that I have an eye for design, so I appreciated AvantStay's consultation. They showed me how they would rearrange some of the main living spaces and the back patio to increase functionality and occupancy," said Mariah. "Not only is their design aesthetic beautiful, but the new, complementary furniture has seen a ton of guests and looks as good as it did on day one."
The guest experience and positive reviews are also important to Mariah. Taking care of guests during their stay was one of the most time-consuming parts of managing her own homes. She was thrilled to leverage AvantStay's upgrades and experiences. Mariah's guests can now easily arrange everything from local chefs to local tours, mid-stay cleanings, in-home spa treatments, transportation services, and more.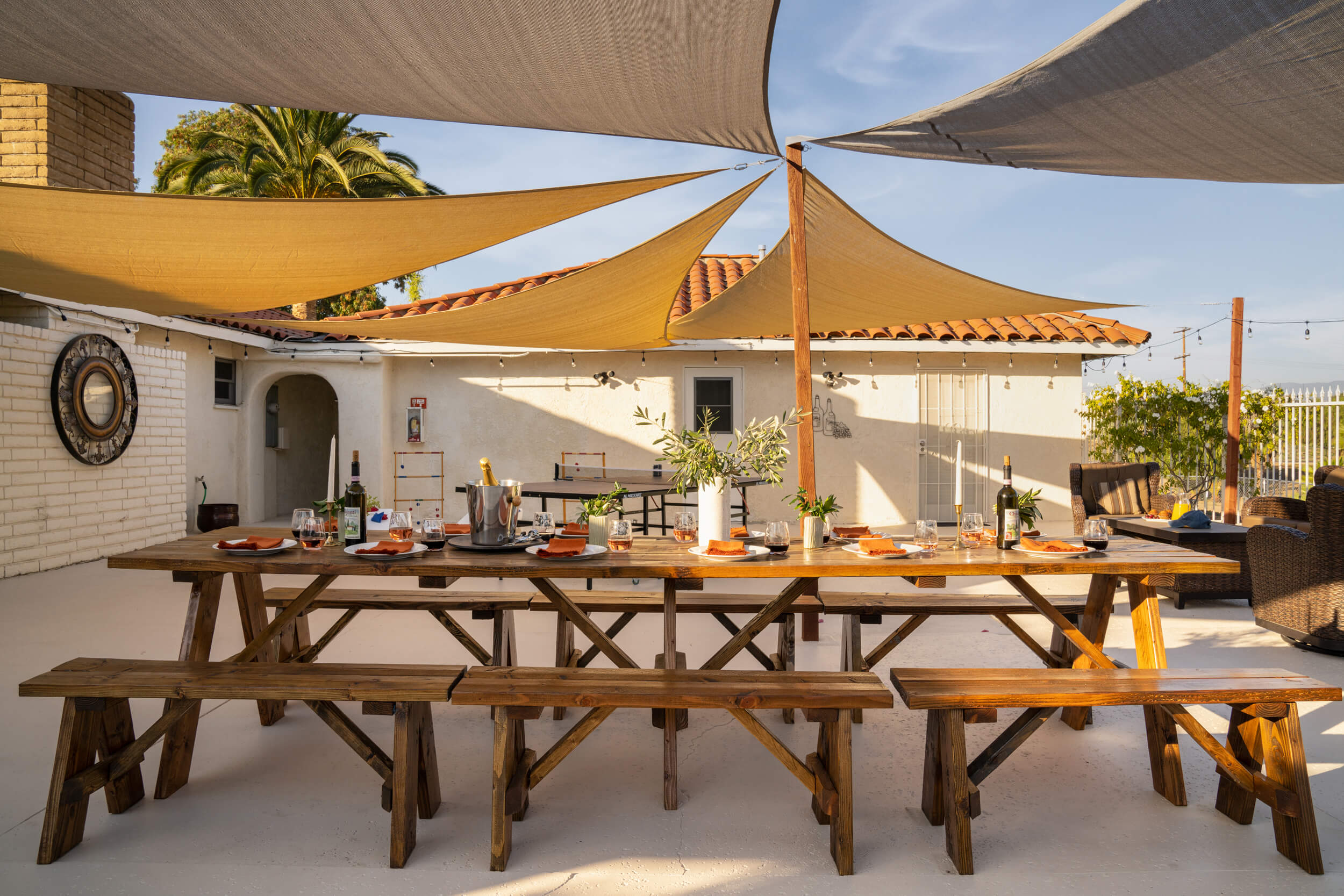 Property performance
Time with AvantStay: 12 months
Occupancy rate: 71%
Weekend occupancy rate: 78.8%
2021 realized revenue: $96,600
Results
After one year of partnering with AvantStay, Mariah knows she made the right decision. Her Temecula home has more bookings and is generating more income than she saw while managing the home on her own.
"This past July, we had over $33,000 in bookings which is my best month out of all my homes to date," said Mariah. "I'm blown away by the performance and the positive feedback from guests."
Mariah has now been consistently getting five-star reviews on both Airbnb and HomeAway. A common sentiment from guests is that they appreciate the "excellent customer service" and amenities.
Now that Mariah has more money and time, she is excited to reinvest in her short-term rental business. She even has plans to list three more properties with AvantStay.
Interested in learning more about vacation rental management with AvantStay? Our team of experts is here to help. Unlock your vacation rental's full value and get started with our team today.