We love festival season because nothing gets us more excited than music, friends, and a magical trip.
From luxury estates to mid-century modern hotels across Coachella Valley, AvantStay offers accommodations for any group size and vibe you're going for.
A few of our own team members attended the 2022 festivals. Here's what they had to say about their festival experiences at our homes: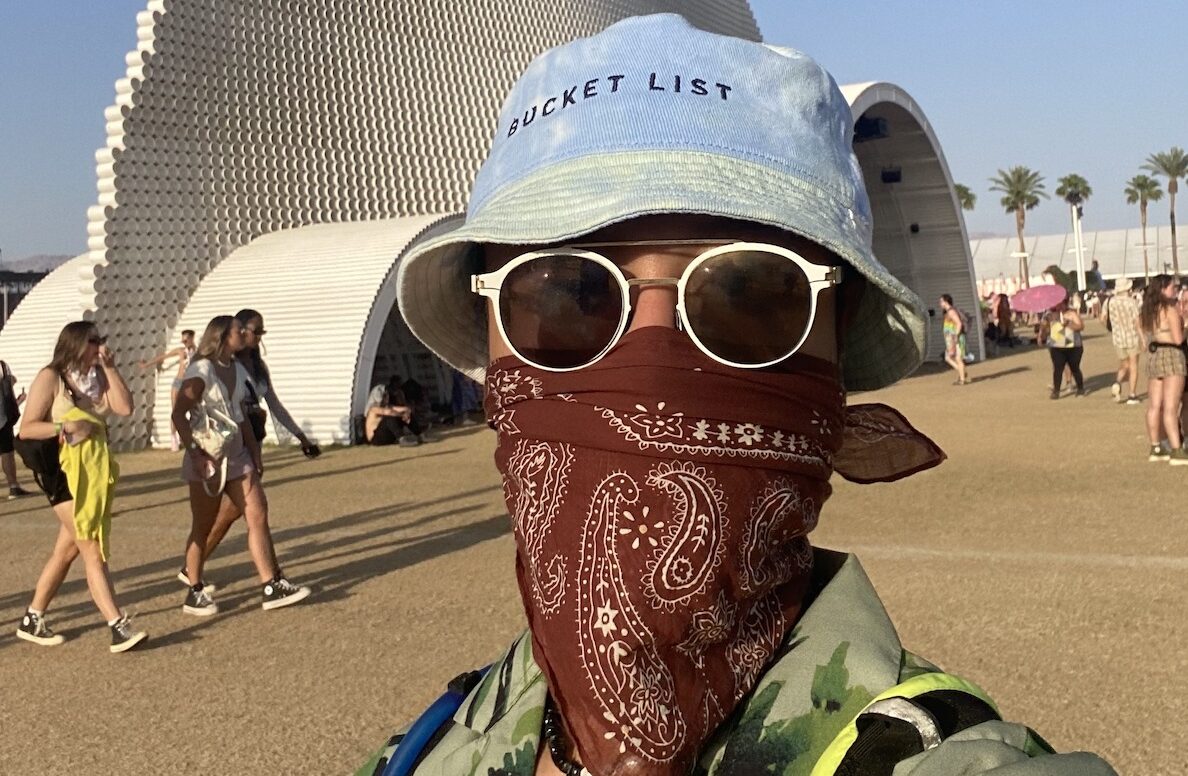 "The festivities started as soon as we arrived, with welcome gifts that set the mood for the whole weekend. Think disposable cameras, bucket hats, water bottles, and glittery stickers!" — Justin Sun, Growth Marketing Associate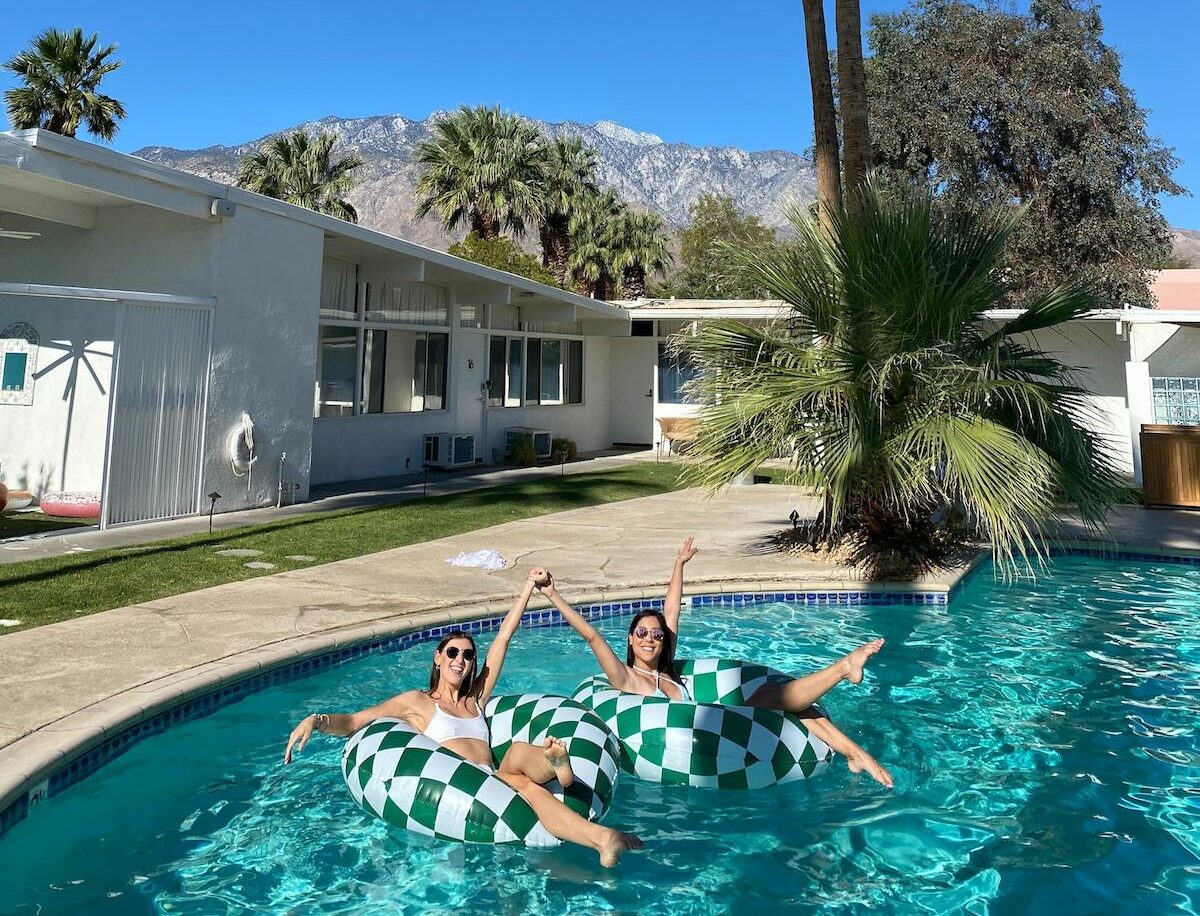 "There was a sense of camaraderie at the pool each morning after spending all evening on the polo fields. We cracked open our JuneShine, swapped stories, and got to know the other guests at Monkey Tree Hotel by AvantStay just like they were our best friends!" — Jess Bird, Listings & Distribution Manager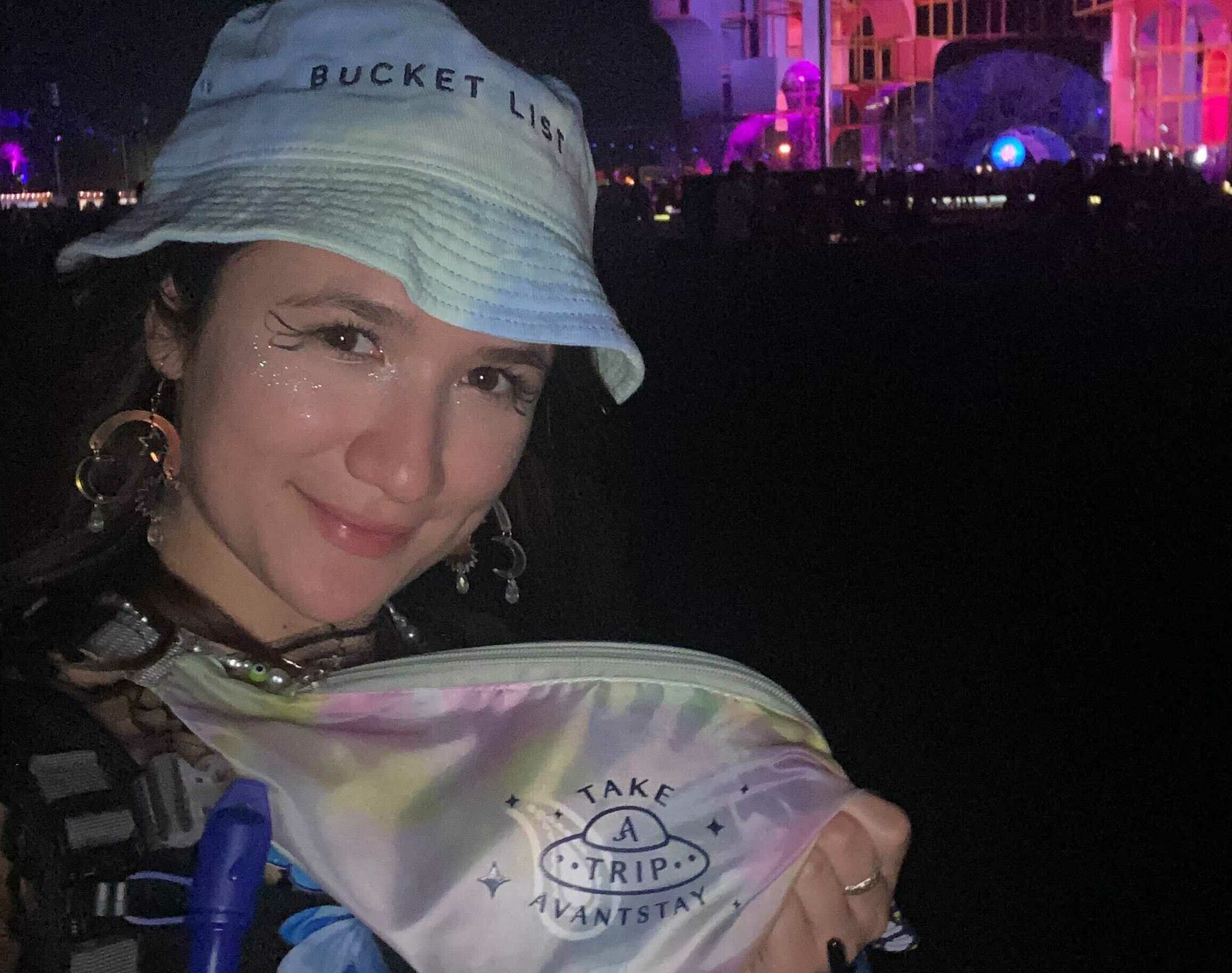 "Going to the festivals in Coachella Valley is always a fun reason to get dressed up and express my style. I love how the design of the rooms and living spaces at our AvantStay were just as creative as the outfits you see at the concerts." — Amber Biel, Graphic Designer
With another successful festival season under our belts, we're already thinking about next year's celebration and getting our 55+ properties in Coachella Valley ready for your arrival. That means prepping your swag bag, getting the pool toys out, setting up the photo booth, and creating comfy lounge spaces for hangouts between concerts. See you on the fields!