With over 4 million hosts on Airbnb and 6 million active listings worldwide, how do you make your short-term rental stand out in such a saturated space? As an Airbnb Superhost, you'll receive improved visibility, higher referral bonuses, increased bookings, and ultimately more revenue. If you're interested in learning how to become a Superhost on Airbnb, and how AvantStay can simplify that process, we've got you covered. In this article we'll answer:
What is an Airbnb Superhost?
What are the benefits of being a Superhost?
What are the Airbnb Superhost requirements?
How can a vacation rental management company help you become a Superhost?
What is an Airbnb Superhost?
The Airbnb Superhost program was created to reward and promote top-performing hosts. Hosts that go above and beyond to create an exceptional guest experience are given a Superhost badge and additional promotions to reach more guests. If you meet Airbnb's requirements, you are awarded Superhost status after each evaluation period (no application needed!).
What are the benefits of being an Airbnb Superhost?
There are many benefits that come with being an Airbnb Superhost, including increased visibility, more earning potential, and exclusive rewards. According to AirDNA, these hosts also see a greater performance with several key performance indicators compared to non-Superhosts:
81% higher occupancy rate
60% more revenue per available day
5% improvement in listing traffic
Increased visibility
As a Superhost, you'll receive a badge that will help you stand out from other hosts and listings in your area, all while building trust with potential guests. Superhosts are also more likely to be featured in Airbnb's promotional emails. In addition, Airbnb users have the ability to filter searches to only see Superhost rentals–that means more eyes on your listing and more bookings.
More earning potential
Superhosts earn more simply from improved listing visibility along with the trust and expectations that come with the status. Guests know that Superhosts are the best of the best, and will likely book your home over those from other non-Superhosts.
Exclusive rewards from Airbnb
Superhosts receive a $100 Airbnb coupon every year that they keep their status. If Superhosts refer new hosts to join Airbnb, they get an additional 20% bonus on top of the usual referral bonus.
What are the Airbnb Superhost requirements?
Every three months, Airbnb checks if you've met their requirements for the past year so you can earn or keep your Superhost status. To qualify for an Airbnb Superhost badge, you must:
Host at least 10 trips, or have 3 reservations that total at least 100 nights
Maintain a 90% response rate or higher
Maintain a 1% cancellation rate (1 cancellation per 100 reservations) or lower
Maintain a 4.8 overall rating
3 Tips for becoming an Airbnb Superhost
While responsiveness and limiting cancellations are important, providing a top-notch guest experience is crucial to boost your ratings and maximizing your short-term rental income. Here's how you can improve the guest experience to drive more five-star reviews and become a Superhost.
Use high-quality photos in your listing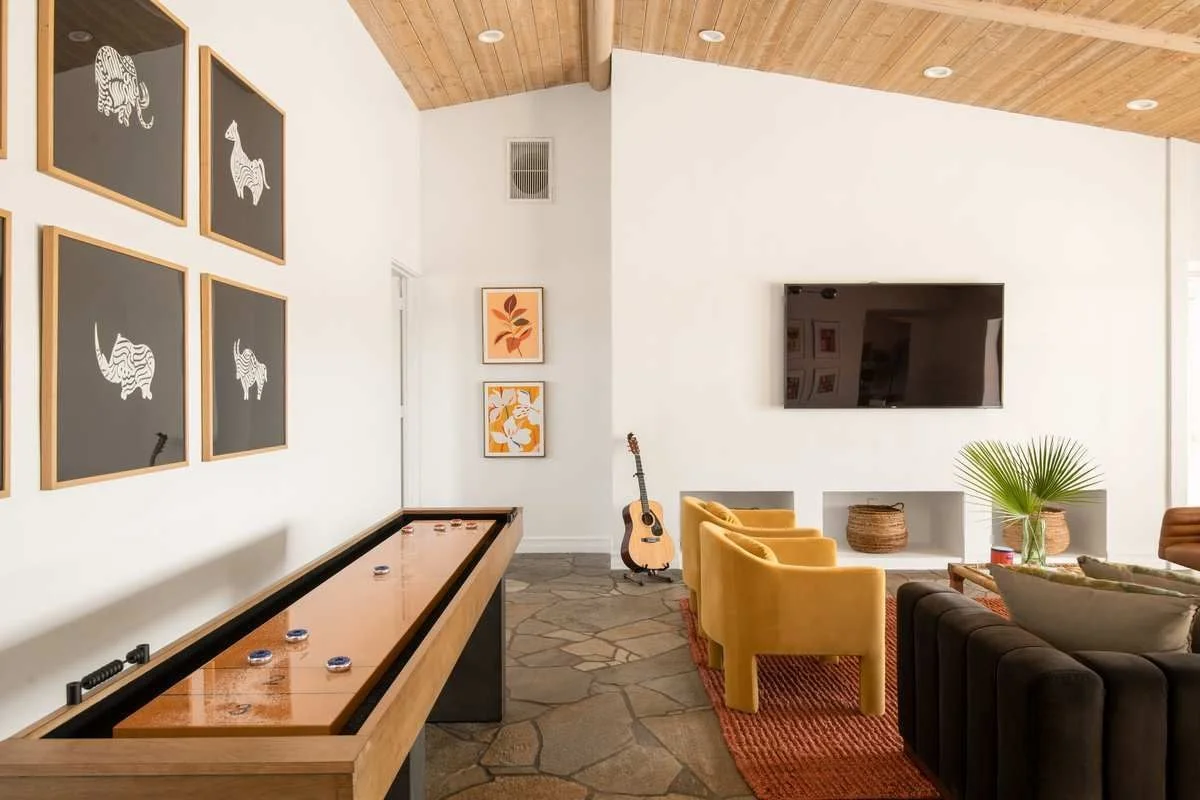 Take high-resolution photos of your vacation rental that accurately reflect the space, amenities, and what guests can expect when they walk into your home. Make sure you update these photos after you make any changes to your property so guests don't leave negative reviews about an inaccurate listing.
With AvantStay, our Design and Photography teams develop a marketing and listing plan that best highlights the experiences and amenities to our guests. We stage, style, and photograph your home to showcase the property's best characteristics across listings.
Prioritize cleanliness and upkeep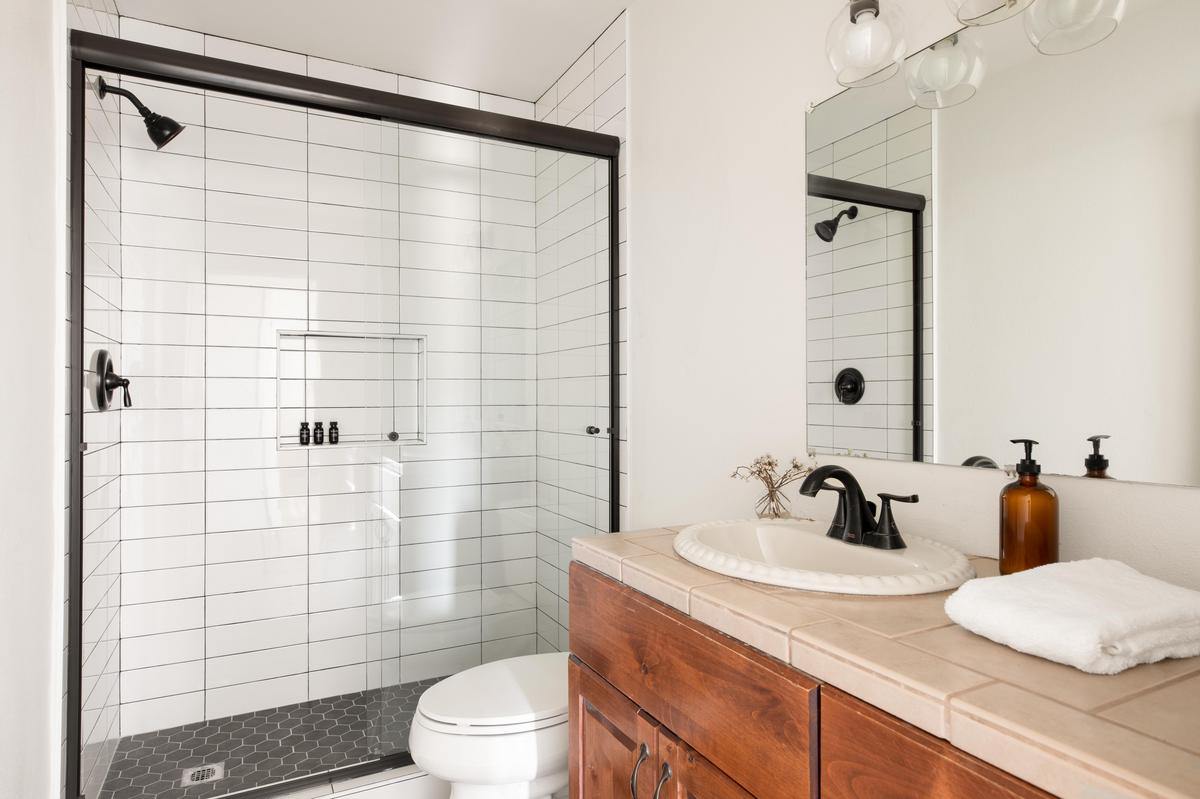 Allow guests to completely unwind and enjoy their stay by keeping your vacation rental clean and ready to use. AvantStay has teams dedicated to field operations that manage utilities, services, maintenance, and housekeeping on our owners' behalf.
We pride ourselves on a rigorous 100-point vacation rental cleaning checklist that ensures our housekeepers perform deep cleans using products and standards that comply with (and exceed) CDC guidelines before every stay. In addition, we provide a bi-annual deep clean to ensure homes stay in great shape all year round.
Take care of your guests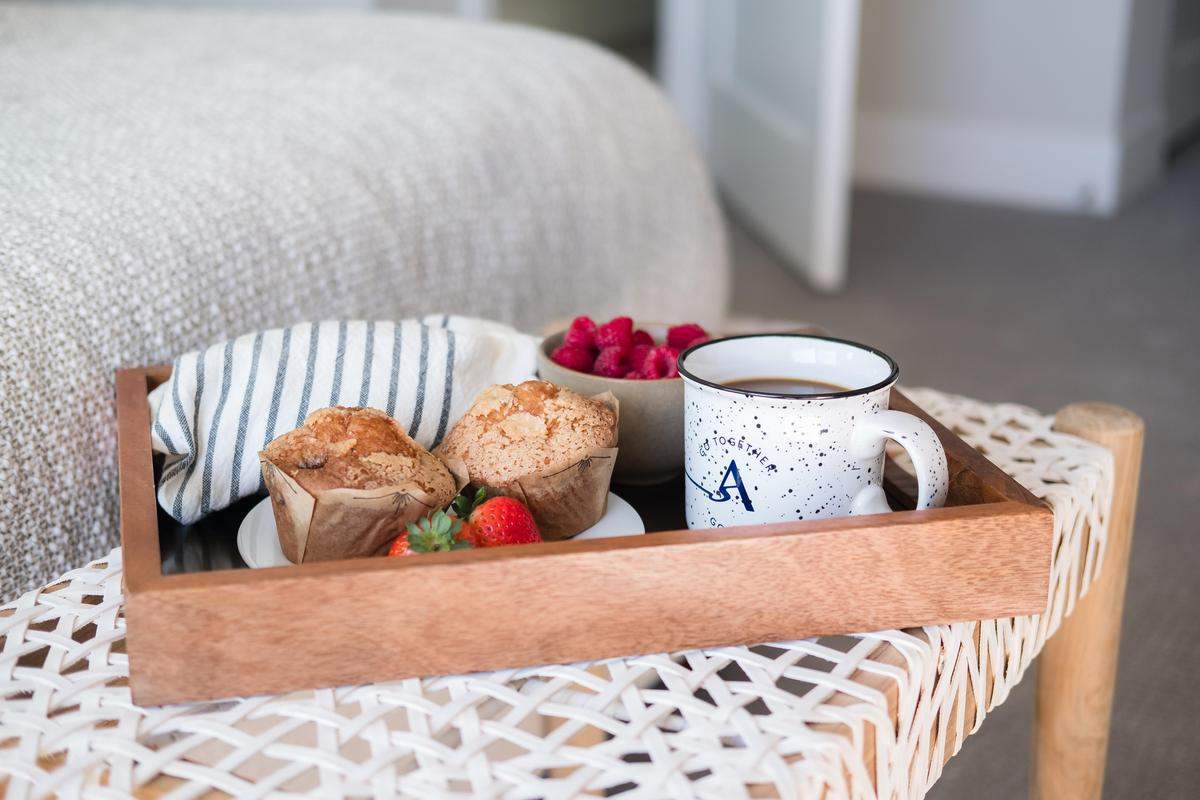 Go above and beyond to make sure guests have the best experience at your home. From communication and easy check-in, to welcome gifts and a well-stocked home, taking the time to show guests that you care can earn you a five-star rating.
At AvantStay, guests have access to 24/7 live support via SMS, email, or phone, and we troubleshoot every issue to ensure they are well-cared for. That way, our homeowner partners can sit back and relax without any interruptions. By resolving 90% of guest issues on the first call, we receive higher ratings and better guest satisfaction, driving more five-star reviews.
We also take care of stocking the home with guest-ready supplies and provide personalized, thoughtful welcome packages ahead of every stay.
Become an Airbnb Superhost with AvantStay
Managing a short-term rental and reaching Superhost status on Airbnb can be expensive, tedious, and time-consuming. AvantStay has been a top-rated Superhost for 24 consecutive quarters, so we know what it takes to take your home to the next level and maximize your revenue. We offer the first hands-off approach for vacation rental owners, using our proprietary tech suite to power bookings, operationalize in-field management, and activate an elevated guest experience.
In addition, guests can take advantage of our upgrades and experiences by requesting mid-stay cleans, fridge stocking, arranging private chef-catered dinners, wine tastings, in-home spa treatments, transportation, and more. A pristine home paired with our personalized guest services drives higher satisfaction, more five-star reviews, and repeat visitors.
If you're interested in learning more about AvantStay's best-in-class care and how we can maximize your revenue, our team is ready to help. Get started with our vacation rental management experts today!