We all need a vacation, but sometimes it's just not possible to fit one in your work schedule, which is why I'm a huge fan of working vacations, or, portmanteau-ed, "workcations."
Big amongst the remote work set, workcations are a way to stay in a new location, spend your work hours doing your job, and explore a different city, state, or region in your offhours. Workcations gained popularity over the pandemic when the lines between home and office started to blur. After being cooped up at home, many felt that it would be better to work anywhere else—hence, the now popularity of workcations.
People with flexible work schedules might find it easier to take workcations, as they can work and play on their own time. However, regardless of the flexibility of your work schedule, if you are a remote worker, workcations are always an option.
Benefits of Workcations
There are quite a few benefits to workcations, including increased productivity and refreshed creativity from a change of scenery. Working from a beautiful vacation home, poolside, or coffee shop offers employees a great escape from the mundane, and is a great perk to offer for employee fulfillment. And of course, having a workcation somewhere you've always wanted to travel allows you to take the time to explore a new city without having to go fully out of office.
Follow These 4 Steps to Plan the Perfect Workcation:
Step 1: Map It Out
Planning ahead for a workcation involves a number of different moving parts, and it's important to get all your ducks in a row for yourself and your team. So, in no particular order, you should:
Choose a destination
Find a work-ready home to stay in
Talk to your boss and team about your plans for what is necessary for you to work successfully (and happily) in a different location.
When choosing a destination, there are some considerations you'll want to keep in mind. For example, if your job has strict hours and the rest of your team is in one timezone, you might want to search for a workcation rental in the same time zone. If you have a flexible work schedule, you'll have more freedom to choose any destination your heart desires. As long as you show up for meetings and get your work done, you can go wherever you would like. You should also make sure your destination is somewhere you can enjoy given the constraints of your hours—if you plan on working during the day, a location where there isn't much nightlife may be a less-than-optimal choice. Take a look at all of AvantStay's destinations to figure out which works best for you.

Finding a home is the easy and fun part thanks to AvantStay's Remote Work Collection. They considered the comfort of a workspace, productive lighting, and speed of wifi when putting it together, and it's a great resource to discover homes that are genuinely conducive to the remote working environment. There are even options for people who wish to co-work in person!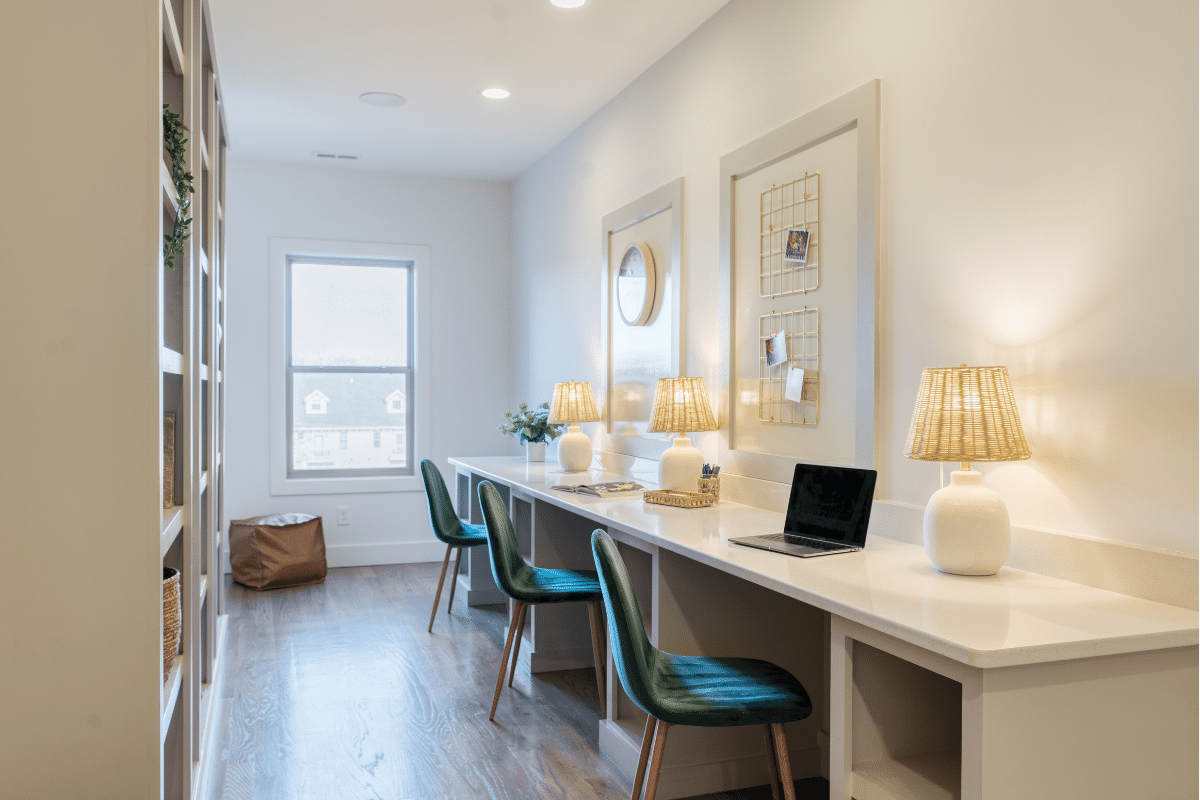 Talking to your employer about your workcation will look different for everybody, but it's key to remote working success. Discuss schedule demands, possible interruptions in workflow, and potentially get ahead on upcoming work so you can make the most of your workcation. If you're a manager, you should also make sure to communicate with your team what your plan is. If there are assignments due while you're gone, make sure to tell all stakeholders who those should go to. Ensure there will be times that you can answer questions, even if you're out of the time zone you would typically be working in.
Step 2: Preparation, Preparation, Preparation
At home as remote workers, we have all the supplies we need, even the ones we don't think we do. It's easy to stay productive in an environment you have designed to encourage your own productivity. It's important to also find a new environment that is designed for your productivity. Little things make a big difference here because it's the little things that distract from big tasks.
Consider things like:
Climate: Will you be working outdoors or indoors? How hot/sunny will it be?
Noise level: Will there be kids and/or "adult kids" running around?
Physical comfort: Will you be wearing the same clothes to work as you do to explore?
Your sample workcation packing list:
Notepad or notebook
Pen
Laptop
Portable monitor, keyboard, & mouse (if you use them at home)
Surge protector or extension cord
Charging cords for everything
Noise-canceling headphones
Comfortable and work-ready clothing (especially if you are on Zoom calls often)
Lighting (depending on where you intend on working)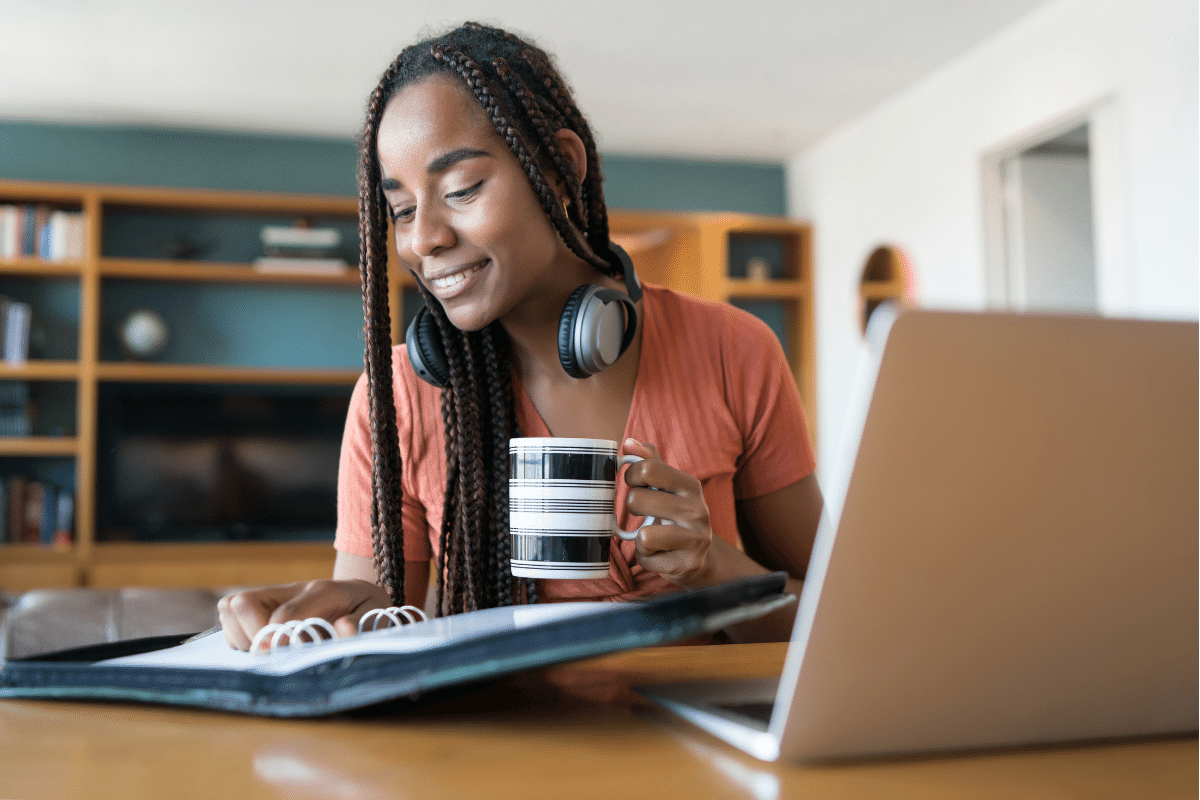 Step 3: Stay On Top Of It
Productivity may be the most important factor to consider when planning your workcation, but it is also the most logistically difficult to prepare for. Vacations are fun and distracting, and if you don't think you'll be able to work, don't plan on having a workcation. Try to be as realistic as you can about how much time you will have to devote to work (full-time? part-time?) and plan accordingly, communicating with your boss throughout.
At the end of the day, you know what keeps you productive. If it's a 15-minute break every two hours, go for it. If it's a snack every so often, keep them nearby. If it's good lighting, make sure you will be in a space that is conducive to that. Productivity is different for everyone, and while we recommend keeping a schedule and working in a comfortable environment, what those things look like will vary depending on the person. Ultimately, the more you stay true to yourself about these elements, the more personal and professional success you will have on your workcation.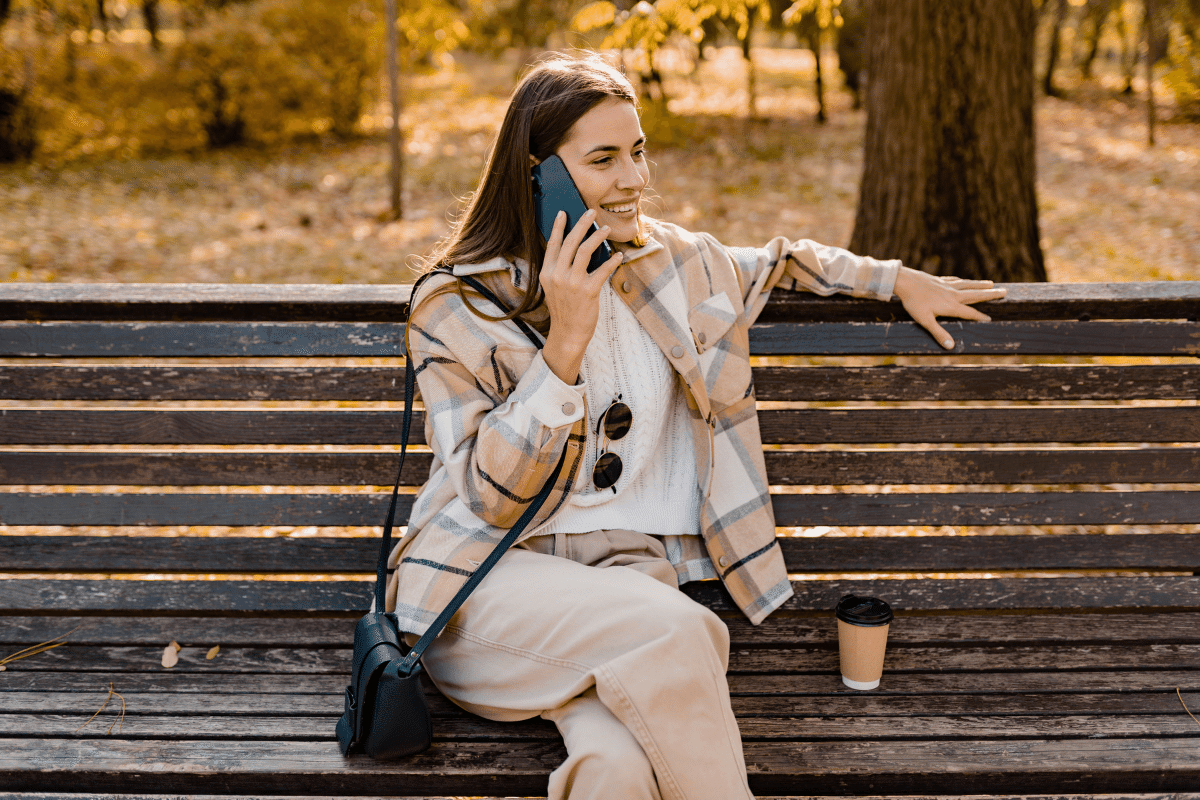 Step 4: Experience the Local Culture
The "cation" part of workcation is important to remember. If your work allows, get out and experience the culture of where you are during the day. This could mean working from a local cafe for a few hours or jogging around the neighborhood you're staying in at night.
If you're finding it tough to get away from your computer even on your workcation, consider hiring a local chef to cook your dinner. Use the AvantStay app to book upgrades and experiences like a private chef or fridge stocking during your stay.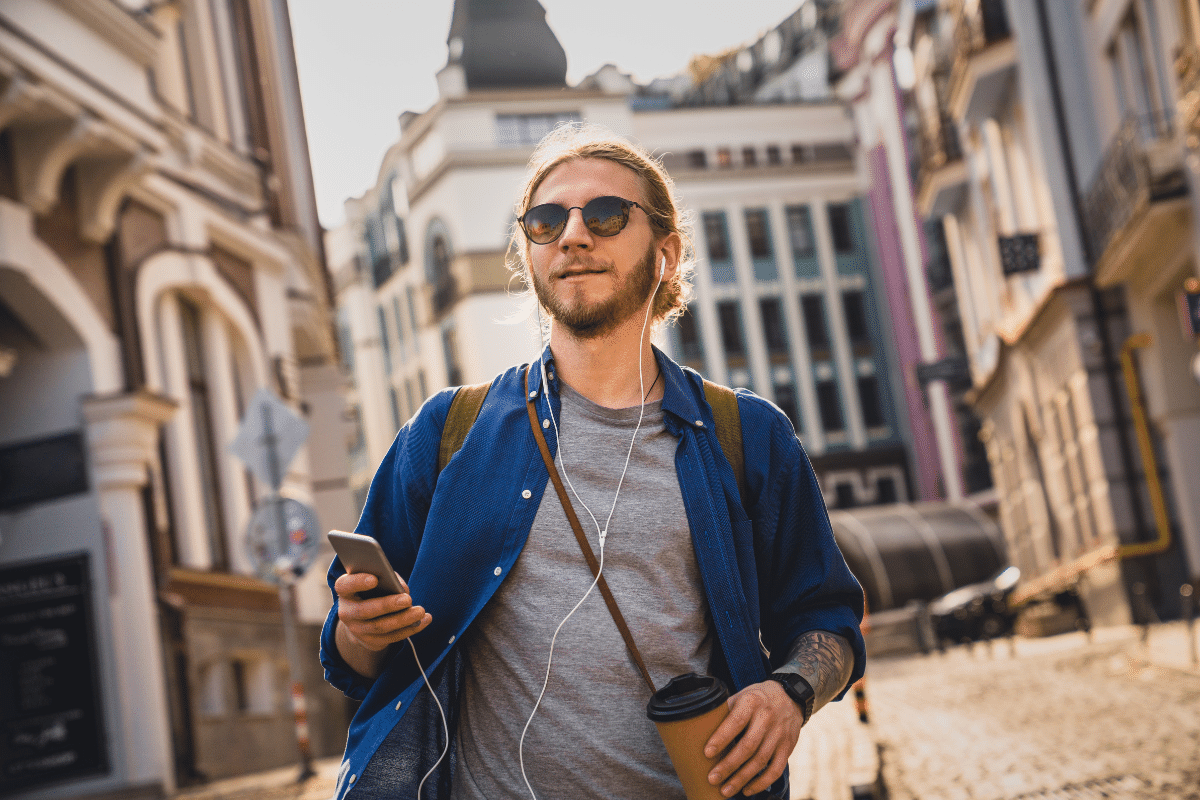 With the tips above, you'll definitely be set to take on a workcation. Although it might feel intimidating the first time after you've done it once and found your groove it'll feel just like working at home.
Not quite ready to take on a workcation yourself? A team offsite can have a similar impact on your work. Consider an AvantStay home for your next offsite or drop a hint to your boss – they'll likely appreciate it!