Despite the recent pandemic, investing in short-term rentals is still a world of opportunity for people looking to generate passive income. According to AirDNA, short-term rentals listed full-time in 2021 earned their highest ever annual revenue at $56,000. This is 35% higher than at the start of the pandemic.
Although it's been uncharted territory, the future of travel is looking up. 82% of families around the world are still planning to go on a trip sooner rather than later. Airbnb reported its most profitable quarter ever in Q3 2021, with a net income of $834 million.
With the right strategy, investing in short-term rental properties can be entirely rewarding. As with any investment opportunity or new business venture, there's a lot of research to be done to better understand the industry and the market. Keep reading for our 10 expert tips for investing in short-term rentals.
Tip 1: Compare short-term rental location options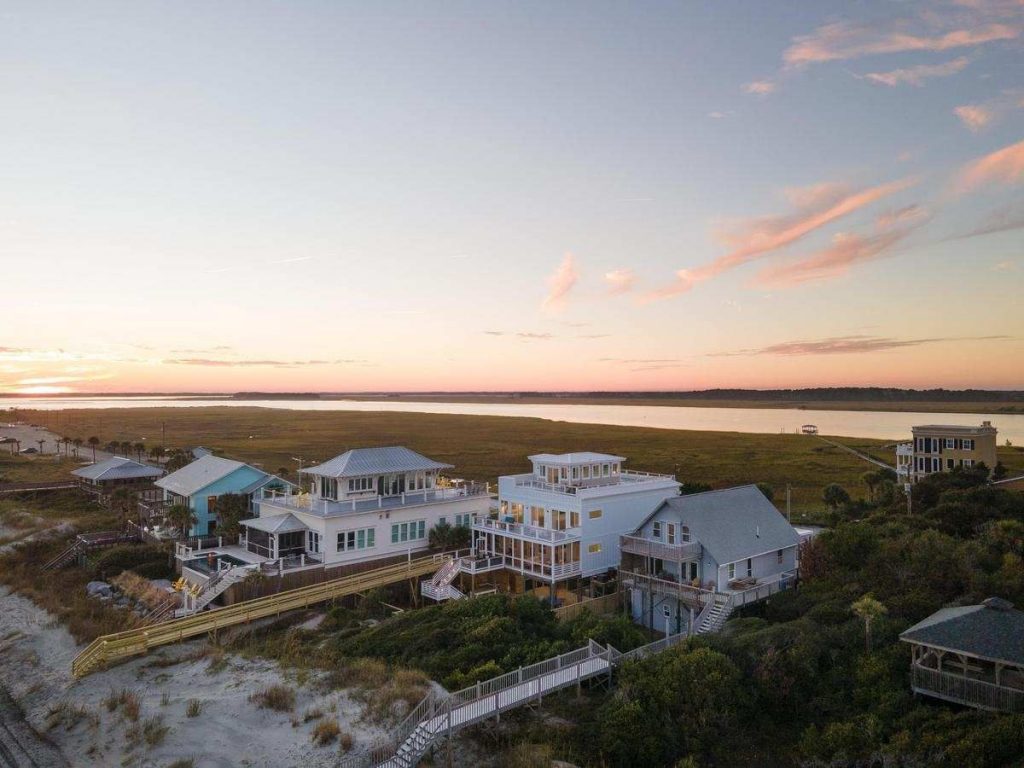 A large part of the success of your vacation rental venture depends on where your property is located. You might think that a secluded lake getaway is ideal for generating that additional income. However, it might be too far from local attractions and not a popular destination for travelers.
Research and track key metrics of potential markets like average daily rates, occupancy rates, and what other homes are selling for in the area.
Consider property appreciation statistics as well. Some properties can increase in value by as much as 25%, depending on what's happening in the neighborhood and their amenities. This should also form part of your property location decision.
Tip 2: Know the demand for short-term rentals
Once you've identified or at least shortlisted some of your potential locations, the next step is to find out if there is a demand for short-term vacation rentals in the area.
Remember that vacation rental demand and long-term, or residential, rental demand are two very different things. For example, people looking for residential rentals might look for things like proximity to schools and hospitals. On the other hand, vacationers might look for proximity to local attractions or amenities included.
Did you know that there are 115,000 vacation rental companies worldwide? The demand for short-term rentals is definitely on the rise. AirDNA is predicting that investor interest will surge with demand rising, and expects a 15% increase in US listings in 2022. There is a demand; you just have to find your place in it.
Tip 3: Understand low-season and high-season fluctuations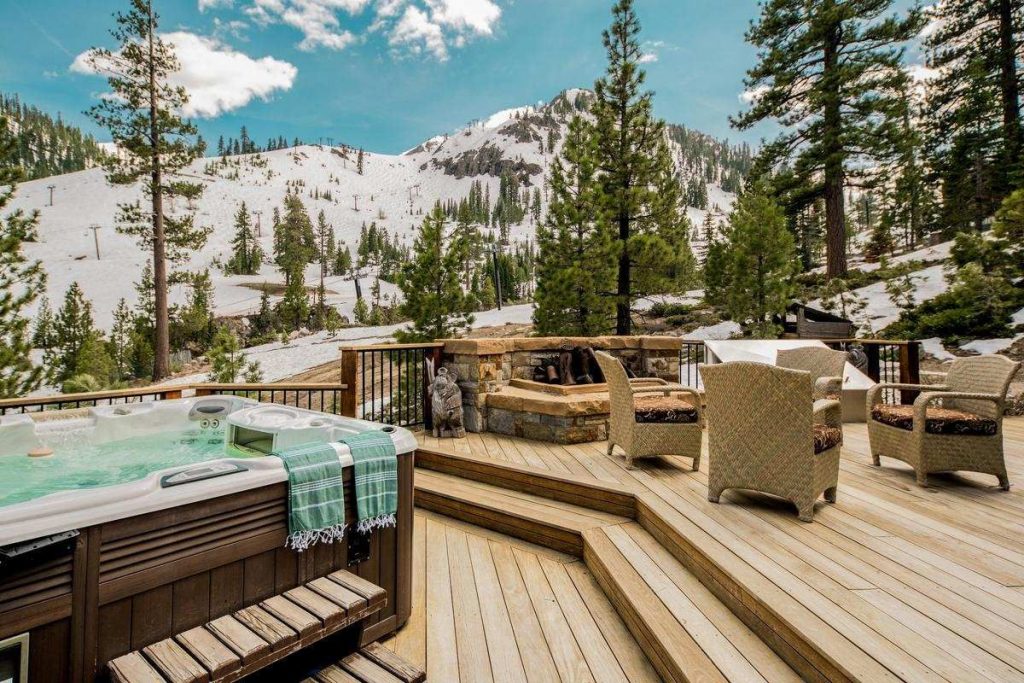 Almost every vacation spot has low-season and high-season calendars. These are the times of the year when owners can expect higher numbers for a certain period of time. Less busy times of the year are referred to as low-season.
Not only does this affect your overall income projections, but you may need to be open to flexible pricing depending on the season.
There are markets, like Lake Tahoe, that generate steady income throughout the year with strong winter and summer seasons. Be sure to factor this in when choosing your location.
Tip 4: Have a solid business plan
Just like any new business venture, you should have a solid business plan for your short-term rental. You wouldn't open a new restaurant without having a business plan. The same goes for investing in short-term rentals.
Your business plan doesn't only have to include this property. Do you intend on owning more than one short-term rental property? How do you see your business growing in the short and long-term future?
Also, you need to figure out just how much of the business operations you'll be doing yourself. How involved are you going to be? Will you hire someone to help you with marketing, or someone to take care of maintenance? What about helping with guests' mid-stay requests? You might want to consider partnering with a vacation rental management company, like AvantStay, that can deliver all of these services and more.
Tip 5: Figure out financials for your short-term rental investment
Deciding how you're going to finance your new vacation rental venture is key to your overall success. First, you'll need to have a clear understanding of your investment objectives. Is your goal to have a short-term rental for occasional personal use? Do you want rental income to offset your mortgage? Or are you looking to maximize your cash-on-cash returns?
Once you have an understanding of market performance and your investment objectives, you can begin researching financing options. Three popular options for short-term rentals are traditional loans, asset-based loans, and hard money loans. Chat with different financial institutions and weigh the duration of credit as well as the different interest rates. Go with the option that puts you under the least amount of pressure for repayments.
Tip 6: Identify your ideal guest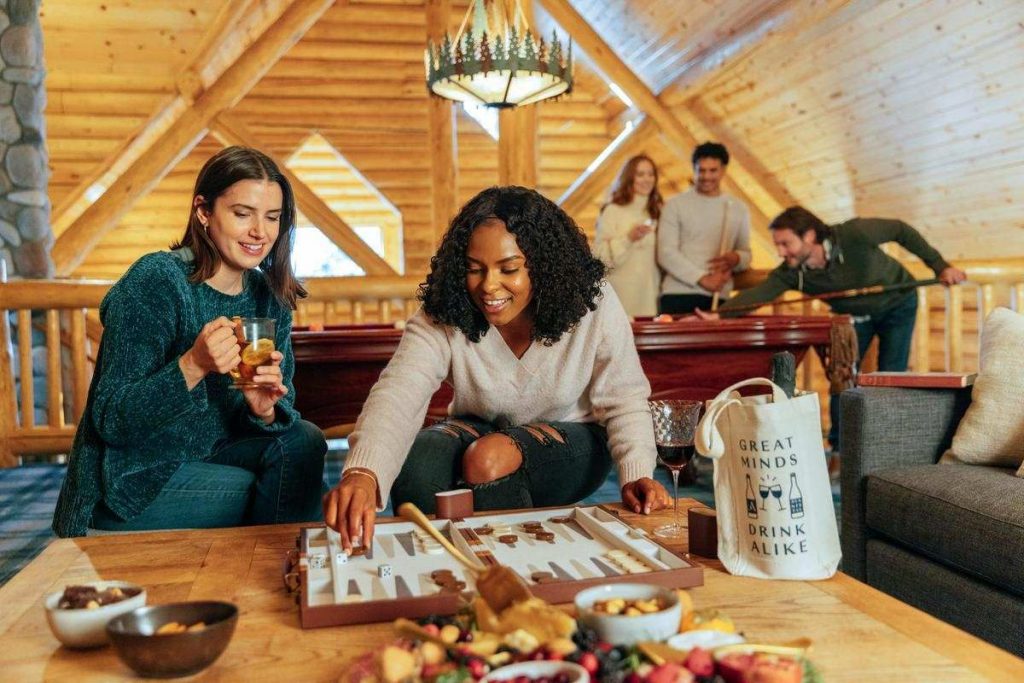 When choosing a short-term rental property, envisioning who will stay there is going to inform your overall marketing strategy.
For example, if you purchase a high-end beachside property with modern features, then your ideal guest might be newly engaged couples or retired couples looking for a quiet week-long getaway.
Identify your ideal guest before you consider the property that you want to invest in. These are the people that you'll want to attract with the right furnishings, decor, and amenities.
Tip 7: Pay attention to rules and regulations
Make sure that you are fully updated and understand the rules and regulations in place for the property, along with the neighborhood and city.

Check with your local city or county government about taxes. You might also need a general business license or short-term rental permit. These ensure your vacation rental is compliant with zoning restrictions and meet the local health and safety requirements. They also ensure neighboring properties know about your rental operation and aren't taken by surprise.
Your due diligence on local rules and regulations will keep you safe from hefty fines and legal repercussions.
Tip 8: Plan your expenses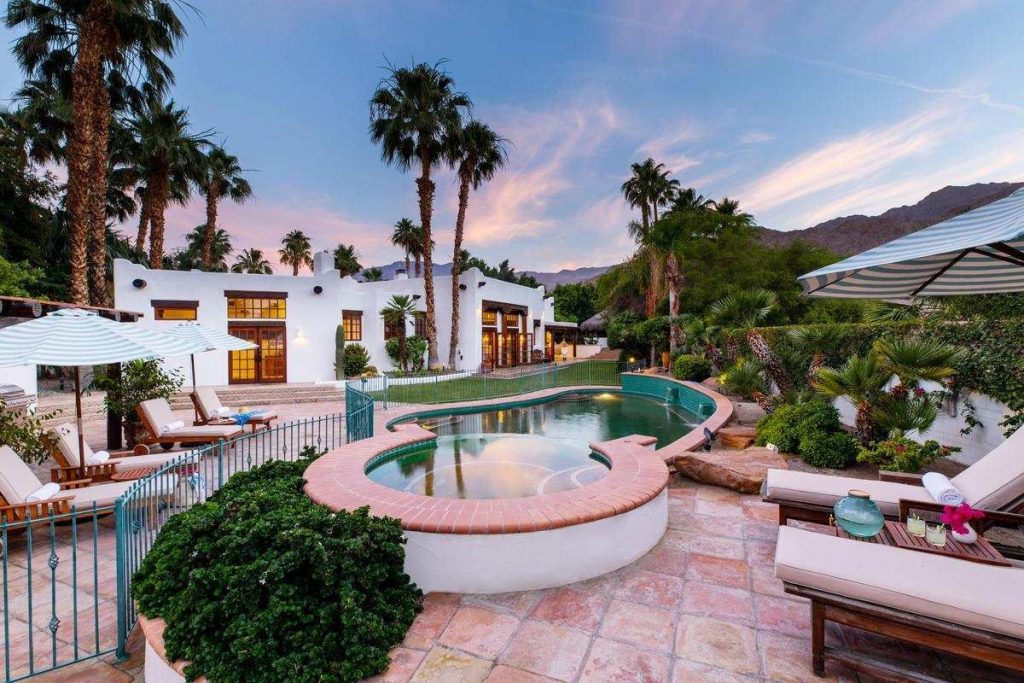 Investing in short-term vacation rentals is a great way to generate extra income, but you need to be mindful of both planned and unplanned expenses that may come your way as a property owner.
There are your usual consumables, things like cleaning supplies and toilet paper. Then, you have maintenance on facilities such as air conditioning, swimming pools, and landscaping.
Budget for these expenses so you're never taken completely by surprise if you need to spend a little extra one month to repair the swimming pool heater.
Tip 9: Budget for insurance
Accidents happen, so make sure your short-term rental is covered when it comes to any breakages or accidents that may come your way.
A good short-term rental policy will cover the loss of income if your property cannot be rented due to damages, and the resulting repairs needed to make it occupancy-ready. If a guest should get injured on your property during their stay, short-term rental insurance can also help cover medical bills or legal fees. If guests accidentally leave a faucet running after they check out, insurance can help with the additional utility cost.
The average cost of short-term rental insurance policies ranges from $1,000 to $3,000 a year. Check with your current insurer to see if they offer any discounts for bundling policies.
Tip 10: Manage your overall expectations
It's important to manage your expectations as you start the journey into buying a rental property.
Many vacation rental owners think that success will flow in overnight if they pick the right property, but that's not always the case. Managing a vacation rental yourself can be a heavy lift. There's handling guest requests, figuring out distribution on listing sites (known as OTAs or Online Travel Agencies), other digital marketing efforts, managing and maintaining your vacation property, and much more that goes into it.
It's easier to go into the vacation rental industry with realistic expectations. Talk to other short-term rental owners about their experience. Research and understand the industry, the market, and what is required before you anticipate your success or failure.
The simplest way to manage your short-term rental investment
Investing in short-term rentals is not to be taken lightly. As you can see, there are many cogs that make the rental machine work. It can be a rewarding experience both mentally and financially if you can find the right property, with the right target market in the right location.
If you'd rather partner with a vacation rental management company to remove the guesswork from the guest work, AvantStay is here to help. From financials to design to maintenance, we take care of your home as if it were our own. Our proprietary tech suite powers bookings, operationalizes in-field management, and activates an elevated guest experience. We take care of all the work to maximize your home's income—it's that simple.
If you're interested in learning more about how AvantStay can maximize your return on investment, our team is ready to help. Get started with our vacation rental management experts today!