Nestled in the heart of California's wine country, Sonoma County offers a delightful blend of scenic landscapes, world-class wineries, and culinary delights. Sonoma makes for the perfect weekend getaway, with plenty of things to do to fit into a 48-hour trip. In this guide, we'll take you on a memorable journey through Sonoma, highlighting the best places to stay, wineries to visit, and where to savor delicious treats. Get ready to immerse yourself in the beauty and flavors of this captivating destination.
Where to Stay
For a comfortable and luxurious stay in Sonoma County, consider booking an AvantStay vacation rental in Santa Rosa. Santa Rosa is a great central location with easy access to the Sonoma wineries to the north and south, and to Napa Valley wineries to the east.

AvantStay offers an array of stunning properties that cater to different group sizes and preferences. Whether you're traveling with family or friends, you'll find spacious accommodations equipped with modern amenities and stylish interiors. Enjoy the convenience of a fully equipped kitchen, cozy living spaces, and beautiful outdoor areas to unwind after a day of exploration.
Day 1
Kickstart your day with a delicious brunch at Sunflower Caffé in Downtown Sonoma. Known for its farm-to-table ethos, this charming eatery serves up mouthwatering dishes made with locally sourced ingredients. Indulge in their fluffy pancakes, savory omelets, or a hearty breakfast sandwich. This spot does not take reservations, so you can leisurely stroll to brunch without being held to a schedule.

Make your way to Benziger Family Winery, known for its sustainable farming practices and exceptional wines. Take a guided tour of the vineyards, learn about their biodynamic approach, and sample their diverse range of varietals. We recommend taking the tractor tour for a unique perspective of the vineyards. Tickets must be purchased in advance as they do tend to sell out.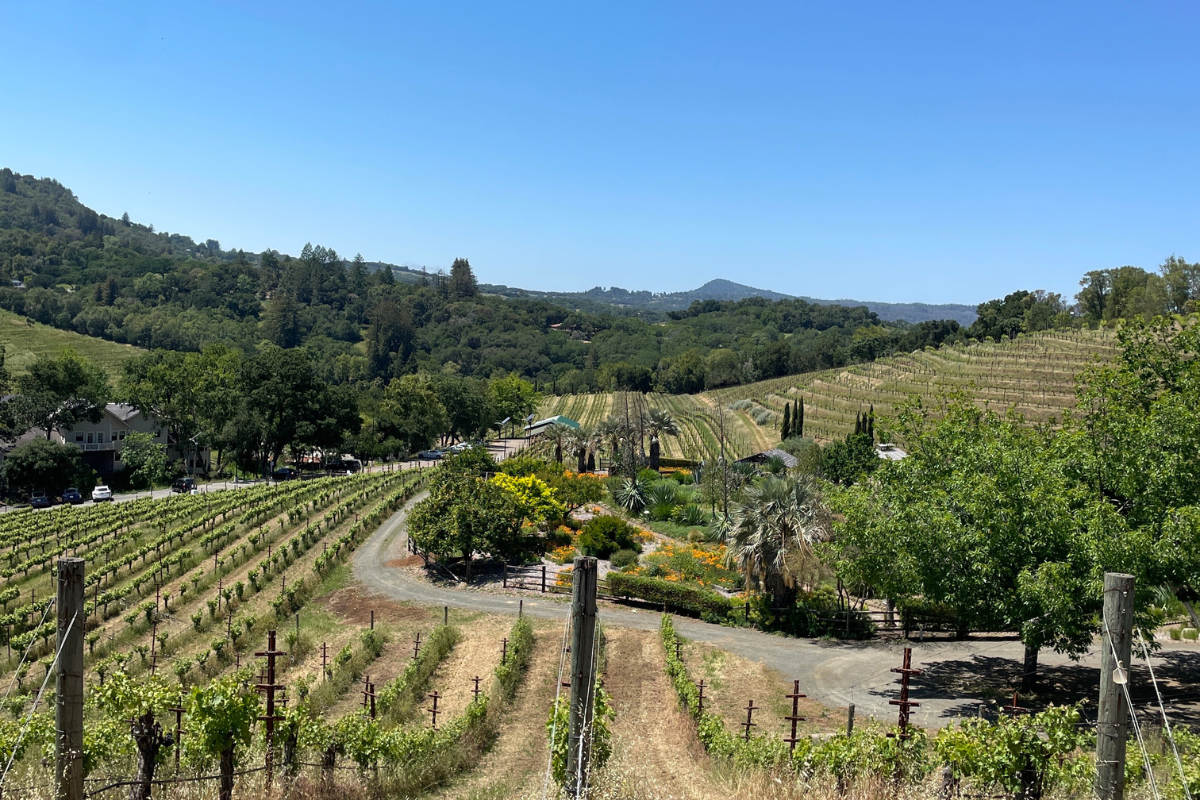 After Benziger, head to their sister location, Imagery Winery, for an intimate wine-tasting experience. Enjoy their handcrafted wines, carefully produced in small batches, while taking in the serene vineyard views. This winery is family-friendly, offering an outdoor area with bocce ball and plenty of space for the kids to run around.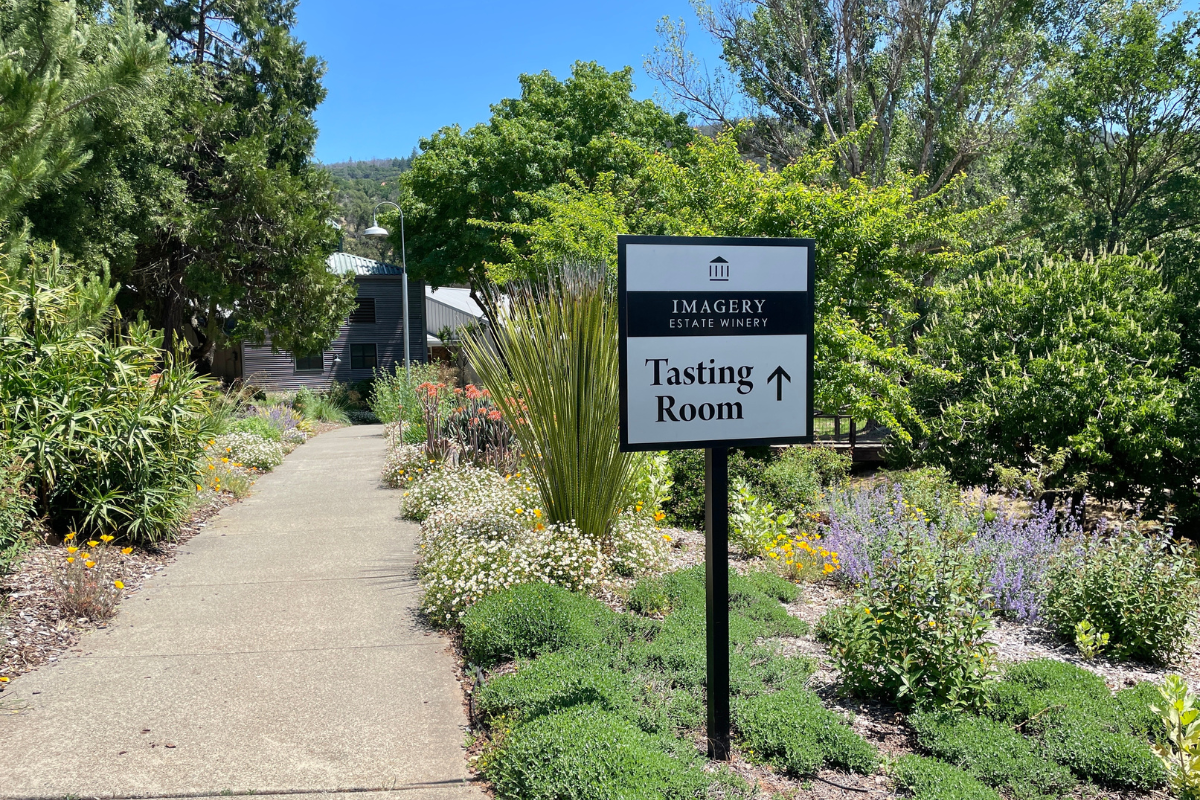 End your evening by heading back to the Santa Rosa area for dinner at La Rosa Tequileria & Grille. This vibrant restaurant offers a fusion of Mexican and Latin American flavors. Enjoy dishes like their flavorful carne asada, fresh ceviche, or their famous street tacos. Pair your meal with one of their impressive tequila or mezcal selections.
Save room for dessert and hop across the street to Noble Folk for a delightful ice cream experience. This artisanal ice cream parlor offers a range of unique flavors made with locally sourced ingredients. From classic options to inventive creations like lavender honey and salted caramel, there's something to satisfy every palate. For the indecisive, opt for a flight of ice cream and choose up to 6 different flavors.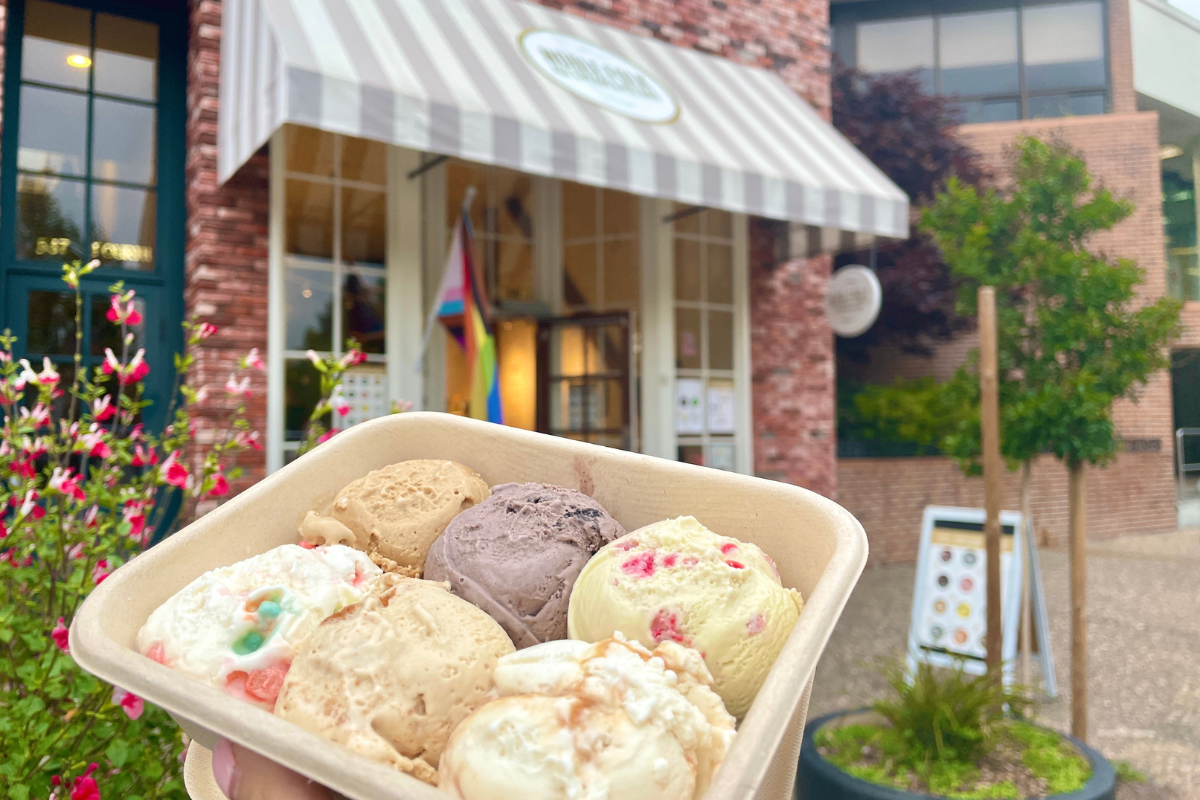 Day 2
Start your morning off right with brunch at Bird & The Bottle. This Santa Rosa spot blends an surprising array of flavors. Asian, American South, East Coast, Jewish and other cuisines have been combined to create an unforgettable menu. Enjoy everything from matzo ball soup to Korean BBQ chicken.
Next on the agenda are another two wineries you won't want to miss.
Embark on a sensory journey at Jordan Vineyard & Winery, renowned for its elegant wines and stunning chateau-style architecture. Take a guided tour of the vineyards, explore their underground wine cellar, and indulge in a wine and food pairing experience. The Jordan Cabernet Sauvignon is a true standout.
Conclude your winery visits at St. Francis Winery & Vineyards, a picturesque estate offering an array of exceptional wines. Enjoy a seated tasting experience in their tasting room or outdoor terrace, where you can sample their highly acclaimed Zinfandel and Chardonnay.
For a delicious dining experience, spend the evening at The Girl & The Fig in Sonoma. This renowned restaurant focuses on French-inspired cuisine with a California twist. The menu showcases seasonal and locally sourced ingredients, creating dishes bursting with flavor. Try their signature fig and arugula salad, followed by their delectable roasted chicken or grilled fish. End your meal with their decadent lavender crème brulée.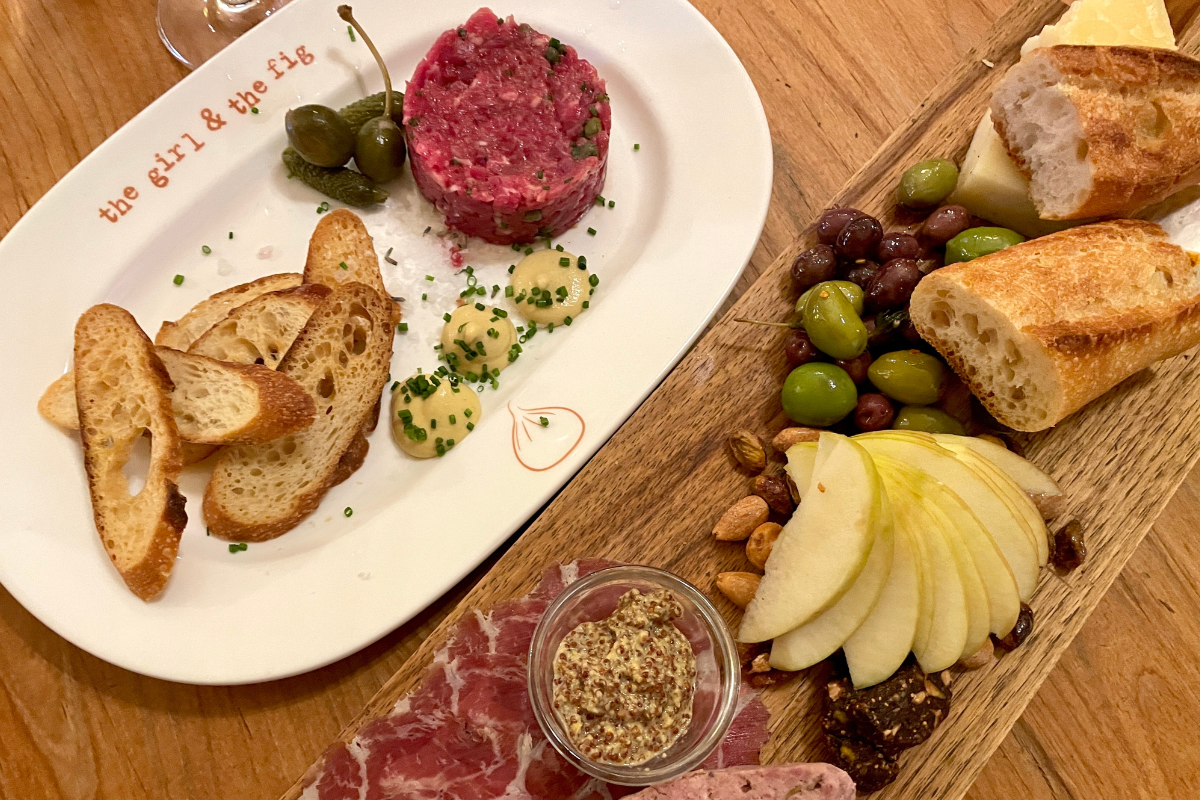 Ready to plan your stay in Sonoma? Check out all of AvantStay's group-friendly vacation rentals here.