If you're looking to take a trip to the Conch Republic, you may be overwhelmed with options or just not know what to expect. Lucky for you, we've created a guide to help you make the right decisions throughout the entirety of your trip to Key West, FL.
Booking with a Hotel or Small Rental Company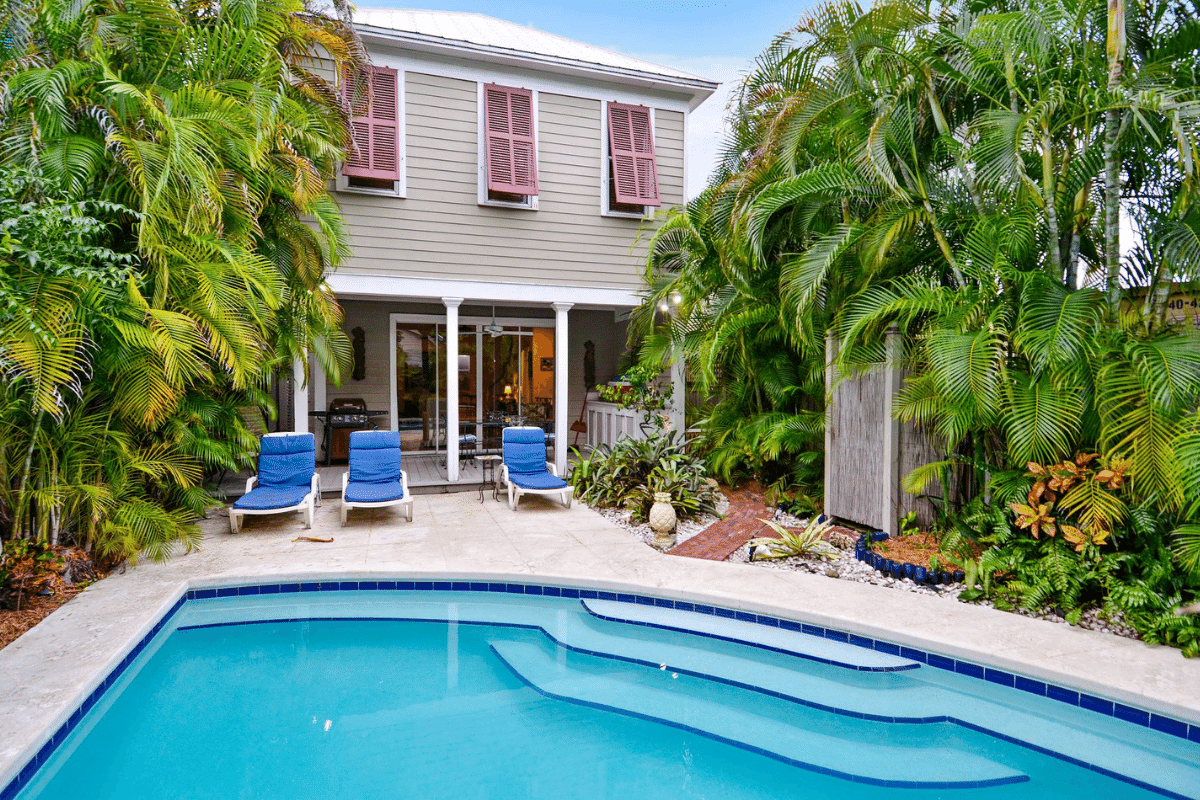 Key West is home to many hotels and even more vacation rentals operated by a variety of different companies. When traveling to Key West with family or a group, we suggest going with a vacation rental so that there's no need to split up into separate rooms, and you can enjoy all the amenities that make it feel like home. While there are many small, local vacation rental companies to choose from, our advice here is to book with AvantStay. With over 1,500 homes in 100 destinations, AvantStay offers the expertise and professionalism you won't get with those other companies—plus, 24/7 guest support.
Our personal favorite Key West AvantStay is the Amelia Home, located just around the corner from the hotspot that is Duval Street.
Booking a Rental Car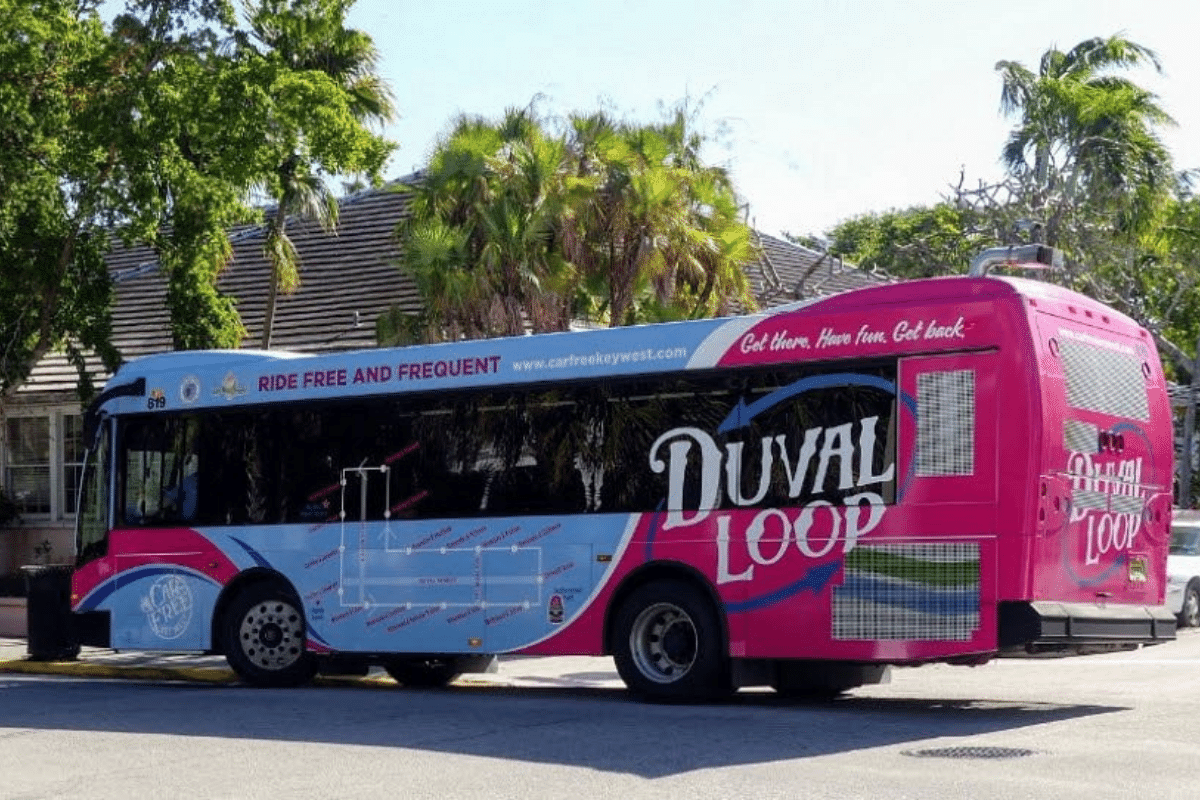 There's no need to book a rental car on this 4-mile-long, 1 mile-wide-island. Instead, you'll find most visitors opt for golf carts, scooters, or bike rentals. If you're really ballin' on a budget, take advantage of the free shuttle service and take the Duval Loop to get around town.
Getting the Wrong Key Lime Pie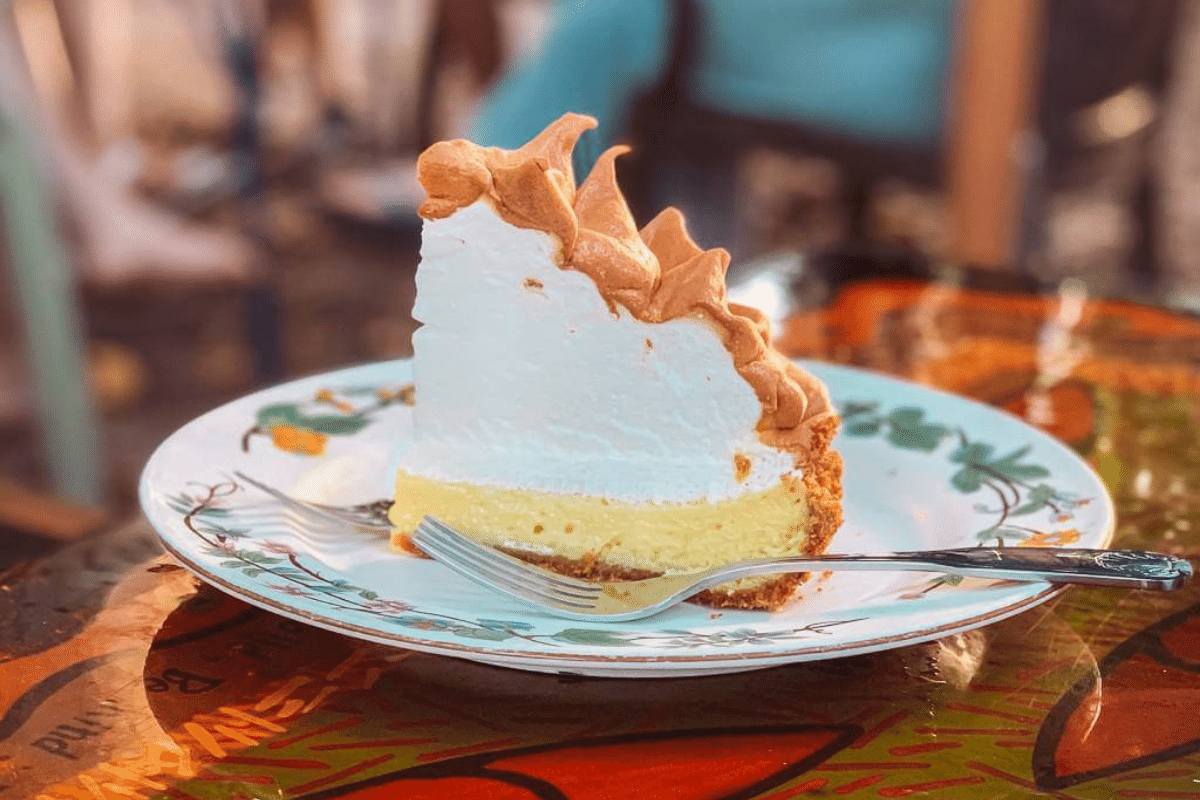 Given the name, there are obviously tons of spots you can grab a good Key Lime. However, your biggest mistake could be getting the wrong one. Grab dinner and drinks at Blue Heaven, then order a slide of the best, and most famous, Key Lime pie on the island. If you're not a big fan of meringue, try Kermit's for a close second.
Missing the Sunset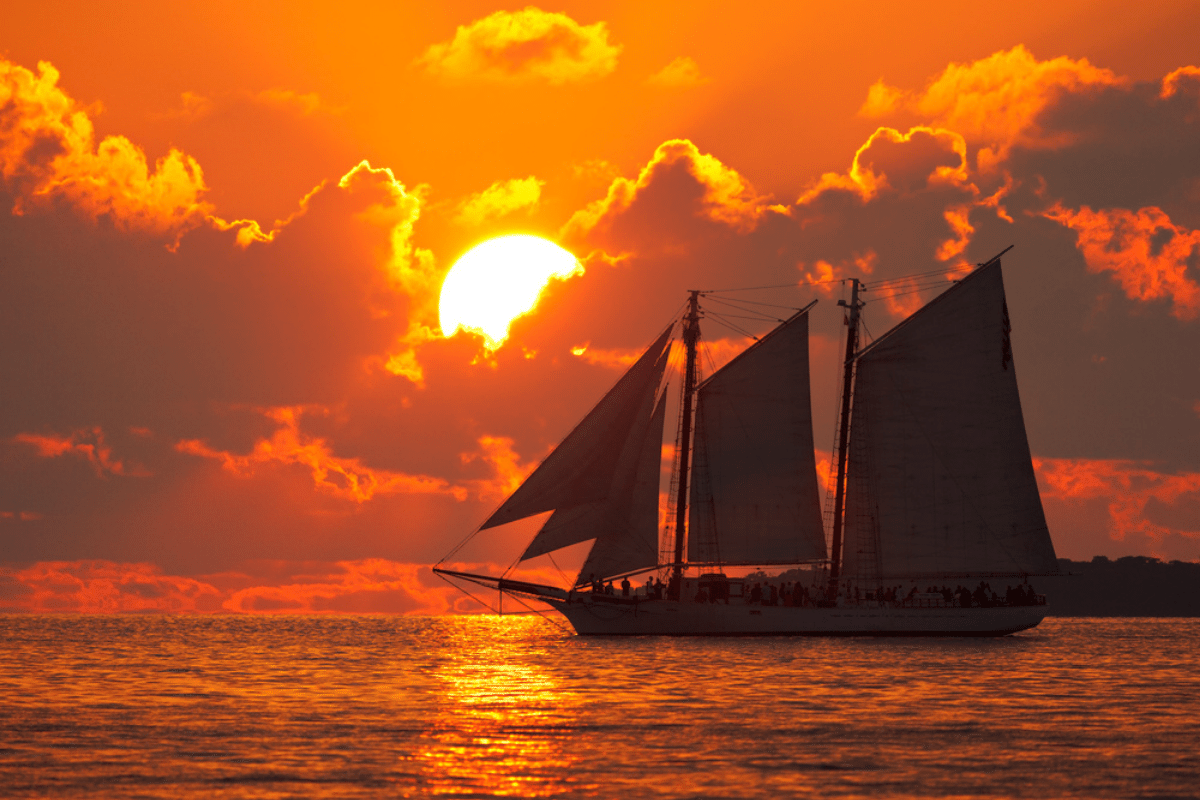 Being in the Southernmost point of the US, you're in for a true treat with a Key West sunset. One of the most iconic things to do in Key West is to take a sunset cruise tour.
Not Saving Room for Ice Cream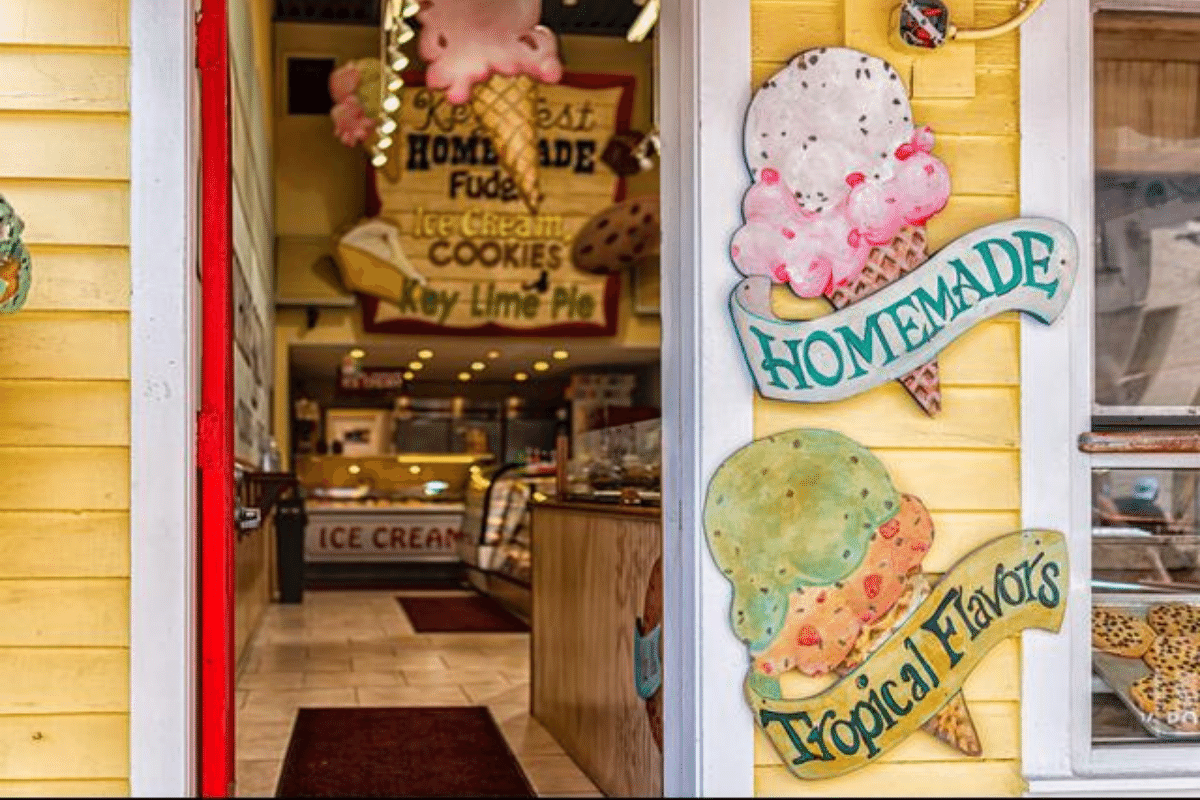 You may have just scarfed down the whole slice of Key Lime pie at Blue Heaven – but trust us when we say you have to make room for the large ice cream cone at Mattheessen's Homemade Ice Cream. If you're not feeling ice cream, they've also got great giant cookies.
Skipping Breakfast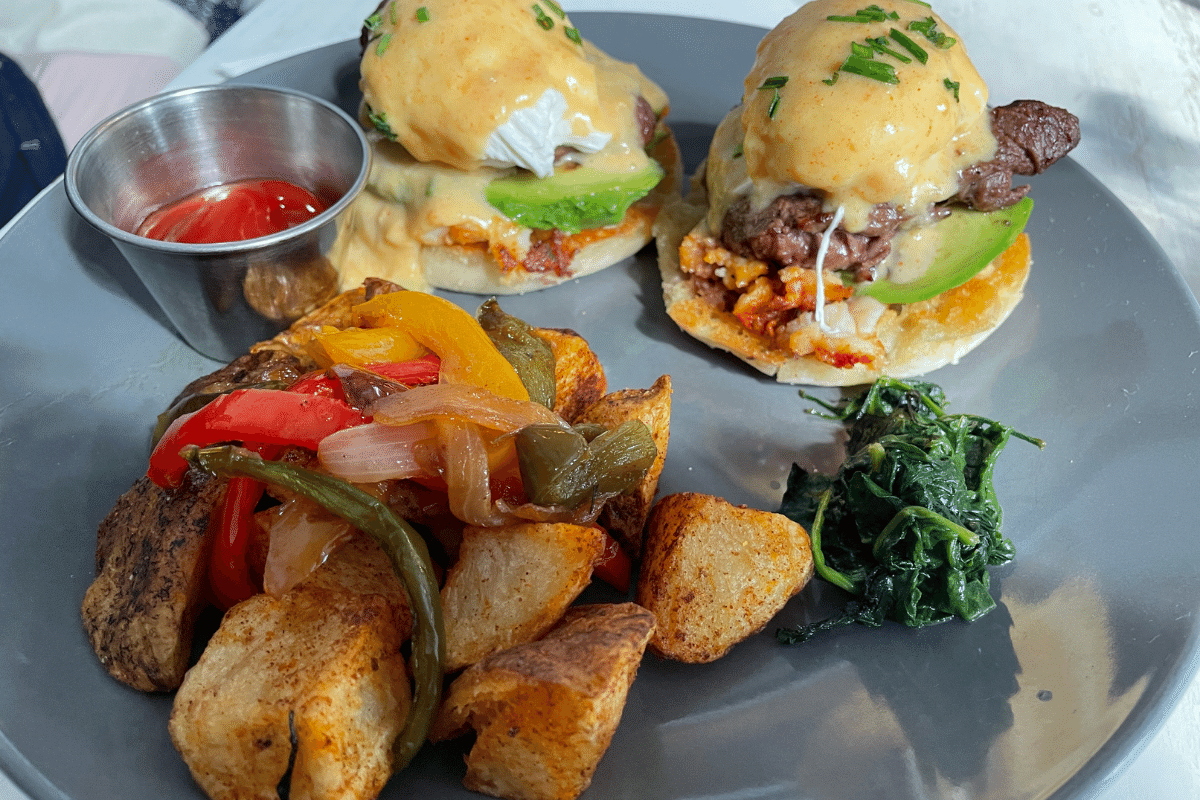 We hope you came hungry for this trip. Hopefully, you've recovered from your dessert-filled night and are ready for a great breakfast. We're on island time here, which means most Key West restaurants have brunch available daily—not just on the weekends. Head to Sarabeth's and try to get one of the off-menu specials, if available. You can't go wrong with the Surf and Turf Eggs Benedict made with fresh lobster. Another fan-favorite is Bagatelle, a restaurant situated in a historic, architecturally-beautiful building, built in the 1800s. Here you'll find everything from deep-fried french toast to lobster mac and cheese.
Missing the Butterfly Conservatory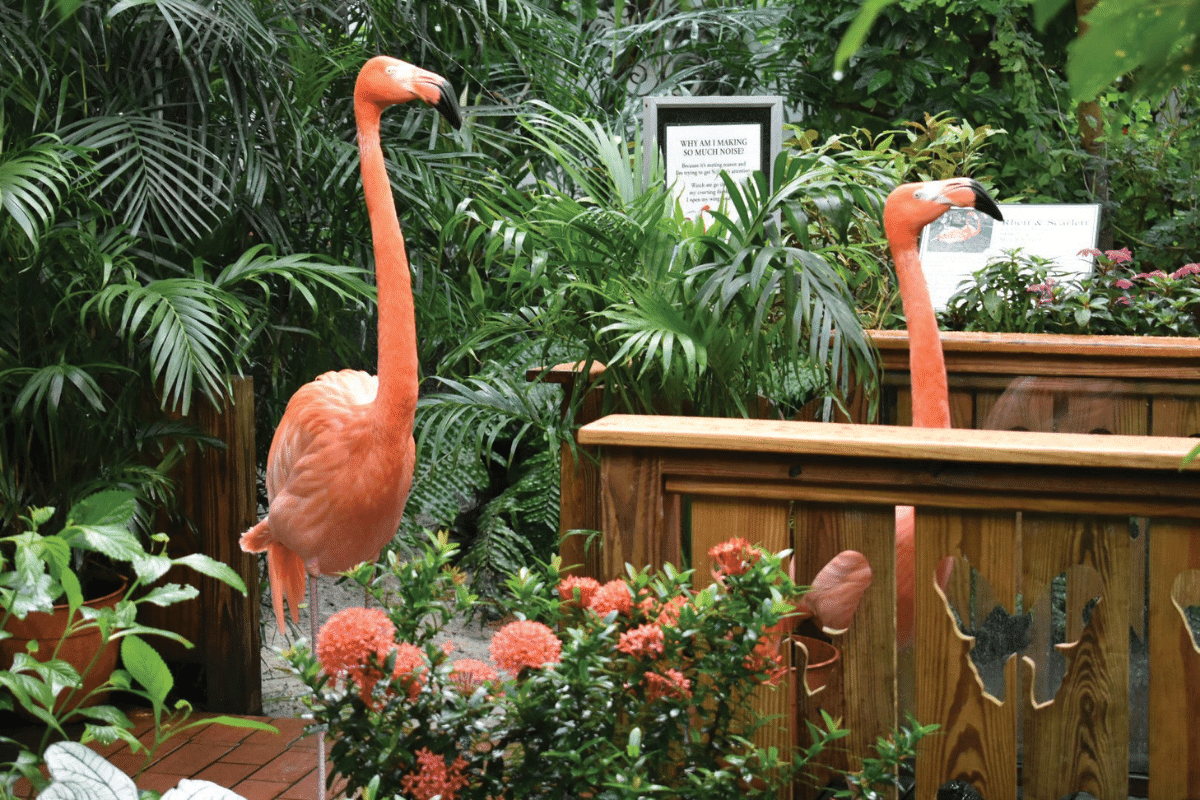 Butterflies, birds, and two resident flamingo siblings—Scarlett and Rhett. Need we say more? Don't miss out on this one-of-a-kind experience at Key West Butterfly Conservatory.
Skipping Out on a Dolphin Excursion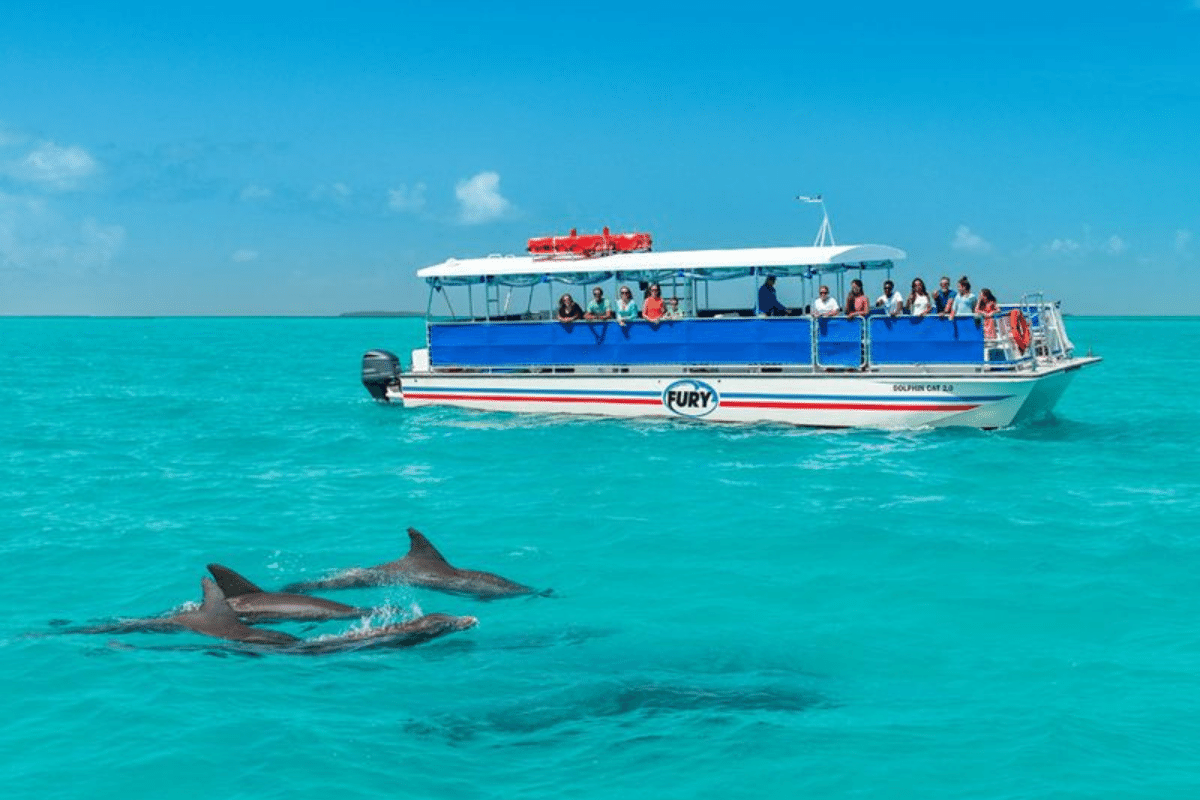 Ever seen an Atlantic Bottlenose dolphin up close? Probably not! If that's the case, now's your chance. During your trip to Key West, be sure to book with a tour company for a chance to see real wild dolphin sightings. Dolphins are actually so used to the tours now, it's pretty common for them to approach boats.
Forgetting to Try DJ's Clam Shack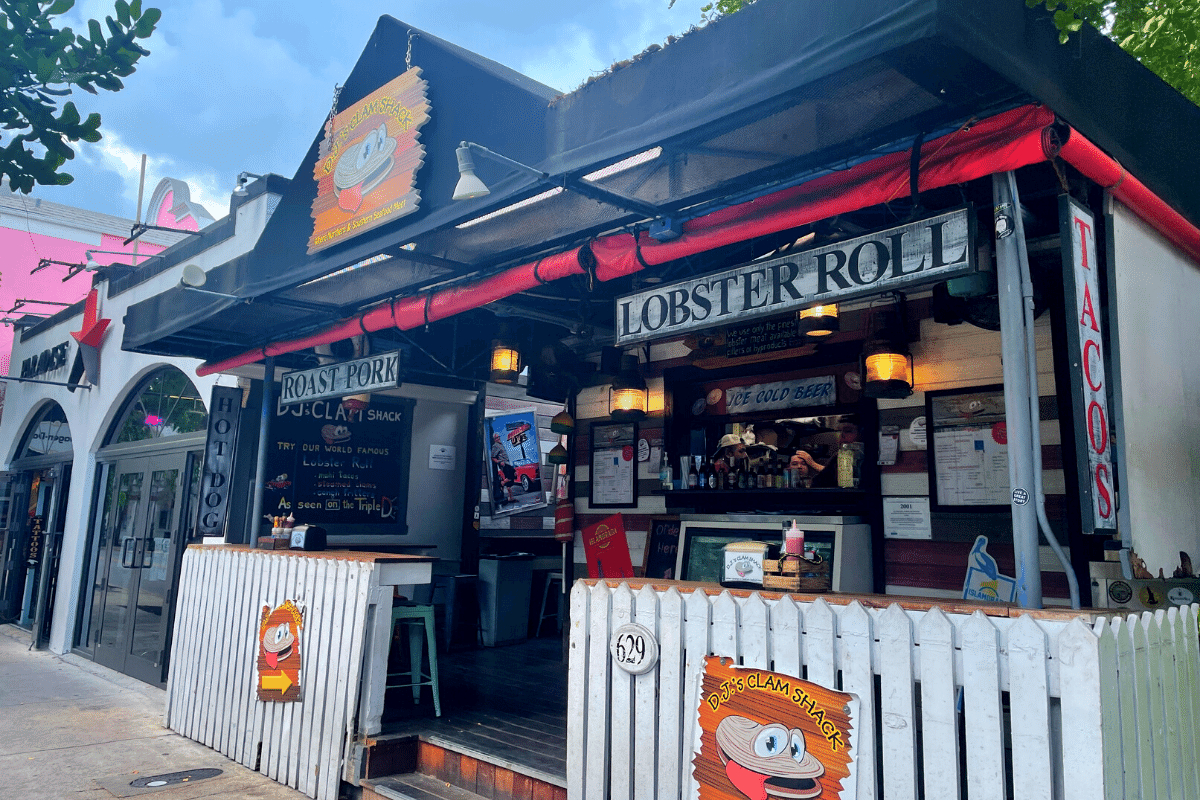 As seen on Guy Fieri's Diners, Drive-ins and Dives, this spot is known for its decadent overstuffed lobster rolls and steamed clams. Missing out on DJ's Clam Shack truly would be a mistake.
Not Making Reservations at Latitudes Far in Advance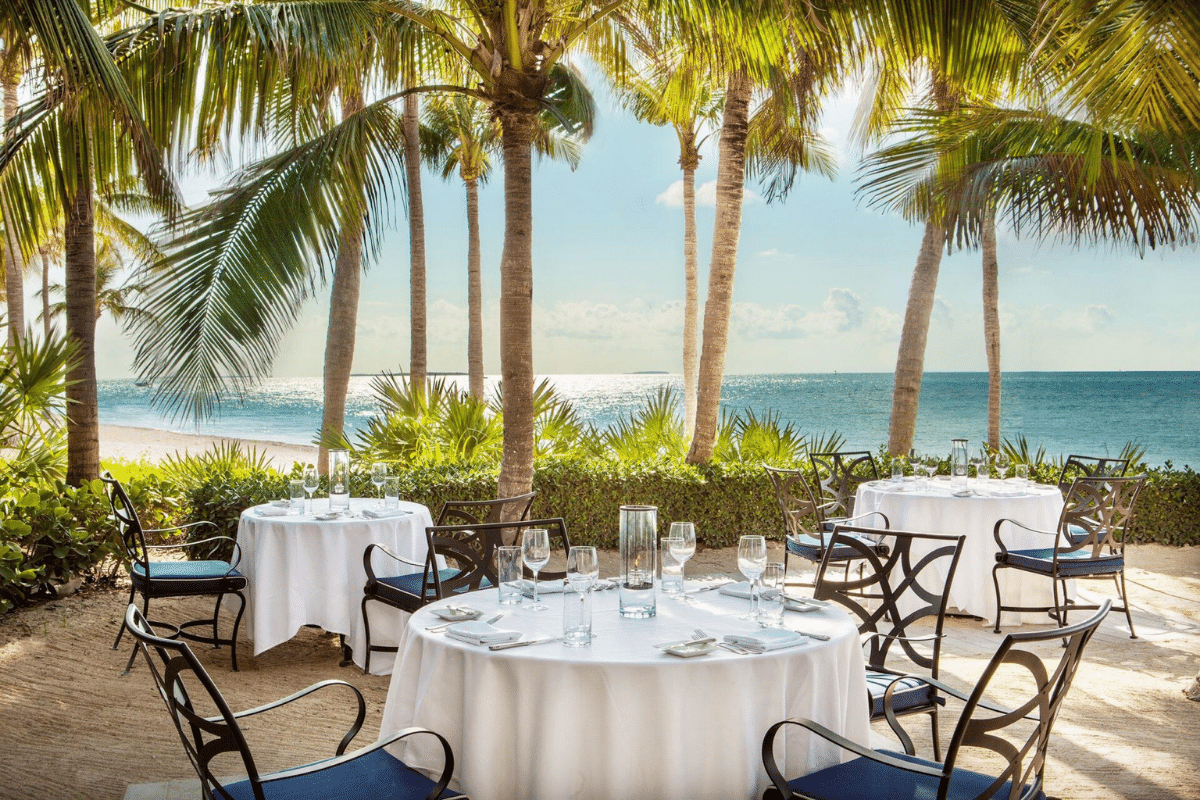 Reservations at Latitudes are hard to come by, so be sure to book far in advance. Your reservation starts at the docks where you'll board a boat and ride to a small island where the restaurant is. Enjoy a high-class dinner as you listen to the waves.
Not Trying a Drink at Tiki House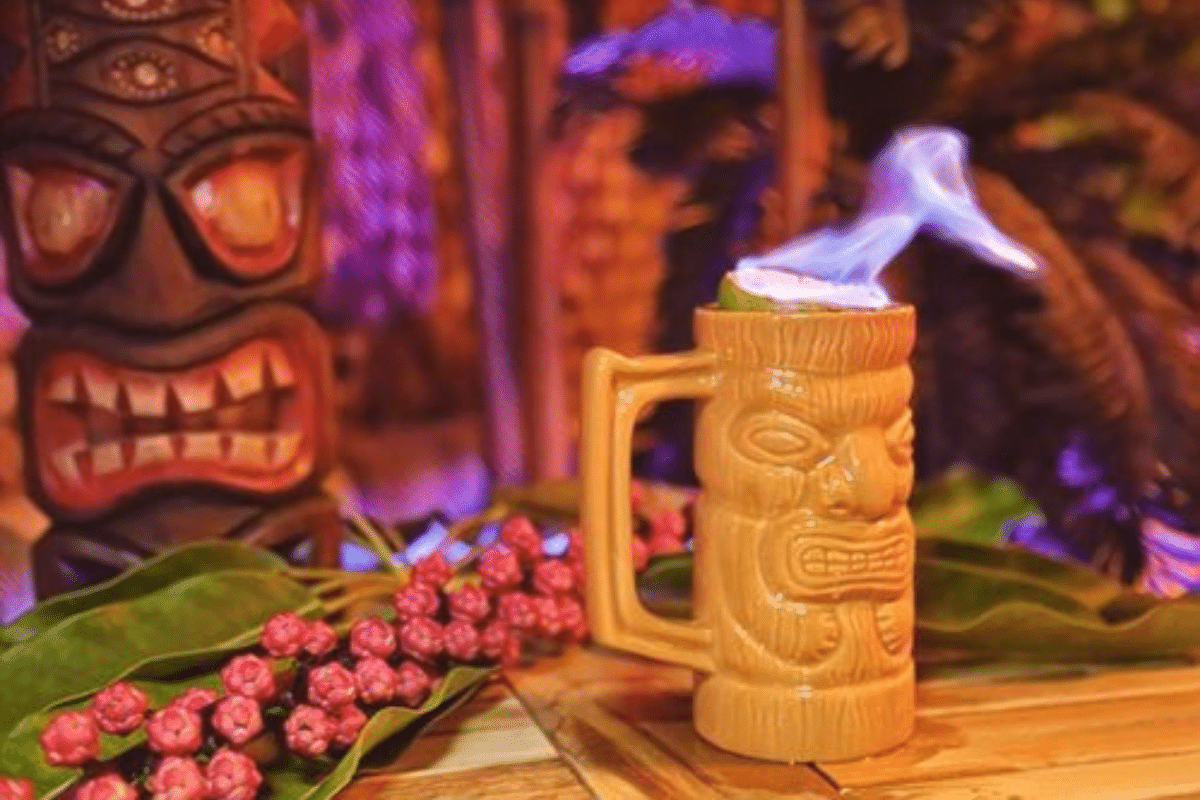 Go to Tiki House for a wide selection of unique drinks served in whimsical glasses. Our pick is the Zombie: a drink served on fire with two types of rum, housemade falernum, cinnamon syrup, fresh lime and grapefruit, and Trader Vic's 151. Cheers to the good life. It's not everywhere you can get a drink like this.
Visiting the Southernmost Point in the Afternoon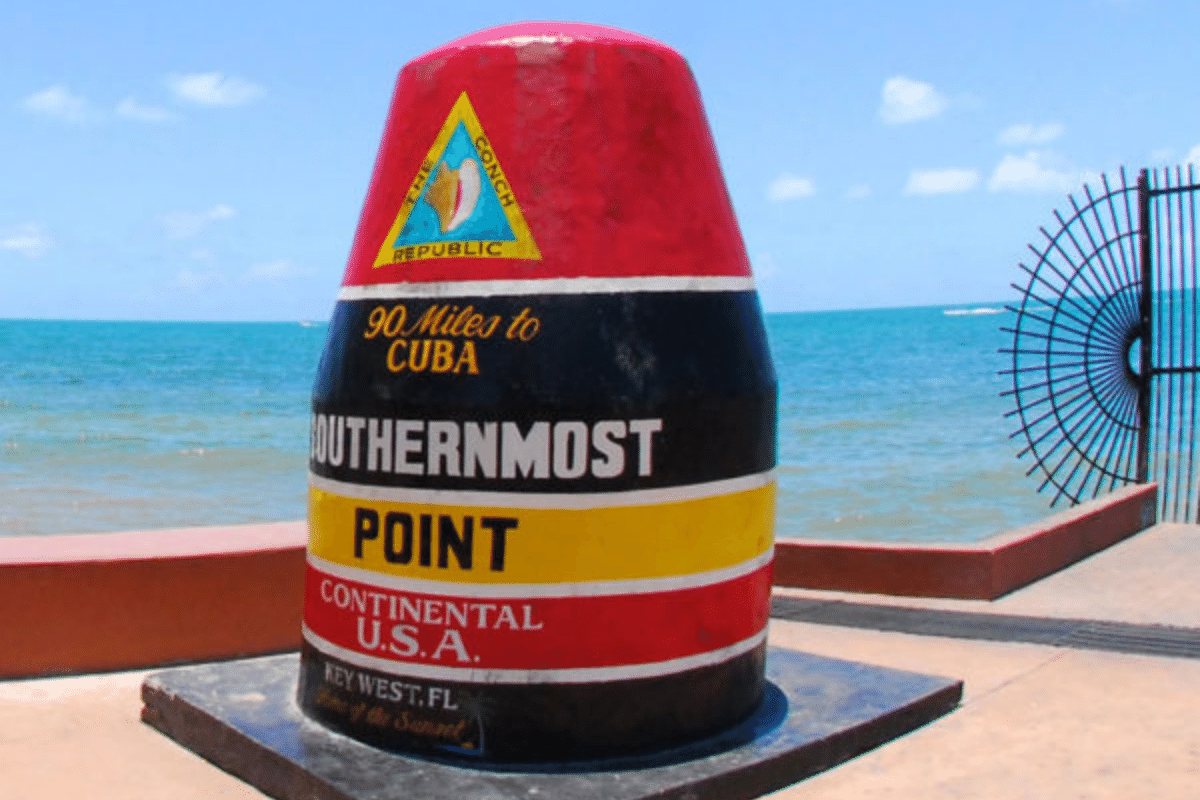 Wake up early to see the Southernmost Point of the continental US. The line gets excessively long, so it's key to get here early – unless you're cool with waiting in the extra-humid sunshine for hours (no, thanks).
Not Having a Back-up Plan for a Potential Rainy Day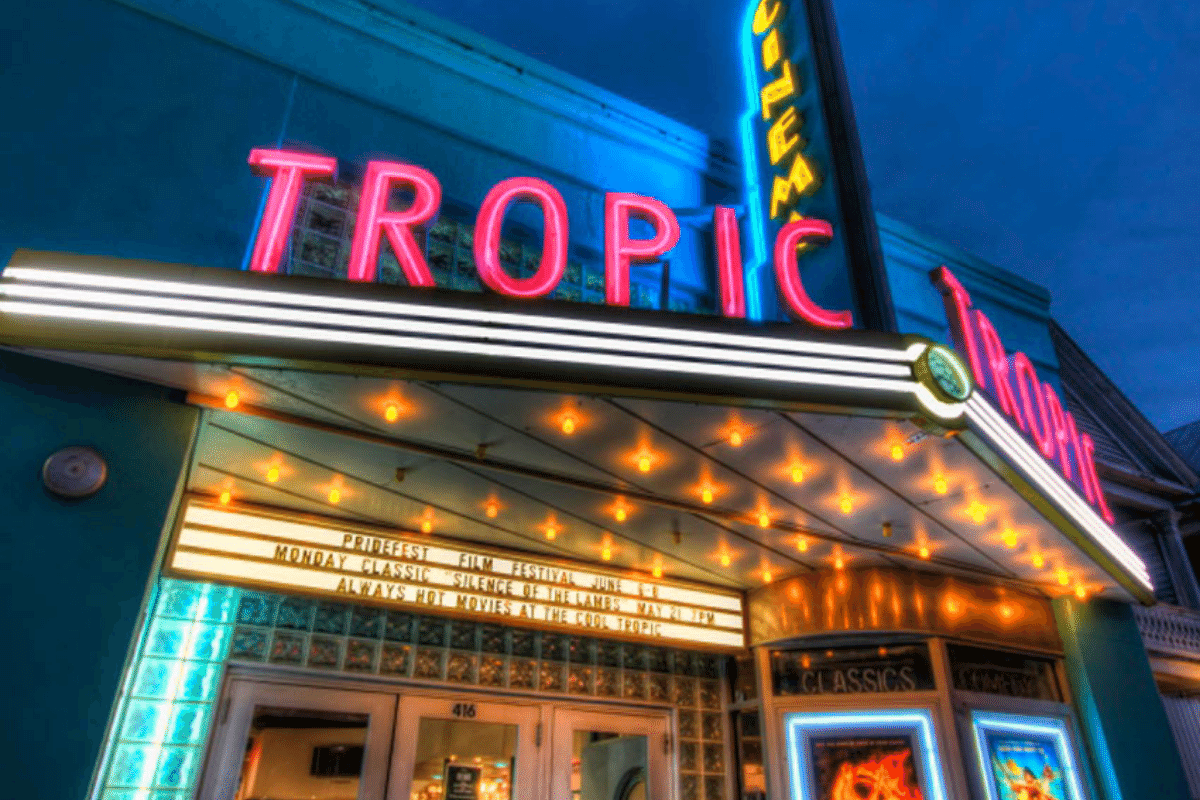 If you've ever visited Florida, you know the curse: the oh-so-reliable, once-a-day rain shower. It's unlikely your entire day will be spoiled by a big storm (unless you decided to visit during hurricane season), but if you do – try going to Tropic Cinema where you can catch a movie and escape the drizzles.
Missing Out on Lobster Pizza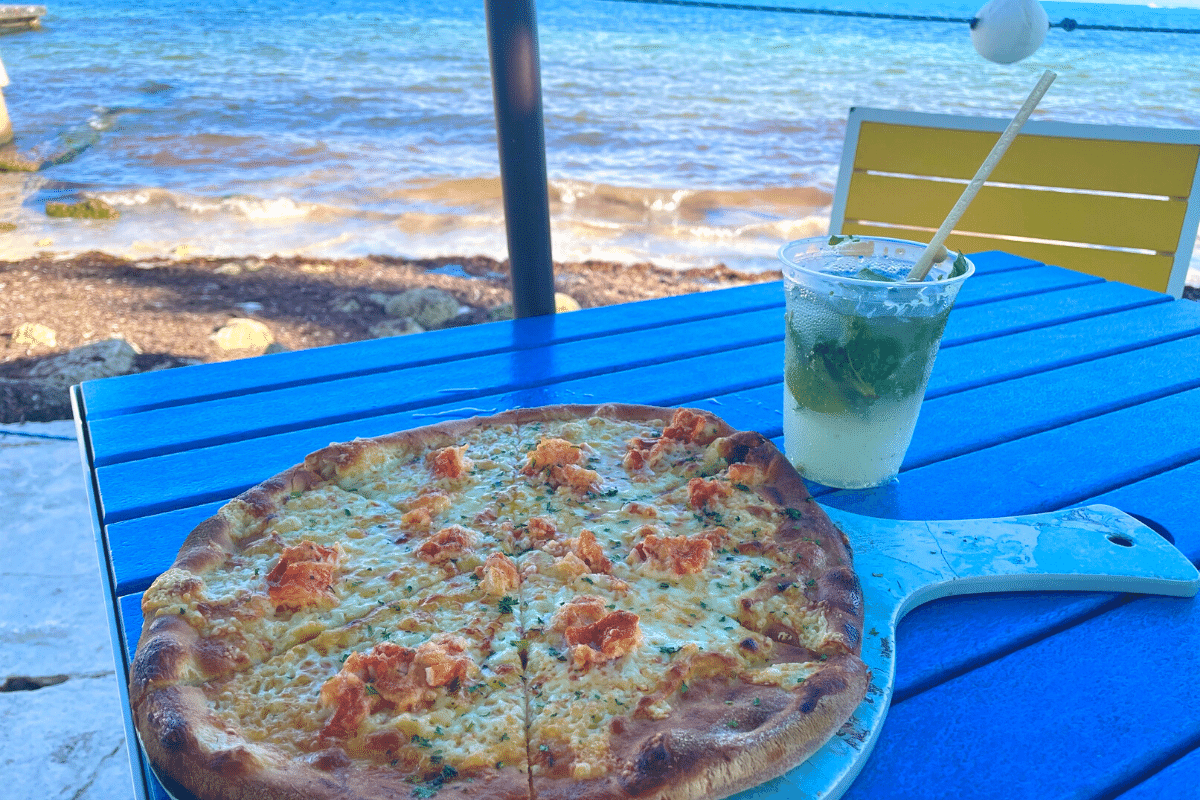 Hear us out… lobster pizza. Get yours for lunch on the water at the Seaside Cafe at The Mansion. Add a mojito made with a sugar rock candy stick, and you've just had your best lunch to date.
Missing Out On a Trip to Dry Tortugas National Park
Dry Tortugas National Park is anything but dry—this park is surrounded by water and is only accessible by boat or seaplane. During your day trip here, you can take a guided tour of Ft. Jefferson, walk the beaches, snorkel, or simply soak up the sun. Basically, if you're a water lover, this is the place to visit.
Looking for more fun things to do in Key West? Check out this guide for more to do when you visit the Conch Republic.