A trip to Sonoma County, California is a bucket-list experience for many wine enthusiasts. As one of the most diverse growing regions in the country, it's no surprise that over 400 wineries have set up shop in California wine country. From rustic family-owned wineries overlooking the Sonoma Mountains to historic chateaus with elegant rose gardens, there are endless Sonoma County wineries that appeal to every style and taste. Discover your idyllic wine country oasis with AvantStay's collection of Sonoma County vacation homes. Read on to learn more about the best wineries near our one-of-a-kind properties.
1. Ledson Winery, Kenwood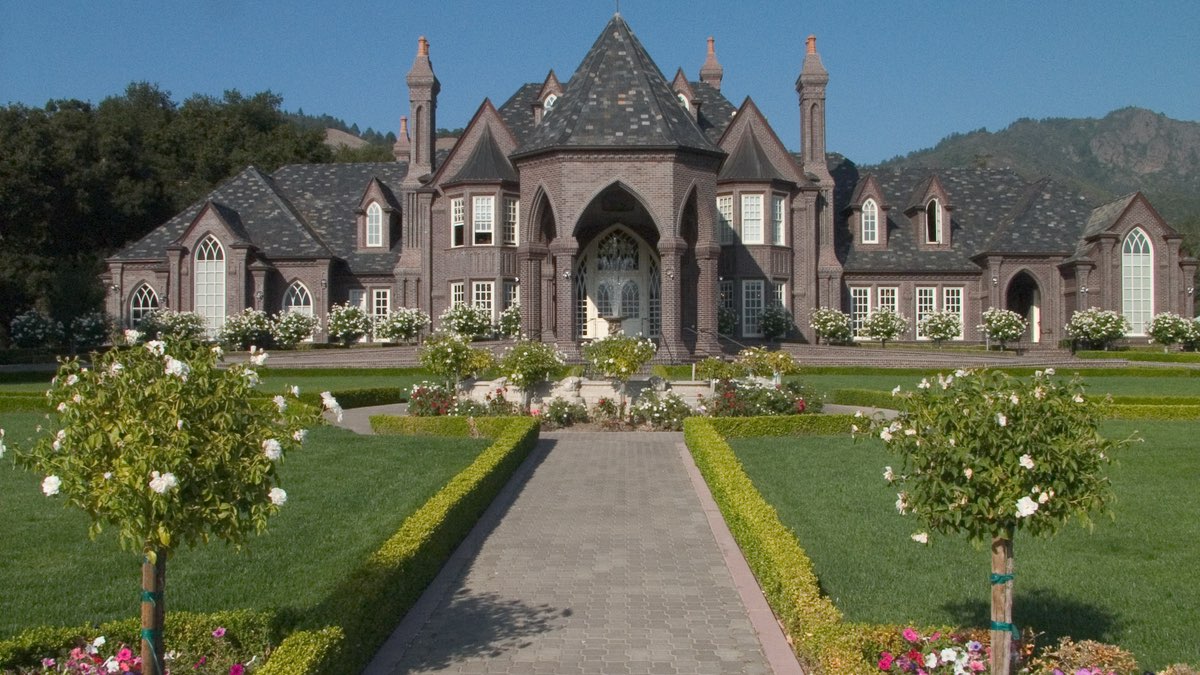 Ledson Winery in Kenwood, also known as the Wine Castle of Sonoma Valley, is an excellent vineyard to begin your journey in wine country. The unique architecture of the French Normandy Castle on-site offers a stunning setting for an afternoon of wine tasting. Their Sauvignon Blanc, Viognier, Chardonnay, and Pinot Noir have received award-winning accolades, and we recommend purchasing one of these wines at their shop. If you're traveling with a group, book a private tasting room so you can take it all in.
2. Château St. Jean, Kenwood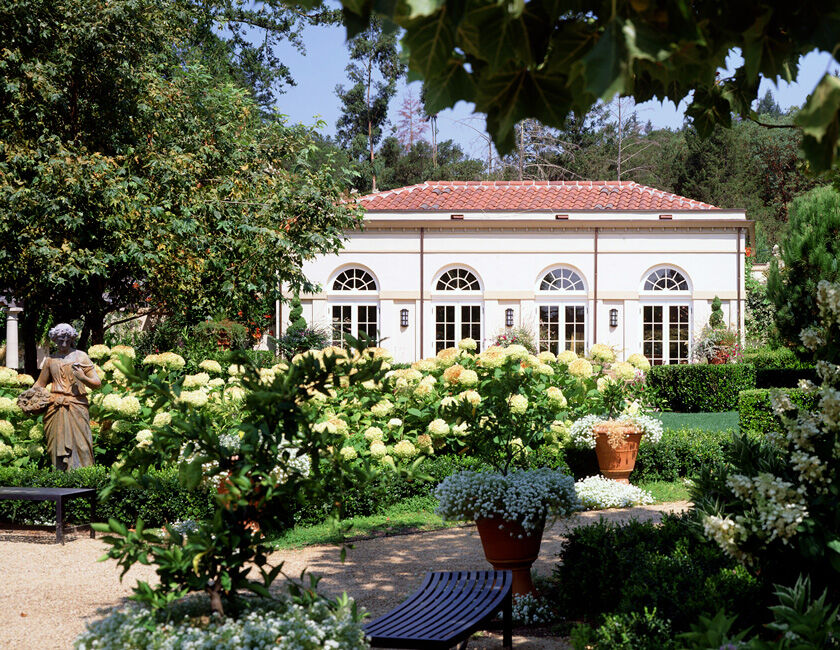 Chateau St. Jean offers one of the top Sonoma County wineries, where you can sample varietals in a historic 1920s estate. The chateau is an ultimate estate winery, backdropped by mountains and featuring lush gardens that will transport you to the Italian countryside. They offer various tasting options hosted by knowledgeable educators so you can learn more about the complex winemaking process.
3. Ferrari-Carano Vineyards & Winery, Healdsburg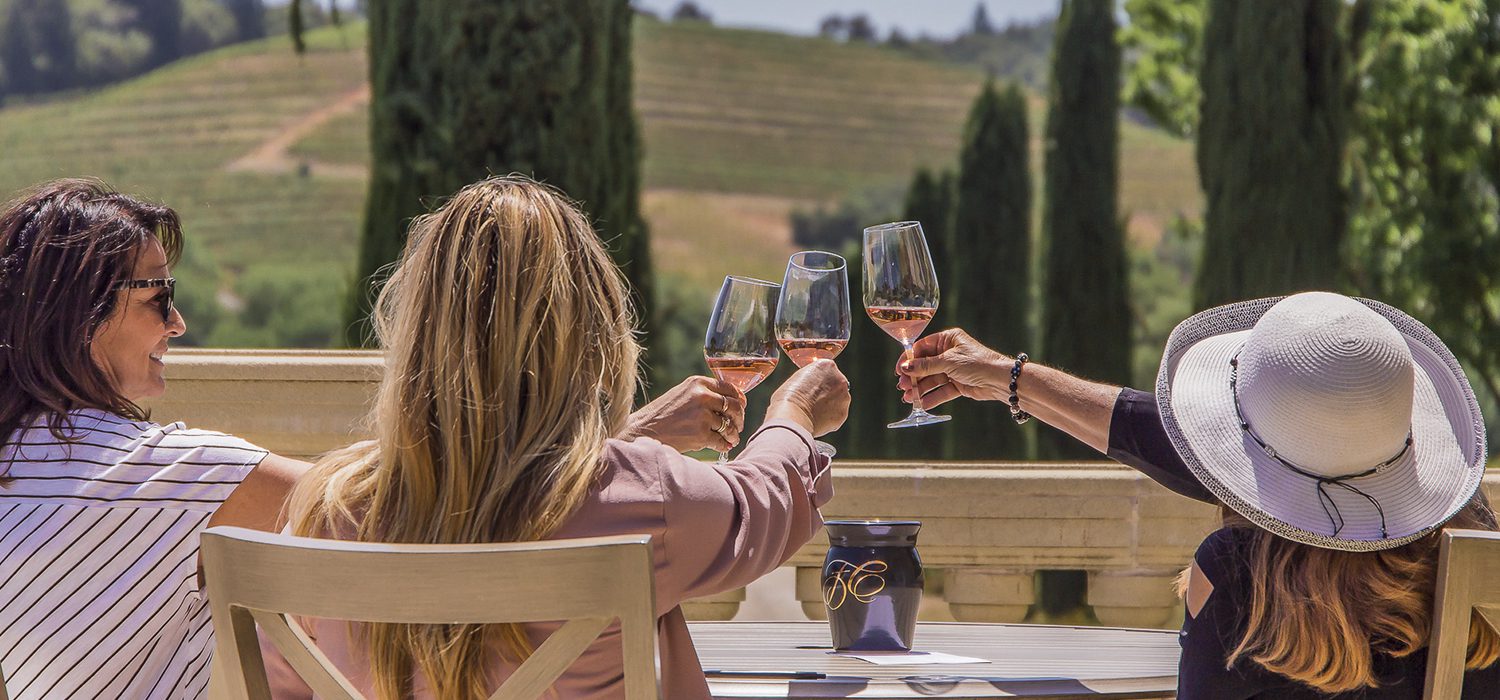 Ferrari-Carano Vineyards specializes in creating complex and rich white wines. Their Sonoma County wines include Fume Blanc, Cabernet Sauvignon, Chardonnay, and Pinot Grigio. Join a classic wine tasting experience and embark on a winery tour overlooking the vineyards, gardens, and fountains.
The closest vacation homes to Ferrari Vineyards are Vino Blanco and Rivendell, ideal for unwinding after a tour.
4. Buena Vista Winery, Sonoma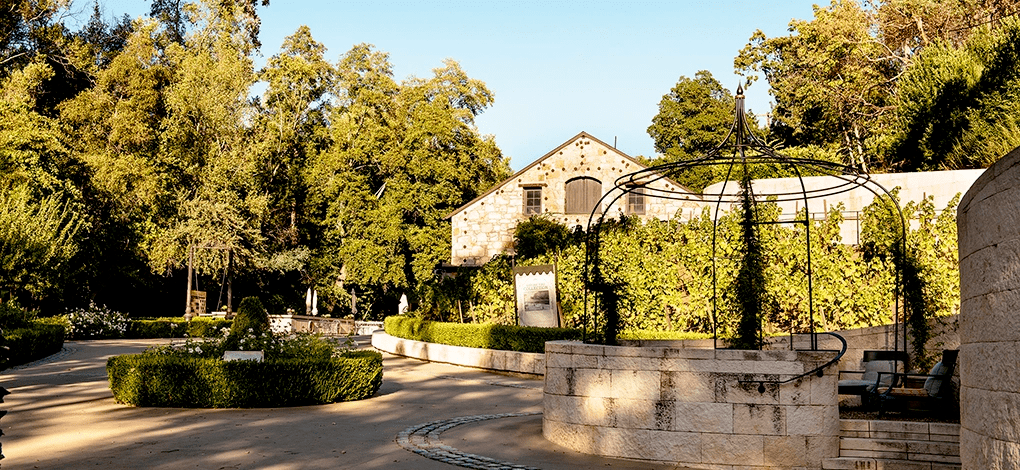 Visit California's first premium winery, Buena Vista, established in 1857! Sample award-winning wine in the historic Press House or in one of the landmark wine caves for a unique tasting experience with food and wine pairings. From Cabernet Sauvignon to Sonoma Chardonnay to sparkling wines, there is something for every palate at Buena Vista!
5. Paradise Ridge Winery, Santa Rosa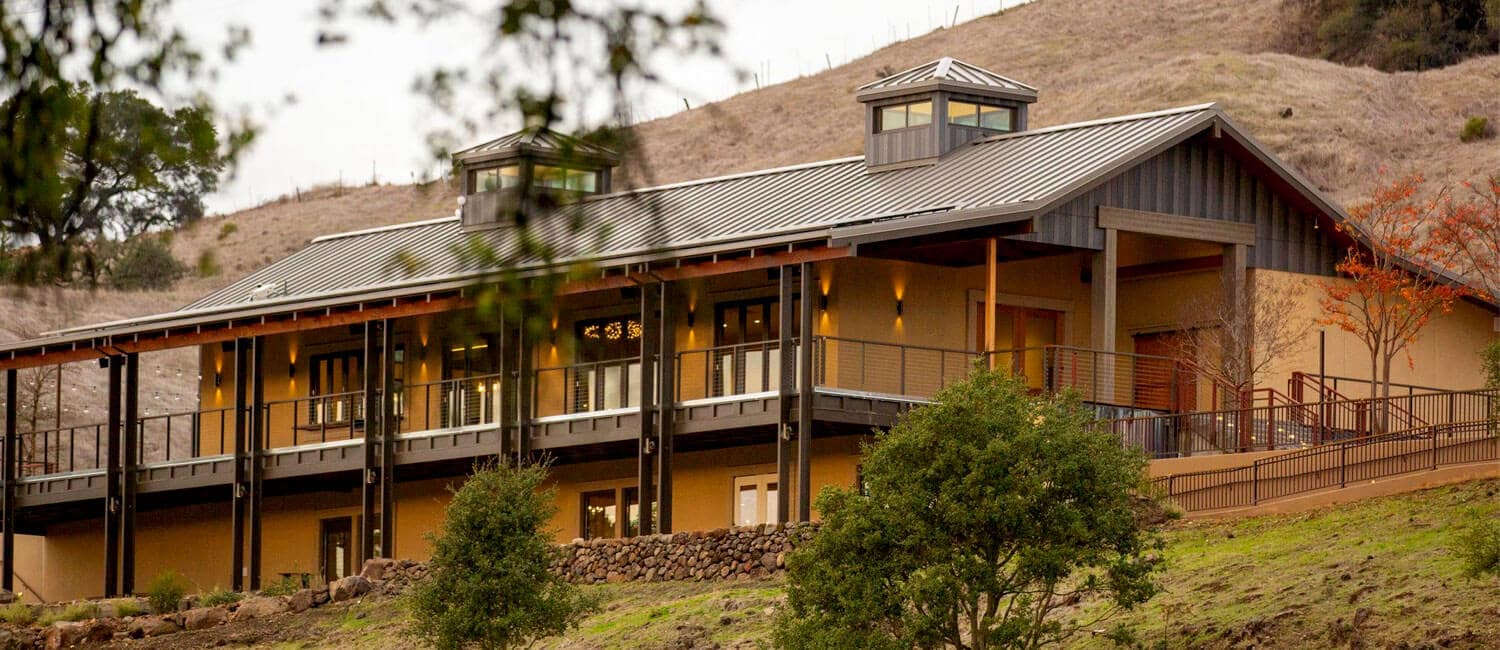 Paradise Ridge offers fantastic views of the Russian River Valley, wine-tasting experiences, and a beautiful sculpture garden. Sample the sustainable wines such as Sauvignon Blan, Merlot, Syrah, and Zinfandel. Then stroll through the sculpture garden before returning to AvantStay's Green House nearby for a game of bocce ball on your private court.
Luxury Sonoma County Vacation Homes
Start planning your wine country getaway and spend your time sipping Chardonnay at the Sonoma County wineries. AvantStay provides over 20 vacation homes throughout Sonoma County, ranging from three to six bedrooms, and offering spacious living areas, outdoor dining, pools, jacuzzis, and more.