If you're planning a trip to Sonoma County, California, explore this guide for inspiration as you build your list of things not to miss for your next vacation.
Sonoma is a historic city located in Northern California about 45 minutes from San Francisco and known for amazing vineyards, wineries, and sustainable farming. Whether you're planning a quick day trip or staying for a week, there's plenty to explore along the Sonoma Coast and historic Sonoma with shopping, wine tasting, bike tours, and other outdoor activities.
Check out our list of the best things to do in Sonoma for your next vacation.
1. Relax & Refresh
Somehow time slows down in Sonoma. The down-to-earth nature and rustic vibes fill the area, creating the perfect setting to unwind and relax. Settle into your Sonoma vacation rental, pour a glass of pinot noir or chardonnay to enjoy a delicious farm-to-table lunch, and admire the beauty of the redwood trees.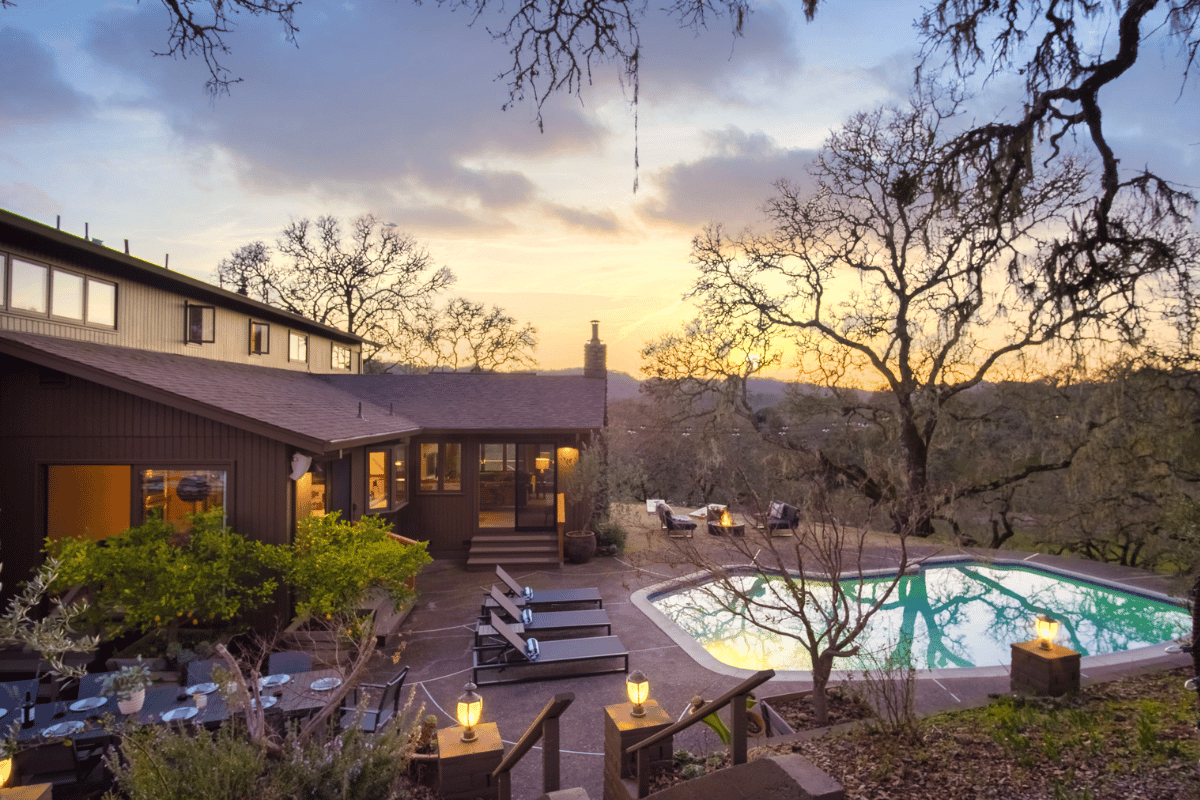 2. Explore Sonoma Valley Wine Country
Sonoma Valley wine country offers world-class wine, making it one of the most popular attractions in northern California. This destination is home to 60,000 acres of vineyards in over 18 wine regions, offering different flavors that will appeal to everyone.
The Sonoma County Terroir includes eighteen American Viticultural Areas which represent the diversity of this famous region and offer a larger variety of grapes than other notable wine destinations.
Traveling with a group? Booking a wine-tasting tour is one of the most fun things to do for a group of friends, family, or even a couple. Buena Vista Winery is one of the best in Sonoma. Be sure to book in advance for your group to secure a spot.
Enjoy discussing your favorites in the tasting rooms post-wine tour to decide on which wines you'll choose to bring home to your cellar.
It is easy to create your entire getaway around the theme of wine, if that's your passion. There are plenty of guided tours and walking tours, and with Napa Valley nearby it is easy to explore both wine making regions over the same weekend.
Explore Group Vacation Rentals Near Sonoma Wine Country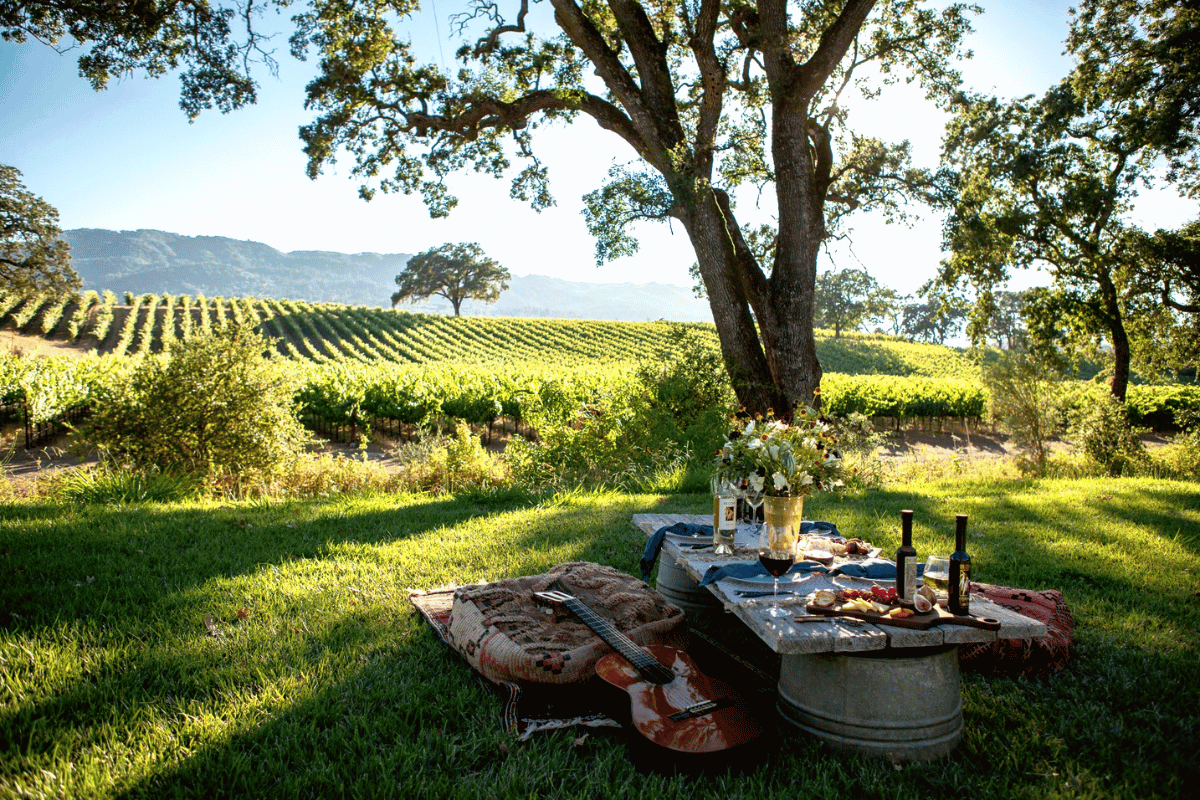 3. Visit Bodega Bay for the Day
Bodega Bay is famously known as the location for Alfred Hitchcock's "The Birds," and this Sonoma County destination also offers a perfect day trip for whale or bird watching.
Start your day with a beautiful hike at Kortum Trail. This trail is easy for beginners who want to take in a gorgeous view of the Pacific Ocean. From March to April, you may even see a whale! For a delicious bite to eat, check out Fishetarian Market for fresh raw oysters or fish and chips. Enjoy an afternoon treat with a stop by Patrick's Salt Water Taffy to satisfy your sweet tooth. Before heading back to your Sonoma vacation home, boost your energy with a coffee or chai latte from Captain Davey's Ice Cream and Espresso.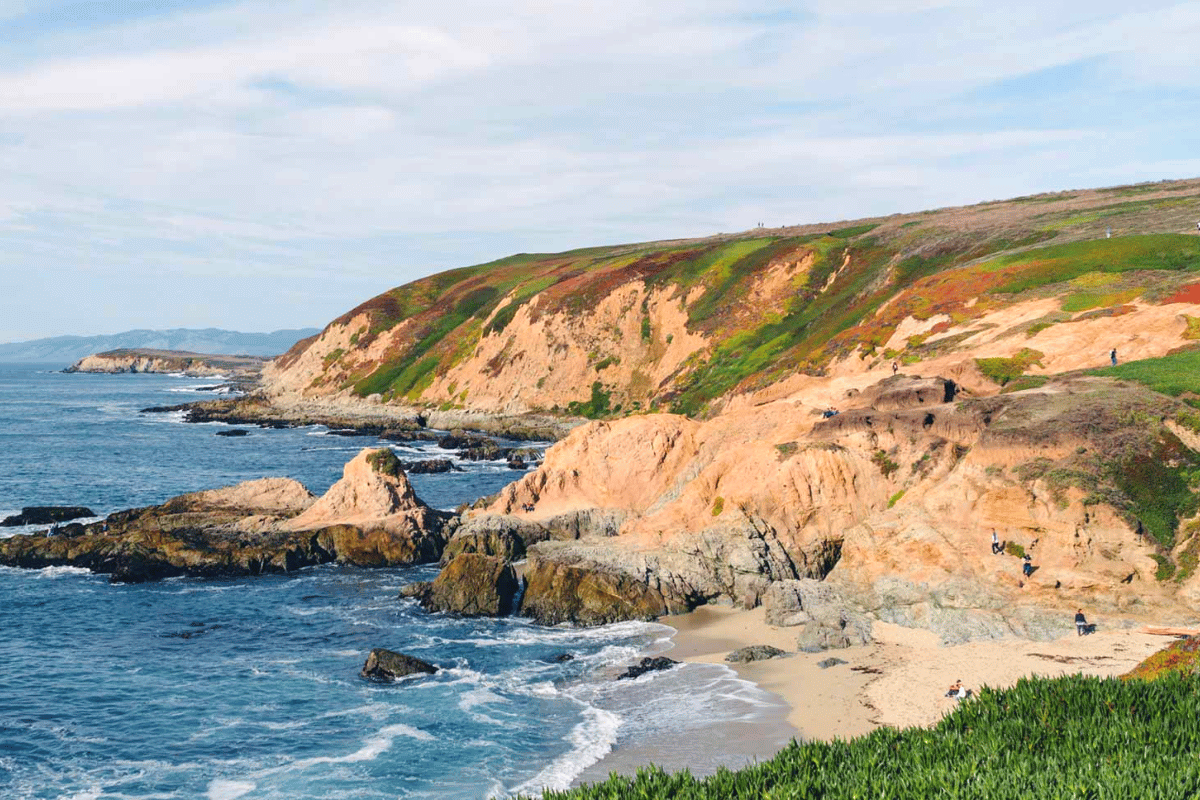 4. Kayak The Russian River in Guerneville
Not only is the Russian River great for swimming, paddling, and kayaking, it is the perfect spot to simply relax and enjoy the natural beauty of the waterway. There's plenty to explore after a day on the water. Whether you stroll through charming Guerneville for local boutiques, cafes, galleries, and farm-to-table bites to eat, or you head out to explore Armstrong Redwoods State Natural Reserve—you can't go wrong.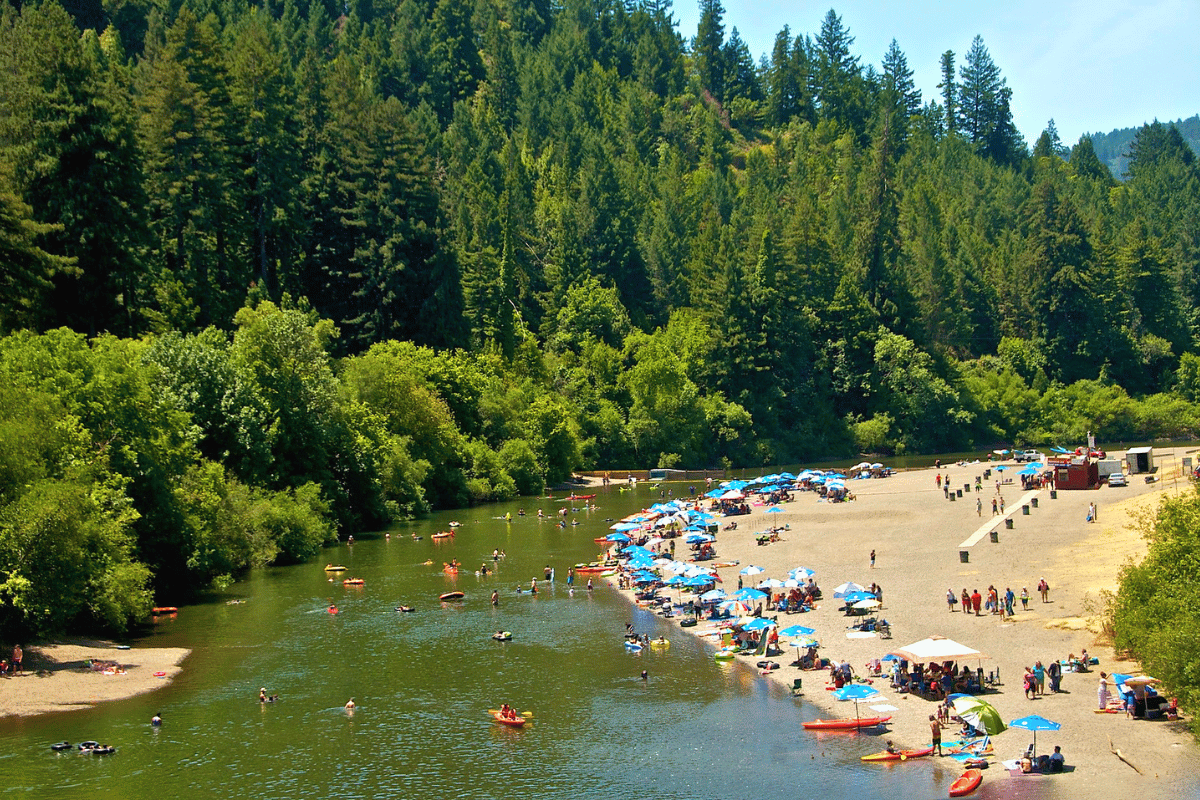 5. Visit Sonoma Breweries & Distilleries
Sonoma County is known for wineries, but did you know there are also plenty of excellent breweries and distilleries to enjoy? Explore the Sonoma beer trail to experience the best beverages in Sonoma County from Petaluma to Healdsburg. You're sure to find some of the best craft beers on tap in Northern California.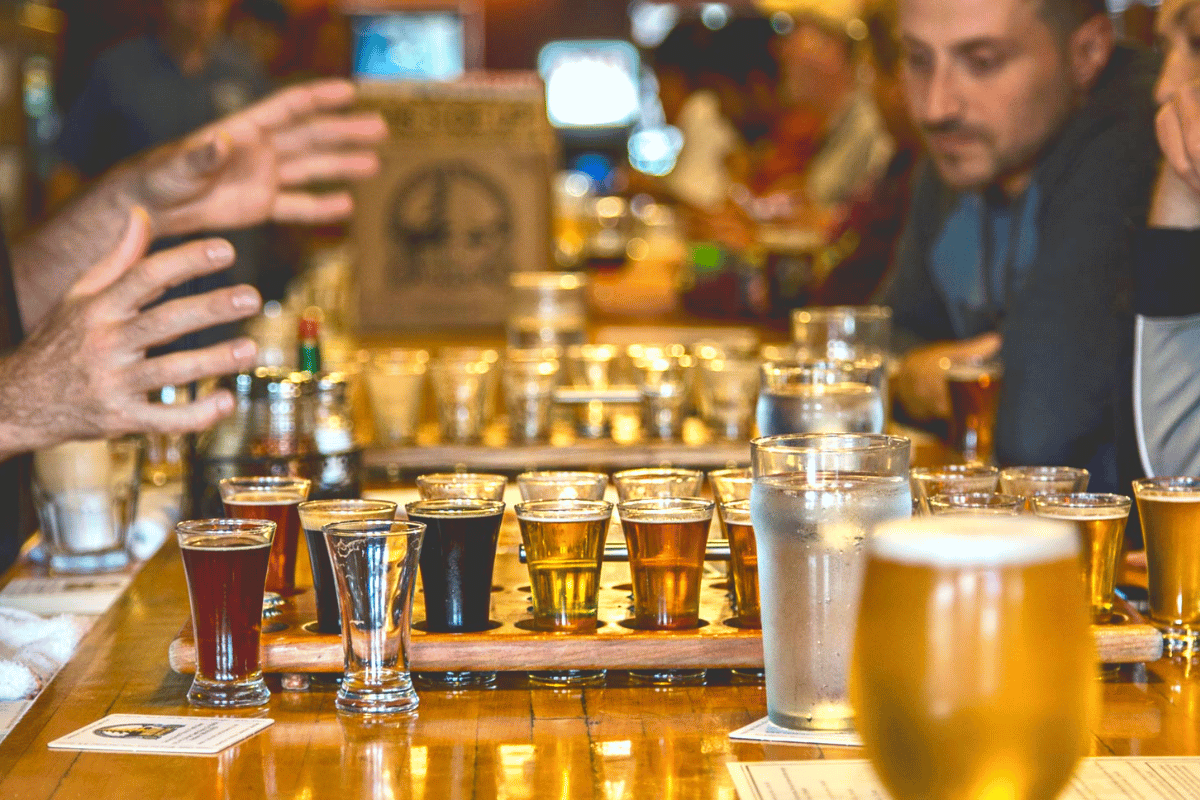 6. Wildflowers in Sonoma Valley Regional Park
If you're a fan of wildflowers, February through May is the perfect time to explore spring blooms in Sonoma County. You'll find hiking trails named after flowers at Sonoma Valley Regional Park. Take an early hike through these stunning trails and prepare a picnic lunch from the local farmers market with local pinot noir or chardonnay from a Sonoma winery. You'll be sure to find a variety of beautiful flowers to gaze at while you relax in nature.
Experience the Best of Sonoma Valley
Ready to experience all of the beauty, fun, and charm of Sonoma Valley has to offer? Sonoma is an excellent destination to visit with something fun to experience in every season. Use this guide to plan your next getaway and book your Sonoma vacation rental to enjoy all this lovely area has to offer.
If you're looking for other recommendations in the area, be sure to check out our other resources: