If you're seeking things to do on Sullivan's Island, explore this guide for inspiration as you plan your next getaway.
Sullivan's Island is a 2.5-mile long island located near the entrance of the Charleston Harbor and near Isle of Palms and just minutes from Charleston, South Carolina.
This barrier island is a favorite destination for East Coast beach lovers. You'll find that this small town is filled with a plethora of historic sites, civil war history, sightseeing attractions, and outdoor activities to enjoy.
Check out our list of the best things to do in Sullivan's Island to add to your itinerary for the perfect getaway.
Soak Up Sunshine Along the South Carolina Coast
Explore the beaches of The Barrier Islands just past the city limits of Charleston, South Carolina for a relaxing getaway filled with all these great beaches have to offer. You'll find some of the most famous beaches like Sullivan's Island, Folly, and Isle of Palms. You can't go wrong with one of these beautiful beaches for your getaway.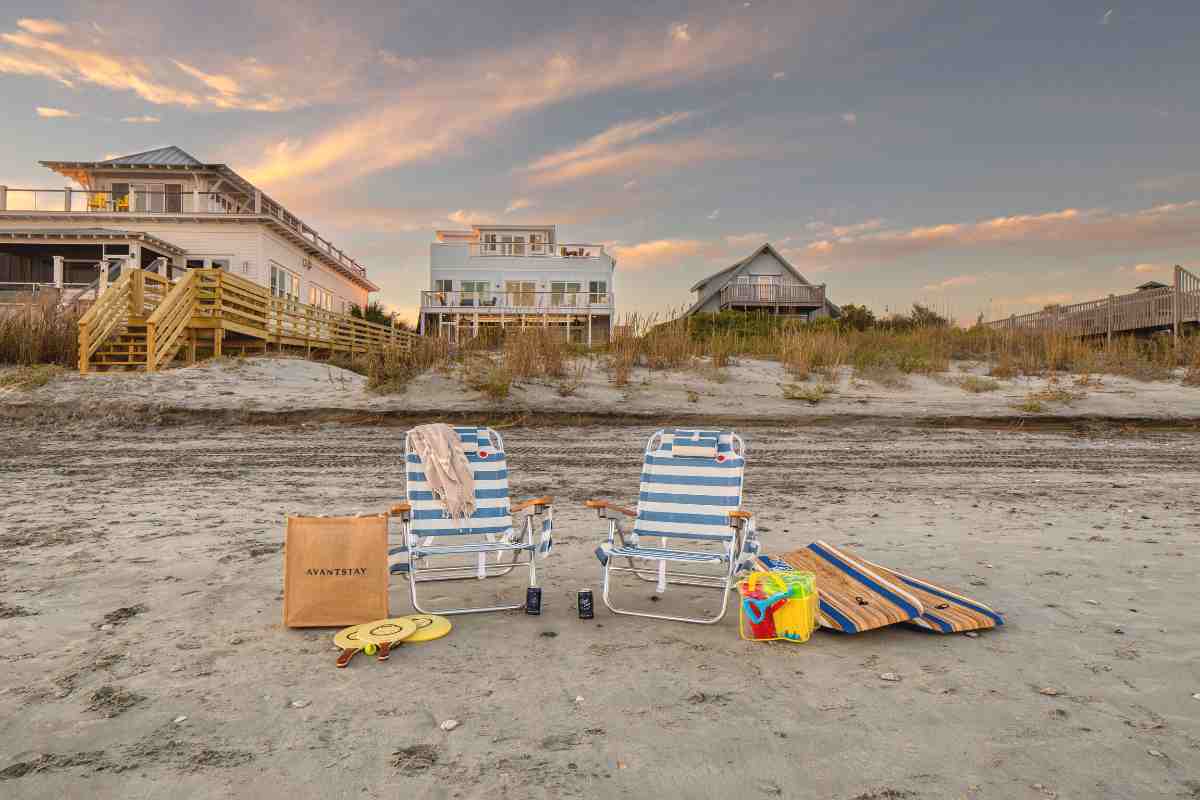 Sullivan's Island Beach
Wake up early and take a morning beach stroll to experience the spectacular sunrise on Sullivan's Island beach. This beach is only about 20 minutes from downtown Charleston offering smooth white sand, calm waters perfect for plenty of fun activities and watersports including kayaking, charter fishing, kiteboarding, paddleboarding and more.
Arrive early before the beach begins to get busy in the summer months as there's limited parking available. Or, book a Sullivan's Island vacation home to enjoy the beach within easy access of your home-away-from-home.
Isle of Palms Beach
Located Northeast of Sullivan's Island, this charming small beach community offers many water sports like surfing, kayaking, and fishing charters. Isle of Palms beach is perfect for families offering convenient amenities to guests like umbrellas, showers, and lifeguards. Stay just a block away from the beach at the Pelican vacation rental perfect for your next beach getaway.
Folly Beach
Folly Beach is a popular beach spot for locals looking for a daytrip from Charleston. Come early to beat traffic and find a parking spot. Enjoy the day stretched out on the sand, surfing or take a sunrise stroll along the beach. Stay just minutes from the Folly Park at Live Oak or explore more vacation rentals in Sullivan's Island to create the perfect getaway.
Explore Sullivan's Island by Bike
Sullivan's Island has a 32 mile bike path connecting all three beaches to downtown Charleston making it an excellent way to explore. The path connects Isle of Palms with Folly Beach and goes through Sullivan's Island, Old Mount Pleasant, and over the Ravenel Bridge. You can take an adventure over the Ravenel Bridge to Sullivan's Island while staying in the biking lane. Summer in South Carolina can be quite hot. The best time to take this 2 hour bike trip will be during the fall, winter, or spring months.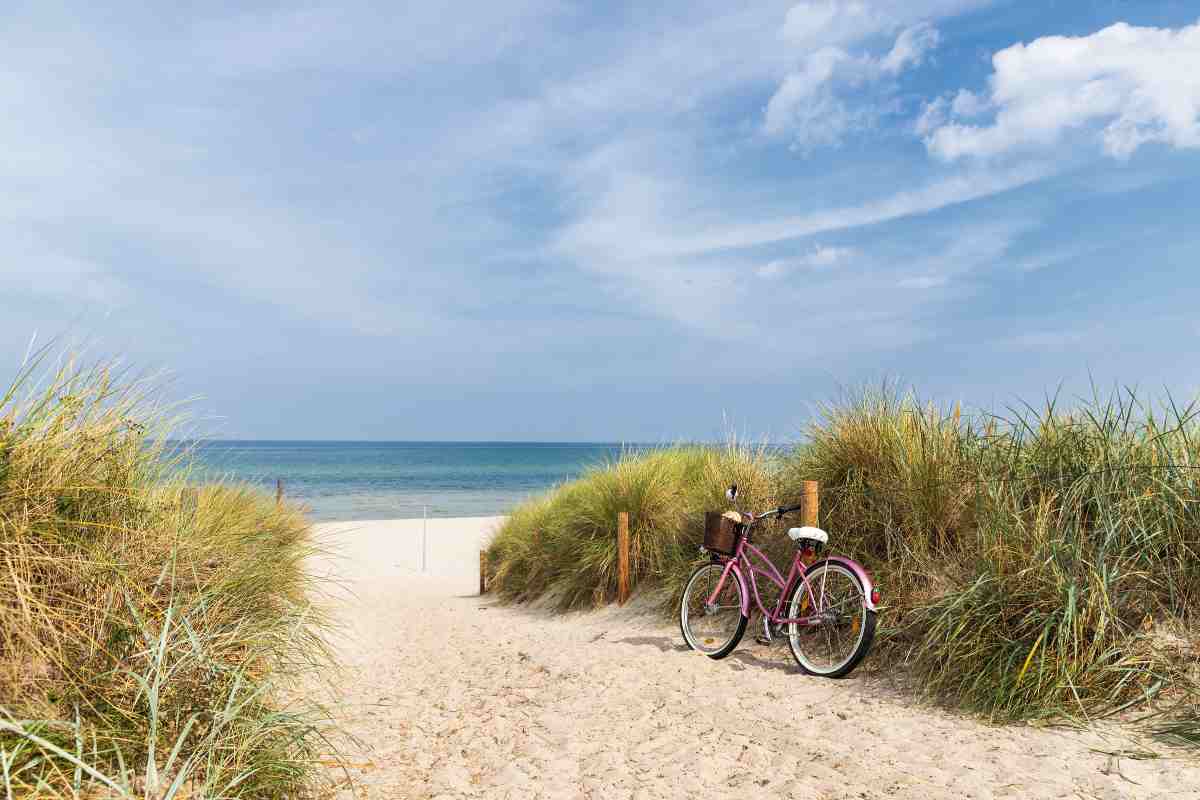 Sullivan's Island Lighthouse
Standing at 140 feet, Sulivan's Island Lighthouse is one of the last lighthouses to be built in the United States. While this black and white lighthouse is closed to the public, it is still fully operational and a great place to take a photo with friends or family on your vacation.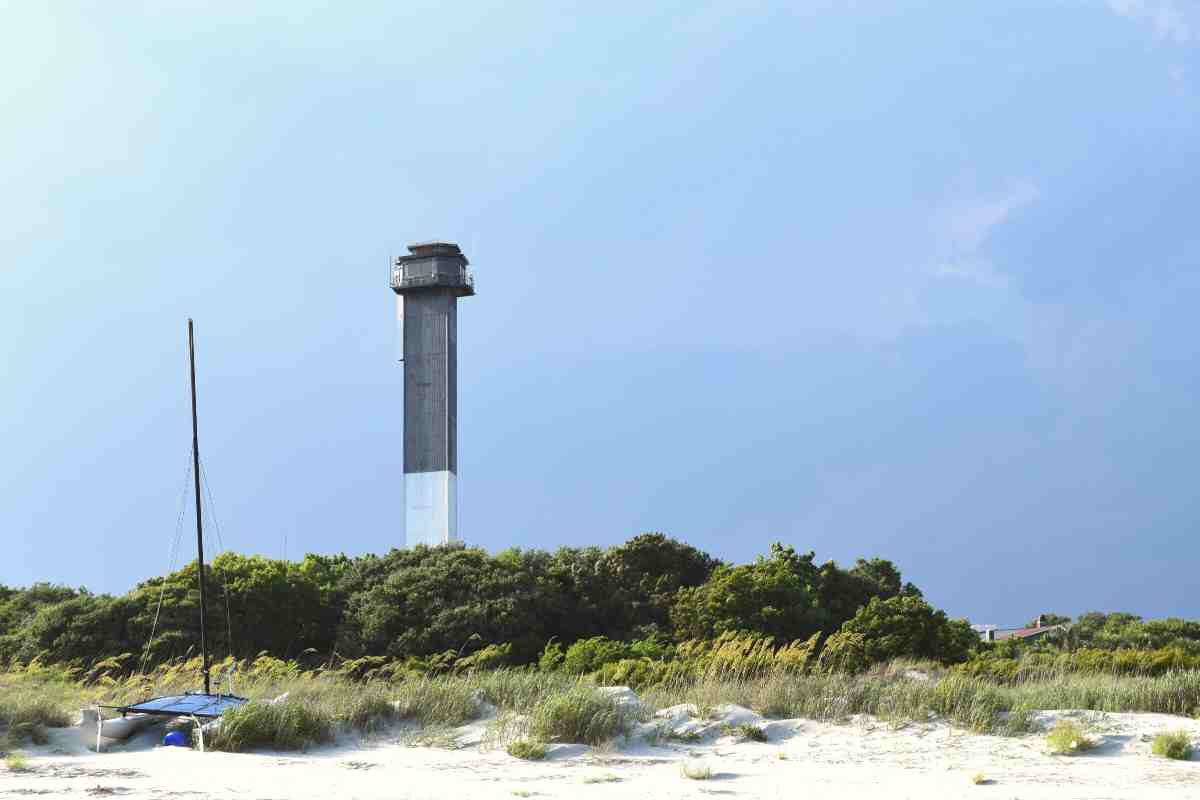 Sullivan's Island Restaurants
Gather your friends and family and enjoy a fresh local meal while dining al fresco at one of Sullivan's Island's outdoor restaurants. Our favorites are Poe's Tavern, named after Edgar Allen Poe, Home Team BBQ and The Obstinate Daughter. These restaurants are popular among foodies, so prepare for longer wait times or be sure to call ahead to reserve a table.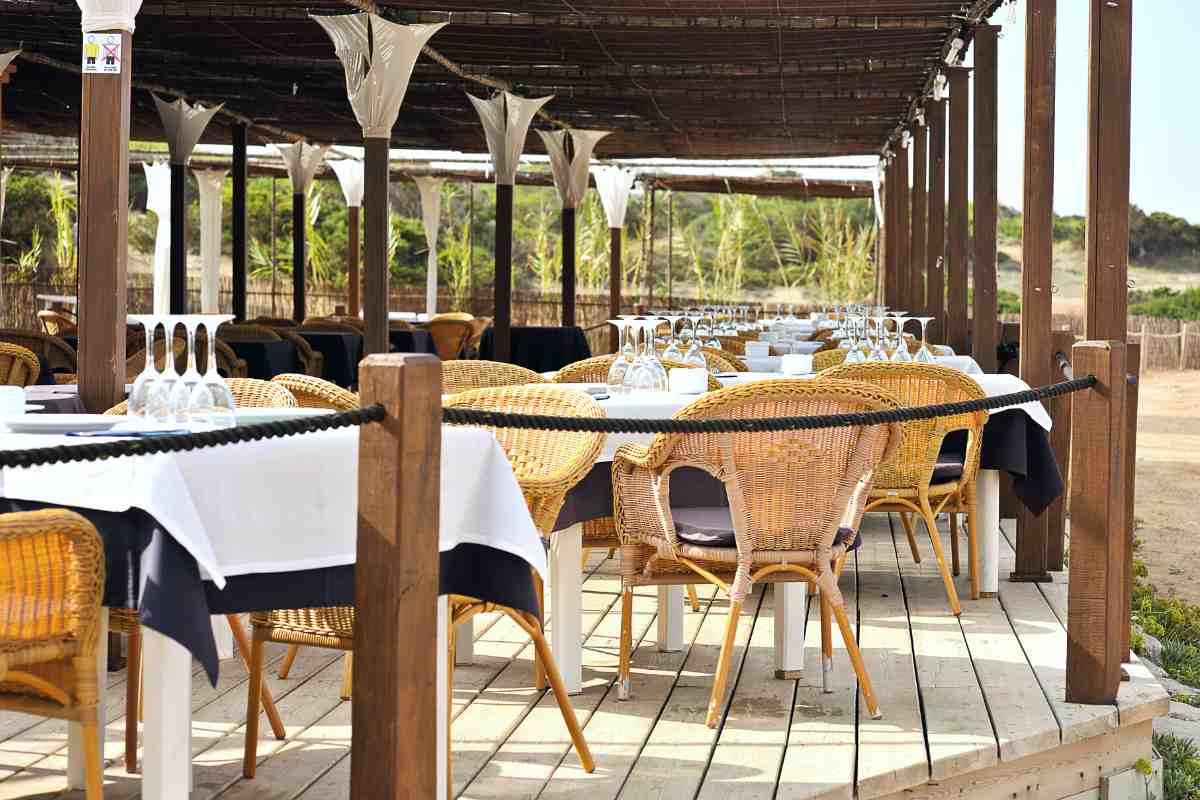 Enjoy the Best of Sullivan's Island
Ready to experience all of the history, fun, and beauty Sullivan's Island has to offer? Create your list of fun things to do and see on Sullivan's Island to prepare for your next getaway.
If you're looking for other recommendations in the area, be sure to check out our other resources:
Browse Sullivan's Island Vacation Rentals
Best Things to Do in Charleston SC