Name
Brooke Hamrick
Where are you based?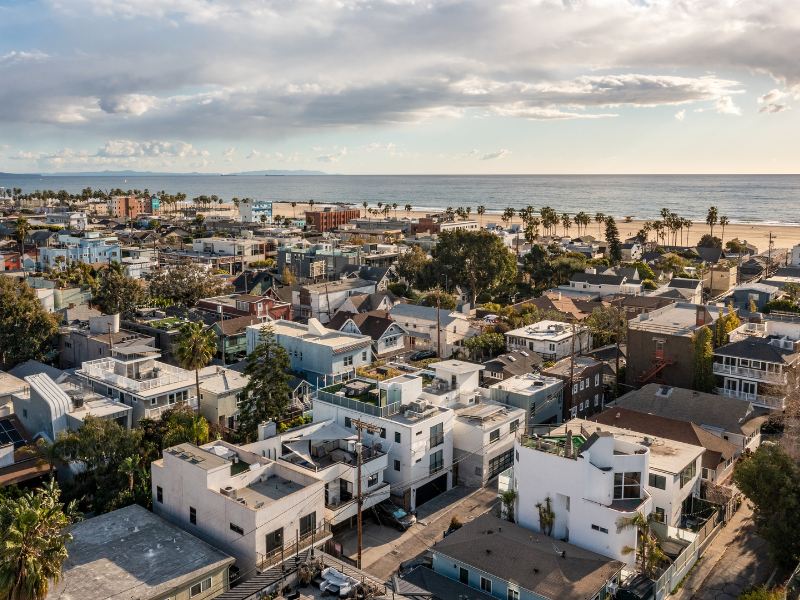 Job Title
Marketing Coordinator
How long have you worked at AvantStay?
2.5 years
How would you describe your job & responsibilities to someone who doesn't work in your field?
I am responsible for coordinating any marketing needs across different departments. That includes things like providing homes with adequate signage, organizing conference sponsorships, and ensuring a smooth transition during M&A integrations.
How do you like to start your work day?
I love lists! I like to start my day by creating a list of tasks to help me stay on task and organized.
What teams do you collaborate the most with at work?
Integrations and field ops!
What is your favorite thing about working at AvantStay?
I love having the flexibility to work from home, a coffee shop, or across the country!
What advice would you give to someone looking to join your team?
Always look for ways to be a team player! When one of us succeeds, we all do!
What is something that you're proud of that you've accomplished in your role?
This is not in my typical job description, but I had the pleasure of working as a stylist during a photoshoot recently at our gorgeous Polo Villas. We were in a bit of a time crunch getting ready for Coachella weekend, which made it that much more rewarding to see how amazing the photos turned out!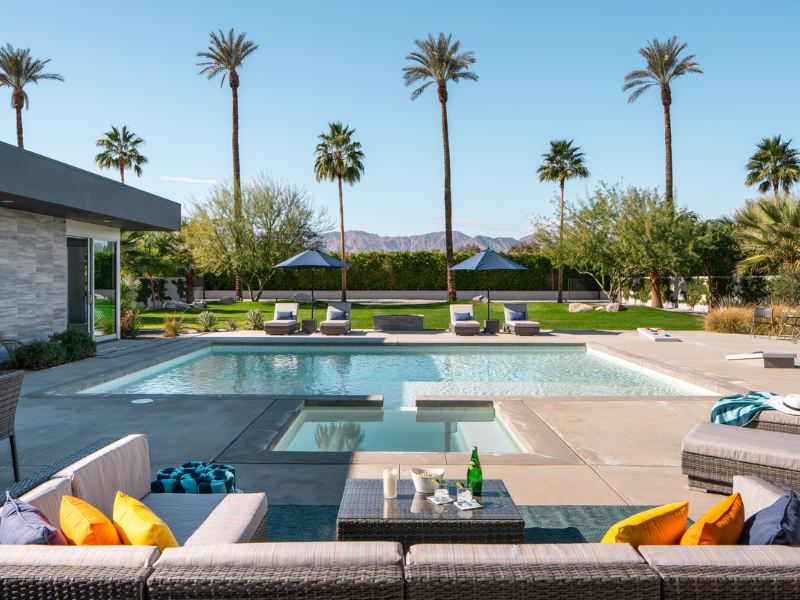 Which AvantStay is on your bucket list?
River House in Hudson Valley is on my bucket list!
What is something that most people don't know about you?
I won a go-cart in a raffle when I was a kid and would drive it around in my grandparents backyard! Best surprise ever!
What do you like to do in your spare time?
In my spare time, I like to cuddle with my dog, Stanley, and watch old movies.
Before working at AvantStay, what was the most unusual or interesting job you've ever had?
During college, I worked in the library's Media Resources Center, where I rented out movies to students and helped them edit their video projects. It was my dream college job!
What is your favorite AvantStay memory?
My favorite AvantStay memory is by far the marketing offsite that we had in Destin! It was so great to meet everyone in person, spend some time in our homes, cookout, and play games at the beach!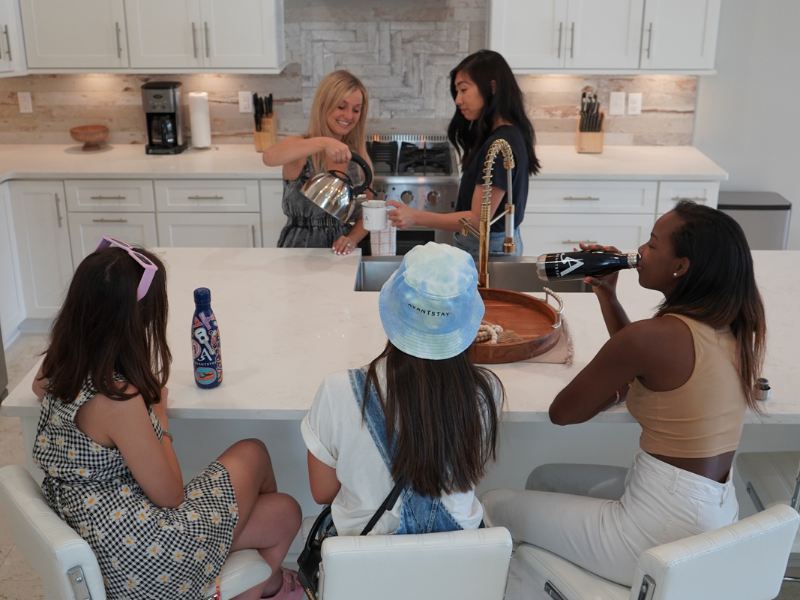 What's the best advice you've ever received?
Maybe not so much advice as it is just a great philosophy to live by – "life's about the journey, not the destination."
What's your favorite Slack channel?
#avantstaymoments. It captures a lot of the magic of the company.
What's your favorite AvantStay employee perk?
Credits! We have so many gorgeous homes and credits help us experience them firsthand!
What has working at AvantStay taught you about the most?
There is always a solution. Just keep moving forward with your goal in mind, and you will figure it out!
Where is your favorite vacation spot and why?
Now that I live so far away from my hometown and only get to visit once or twice a year, I consider it my favorite vacation spot now. I love being in the mountains in Asheville. It really is the best place in the world (and also one of AvantStay's markets)!