Here at AvantStay, we don't think the good views should stop after your hike. We're firm believers in staying at a vacation home that makes you feel on top of the world, day and night. In this roundup, you'll get to see 10 of our favorite vacation homes with mountain views. Whether you're looking for a getaway in wine country, Tahoe, or the Smokies, we've got you covered.
1. Sugarland – Smoky Mountains, TN
A stay in The Smokies is always a good idea. Bring the whole crew to Sugarland where the views are plentiful and the activities are too. Enjoy swims in the indoor pool and movie nights in the home theater. With room for up to 28 guests, there's room for everyone (even your in-laws).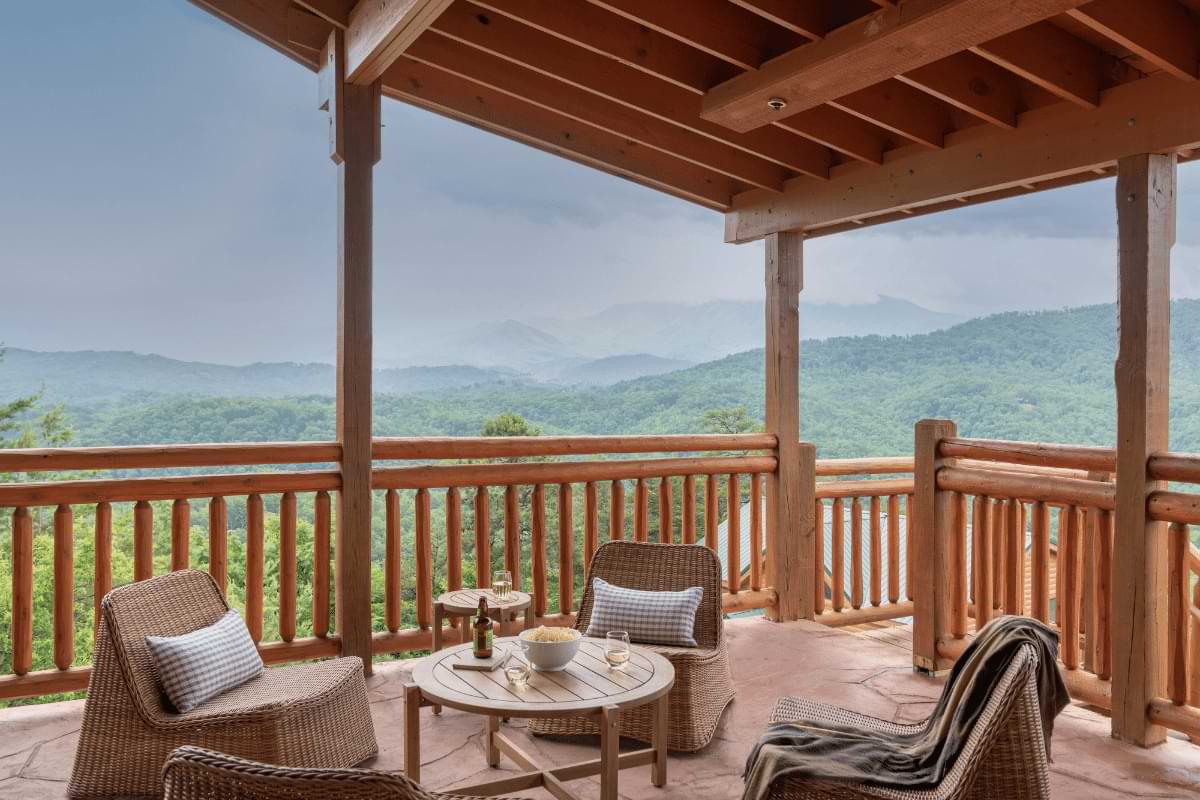 2. Camila – Temecula, CA
It's wine country wonderful here at Camila. This Temecula oasis has plenty of outdoor seating so you and your group get max mountain views while you enjoy your new fav local wine. Inside, you'll enjoy a koi pond, foosball, billiards, and lovely architecture. Cheers with a hot tub sesh as the sun sets and you're reminded you just booked your best vacation rental yet.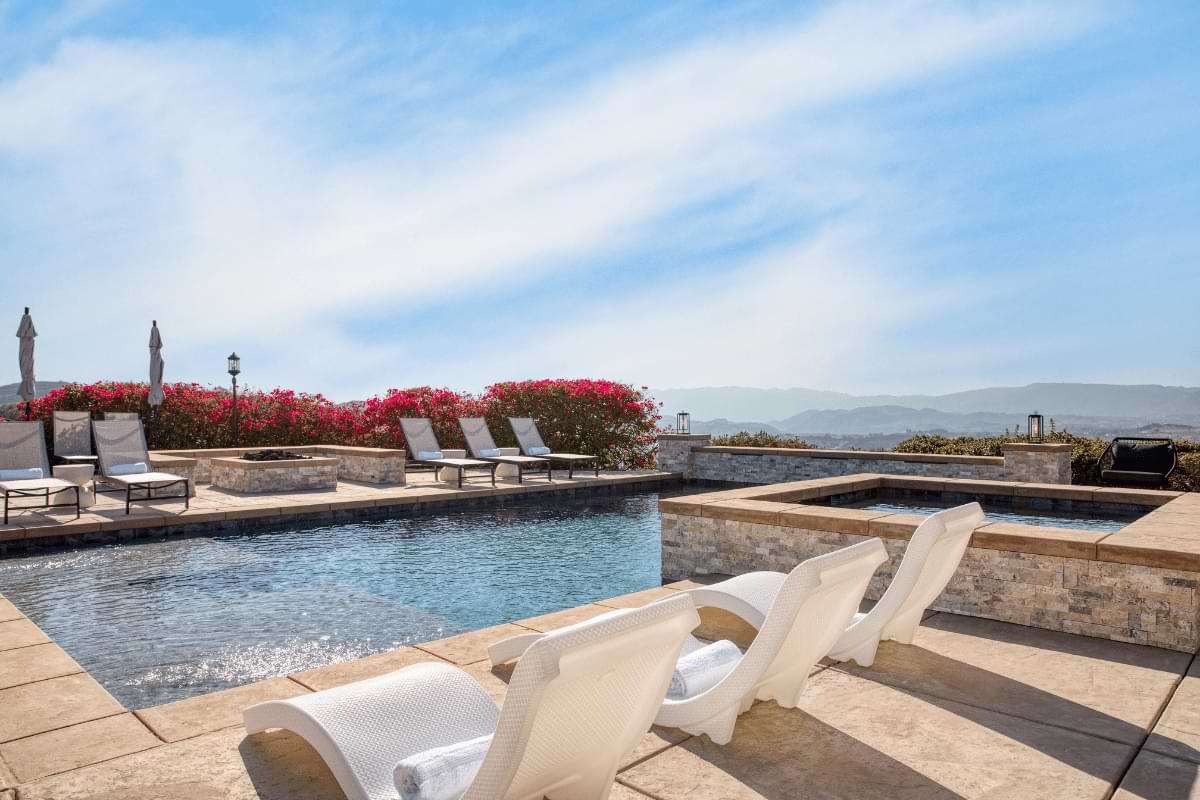 3. The Purcell House – Oregon Coast
Welcome to your dream Oregon Coast escape. Soak in the panoramic views on this home's wraparound deck. Cozy up with your book of the moment in the yard. Take a turn on the tire swing. Walk five minutes down to Manzanita Beach. Where the mountains meet the ocean is where you, too, will experience the perfect harmony that is The Purcell House.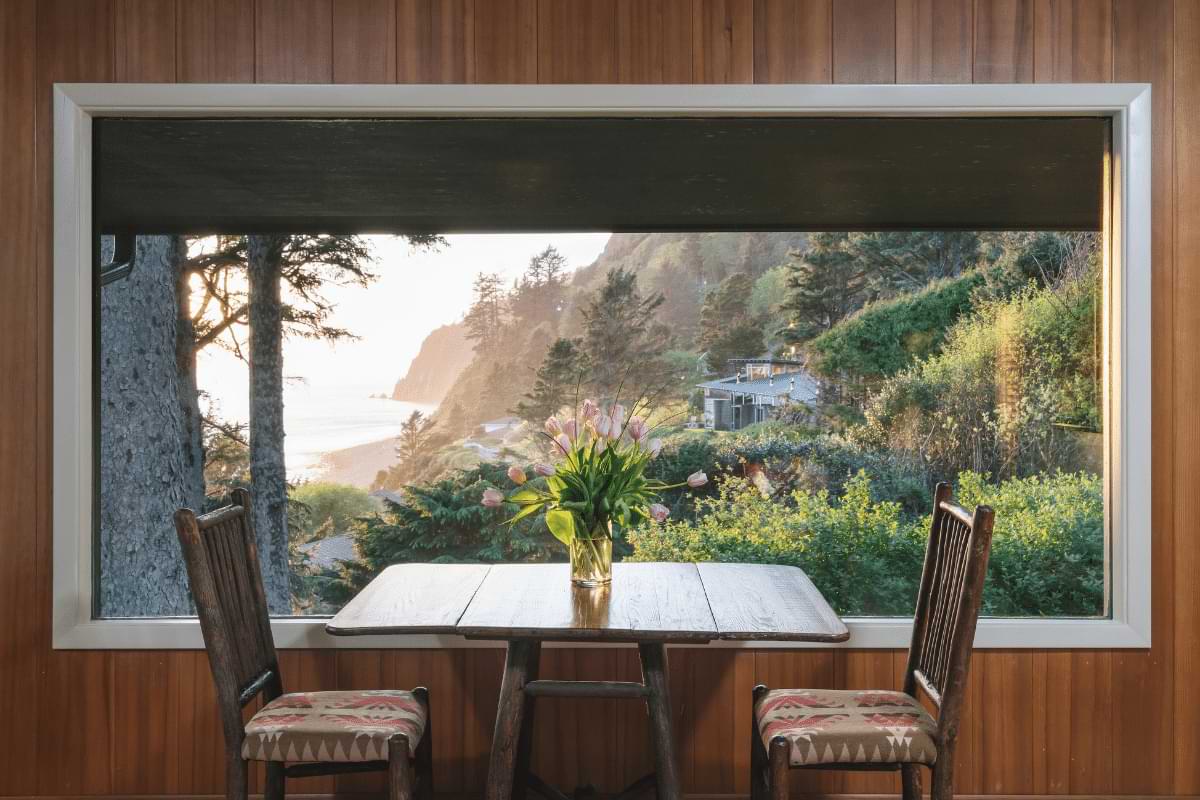 4. Belleza – Sonoma, CA
ISO your next WFH destination? Meet Belleza – a Sonoma stay with gorgeous architecture, design, and even better balcony views (ideal for making coworkers jealous of your Zoom background). Spend days lounging by the infinity pool or prove who's grill master under the shaded grill and chill area. In the spirit of showing off, take your shot at pouring shots and making delicious cocktails at the chic wet bar.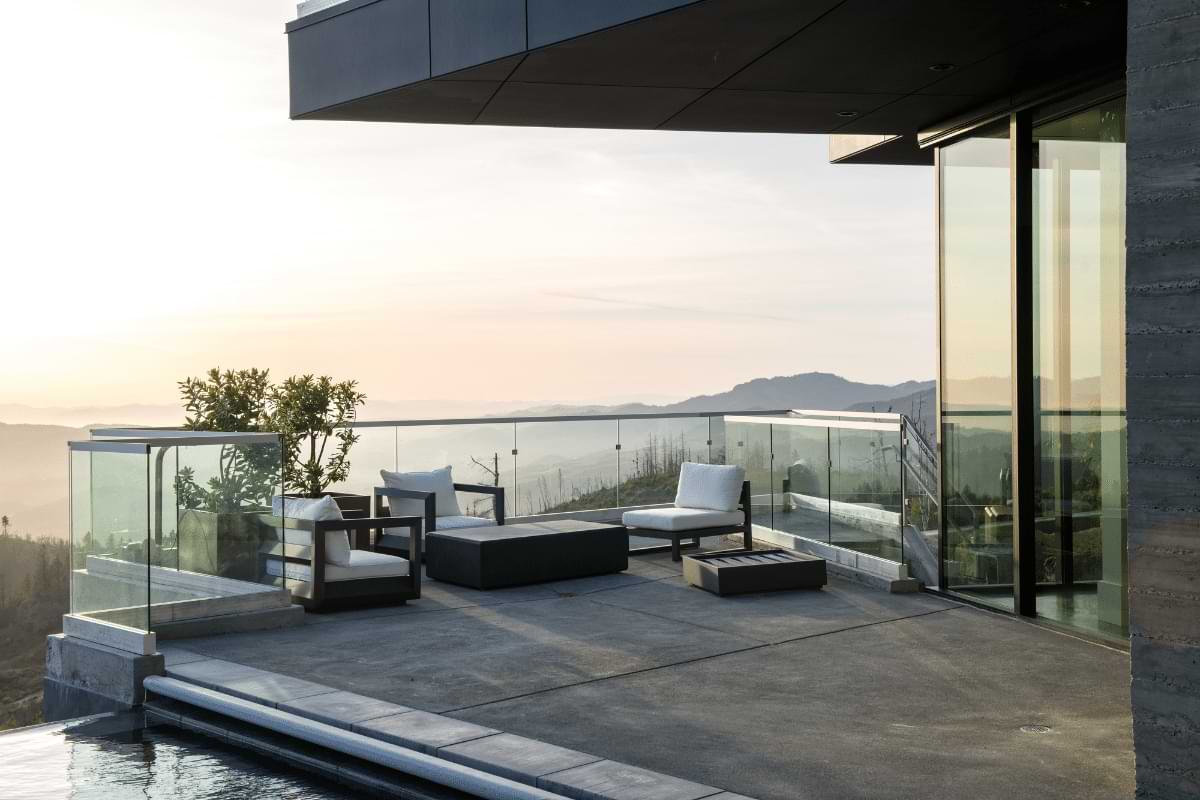 5. Juniper – Lake Tahoe, CA
Not to be dramatic, but picking a favorite mountain view from our homes in Lake Tahoe was probably the hardest thing we did today. After some intense meetings, we agreed on Juniper. This stay comes with a wonderful swing, hot tub, al fresco dining, and the type of view you wish you could bottle up and save forever. Inside, you'll enjoy warm cabin vibes and space for you and up to 9 guests.
If you feel like leaving the views and exploring Tahoe, check out our top things to do on your trip.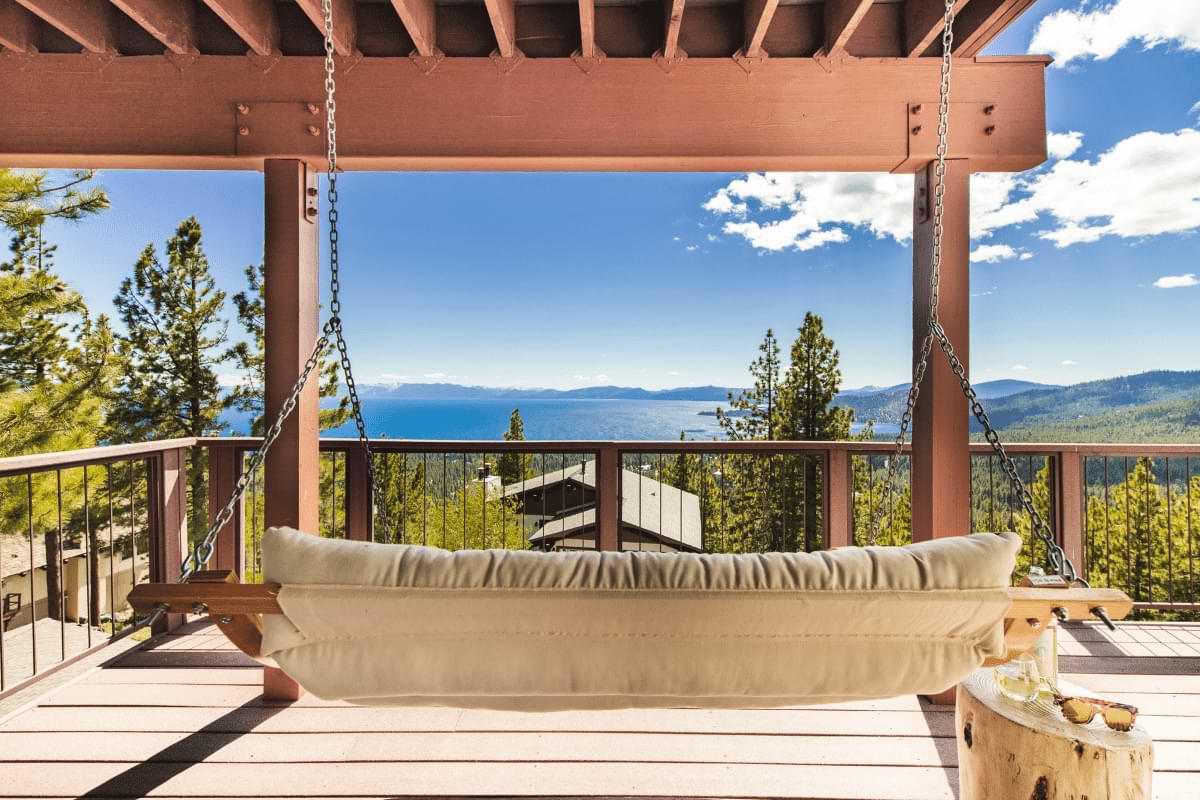 6. Cherry Ridge – Breckenridge, CO
Can you believe we made it this far into the list without mentioning our Colorado stays? Neither can we. While we have many gems in the Rockies, Cherry Ridge has to be our dream stay in Breckenridge. This vacation home has massive windows and a spacious deck – ideal for taking in the views around. Enjoy a hot tub soak after a day of skiing or head inside to cozy up by the fireplace for some après-ski drinks.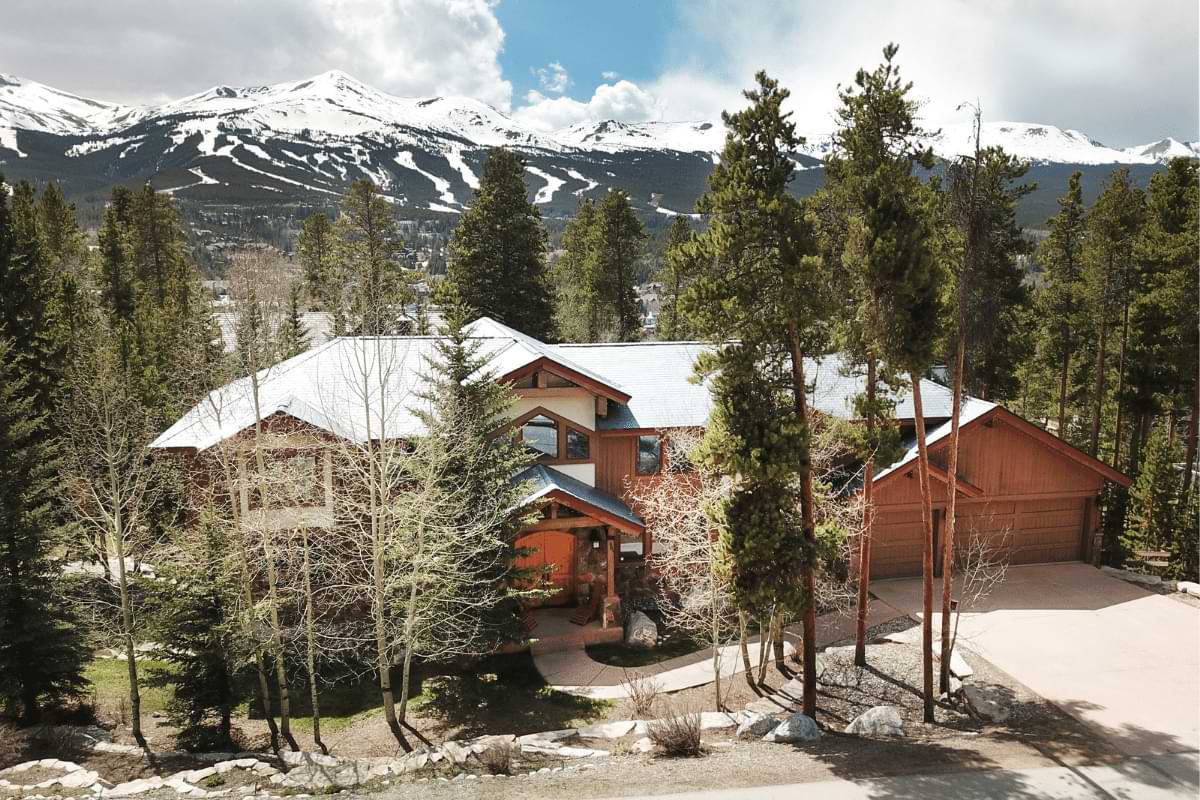 7. Canopy – Park City, UT
Looking to cross Park City off your bucket list? Make your way to Canopy, a luxurious cabin in The Unitas. Spend days on the slopes and evenings posted up in the spa and sauna. When you're craving a chill night, play a game of pool or watch movies in the home theater.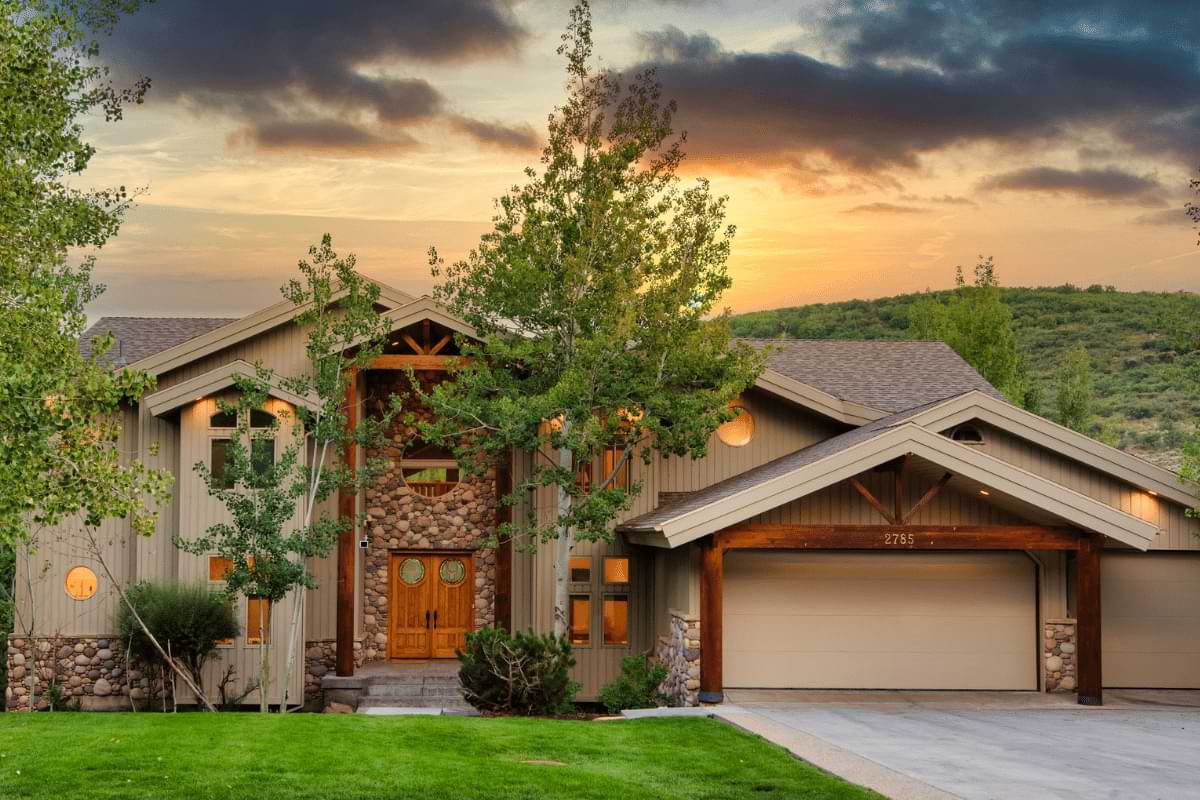 8. Snowdrift Cabin – Telluride, CO
First, we want to thank the photographer that ventured out in what appears to be a snowstorm to get these pics. If you had any doubt in your mind, this should confirm that it does in fact snow here. Aptly named, Snowdrift Cabin is a Telluride vacation home with grade A prime ski access on Lift 10's Galloping Goose trail, an extra large deck, hot tub with views and a toasty fireplace inside – basically, this house is all you need when you're looking to have a ski trip.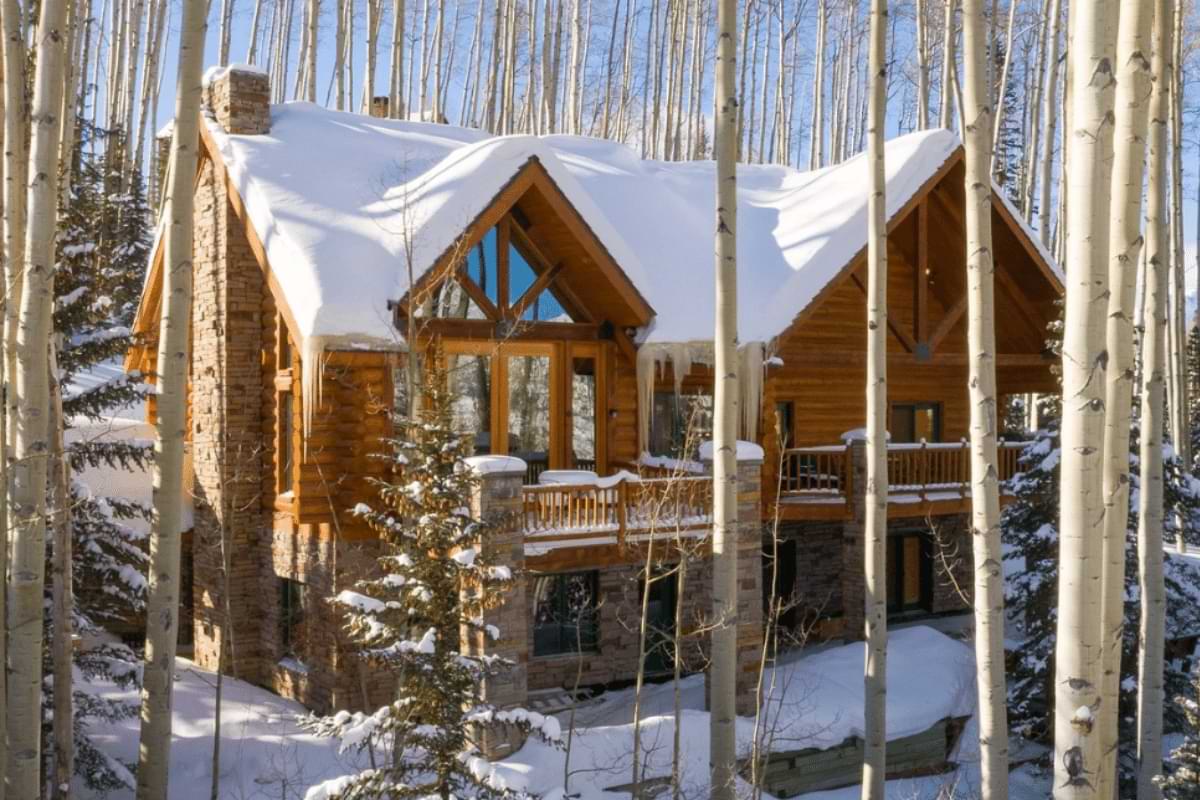 9. Views at Wolf Lodge – Big Bear, CA
The most properly named stay? Right here. Views at Wolf Lodge is a Big Bear vacation rental featuring a hot tub and fire pit on the deck, a sauna, and a ping pong table for those who enjoy a little friendly competition. While there is plenty to do on your trip to Big Bear, we don't blame you if you stick around at home all day to really take in the views around you.
10. Juliet – Asheville, NC
Real mountain lovers know all about Asheville and its wonders. Tucked away in the Blue Ridge Mountains, you'll find the cozy cabin we call Juliet. This stay comes with two decks (so double the views), large windows, a movie room, and a covered hot tub. Vacation like a true Southerner with happy hours spent on the porch sittin' on your rocking chair, deciding which trail of the mountains you'll conquer tomorrow.