We're getting oh-so-close to the Big Game! Whether you're just interested in The Puppy Bowl or actually can't wait to see your team win, we've created a roundup with the best Airbnbs with private movie theaters for you to watch this year's Super Bowl. Bring your best guac and we'll bring the stays – these homes are sure to be a winner in your book.
1. Haywood – Smoky Mountains, TN
Say hello to Haywood. This impressive cabin comes with an 8-seat theater, an indoor pool, three expansive decks, a hot tub, and a massive kitchen for all those game day snacks you're planning to whip up. The best part of this stay? You're immersed in the beautiful Smokies, so on the off chance that your team doesn't score big, you at least have a lot of land to go and comfortably scream into the void (or try any of our 35 Favorite Things to Do in the Smokies).
2. Sandstone – Scottsdale, AZ
Every game day deserves a little decompression session. Before kickoff, treat yourself to all the amenities this Scottsdale Airbnb has to offer. From the pool to the hot tub, the basketball court to the fire pit, Sandstone's got it going on. When you feel that your R&R levels are where they should be, head back inside to the home's indoor theater.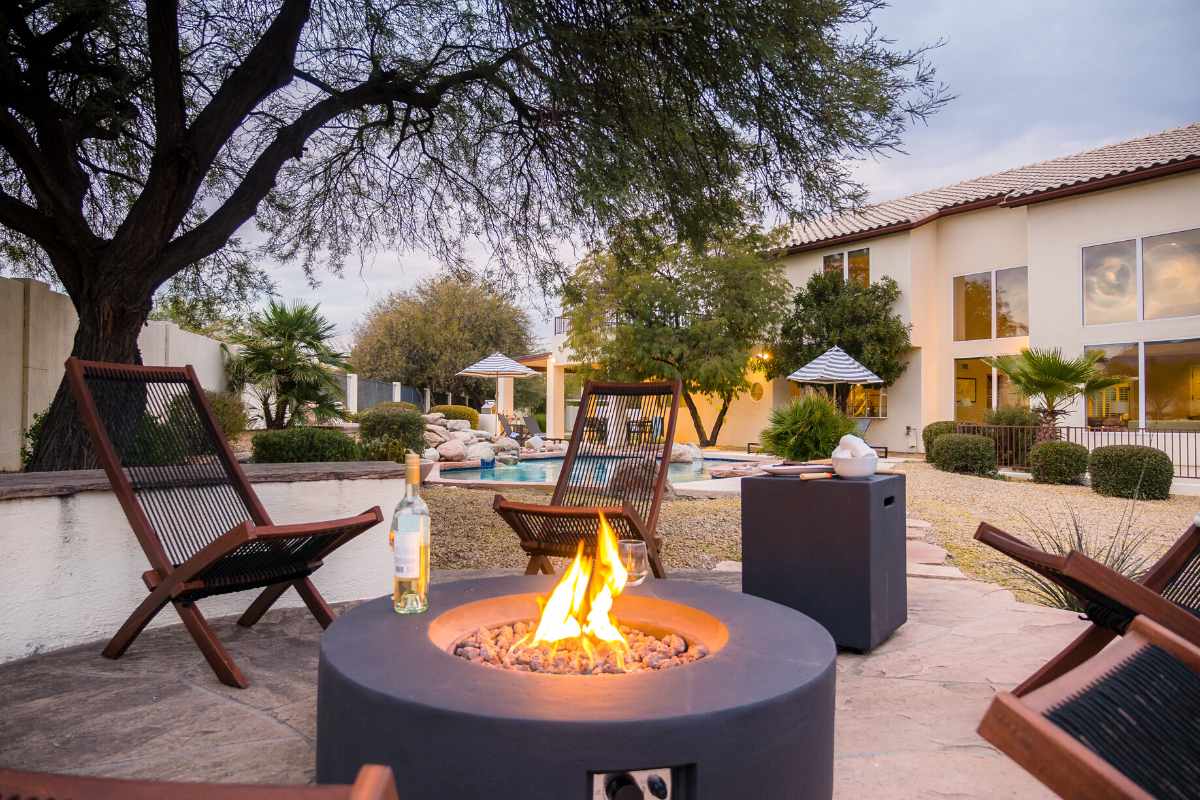 3. Canopy – Park City, UT
In the spirit of game day sanctuaries, let us introduce you to Canopy. This Park City stay comes complete with a sauna, fireplace, poker set, pool table, a massive deck on each level and, of course, an indoor theater for the Big Game.
Looking for more to do in Park City? We've got a list for that. Check out our Top 35 Things to Do in Park City.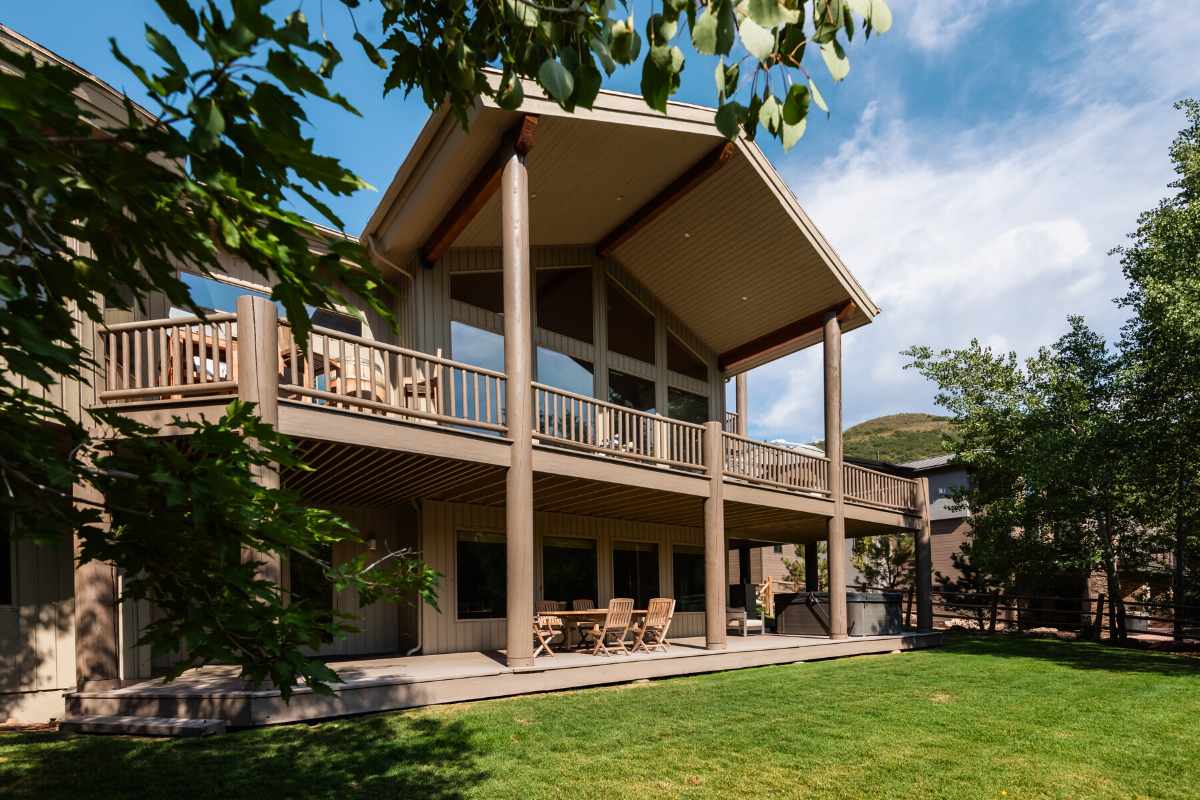 4. Grand Contento – Temecula, CA
Welcome to Grand Contento, which is exactly what you'll be after a stay at this show stopping Temecula Airbnb. This home comes with a pool table and a massive private theater with room for up to 25 people. Have some stragglers in your group that are rooting for the opposing team? Perfect! Put them in the guest house where they belong. When you're ready to be civil again, cheers to your vacation in the outdoor seating area.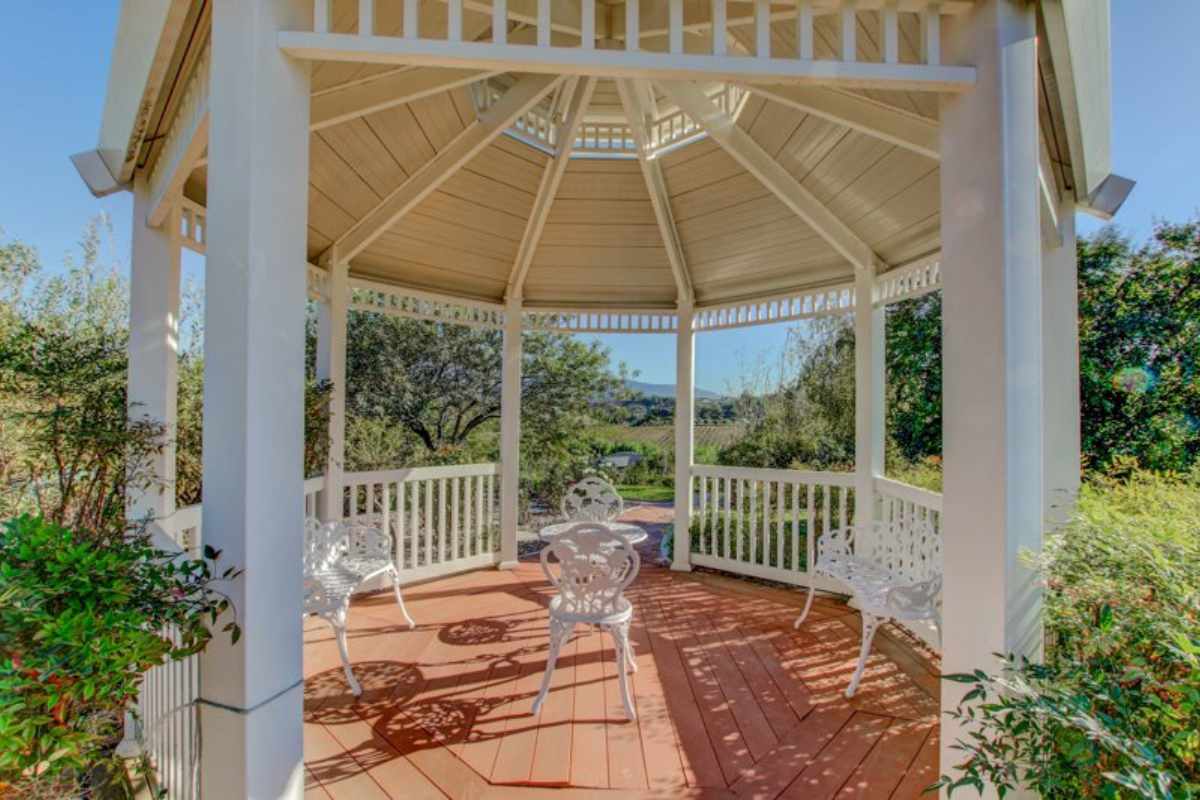 5. Sycamore – Smoky Mountains, TN
One of our favorite things about our cabins in the Smoky Mountains is they all come fully loaded. Sycamore is a 6 bed, 6.5 bath stay with room for up to 18 guests. It shows its playful personality with modern rustic interiors, an indoor pool, outdoor hot tub, private home theater, pool table, al fresco dining, and an idyllic fire pit.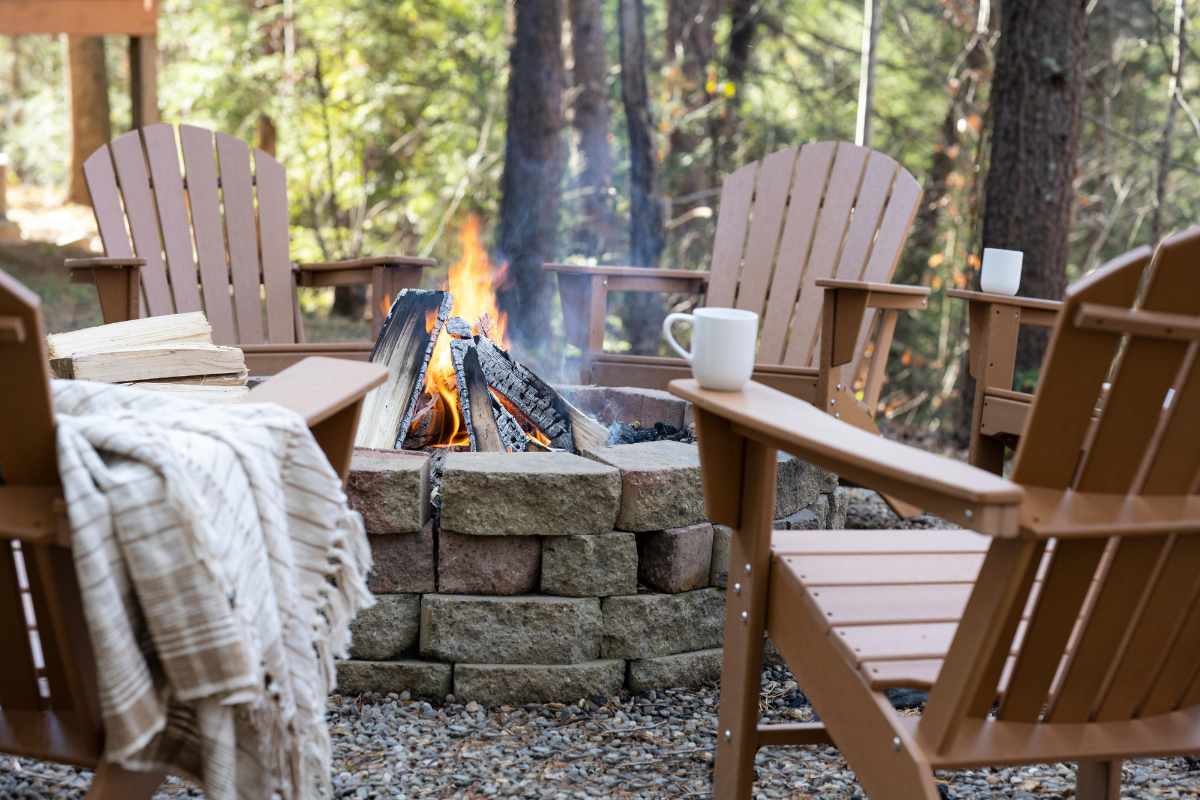 6. Oak and Luna – Big Bear, CA
You're scoring big, and it's not just in the game. Come to Oak and Luna for idyllic views of the great outdoors of Big Bear. Kick your feet back and relax while you watch the Super Bowl in this 6-person indoor theater. After a game well done, chill out in the hot tub and cheers to the good life.
First time going to Big Bear? Check out our 43 Best Things to Do in Big Bear!
7. The Oracle – Austin, TX
Is it hot in here or is it just this home? The Oracle is a star-studded stay located in Austin. When you're not deep in the football zone, enjoy dining with the sliding doors open, relax by the fire pit or play a game of pool in the expansive backyard.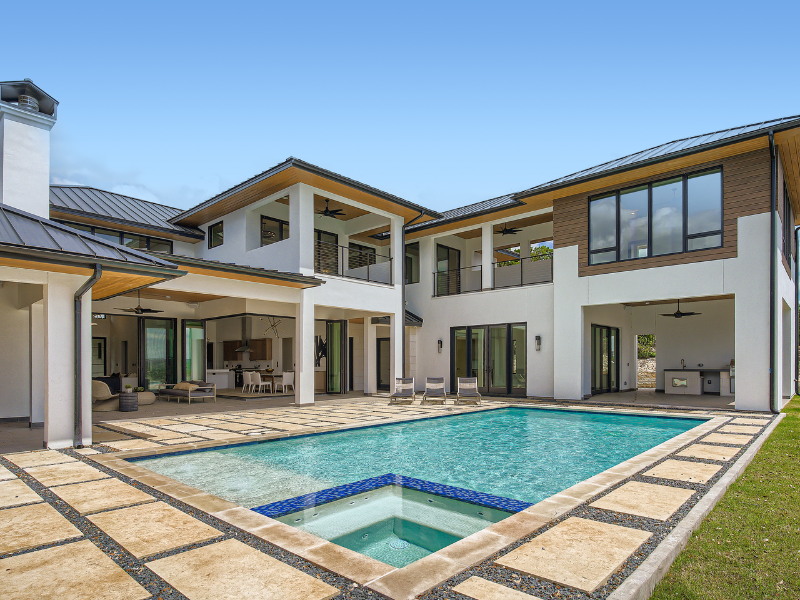 8. Timberline – Lake Tahoe, CA
Bring your A game to this Lake Tahoe A-frame. Timberline is the perfect place to lounge while you're waiting for Rihanna to come on stage. A trip here entails hot tub seshes, plenty of deck hangs, s'mores by the fire pit, a game or two of billiards, and IG-worthy interior design. This home's theater comes with 9 seats that recline, so we hope you're ready to get cozy.
If you're craving a more adventurous vacation, check out our 47 Things to Do in Lake Tahoe.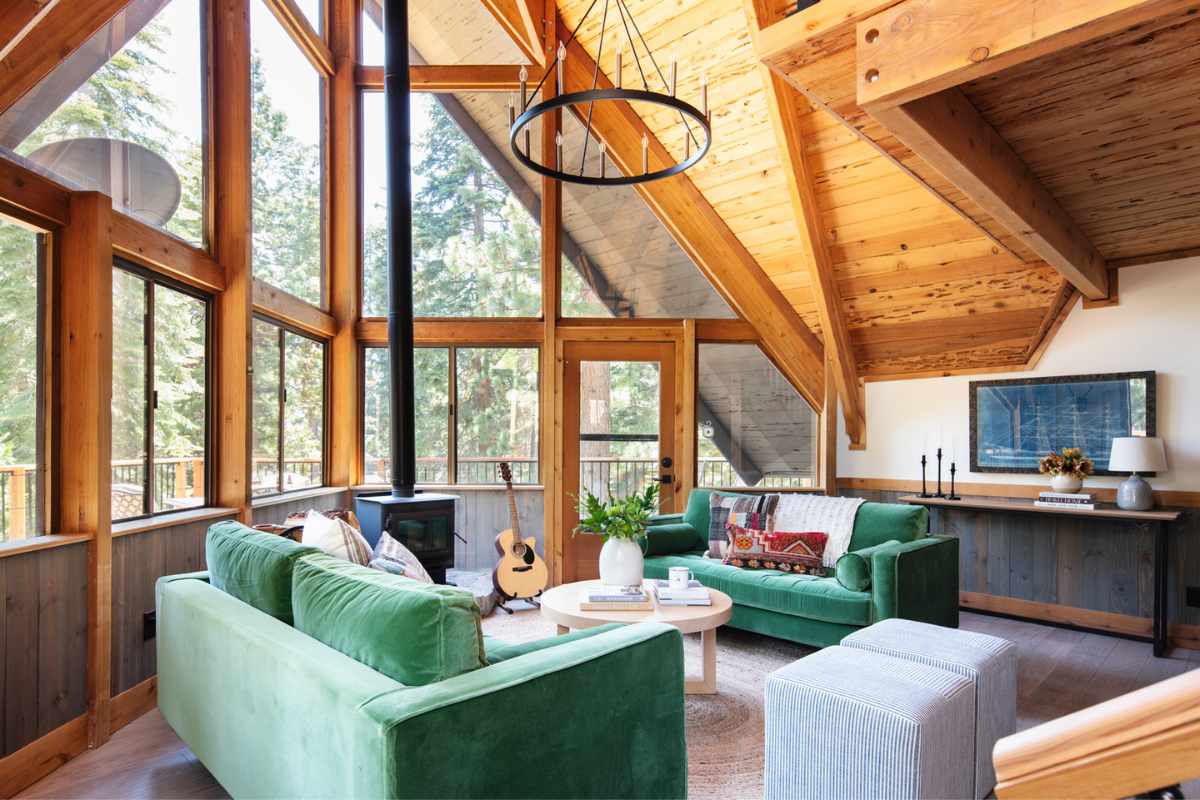 9. River Rock – Breckenridge, CO
Colorado is calling. Text the group chat and tell them you're headed to River Rock. If it weren't for this Airbnb's extra cozy movie theater, let it be for that lovely hot tub on the deck where you can sit and watch the snow fall. Extend your stay past the game day weekend and head to the nearby Breckenridge Ski Resort where you can spend days soaking up all Breckenridge has to offer.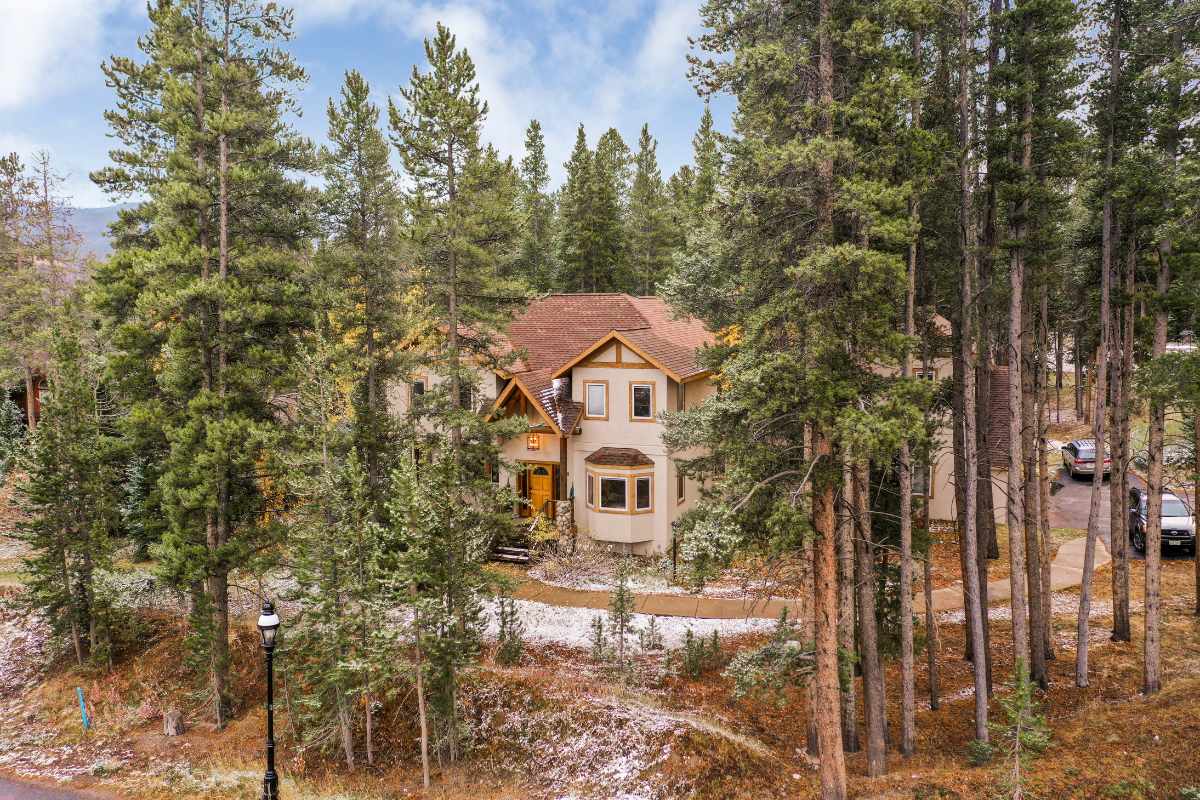 10. Indio Escape – Coachella Valley, CA
Is it time for the halftime show yet? That's what you'll be saying while you're waiting to soak up all there is to offer at Indio Escape. This Coachella Valley Airbnb comes with a modern fire pit, pool, hot tub, and dining table perfect for those lax al fresco moments. The movie room also comes with a mini-arcade – so you get maximum game time.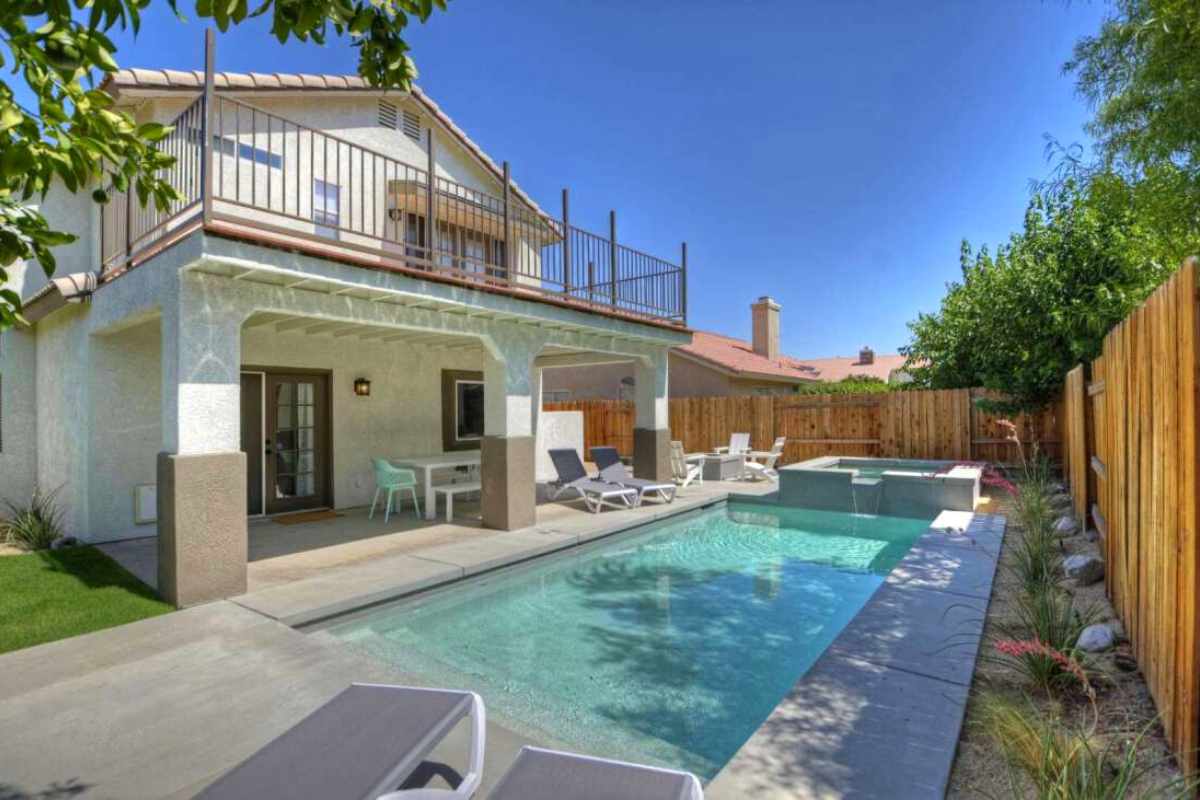 11. Paramount Place – Austin, TX
Everything's bigger in Texas… especially the Airbnbs. Paramount Place is known for its easy access to downtown Austin and all it has to offer. When you're not watching the game in the cozy movie theater, try walking the Pfluger Pedestrian Bridge for a different view of the city.
ISO a full Austin itinerary? Find your next adventure in our 31 Best Things to Do in Austin.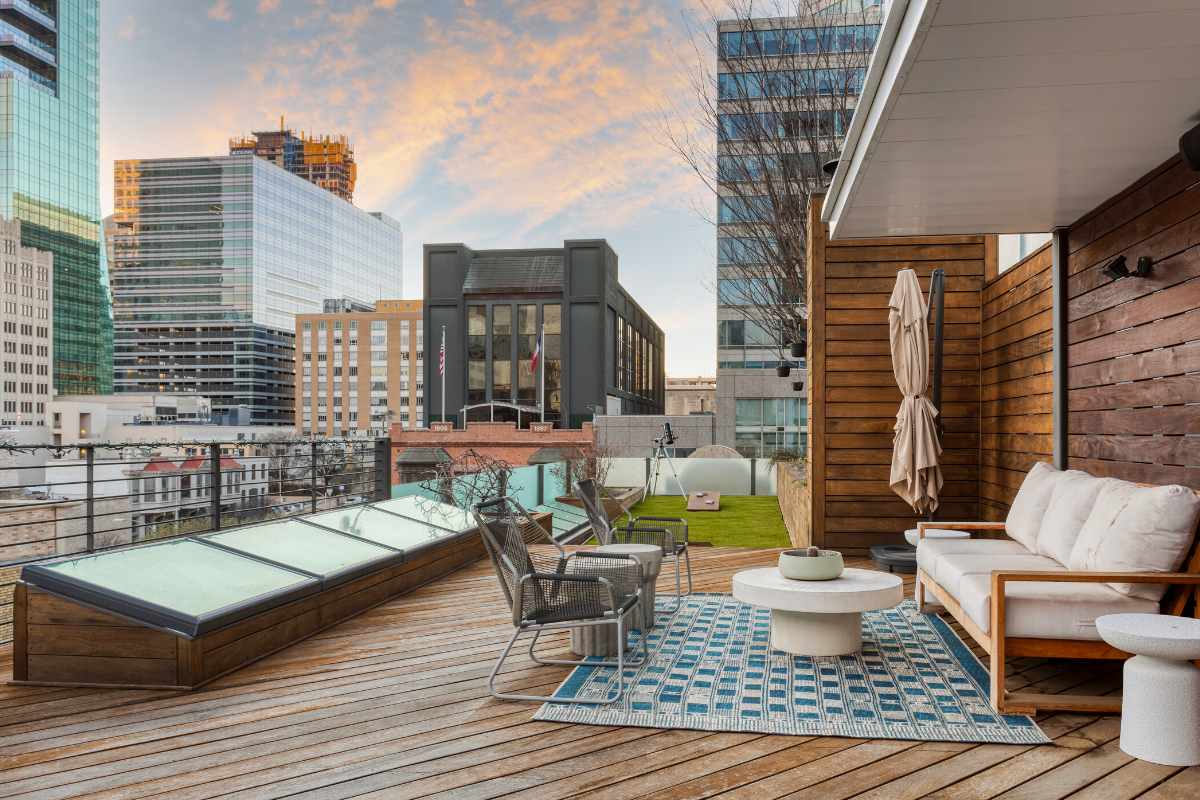 12. Pinot Point – Temecula, CA
Pinot?! This wine pairs well with pretending to know what's happening in the game. Pinot Point is a 5 bedroom home with an infinity pool that pours off into views of the rolling Temecula hills. Make sure you're stocked up on beer – there's more than enough seating for everyone to have a "cheers" outside after you've spent the game day in this Airbnb's private theater.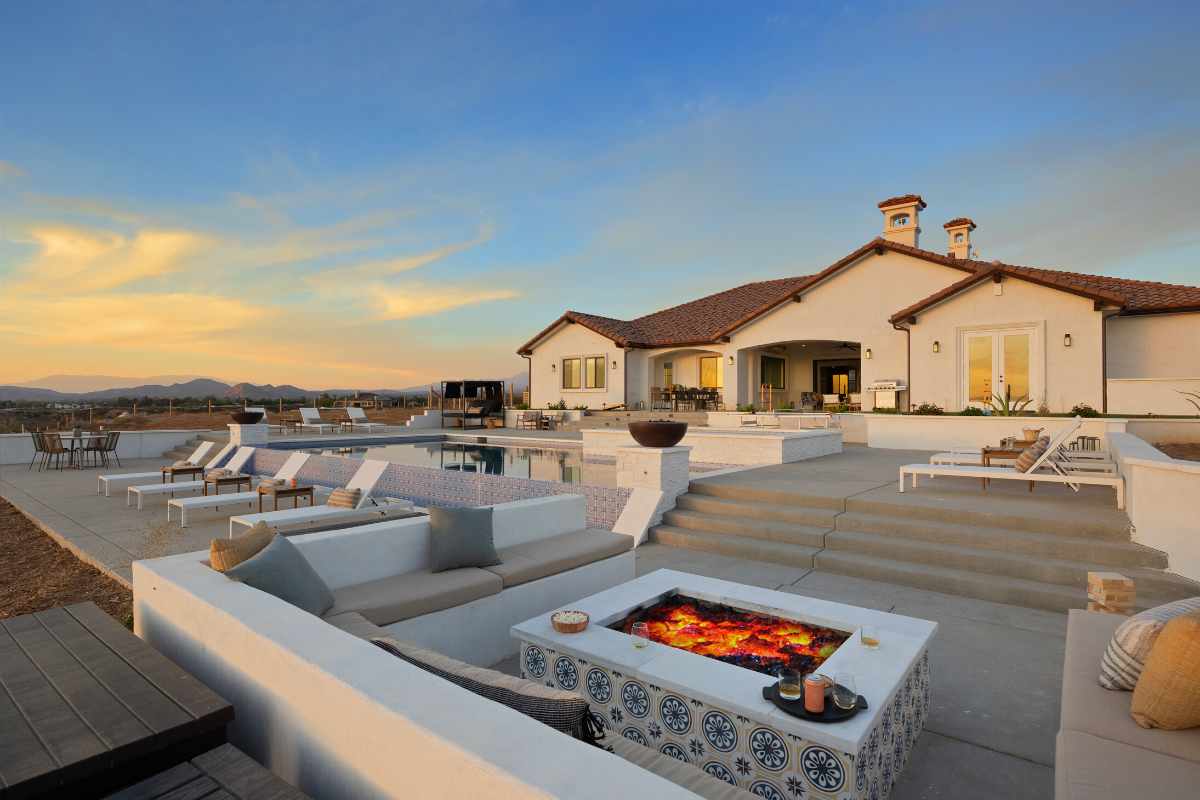 There's a lot more where that came from! Click here for our full collection of homes with movie theaters – and may the best team win.